Gary Owen Has 3 Kids with Estranged Wife Kenya Duke Including a Stepson – Meet His Children
Gary Owen is a proud father of three kids, including a stepson whom he shares with his estranged wife, Kenya Duke. Unfortunately, Owens has a blended but broken family. 
Gary Owen is a father of three children, and he shares them all with his beautiful wife Kenya Duke, who has a child from a previous relationship and who the comedian treats like his own.
The couple has been married since 2003. However, this March, Duke filed for divorce, and some days ago, she attacked Owen for a post she judged "insensitive."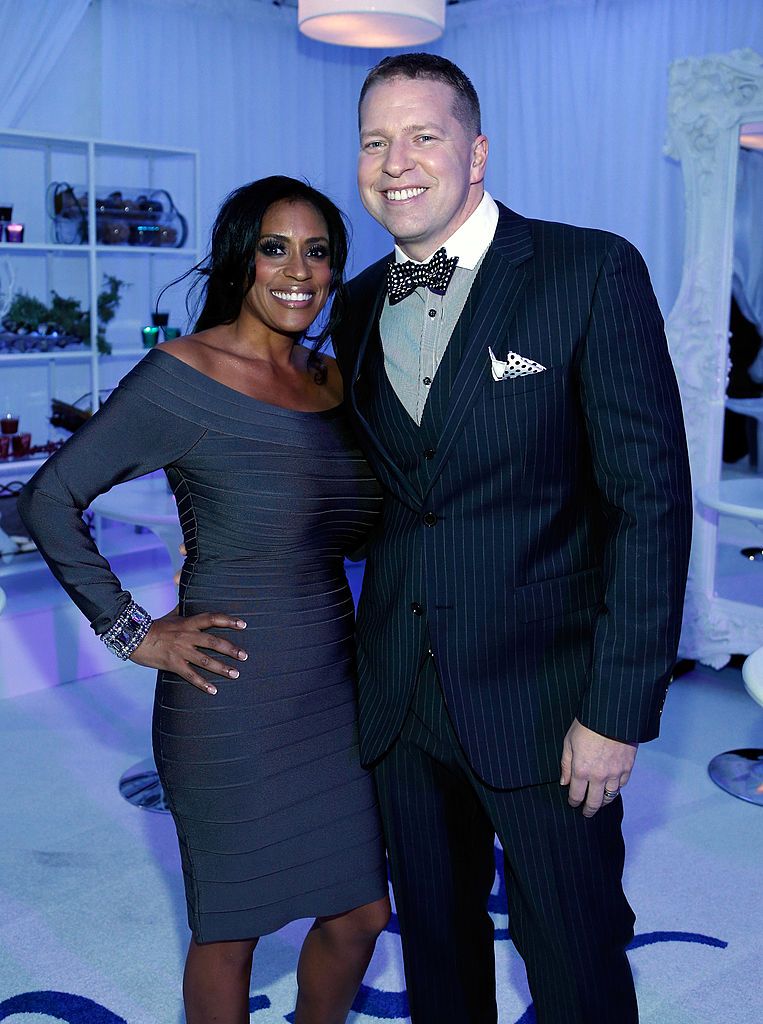 During her virtual rant, she revealed a lot, including how he had not come around to see their children. Some may find the allegations preposterous since Owen appears to love his kids and is loved by them in return. Meet each of them.
EMILIO TOLIVER
Emilio is Duke's oldest, and he is a product of her previous marriage. However, right from the time they tied the knot, Owen had always treated him like one of his own.
The famous comedian would often refer to the handsome boy as his son. In a post he shared via Instagram some years back, he stated that Emilio came as a "package deal" with Duke— one he did not seem to mind at the time.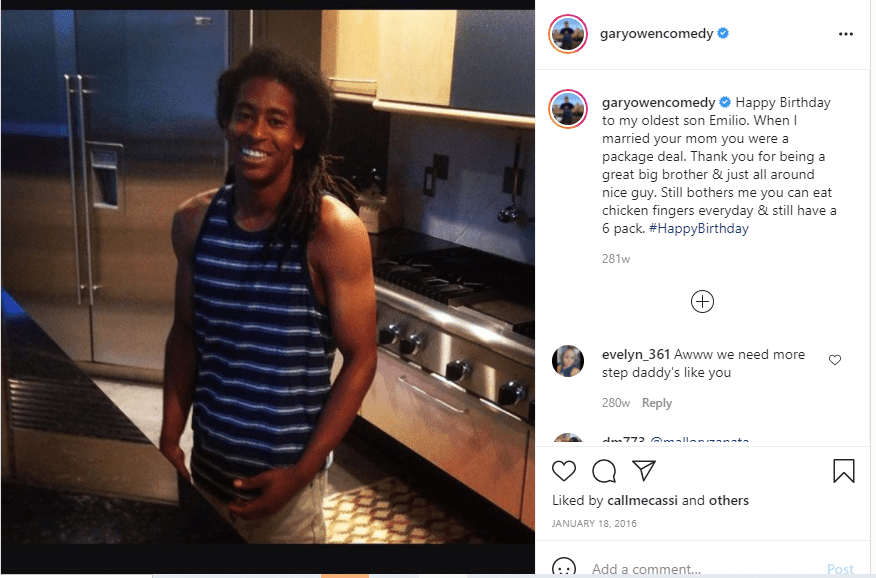 KENNEDY OWEN
Kennedy is the only female child Owen and Duke have together. The cute girl has been described as the most combative member of the family who would have been happier had she come in darker skin. 
Owen had stopped coming around to see his children since she filed for divorce.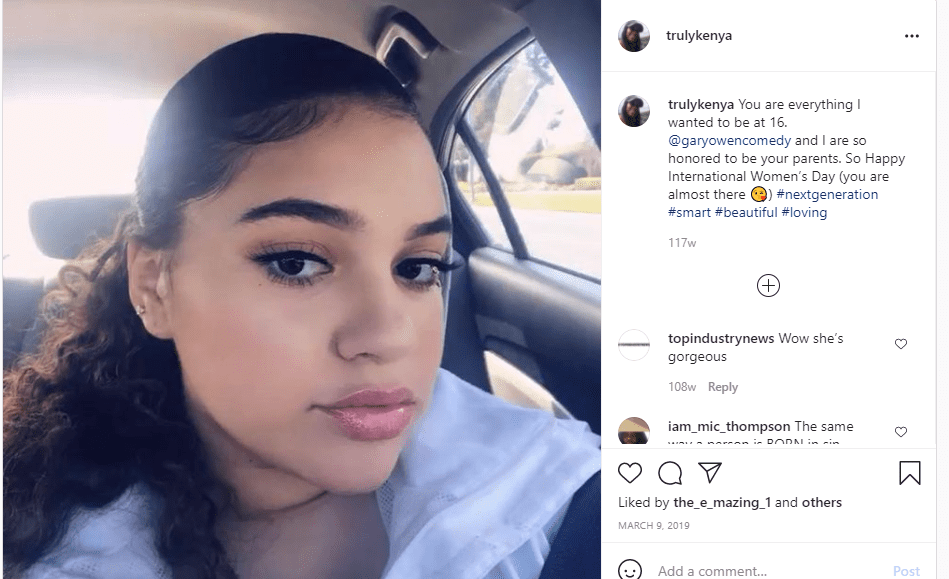 Kennedy is about the most rebellious among the Owen children. She shares a strong connection with her mother, who often gushes over her on social media.
The proud mother once tagged her "one of the best gifts" she has ever received in a post celebrating National Daughters Day.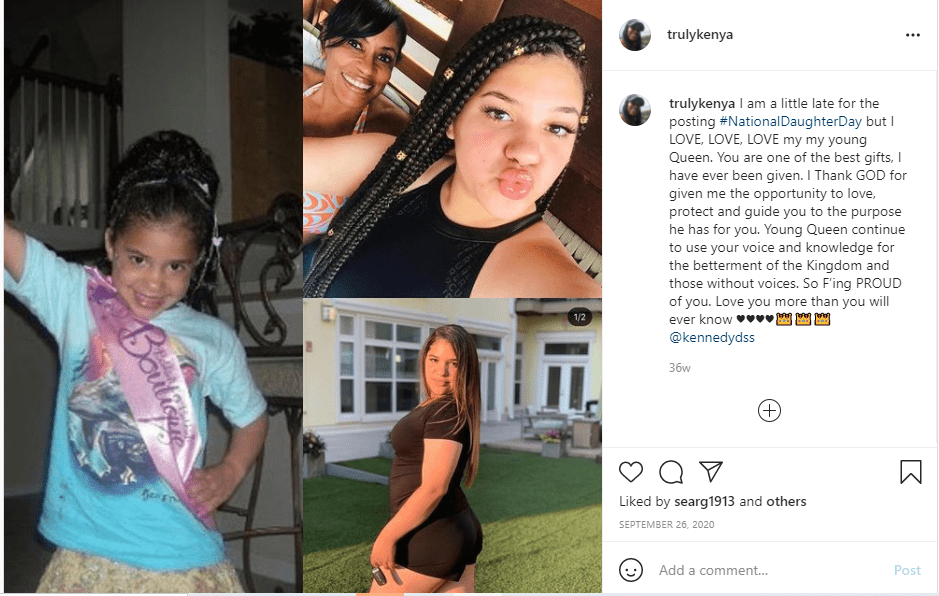 AUSTIN OWEN
Austin is Owen and Duke's middle child, one who takes being protective of his mother to a whole new level— even to the point of embarrassing her. 
Like his siblings, Austin seems to enjoy a good rapport with his father. The latter never misses the opportunity to express his love for the boy on social media, especially on important days.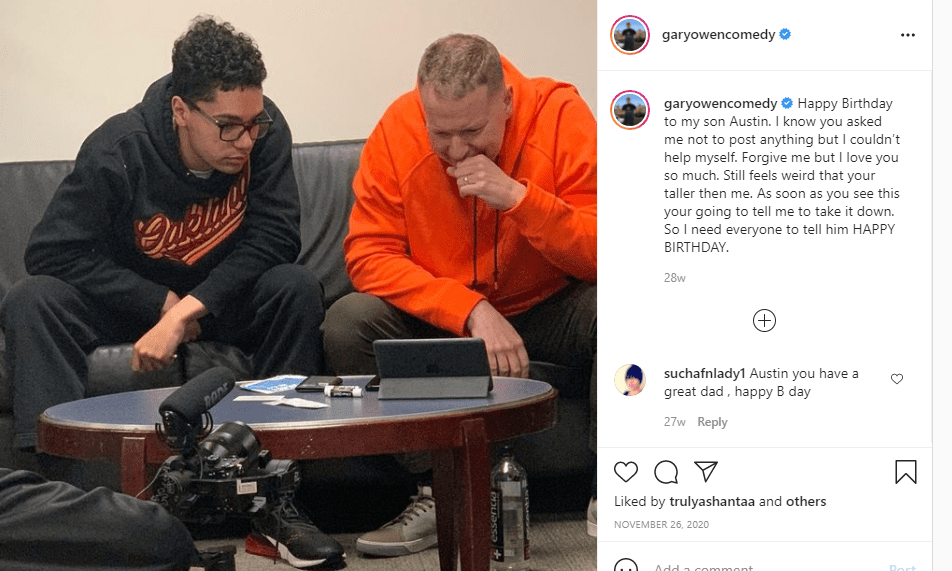 CURRENT AFFAIRS 
Presently, Duke and Owen seem to have lost their love for one another, and it seems their children may be the ones suffering from it the most. 
Earlier this month, Duke revealed Owen had stopped coming around to see his children since she filed for divorce. In court documents, she appealed to the court to order her estranged husband to continue providing monthly support in the amount of $44,000.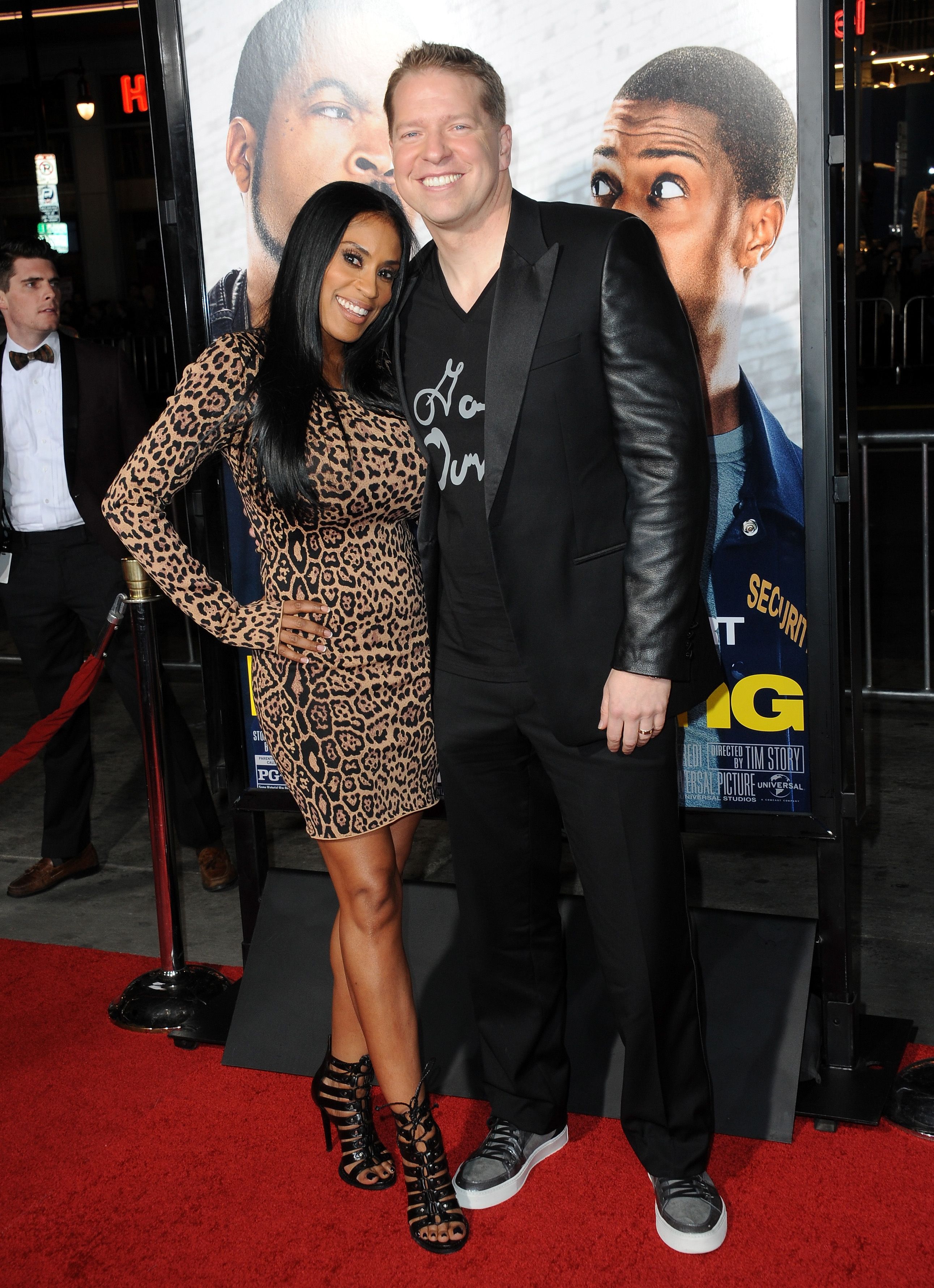 According to her, it was her only source of income, and she had depended on it to pay the bills that come with catering to their two children and her own. Hopefully, the two can reach an agreement soon, if not for themselves, then for the kids.