Australian Teenager Seriously Injured and in a Coma after Breaching Whale Falls on Fishing Boat
An Australian youngster has been left comatose after an unusual accident that had a breaching whale launched onto their boat, and leaving him with acute injuries.
The Marine Area Command in New South Wales (NSW) has sent out a public service announcement addressing skippers to keep a safe distance from the south coast.
This was so due to the recent news about a young man who was critically injured in a boat accident. The authorities enjoined skippers in the area to be extra careful and be observant of their surroundings.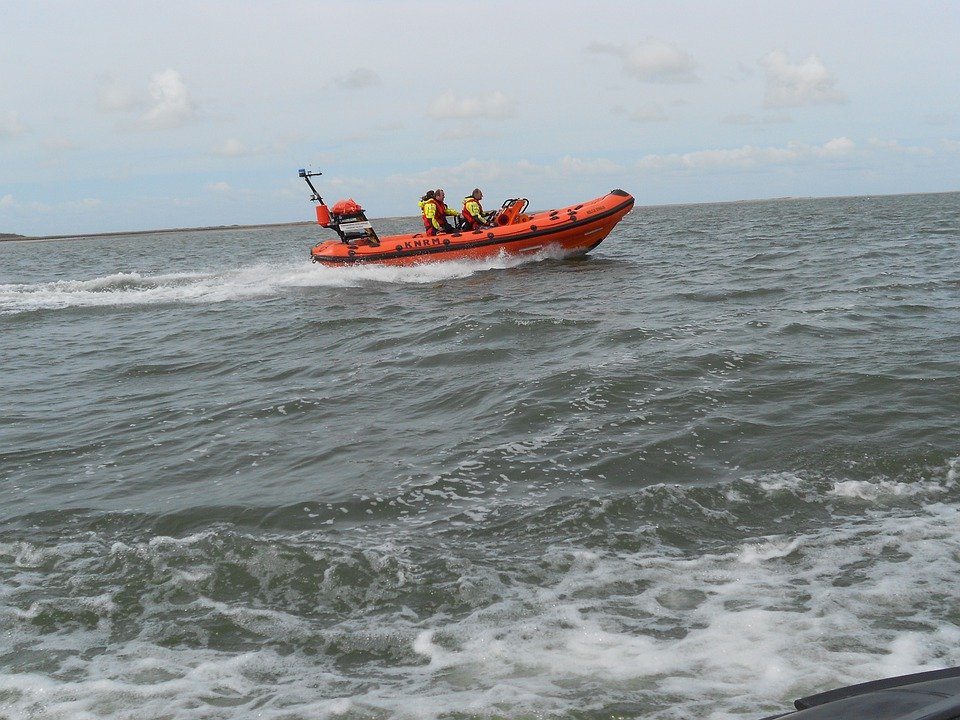 The message also came as a reminder for skippers that whales were moving up north and the possibilities of encountering them were high as the migration progressed.
The Marine rescue NSW received an emergency call on Sunday. The Mayday call was in accordance with a life-threatening accident that occurred off the Narooma coast.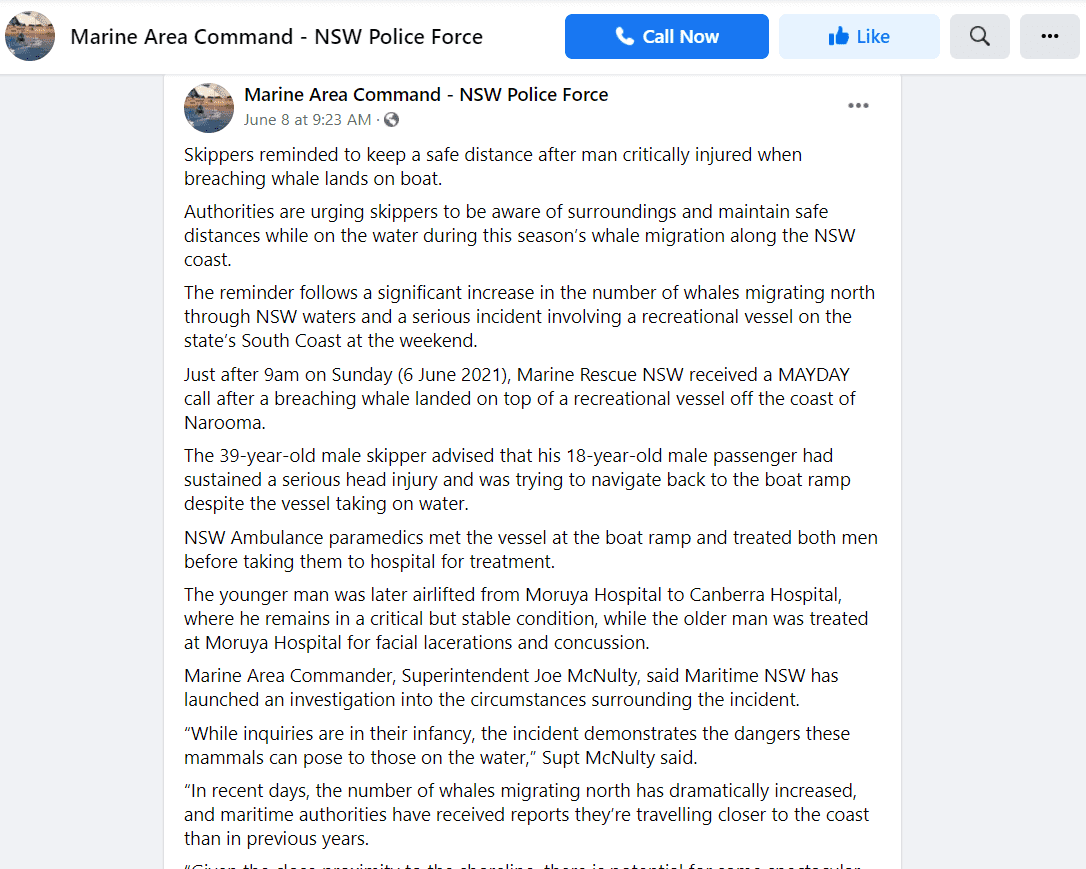 A breaching whale had popped out of the water, crashing into a nearby boat and mauling the two passengers. However, one of them was conscious enough to alert authorities.
18-year-old Nick Myhill and his stepfather, Matt, who live in Narooma, ventured off the coast to "do what they love." The day was quite ideal for fishing, and they could never have envisioned what happened next. 
The Navy shared a statement showing regret and describing the situation as "disheartening."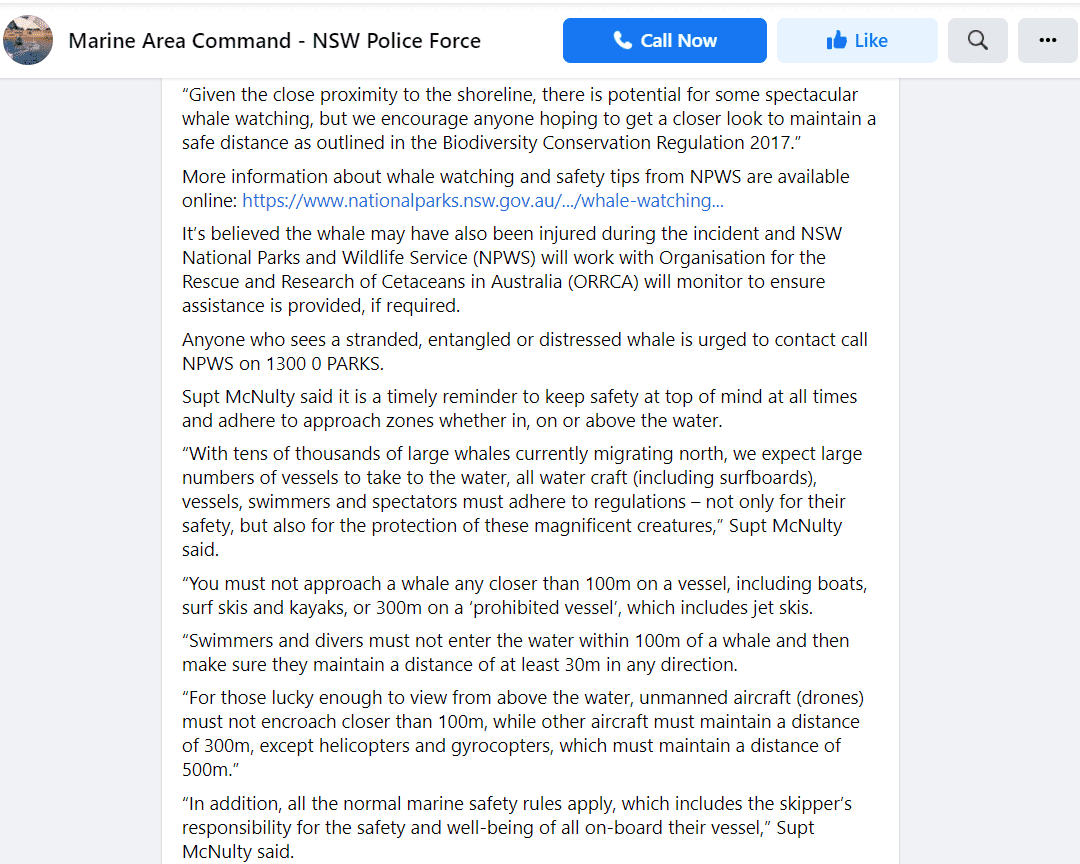 As the breaching whale launched out of the water and slammed on their boat, it crushed the vehicle and left both passengers injured. However, Matt, who was the skipper, was able to maneuver.
He moved towards the boat ramp and dialed emergency. Matt advised rescuers that his stepson suffered severe trauma to the head. The pair were later transferred to hospitals.
Matt was treated for facial lacerations and concussion, while Myhill was said to be in a coma at Canberra Hospital, as his neck was broken coupled with critical head injuries.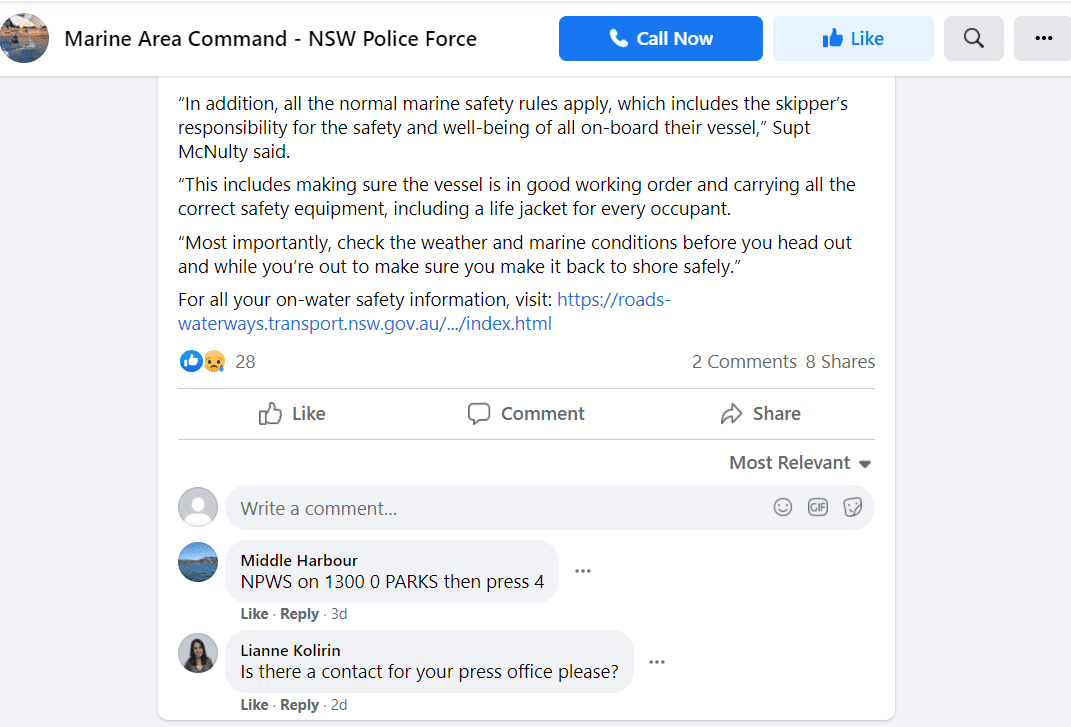 A family friend, Carmen Bartley, set up a fundraising account beckoning the public to raise funds for Myhill's hospital bills, which would lessen the family's burden as they hope for his recovery.
Bartley's write-up noted that the teenager came from a family of hard workers, adding that his stepfather's action went a long way in getting their duo to safety.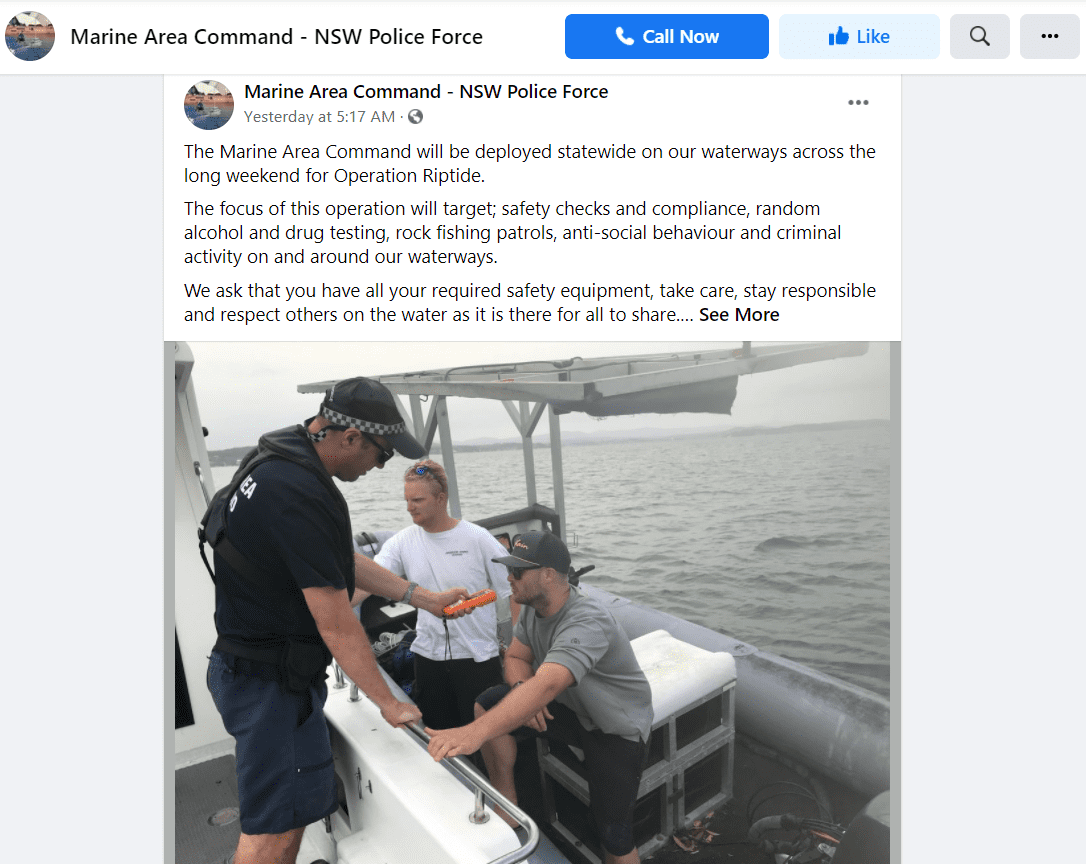 Last month, reports showed that two whales of an endangered species were found dead and stuck to the hull of an Australian destroyer. The warship was said to have docked at San Diego.
The whales were found dead near the HMAS Sydney that berthed in Naval Base in San Diego. The Navy shared a statement showing regret and describing the situation as "disheartening."