Brooke Shields' Daughter Rowan Shows off Her Voice Performing during Her Graduation Ceremony
Brooke Shields couldn't contain her joy over her daughter's graduation performance. She shared snaps and videos of her eldest daughter's performance on Instagram.
Brooke Shields's eldest daughter Rowan is officially a graduate and the actress couldn't be more proud! Not only did Rowan graduate but she also took to the stage to perform at the ceremony. 
Shields joked that she was ready for the emotional moment, wearing her waterproof mascara as she watched her firstborn walk across the stage and receive her diploma.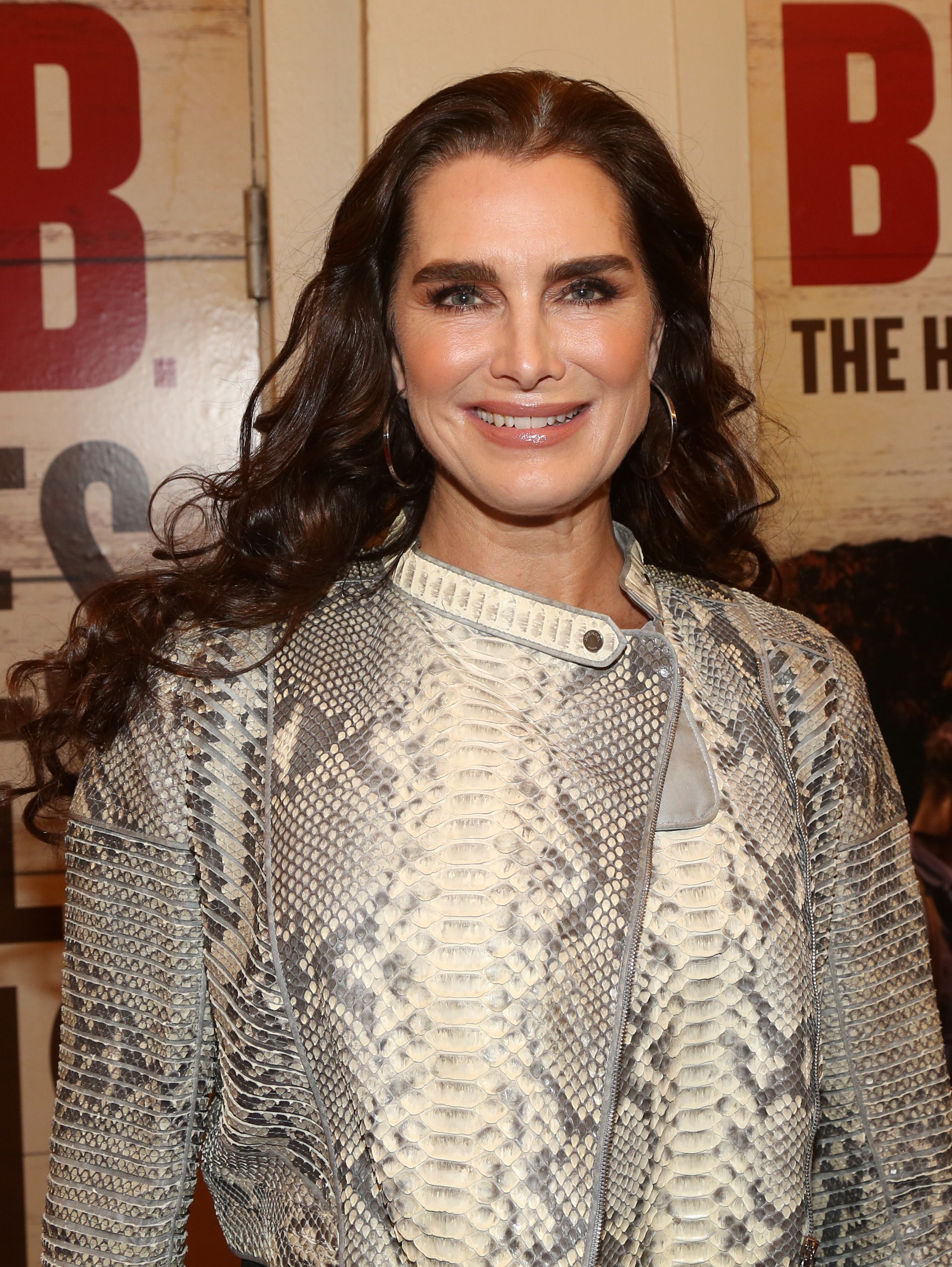 DRESSED IN WHITE
Shields shared photos of 18-year-old Rowan wearing a beautiful white dress and her ginger hair pinned up in a ponytail. The graduate looked over her shoulder with her guitar in her hand as her mom took the photo. Shield wrote in the caption: 
"My baby girl's graduation and she performed at the celebration 🤍#waterproofmascara"
The "Blue Lagoon" actress also posted a video showcasing her teenager's beautiful singing and musical talents during the ceremony. Rowan propped the guitar up against her knee as she played guitar and sang.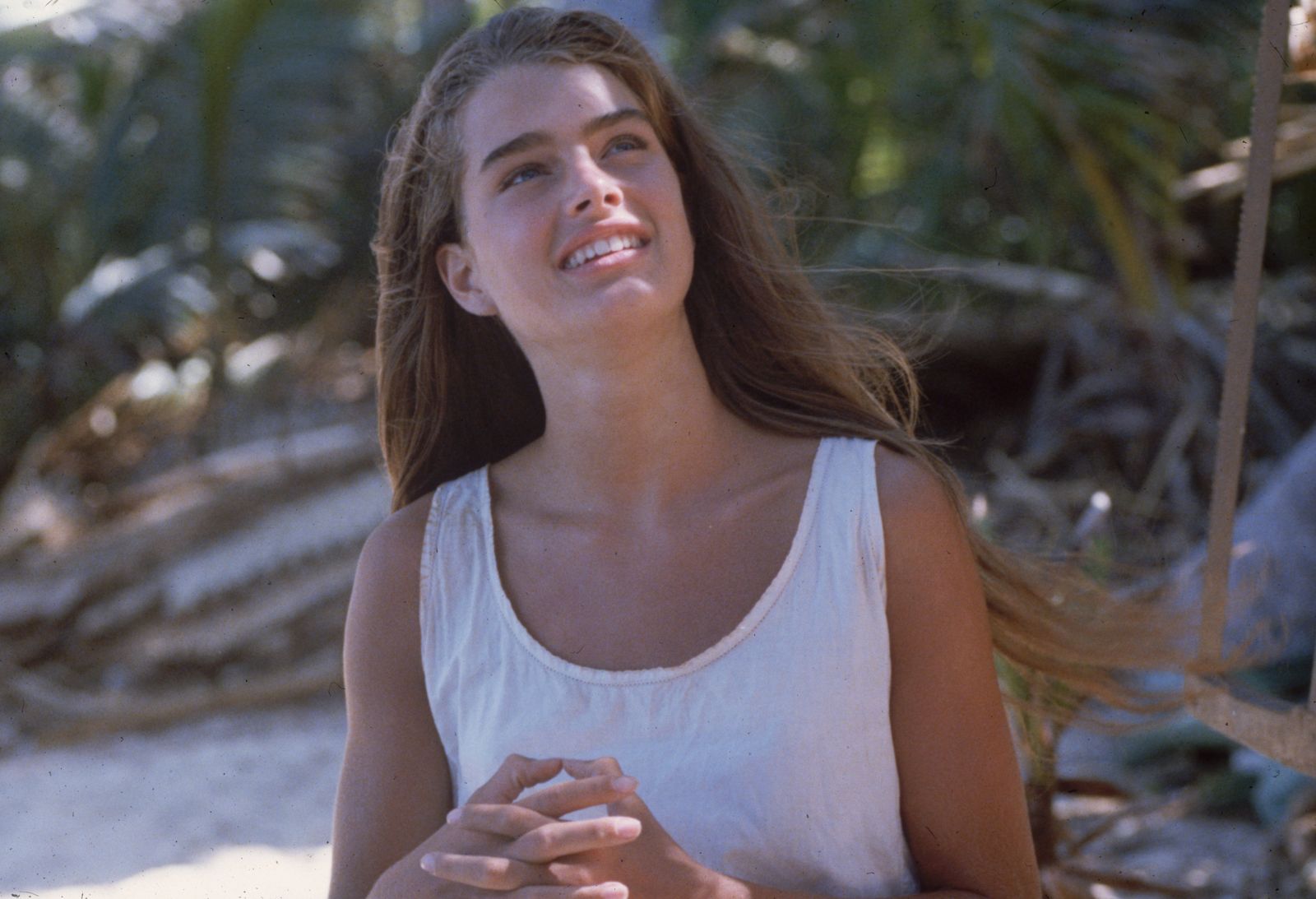 THE BIG MOMENT
The third slide was a video of Rowan walking up to receive her diploma, the 18-year-old walked up and stood at the front with confidence for the moment that she worked so hard for. 
More than four decades later Shields is still proud of the character who gave her her start in Hollywood.
The fans raved about the 56-year-old's daughter in the comment section, as they posted congratulations and compliments beneath the string of photos and videos.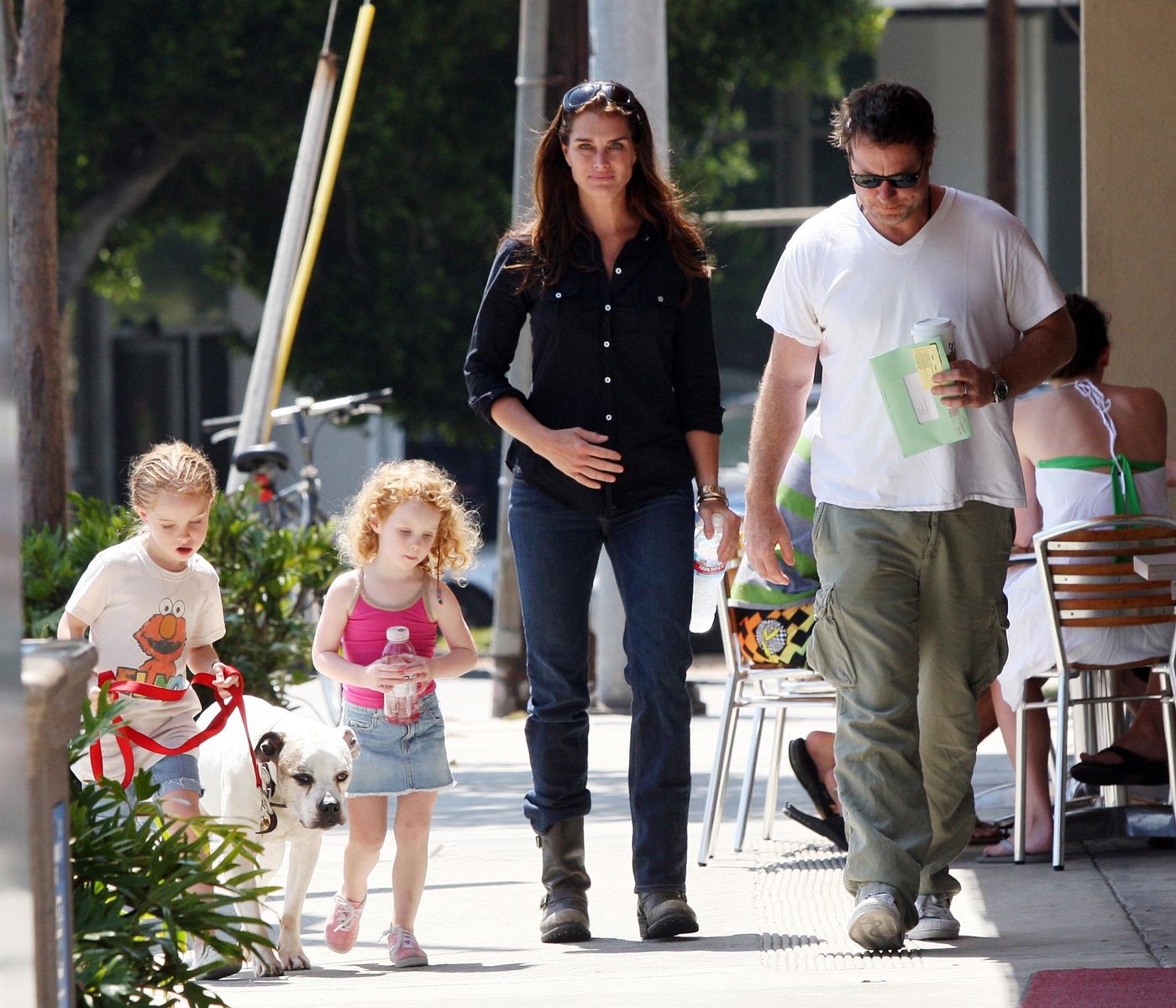 TWO KIDS
Rowan is the oldest of the two daughters which Shields shares with her husband Chris Henchy. Shields and Henchy tied the knot in 2001 and welcomed their children in the years that followed. 
Rowan is joined by a younger sister, Grier who is three years younger than her. Shields always prioritized being a mother but had to balance her career and parenthood. She recently shared about the difficulty of doing both saying: 
"I wasn't putting my kids to bed at all. When you're doing theatre it's almost impossible to put them to bed and it really threw me for a loop."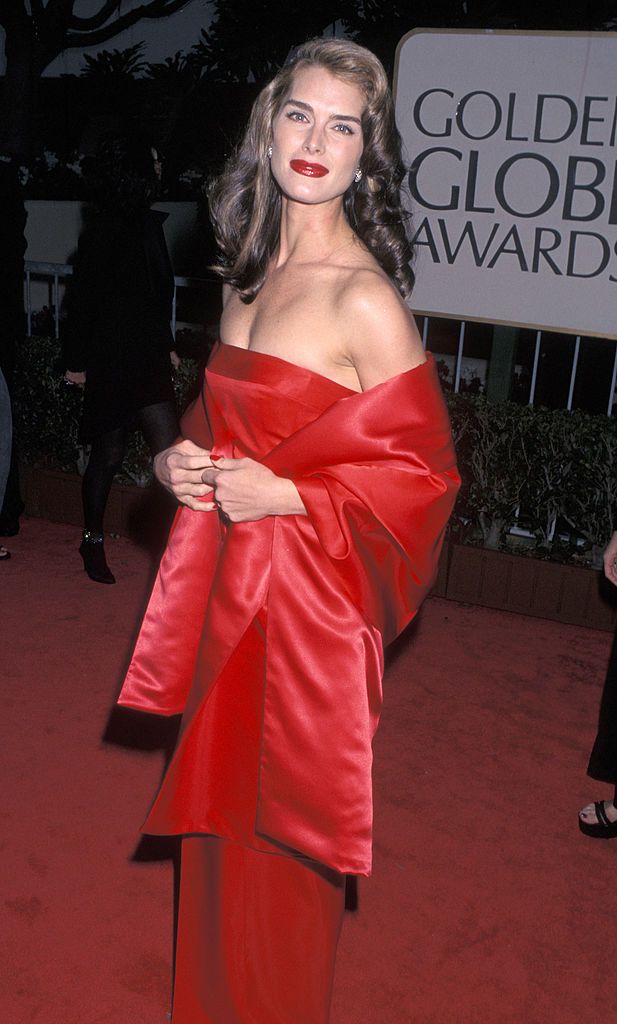 PROUD BEGINNINGS
Although Shields has settled into a successful acting career and family life, her start in the acting industry caused some raised eyebrows. 
She made her break playing the role of 12-year-old Violet who lived with her mother who made a living as a prostitute in a brothel. Shields had nude scenes in the movie, even though she was still a pre-teen.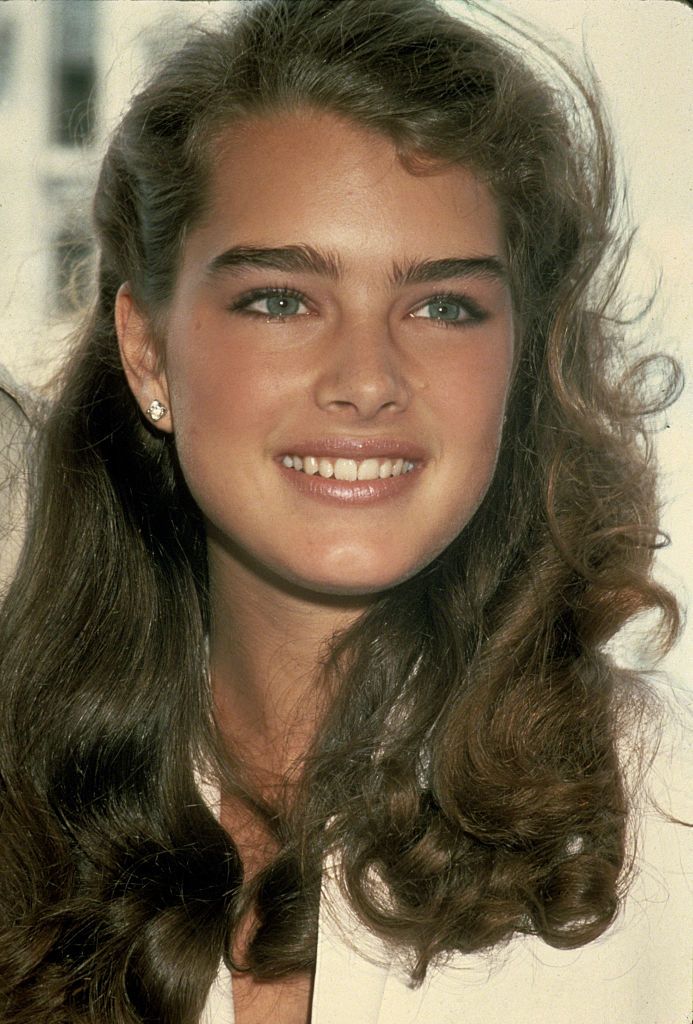 More than four decades later Shields is still proud of the character who gave her her start in Hollywood despite the controversy that surrounded her role in the movie. 
Shields maintains that it was the best project that she has ever been a part of because of the great group of people that she worked with, even referring to them as family.