3 Golden Jokes about the Lives of Mothers-in-Law
These jokes show mothers-in-law aren't always necessarily the bad guy; sometimes they're the scapegoats! Read on to hear how a man wanted to handle his mother-in-law. Hint: It wasn't nice!
HUSBAND & WIFE FIGHT
One day, a wife and husband got into a terrible that seemed to be the end of their relationship. Having had enough of feeling like her husband purposefully started these fights, the wife called her mother-in-law.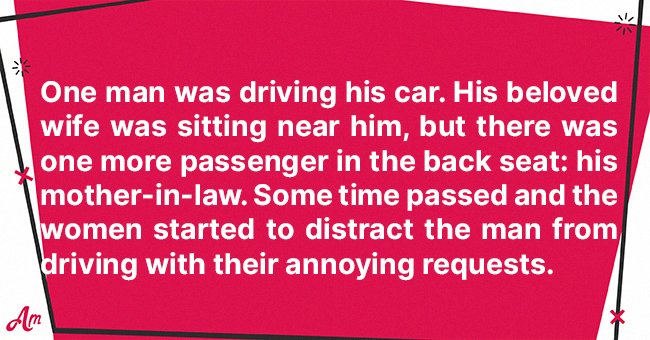 When the mother-in-law answered, the wife tearfully confessed that she and her husband had gotten into a fight again. She told her that her husband was the one who instigated the incident.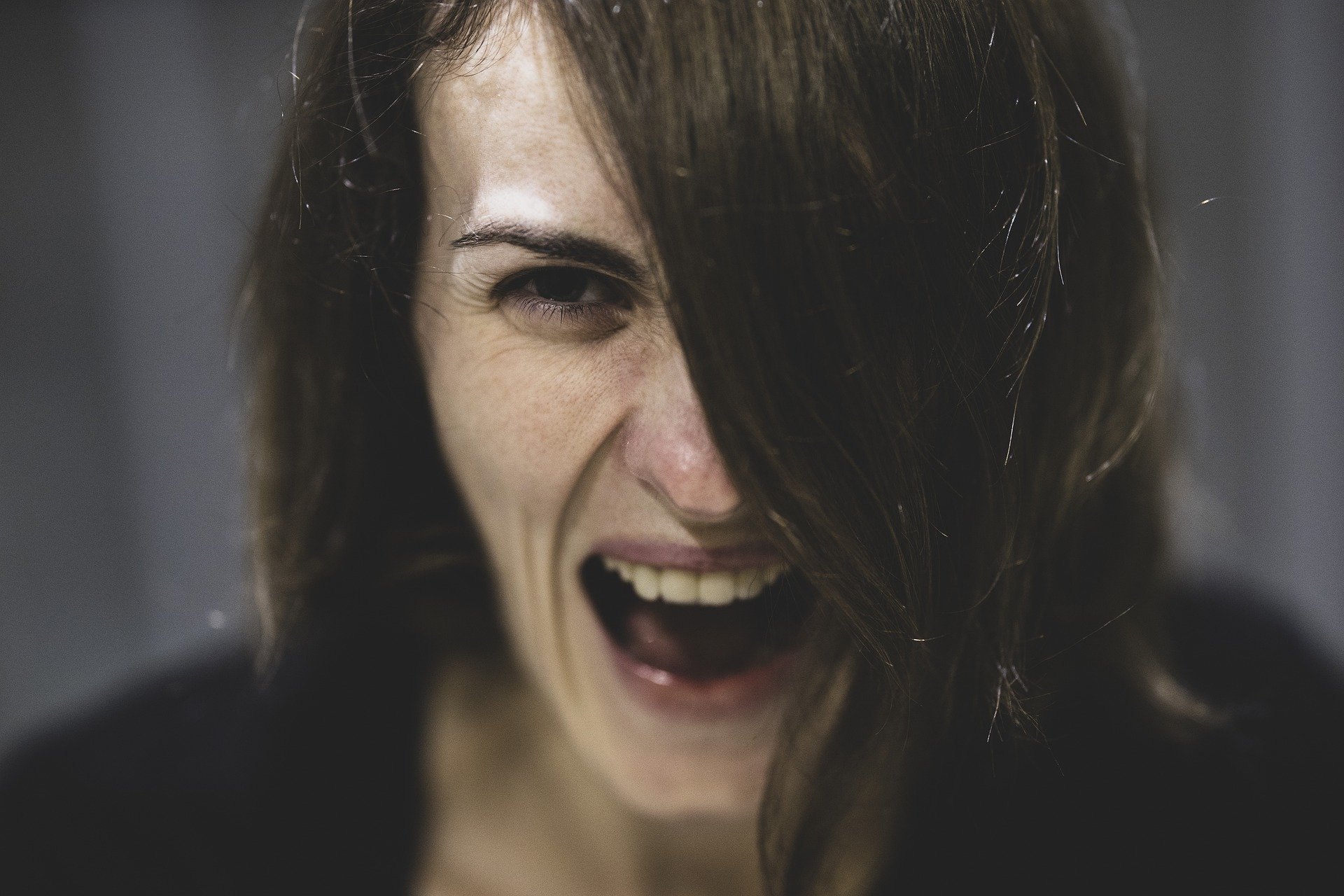 The wife then informed the mother-in-law that she was coming to her. Trying to diffuse the situation, the mother-in-law tried to reason with her daughter-in-law about the fight.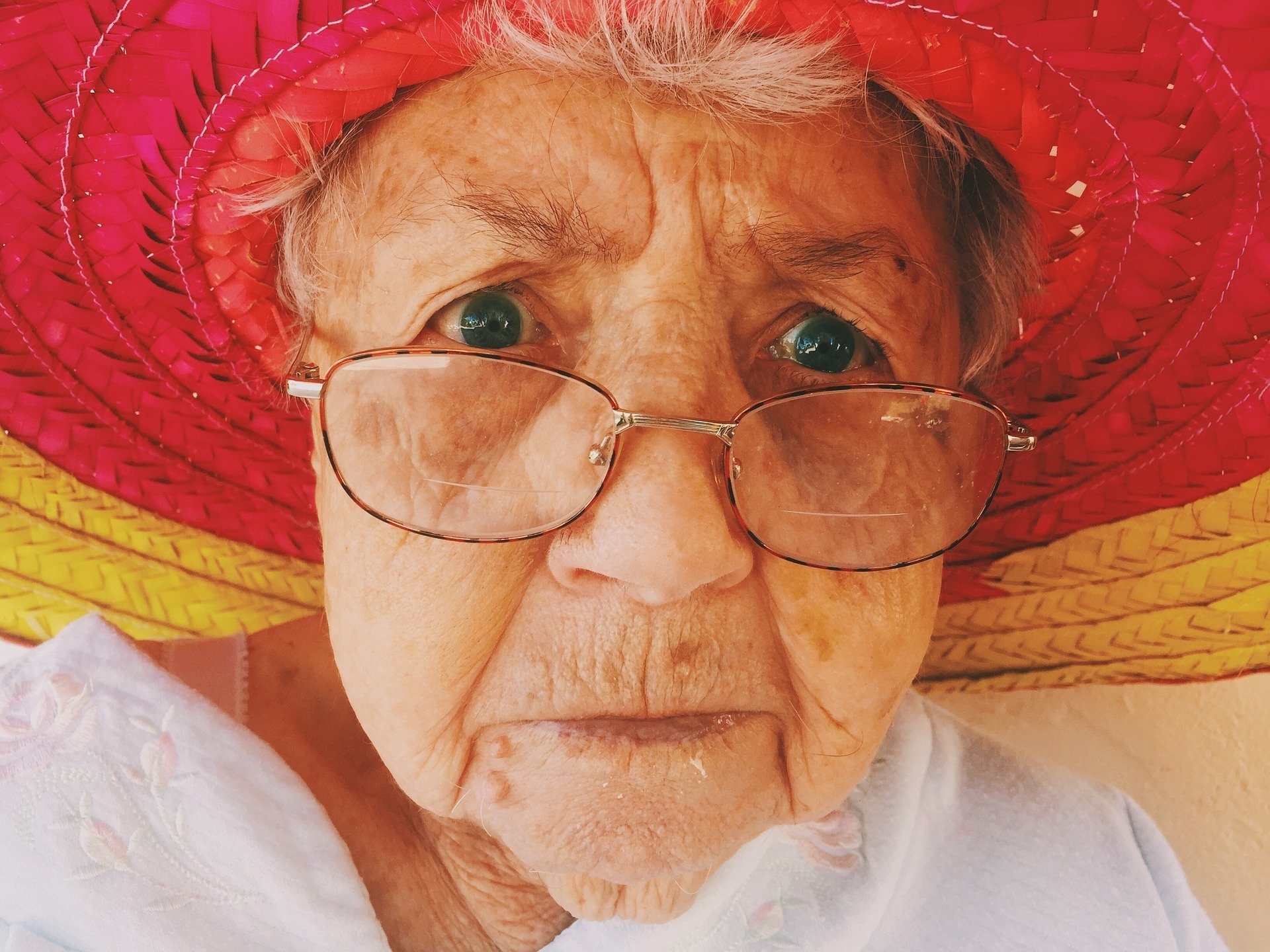 After going back and forth a couple of times about the issue, the mother-in-law threw her son under the bus and told the wife that her son should pay for his mistake. The wife angrily responded:
"I am coming to stay with YOU!"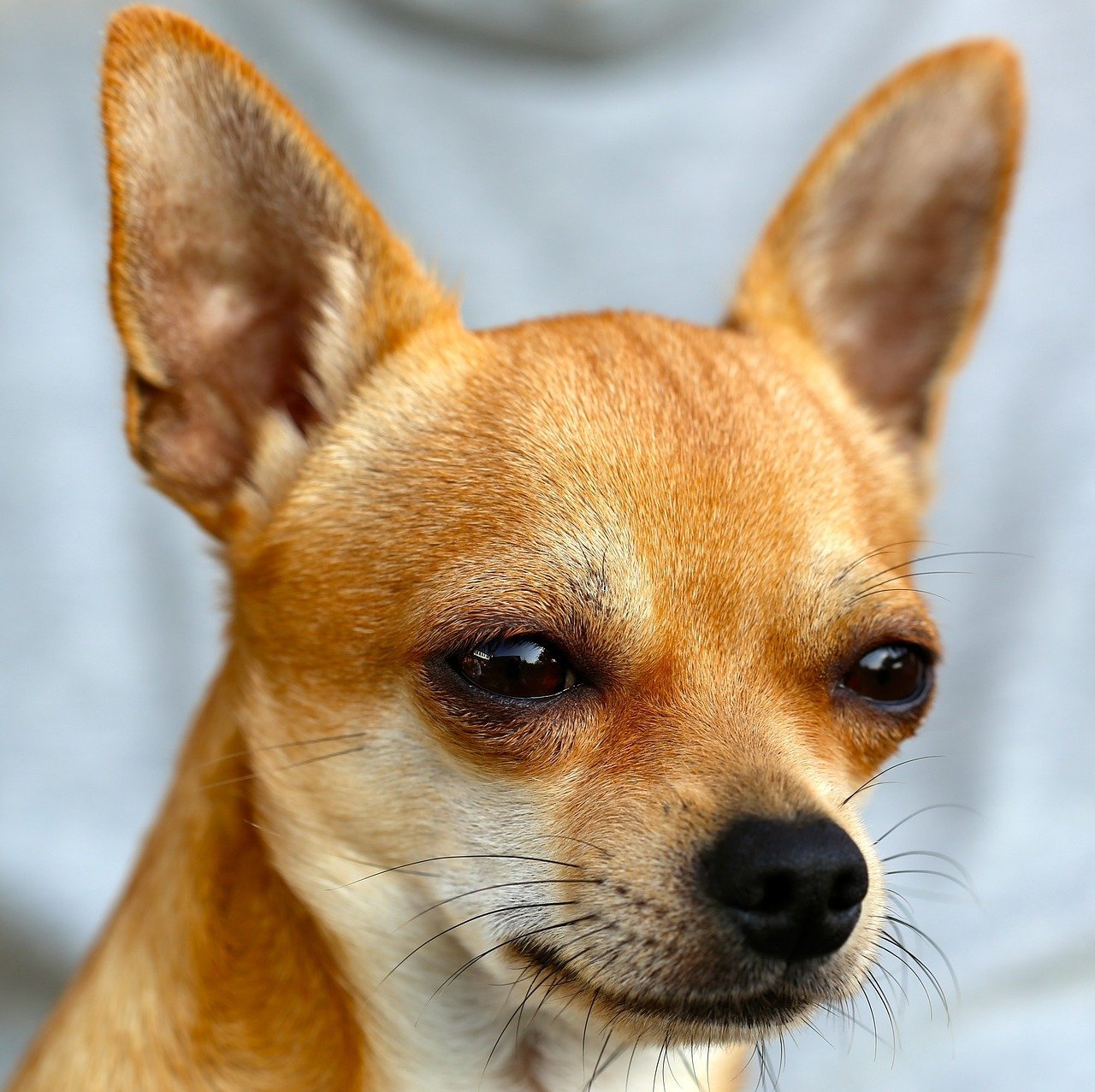 MAN'S DEAD MOTHER-IN-LAW
A man was on his way to work when he saw a group of people walking slowly in the street. When he looked at the front of the procession, he noticed a coffin with a man following behind.
Behind the gentleman was a little dog that looked quite solemn, and then the rest of the crowd. He quickly went to the man and asked him what was happening. The man told him his mother-in-law had passed away.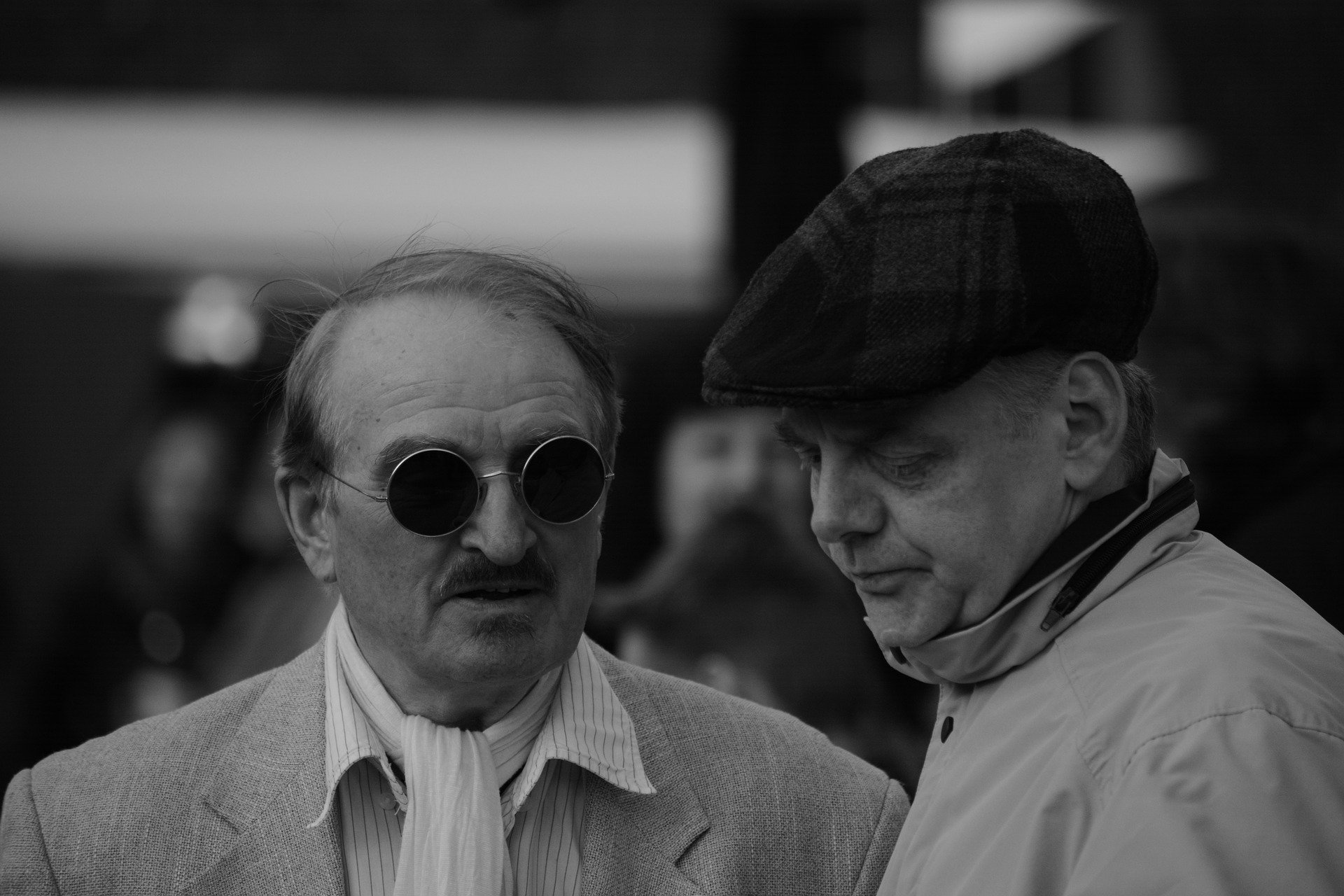 The working man shared his condolences before asking if the gentleman wouldn't mind sharing how she passed. The man confessed that the dog had bitten her, leaving the working man shocked.
The intrusive man then softly asked if he could borrow the dog just for the night. Laughing out loud, the gentlemen pointed behind him with a sweep of his hand and said: "Get in line, my friend!"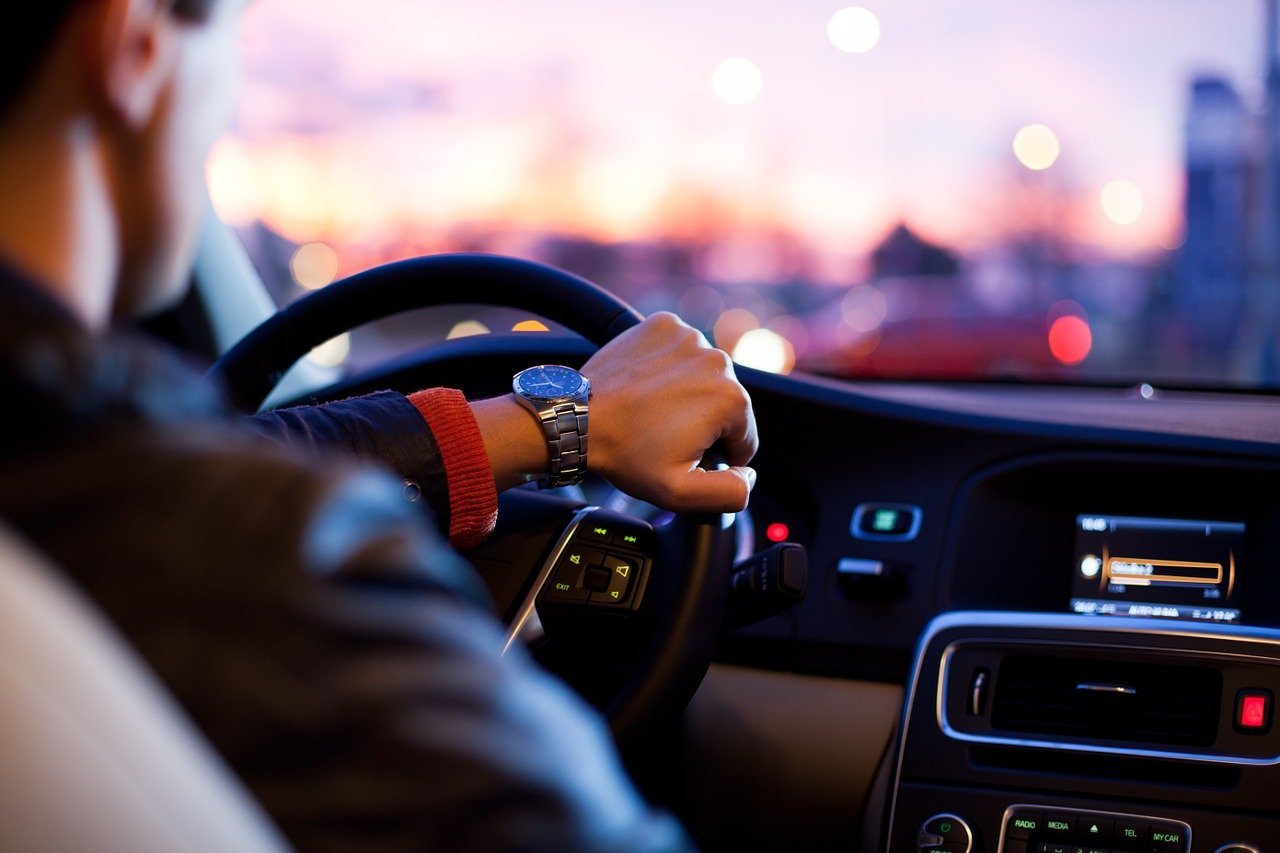 THREE'S A CROWD
A man was driving with his wife sitting next to him and his mother-in-law right behind. The mother-in-law kept judging his driving, complaining he was going too fast, and his wife urged him to stay more to the left.
The pair kept annoying and distracting him with different orders until he couldn't take it anymore. He quickly turned around to his wife with a frustrated look on his face and asked:
"Who's driving this car? Is it you or your mother!?"
If you loved those jokes, then you'll definitely enjoy this bonus one about a man who had the guts to go on safari with his wife and his mother-in-law! The results of this adventure were hilarious!