Stephen Curry's Wife Ayesha Flaunts Her Killer Legs in a Checkered Dress & High Boots in New Pics
Basketball icon Stephen Curry's wife, Ayesha, showed off her eye-catching physique in a beautiful outfit in recent snapshots on her Instagram page.
Ayesha Curry, the wife of American professional basketballer Stephen "Steph" Curry, showed her fans and followers that her husband is a lucky man in a recent post on her Instagram page. 
The 32-year-old shared two snapshots of herself striking sultry poses for the camera and looking fabulous. She accompanied her photos with a caption that read, "🍊theory."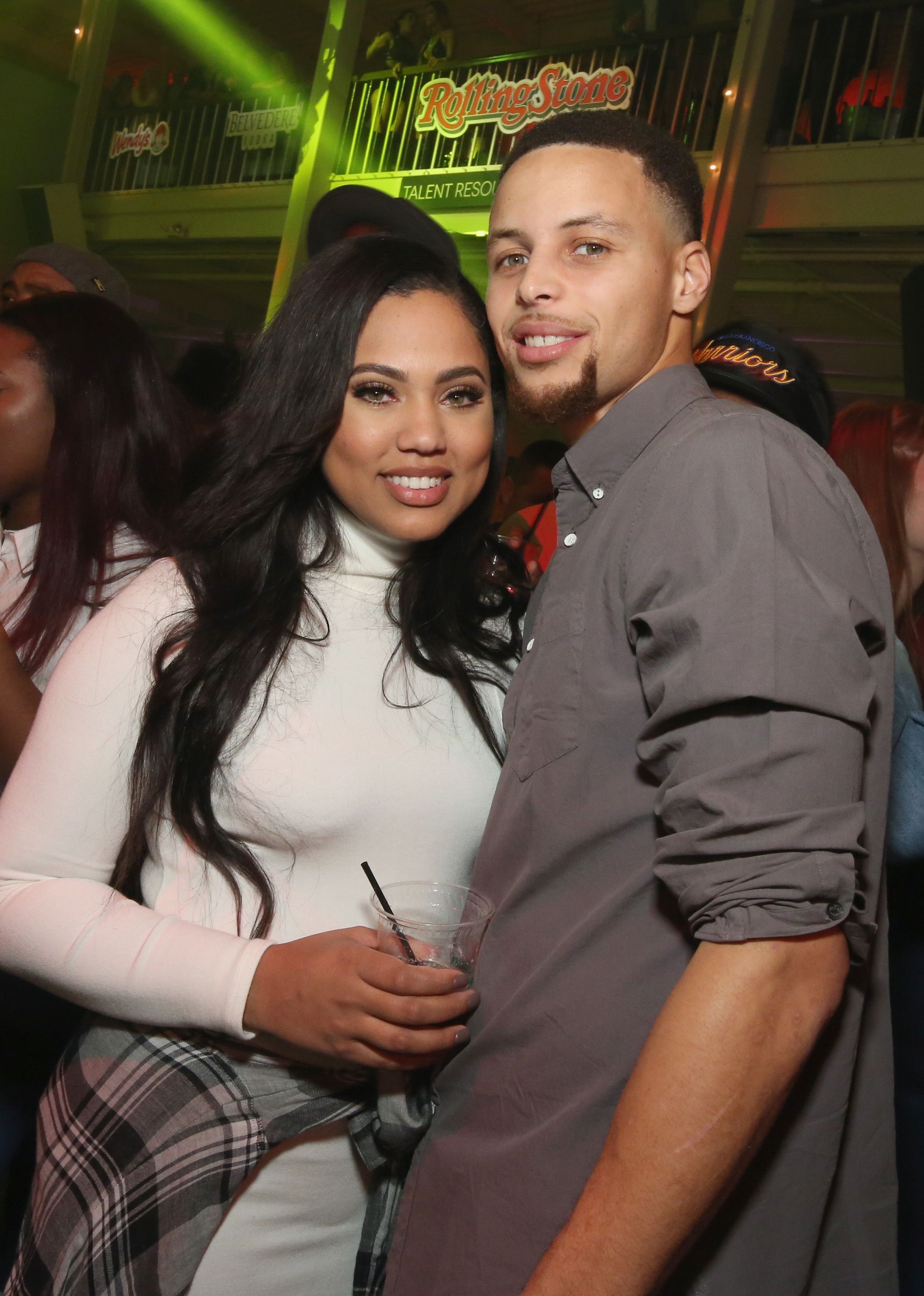 The first slide of the two-piece slideshow featured the breathtaking beauty looking chic in an orange checkered dress which gave her ample opportunity to put her impressive legs on display.
She paired her beautiful orange outfit with brown high boots, which combined well with her attire. Posing outdoors, the mild greenery added a dose of serenity to the surrounding.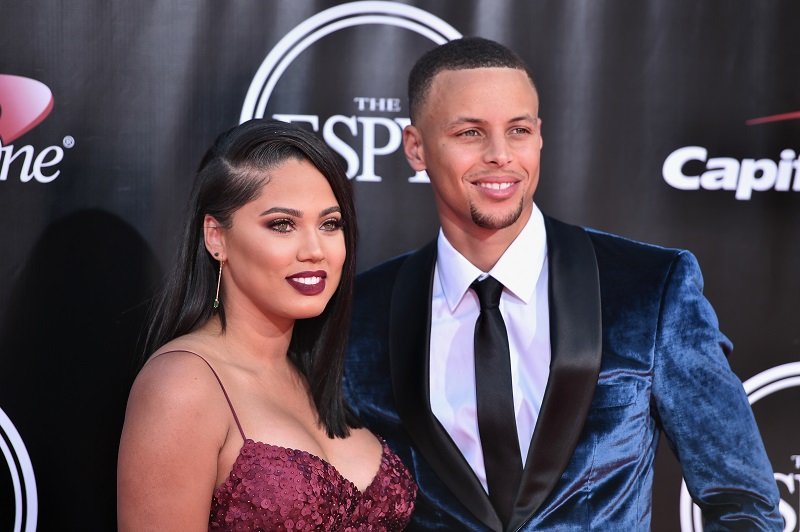 The author wore her gorgeous brown hair in a ponytail pattern with her edges properly laid. Her Instagram lovers got to see a close-up of the raving beauty in her second image. 
Recently, Ayesha opened up about getting married and being a parent in her early 20s.
The basketballer's wife beamed with effortless beauty while posing in the driver's seat of a white vehicle. With one hand placed on her chin, she gave an endearing look at the camera.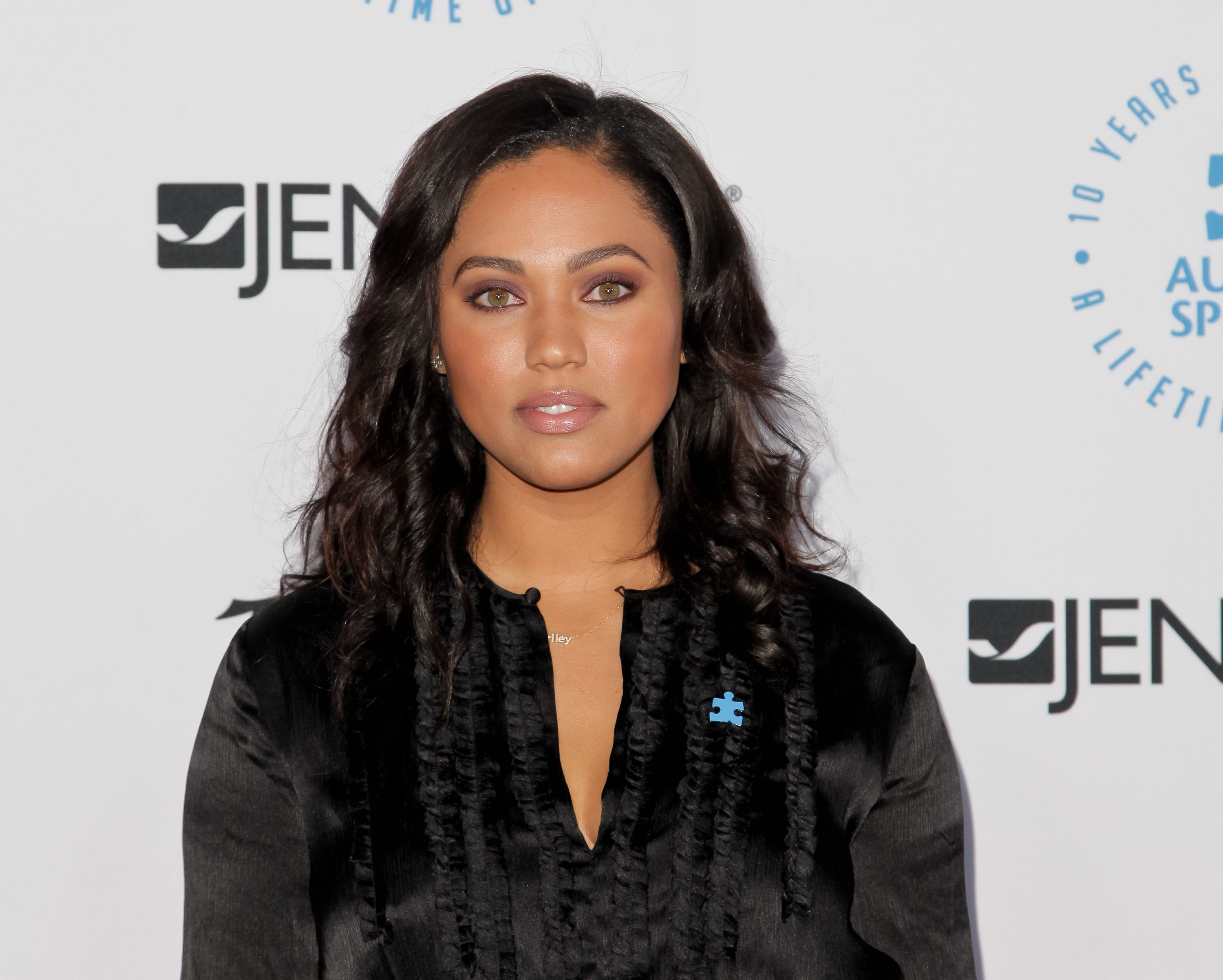 Fans and followers were struck by her beauty and wasted no time in flooding the comments section with reactions and emojis of adoration and admiration. Truly, Steph is a lucky man!
Fellow celebrities like Sydel Curry-Lee, Nazanin Mandy, Jason Bolden, and Vernon Francois were not exempted as they admired the pretty lady with pleasant emojis.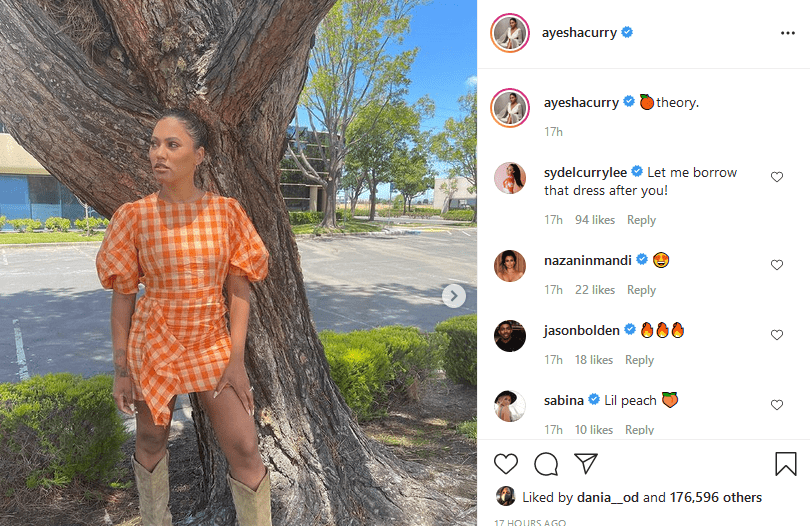 The television personality tied the knot with the Golden State Warriors star in 2011 and started a family at a young age. Ayesha and Steph welcomed their first child, Riley, in 2012, and in 2015, they became parents to two kids. A new member was added to the family on July 2, 2018.
Recently, Ayesha opened up about getting married and being a parent in her early 20s. In an episode of the "Skimm'd From The Couch" podcast last month, the proud mom revealed that it always felt right to tie the knot at a young age.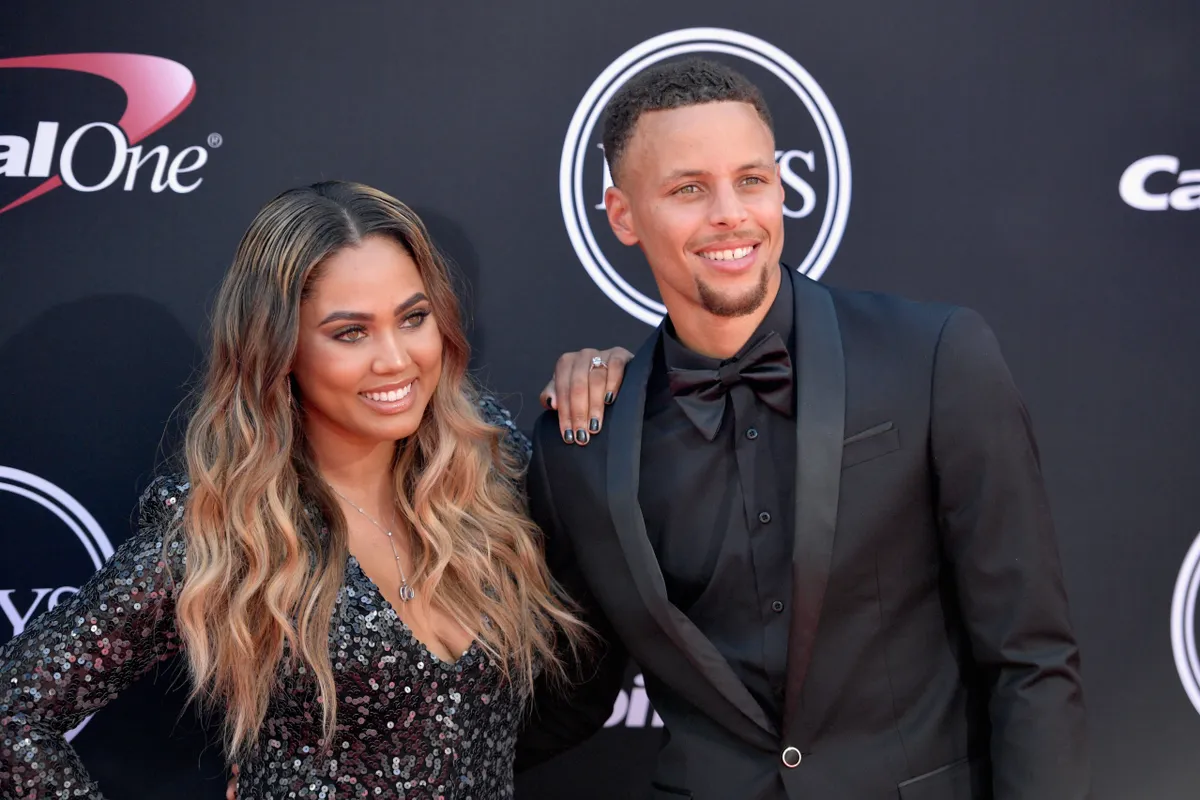 According to her, getting married early forced her to make a lot of decisions. The Food Network Star revealed that at some point, she told her mom, husband, and mother-in-law about her decision to take some time to discover who she was. 
Ten years have passed, and Ayesha still has self-doubt about her marriage to the basketball icon. Speaking on "Red Table Talk Show," the food enthusiast noted that she had self-doubt when women approached her husband. However, Steph is a loving husband, and Ayesha should have nothing to worry about.