'L&HH' Star Safaree Denies Rumors He Impregnated Another Woman Amid Divorce with Erica Mena
"Love & Hip Hop" star Safaree denied rumors that he allegedly impregnated another woman amid his divorce from his estranged wife and co-star, Erica Mena. 
Rapper and "Love & Hip Hop" star Safaree denied rumors that he is expecting a child from another woman. Amid the speculations, he expressed his side on an Instagram Story.
The 39-year-old reality star appealed to his social media critics to stop spreading false information. "I have 1 baby about to be born," Safaree wrote.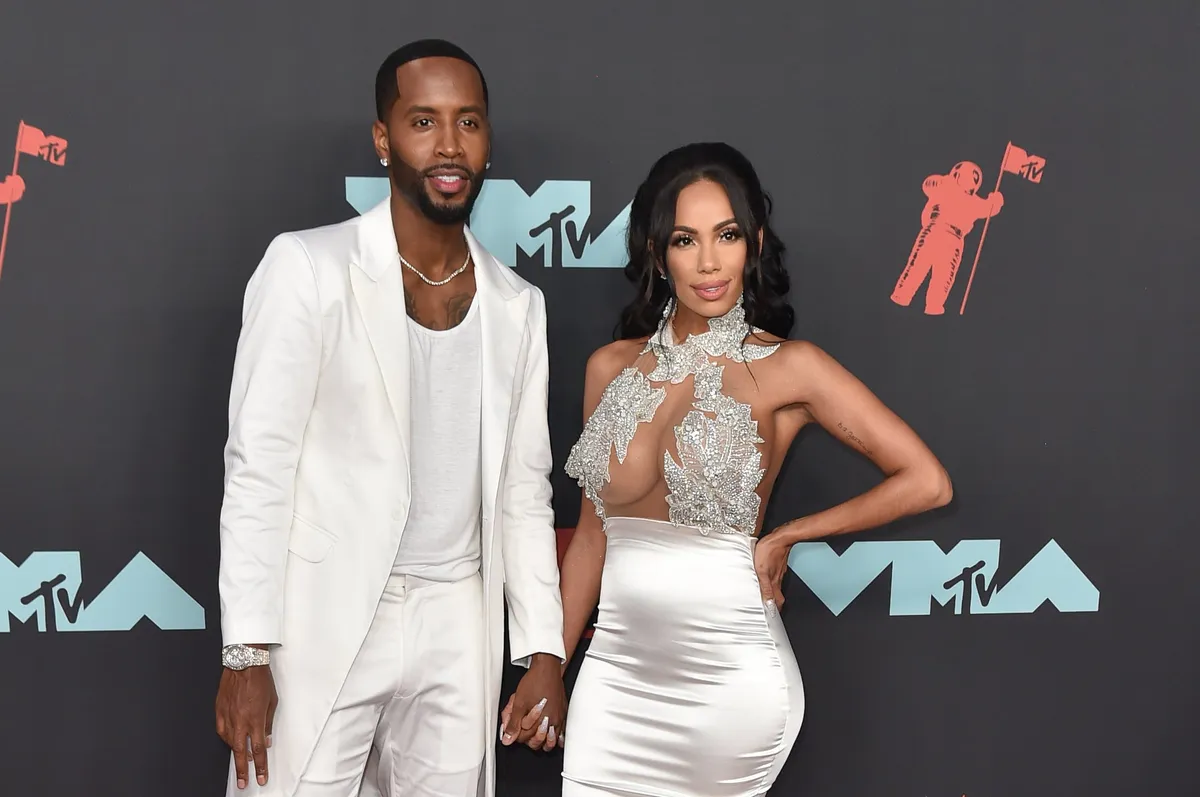 The rumor was reportedly the reason why Mena does not want Safaree present once she gives birth to their second child. They already have a 1-year-old daughter, Safire Majesty.
Before the rumor, Safaree filed a petition to a court judge in July, requesting that he be allowed in the hospital delivery room. He feared that Mena, his "L&HH" co-star, would ban him.
After witnessing Mena give birth to Safire last year, Safaree feels that it is his right to see the birth of their second child. Mena is reportedly due next month.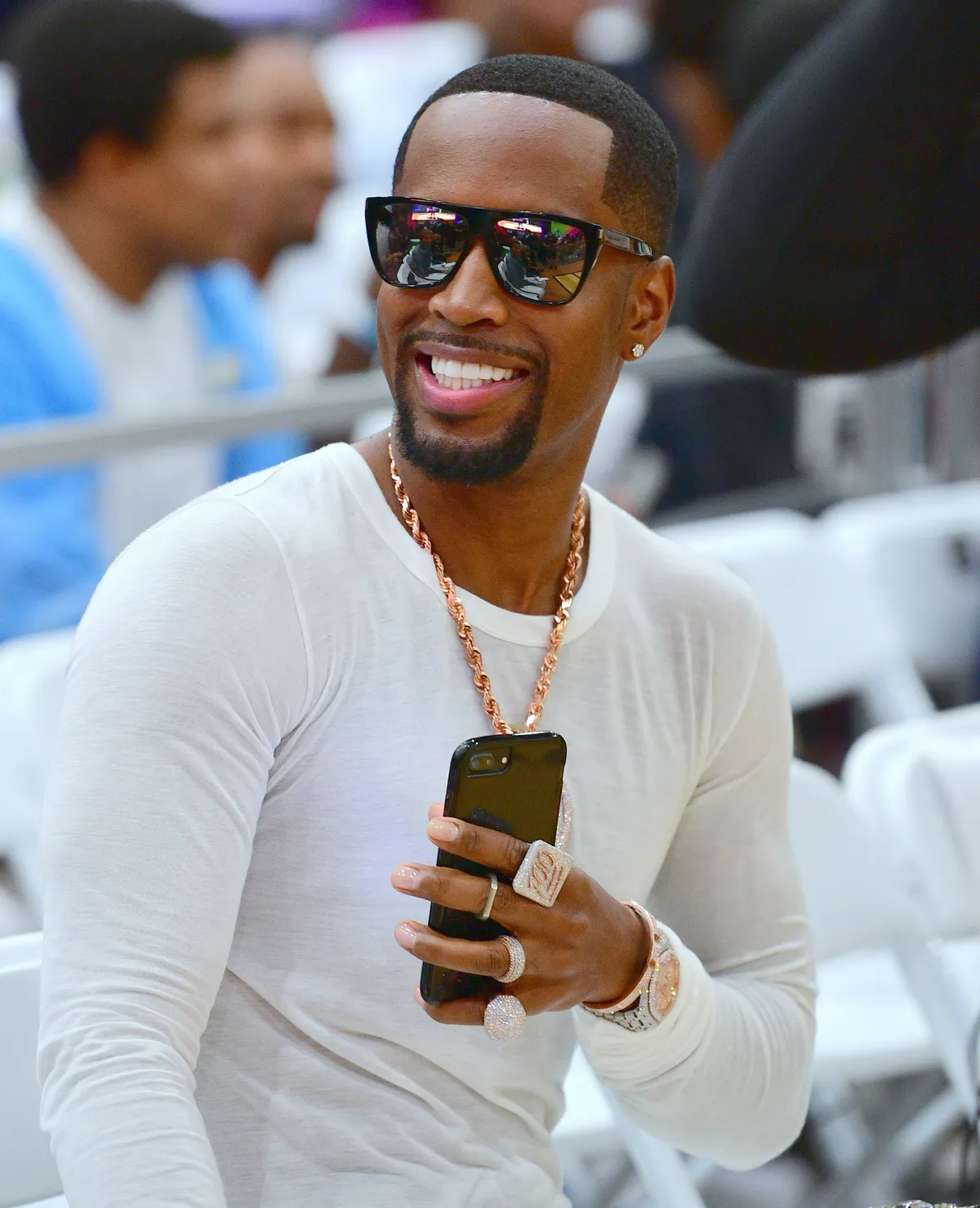 Mena filed a divorce from Safaree in May after nearly two years of marriage. The former model requested full custody of their children, but the "No Regular Girl" hitmaker wanted joint custody. 
Safaree contested Mena's primary custody request. The acclaimed rapper countered her request and sought joint custody, stating that he wanted to be involved in parenting decisions.
Along with joint custody, Safaree requested a consistent, uninterrupted parenting time and visitation schedule with his children. He does not want Mena to take his kids away from him.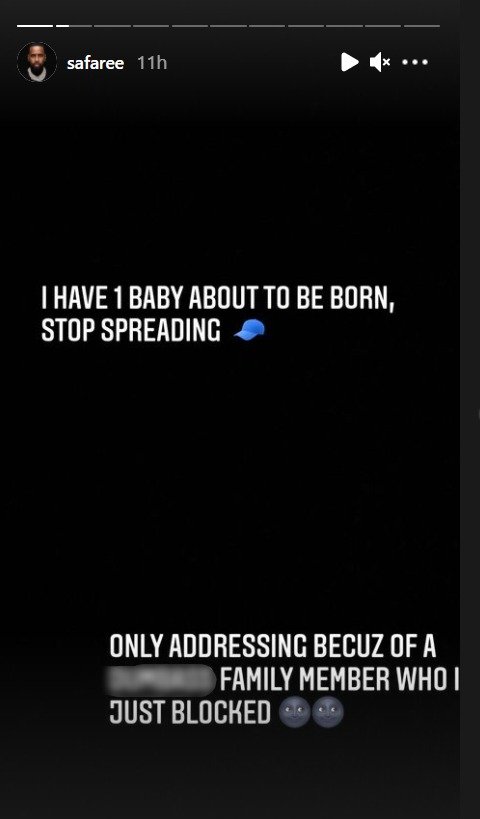 As for Mena's request to exclusively use the house they used to share, Safaree appears open to the idea on the condition he be released from any liability associated with the property.
While the 33-year-old TV personality can take their house, Safaree wants to have exclusive possession of their cars and the properties they acquired individually during their marriage.
Safaree expressed in a now-deleted post that getting married was one of his biggest mistakes.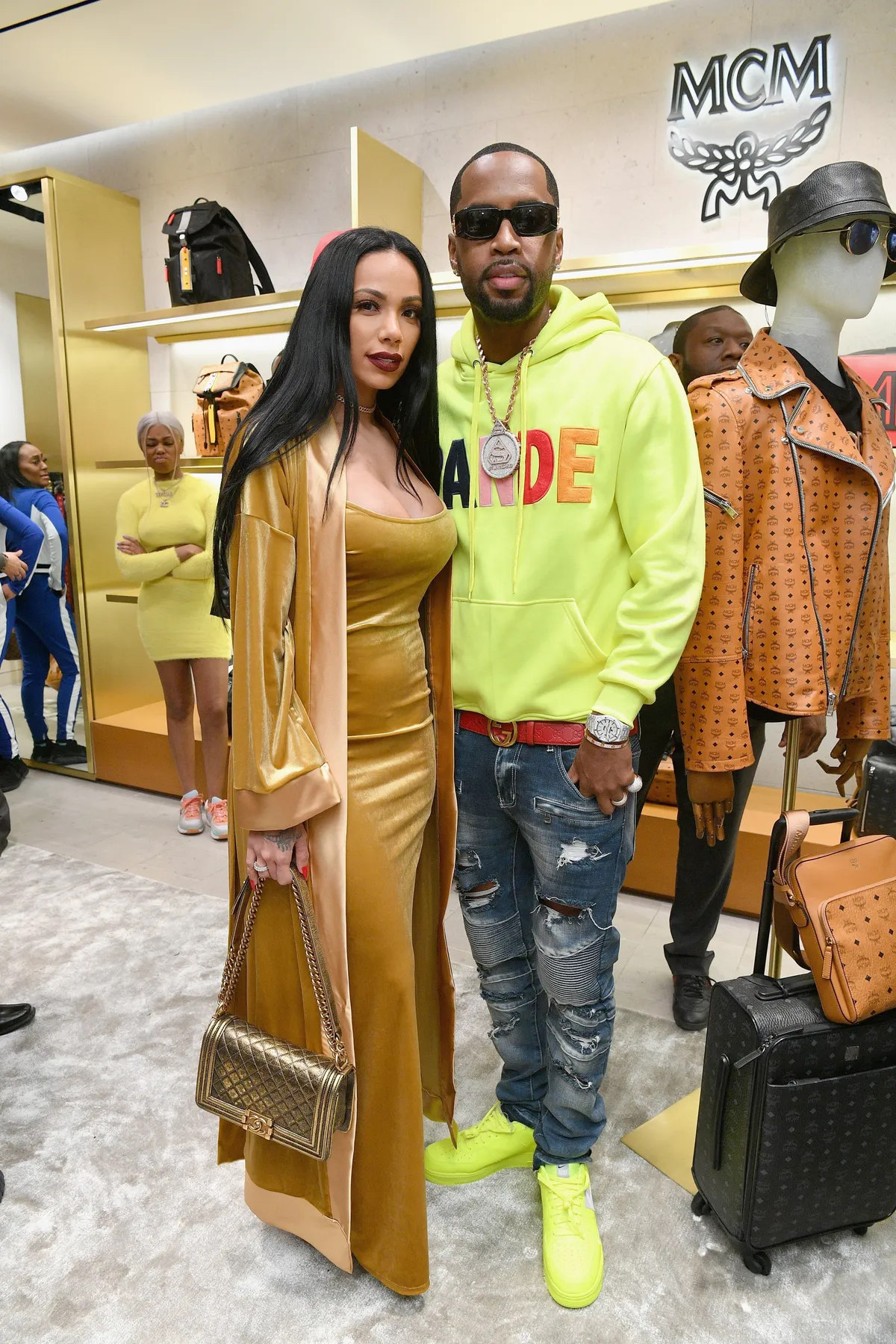 The couple's marital problems, which were supposed to be resolved privately, have been made public in February after Mena and Safaree shared on social media that they regretted marrying each other. 
Safaree expressed in a now-deleted post that getting married was one of his biggest mistakes. In another post, the "Paradise" singer stated that nobody was worth his freedom, which he shortly deleted.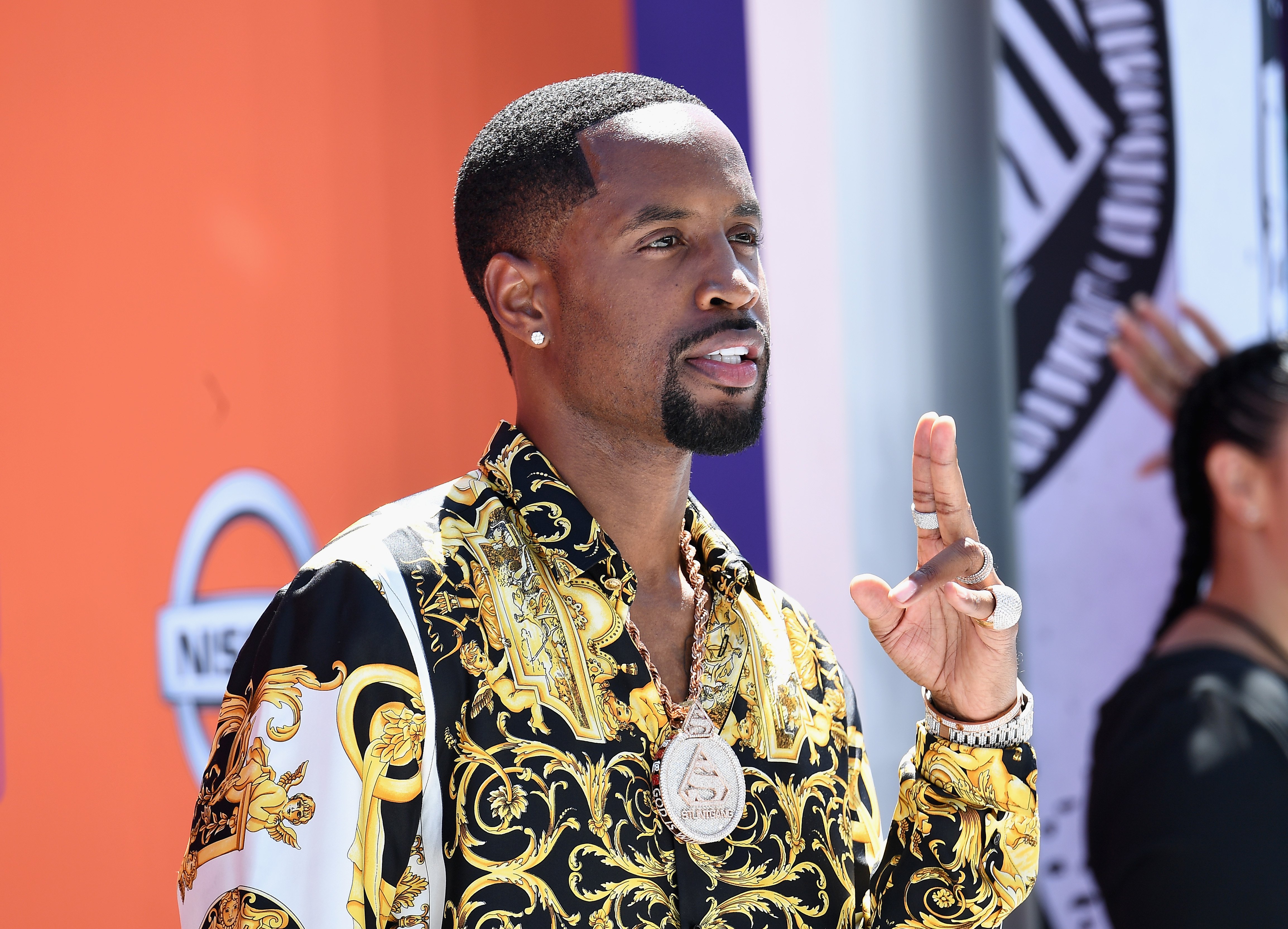 The hip-hop star's social media behavior irked Mena who quickly addressed Safaree's online rant and agreed that their marriage was a mistake.
Besides her estranged husband's seemingly childish rants, Mena also described Safaree as a "most selfish, vain, and inconsiderate person." According to her, his attitude affected not only her but also their daughter.