Stevie J Declares His Love for Wife Faith Evans as He Celebrates Her 48th Birthday
Stevie J expressed his love for his wife, Faith Evans, who recently celebrated her 48th birthday. Check out the record producer's heartfelt tribute to the Grammy artist.
Record producer Stevie J dedicated a sweet birthday message for his wife, Faith Evans, who turned 48 on June 10. He shared a photo and a boomerang video of the R&B singer enjoying her special day. 
The first photo, which had a grainy filter, showed Evans wearing a printed sweatshirt, shorts, and red calf-high boots. The veteran singer wrapped a chic white belt bag with gold details around her waist.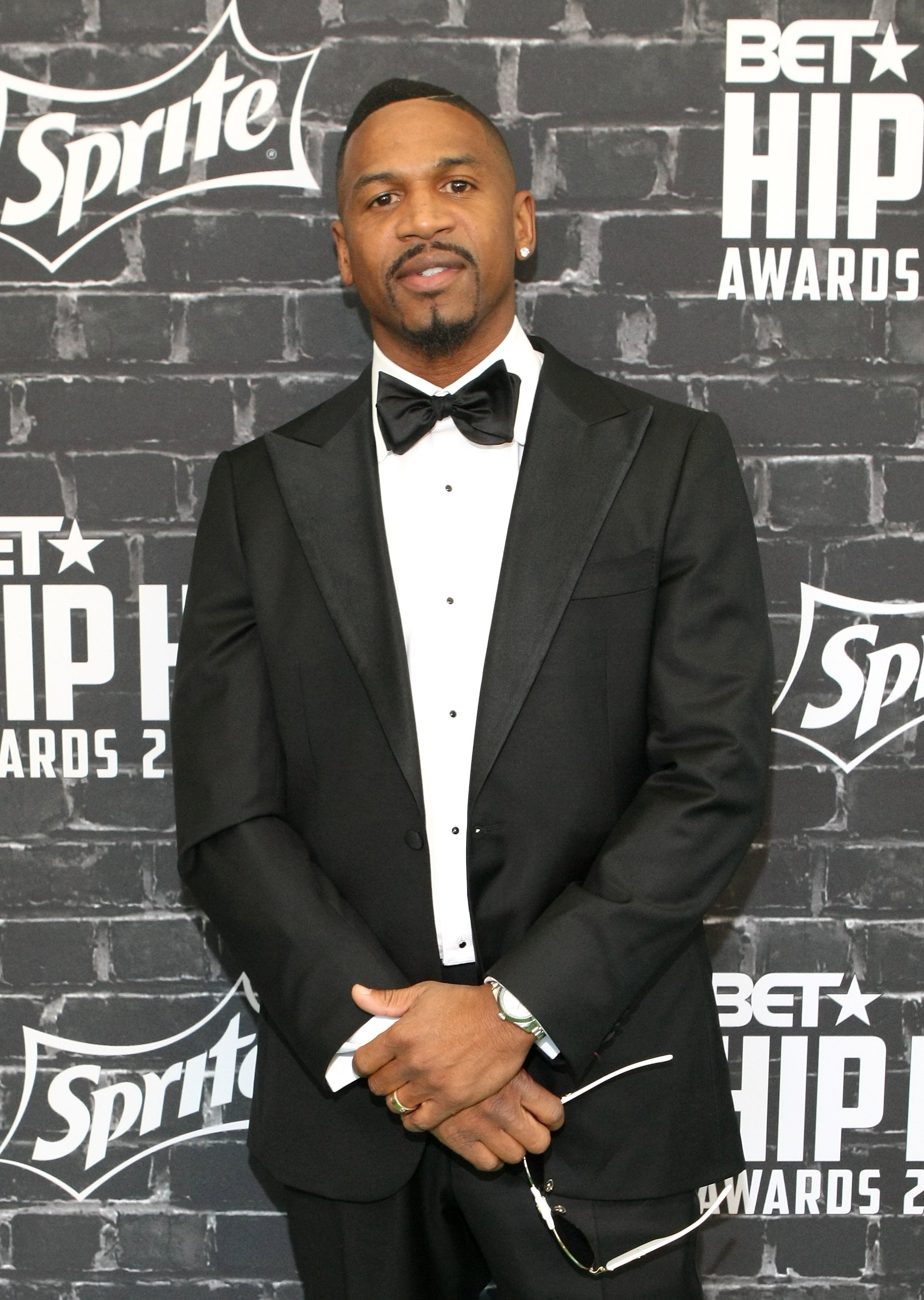 Evans flipped her long and sleek ponytail in the boomerang video as she stood beside a parked black car. The ever-stylish singer held a glass of champagne to mark the happy occasion with her husband.
Evans' favorite drink appears to be champagne, as Stevie J lavished her with the drink. He noted he has been on a "champagne campaign" all day for her. He gushed:
"Happy birthday MrsJ I thank God for you x I love you. 🖤❤️ #ChanelShorty [sic]"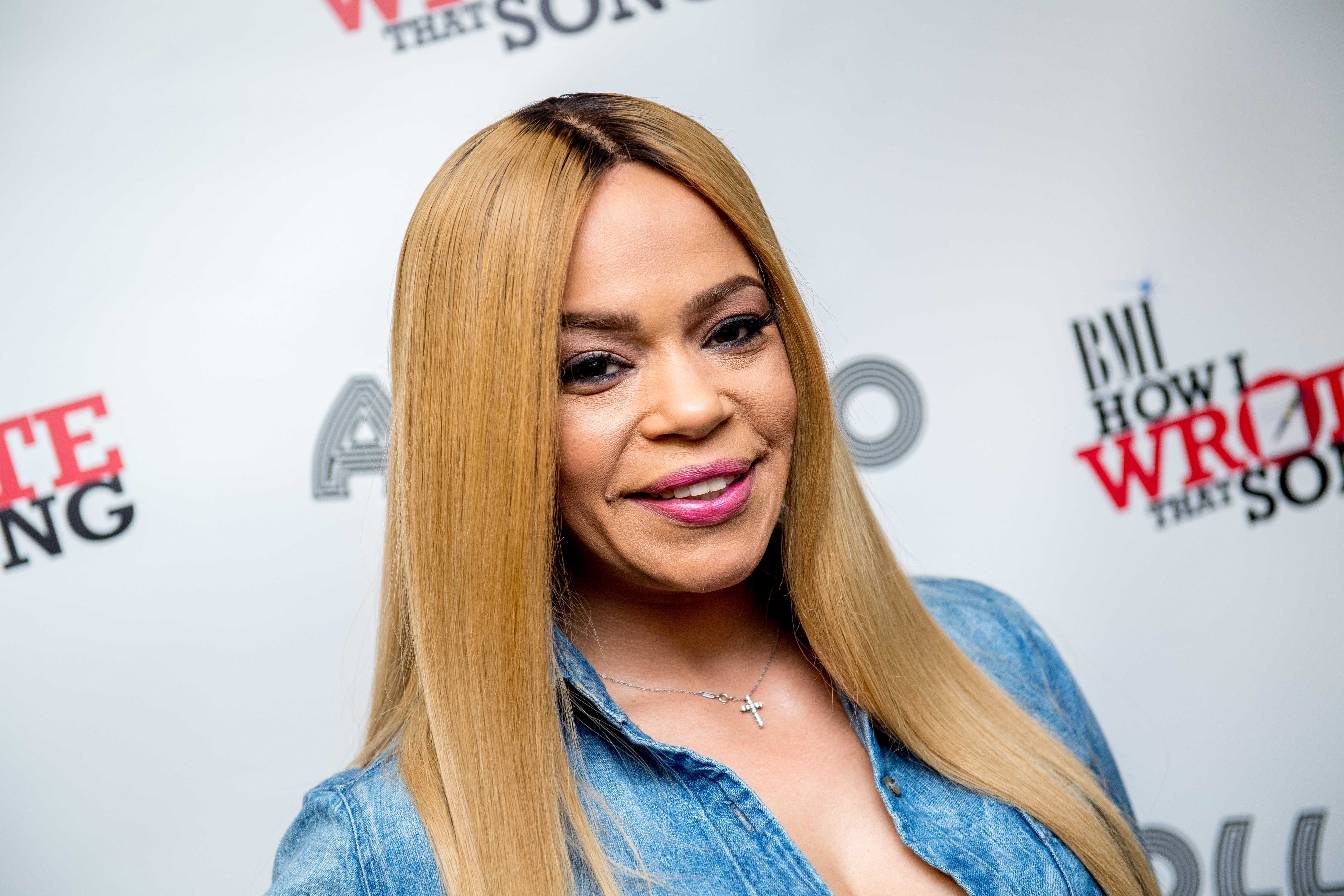 Many fans took turns extending their birthday greetings to Evans, while others left gorgeous remarks about her all-Chanel ensemble. Some admirers noted her timeless beauty.
Other followers noticed how Stevie J is head over heels for the "I'll Be Missing You" singer. Last year, he showed his love for Evans by having her image tattooed on the midsection of his body.
The 49-year-old disc jockey based his tattoo on one of his wife's "Keep The Faith" album cover, released in October 1998. It goes to show that his love for Evans is unconditional.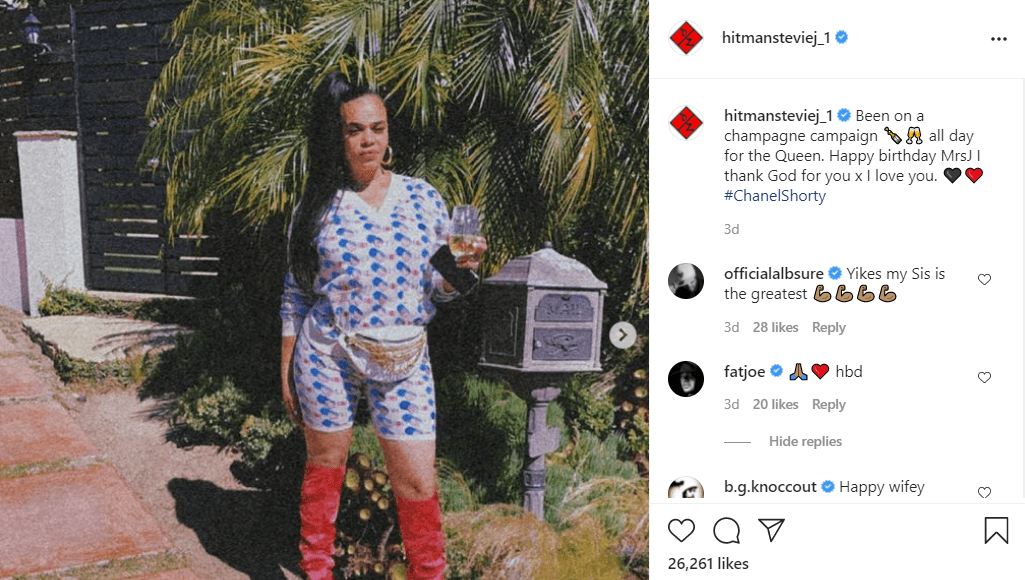 Stevie J and Evans tied the knot in Las Vegas in 2018. Despite all the loving gestures he has shown to her, Evans previously admitted she was apprehensive about having a relationship with him.
Even though they are together, Stevie often gets involved with his ex-partners. Evans' husband previously had a relationship with reality star Joseline Hernandez.
He suffered scratches and bruises while Evans was charged with felony domestic violence.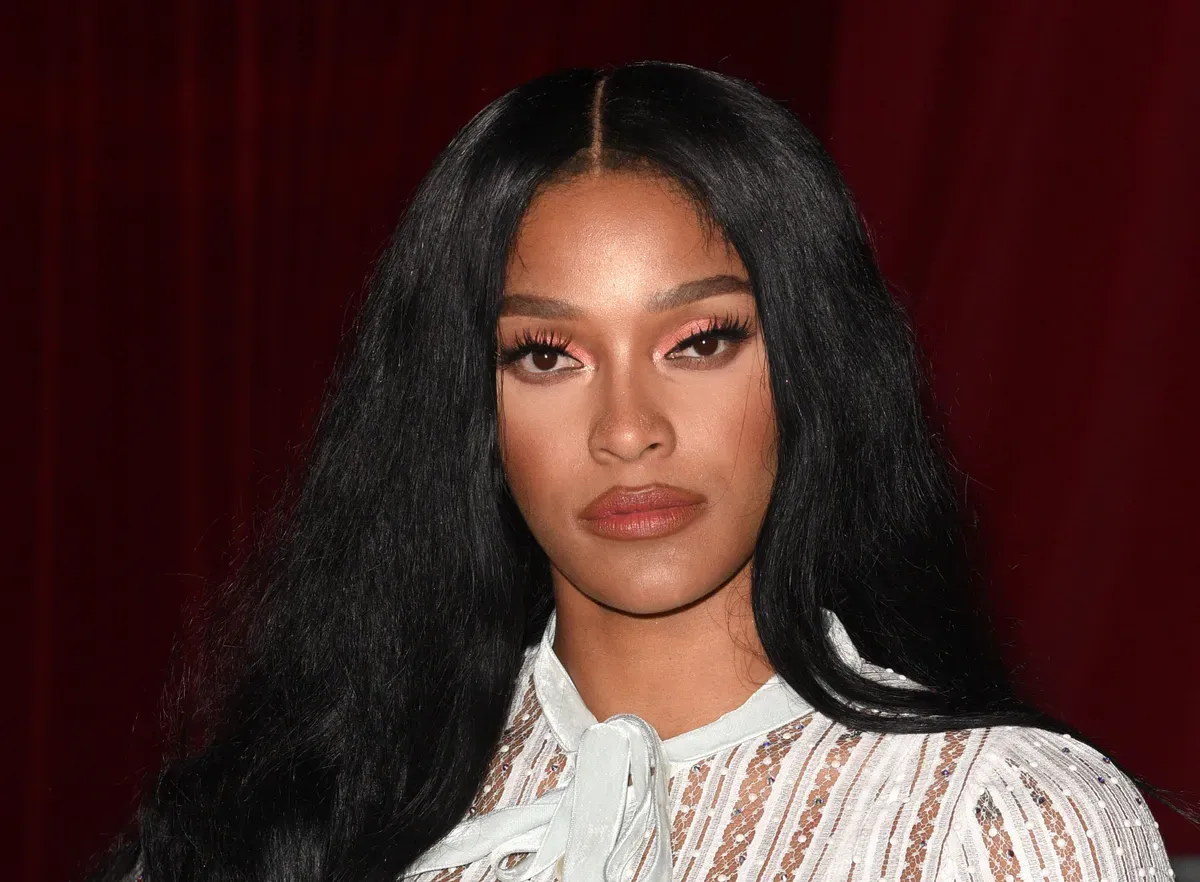 Evans' statement, however, irked Hernandez, who lambasted the singer and claimed that the latter cheated on Stevie J with another young man.
Hernandez, who shares a daughter named Bonnie with Stevie J, said she is happy with her relationship with rapper Ballistic Beats. She also claimed that Evans' son had hurt her daughter.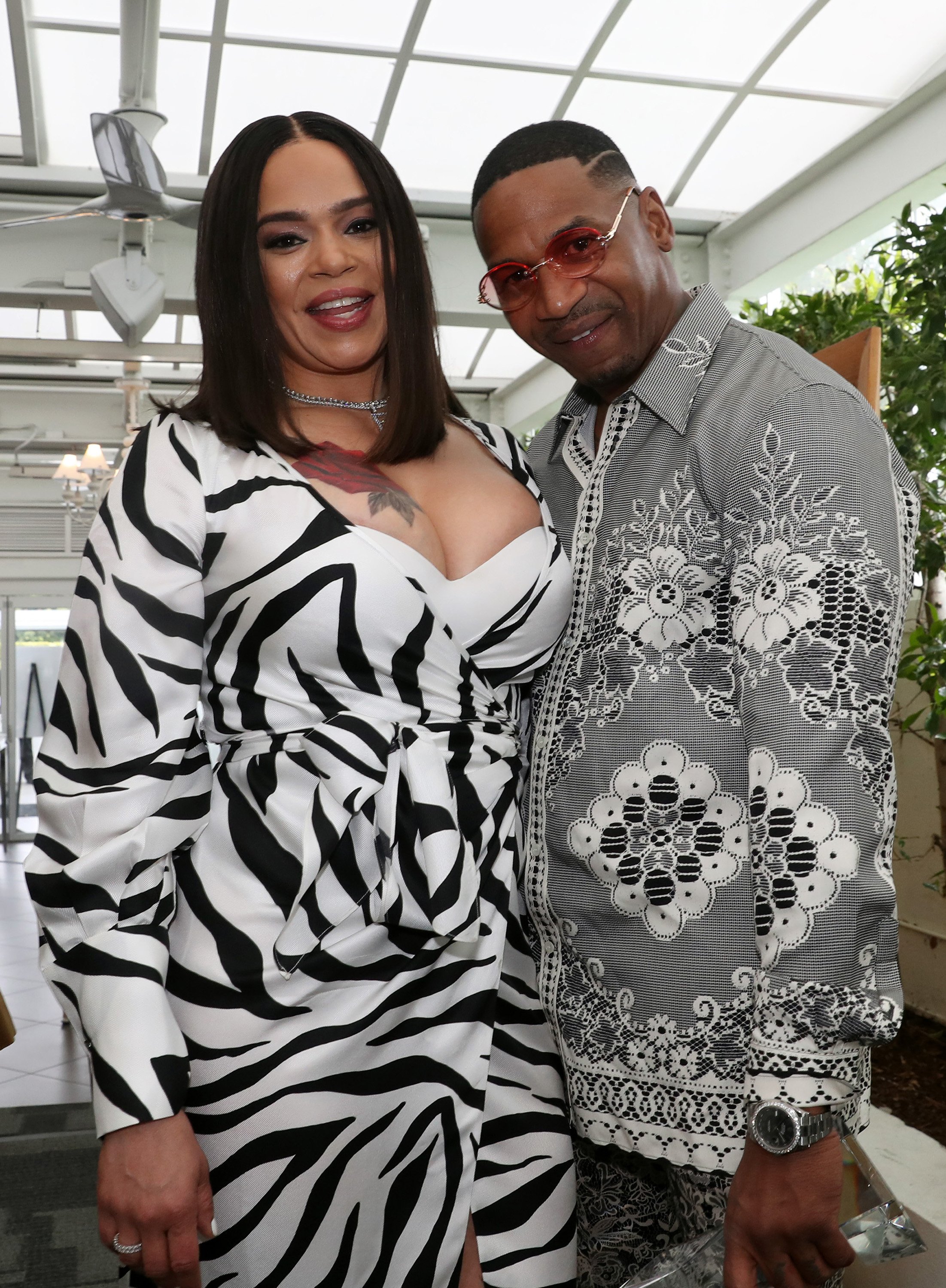 Amid Hernandez's claims, Evans was accused of being abusive to Steve J. The "Never Let You Go" singer was arrested after allegedly getting violent with him at their Los Angeles home. 
He suffered scratches and bruises while Evans was charged with felony domestic violence. Despite what his wife did to him, he didn't file a complaint against her. He also said they weren't breaking up.