Michael Jordan's Kids Share Rare Pics of Their Mom Juanita on Her B-day Showing Their Likeness
Michael Jordan's former wife marked a milestone on June 13, and her children took to their respective social media pages to share rare pictures of her. 
Juanita Vanoy just clocked 62, and even though she usually keeps a low profile, her fairly popular kids made it a big deal by sharing multiple rarely seen pictures of her. 
On his Instagram stories, her second son, Marcus James Jordan, posted several images of his mother; one featured her posing with her former husband Michael Jordan while another caught her all dressed up standing next to her son.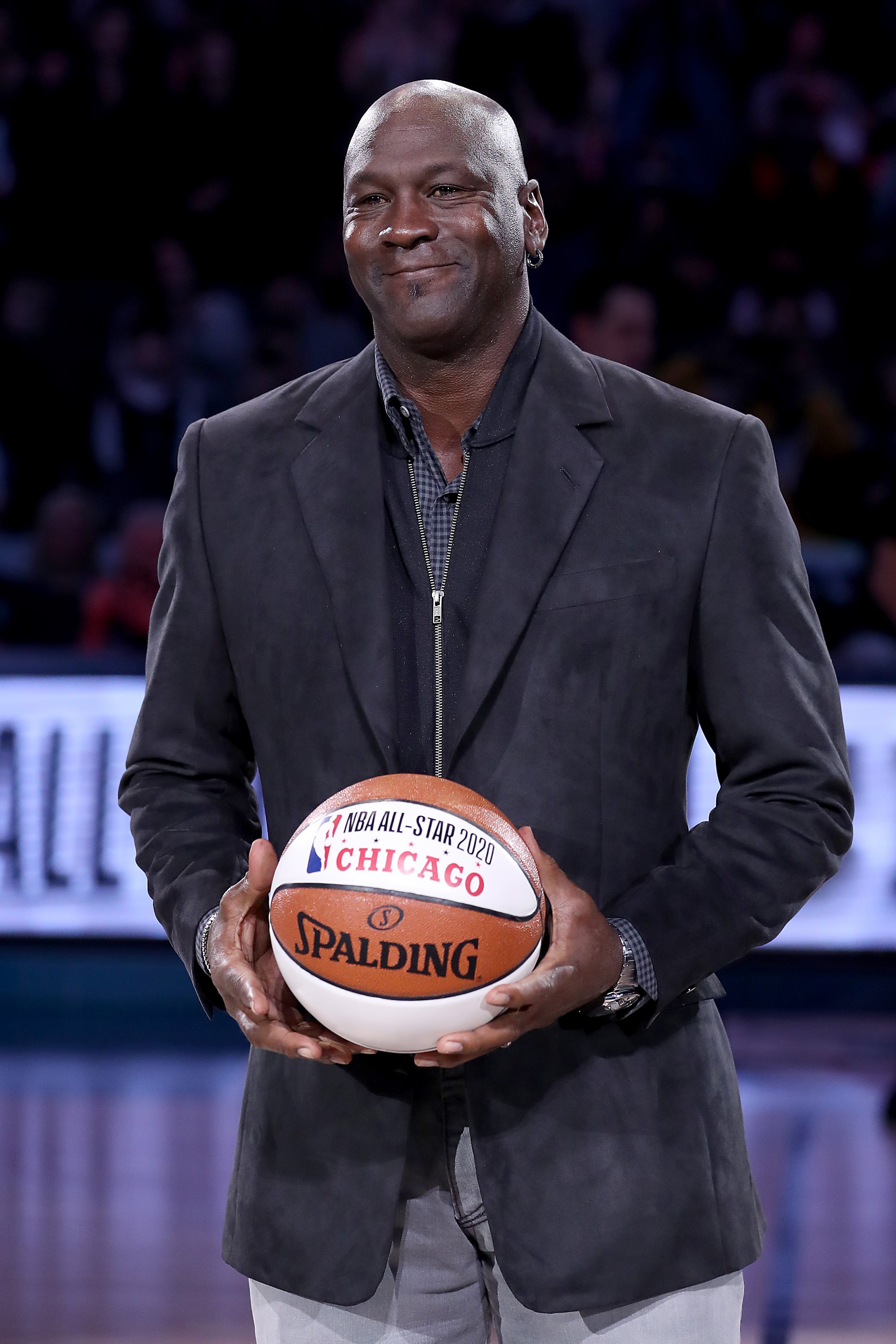 There were old pictures of her from when she was very young, and more recent photos showcased just how gracefully she has aged. 
Her only daughter, Jasmine Mikael Jordan, also took to her own Instagram page with pictures, one of which showed off the uncanny resemblance she shares with Vanoy.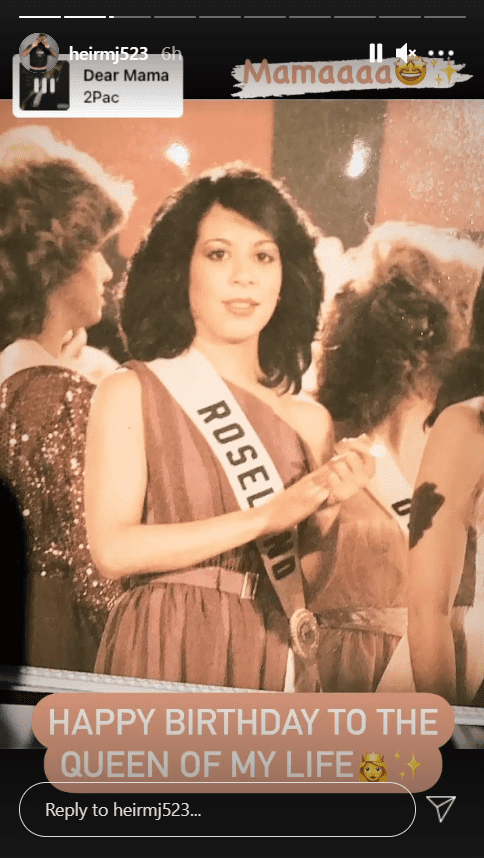 Another image saw Jasmine dressed in shirts that had a graphic image of her mom's face on them. The proud daughter captioned the post,
"Happy Birthday To The Queen & My OG Bestie. I Love You Mom To The & Back. You're My Everything! MAMA *migos v*."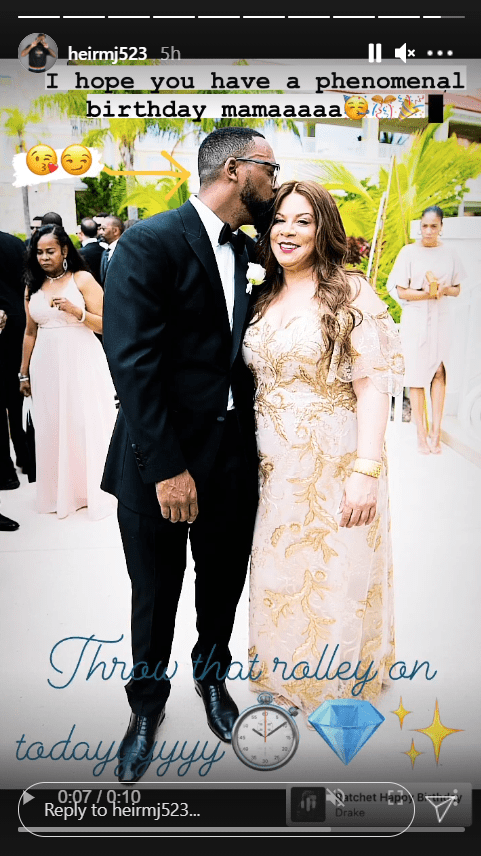 Jasmine and Marcus are just two of the three kids born to Vanoy and her former husband, Michael Jordan. The two met through a friend who thought they were a perfect match in 1985. 
After some months, Michael accepted the child as his, and they eventually tied the knot in 1989.
They were engaged by 1987, but trouble surfaced in paradise after Vanoy got pregnant with their first child Jeffrey and Michael refused to believe it was his.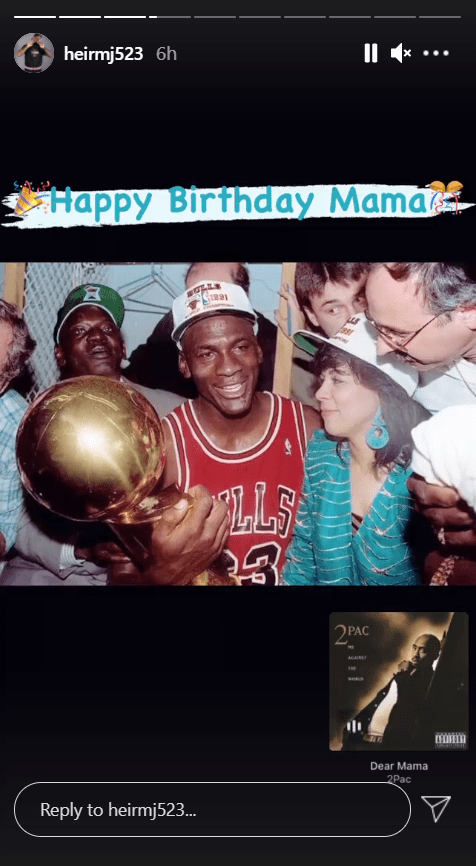 Vanoy seemed to have anticipated the response from her superstar fiance because she met with her lawyer before the big revelation. 
According to him, she had been scared that she would not get Michael's "attention or cooperation or response without the retention of a legal representative."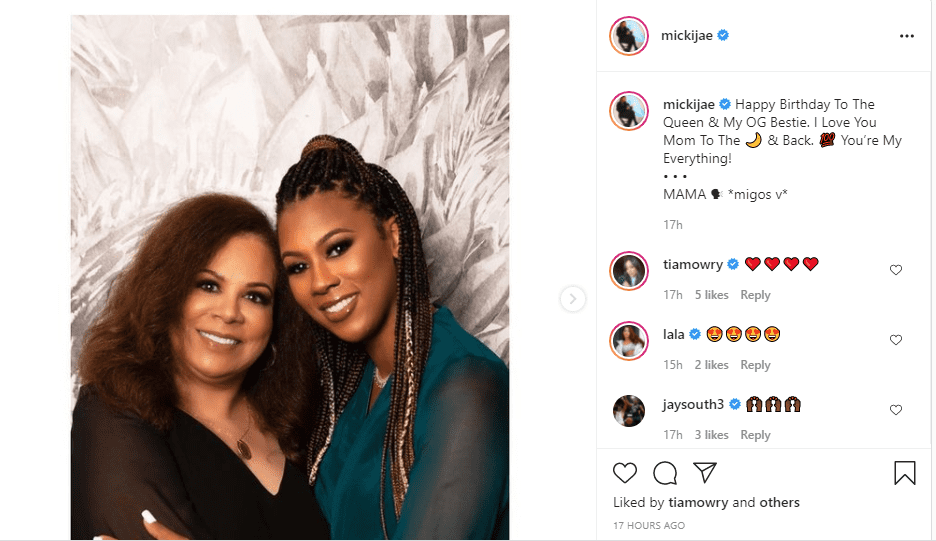 After some months, Michael accepted the child as his, and they eventually tied the knot in 1989. They went their separate ways amicably after 17 years of marriage in 2006. 
Both have moved on with their lives; Michael remarried in 2013 to a woman named Yvette Prieto, but Vanoy has remained single while living her best life low profile. She now travels Europe while collecting art and practicing Bikram yoga.