Gwen Stefani & Blake Shelton Spark Secret Wedding Rumors After Her New Photo Update
Gwen Stefani and Blake Shelton sent their legion of fans in a frenzy as a new snap hinted that the two lovebirds might have had a secret wedding.
Country crooner Blake Shelton and his girlfriend, singer Gwen Stefani have been an item for half a decade after meeting on "The Voice," as judges. Their relationship has been worth the admirations it has garnered owing to its power couple attributes.
Fans have been conscious of their love affair, and the couple has not in any way shielded their fairytale romance from the prying eyes of the public.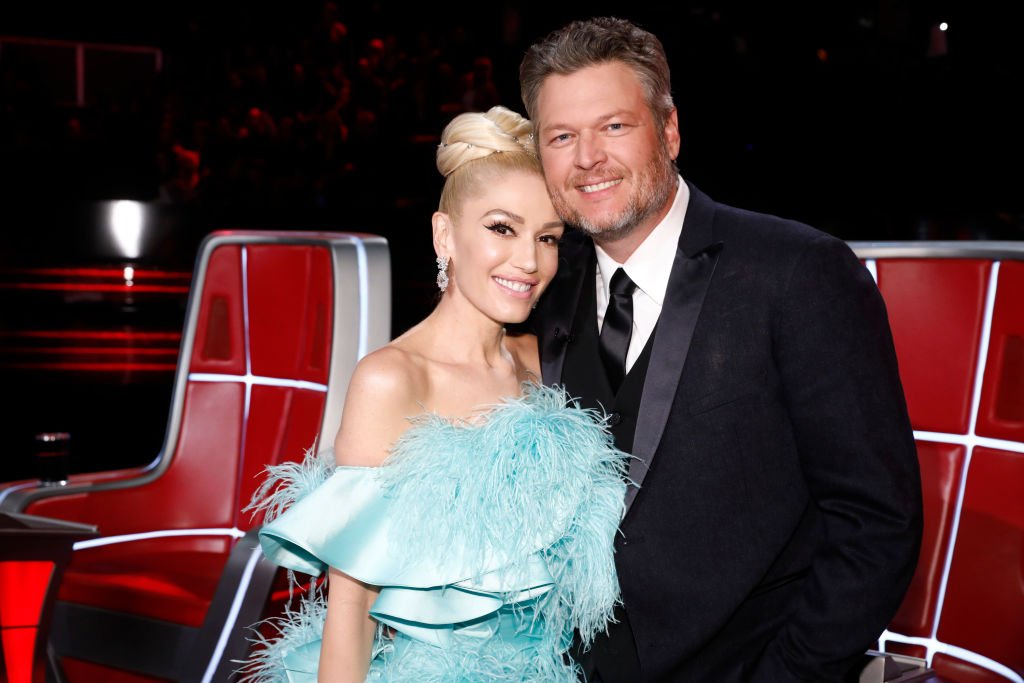 Three days ago, Stefani shared a snap showing herself sipping on a nearly empty glass of wine. The singer was beautifully styled in a vintage-colored top paired with jeans, and her face glowed in glamorous makeup.
Apart from her radiant appearance, she added a bold caption on the photo that read, "SHE'S GETTING MARRIIIEEEEED." This came with a string of emojis—a blonde bride in a veil, the female gender symbol, and a ring.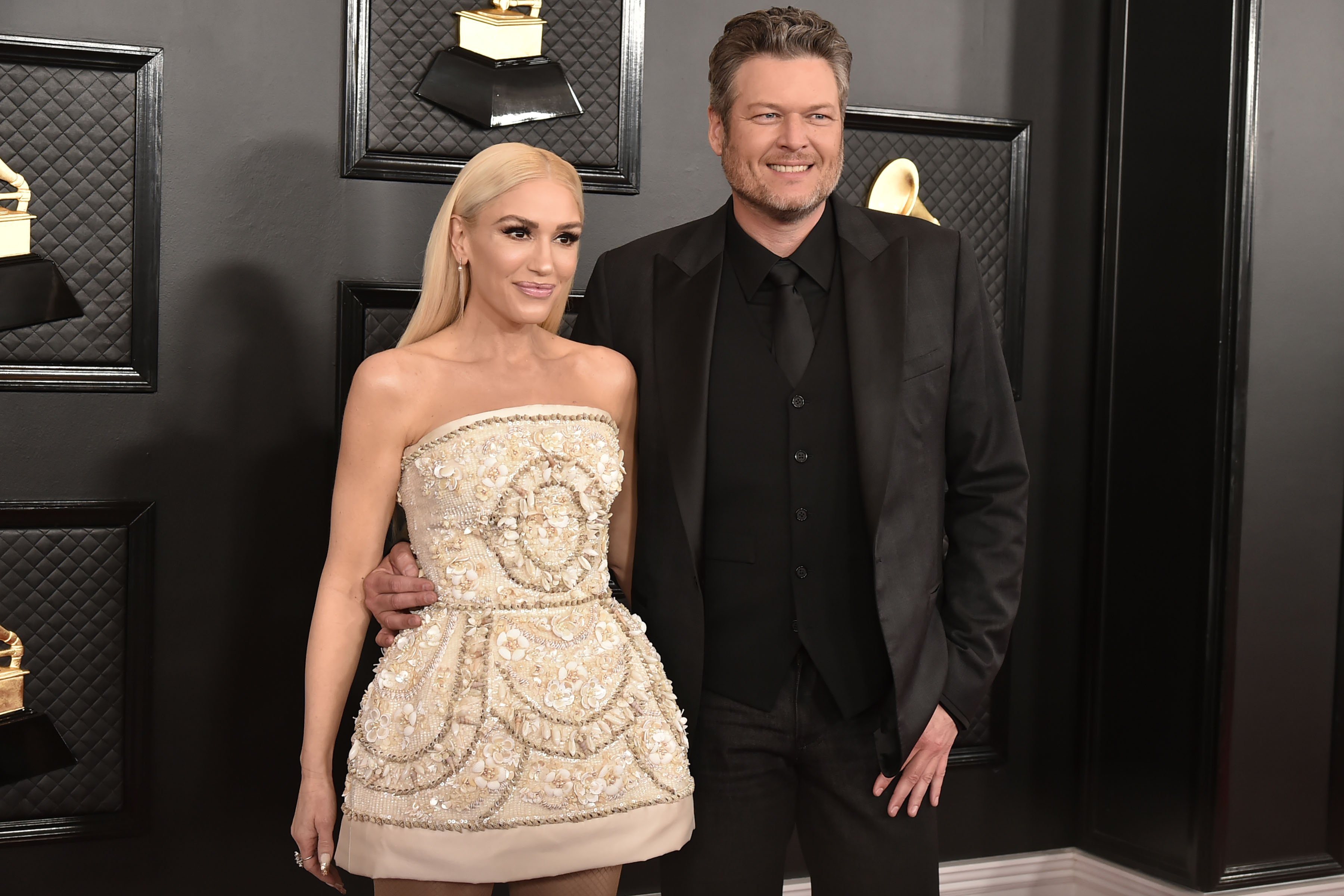 Fans could not hide their joy over the announcement and the possibility that their two favorite celebrity couple has decided to seal their relationship through marriage.
Many congratulatory messages were plastered in the comment section. A lot of the commenters employed sweet adjectives showing their utmost excitement. 
Adam Levine, a judge on the NBC singing show that brought the couple together, joked about him not wanting their union.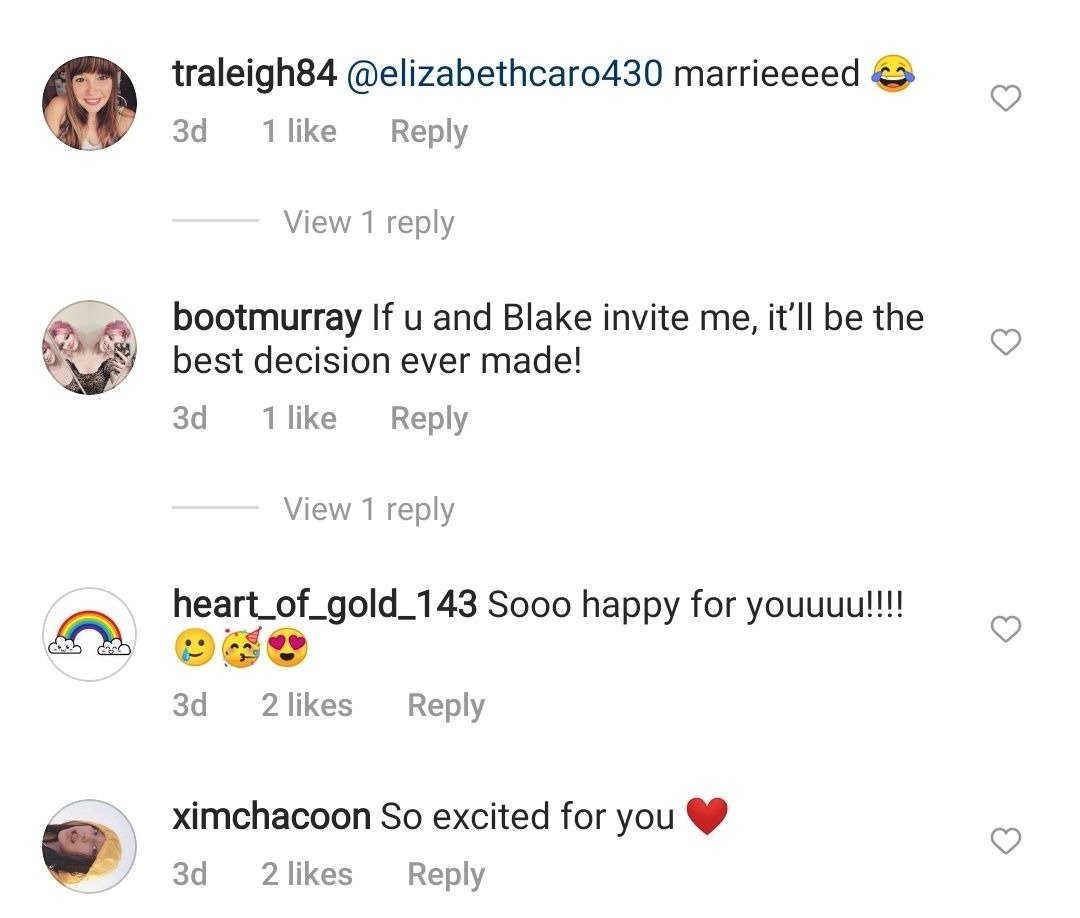 With the whirlwind of speculations from fans, Stefani decided to admit to the news by sporting a sparkling diamond wedding band 24 hours later.
It was paired with her engagement ring, a 6-to 9-carat round solitaire diamond, that was given to her by Shelton in October, when she agreed to be his Mrs.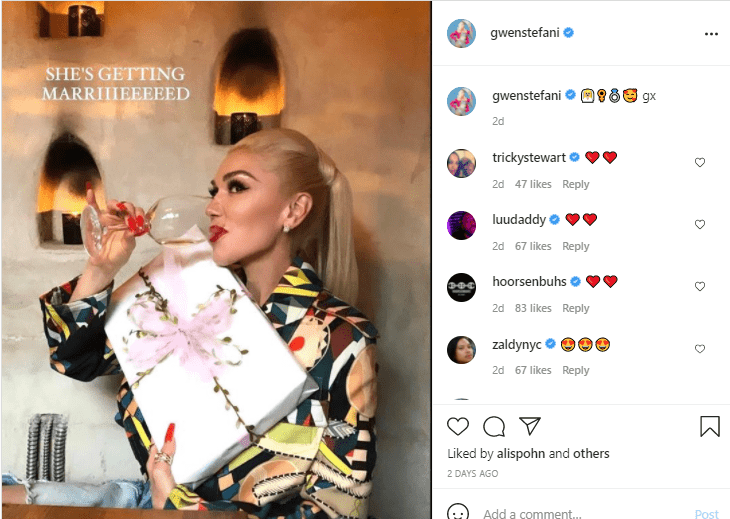 During the weekend outing to a children's event in Santa Monica, California, the couple alongside Stefani's son from a previous relationship was captured on camera. Both entertainers twinned in matching pants and navy blue collared tops.
As far as wedding nuptials go, these two are not new to the process. They were formerly married, and the songstress has kids from her previous relationship.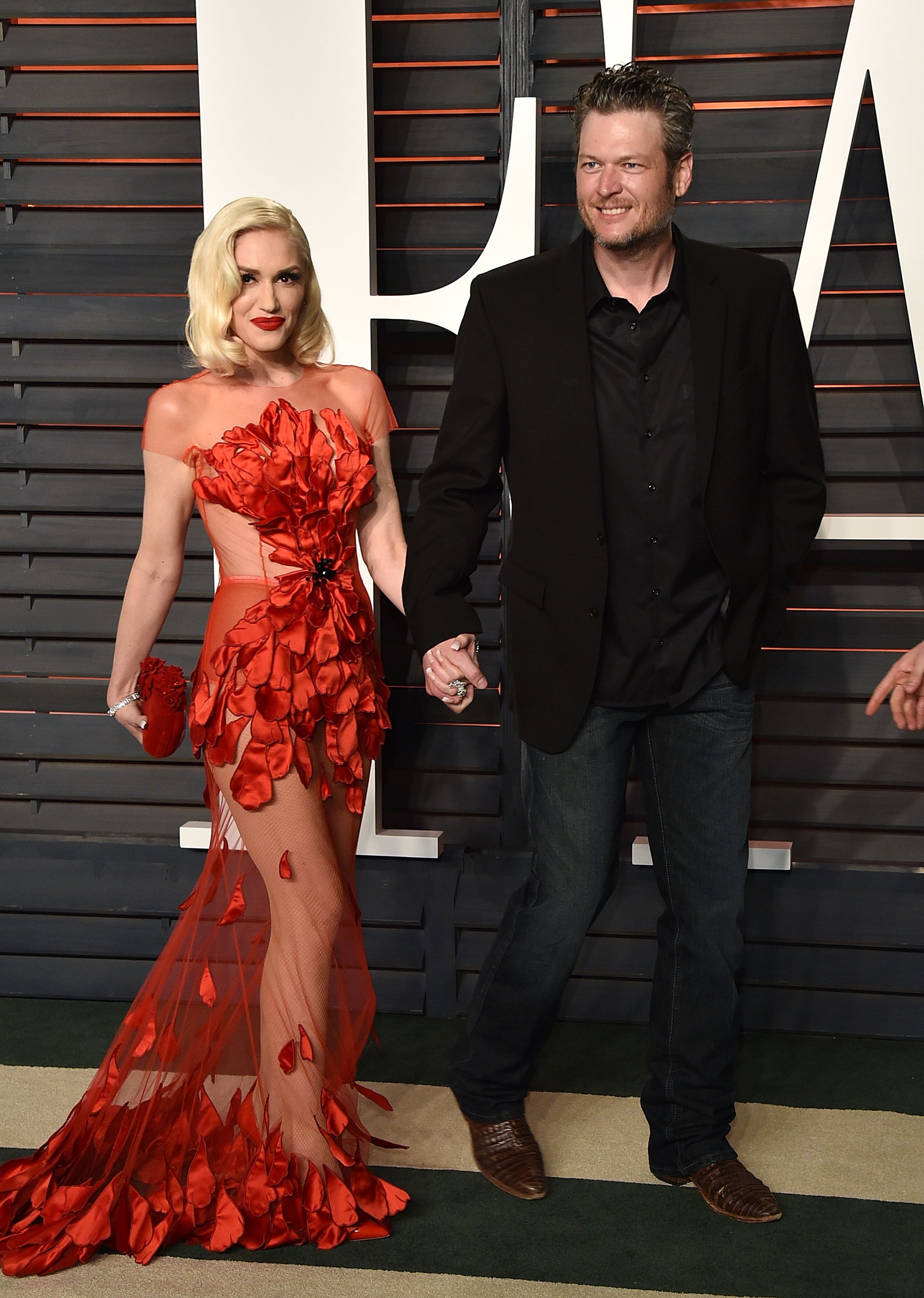 Following their engagement, they have been candid about wanting to spend their lives with each other and maintaining a blended family, including Stefani's two sons.
There has been no opposition so far, except when Adam Levine, a judge on the NBC singing show that brought the couple together, joked about him not wanting their union.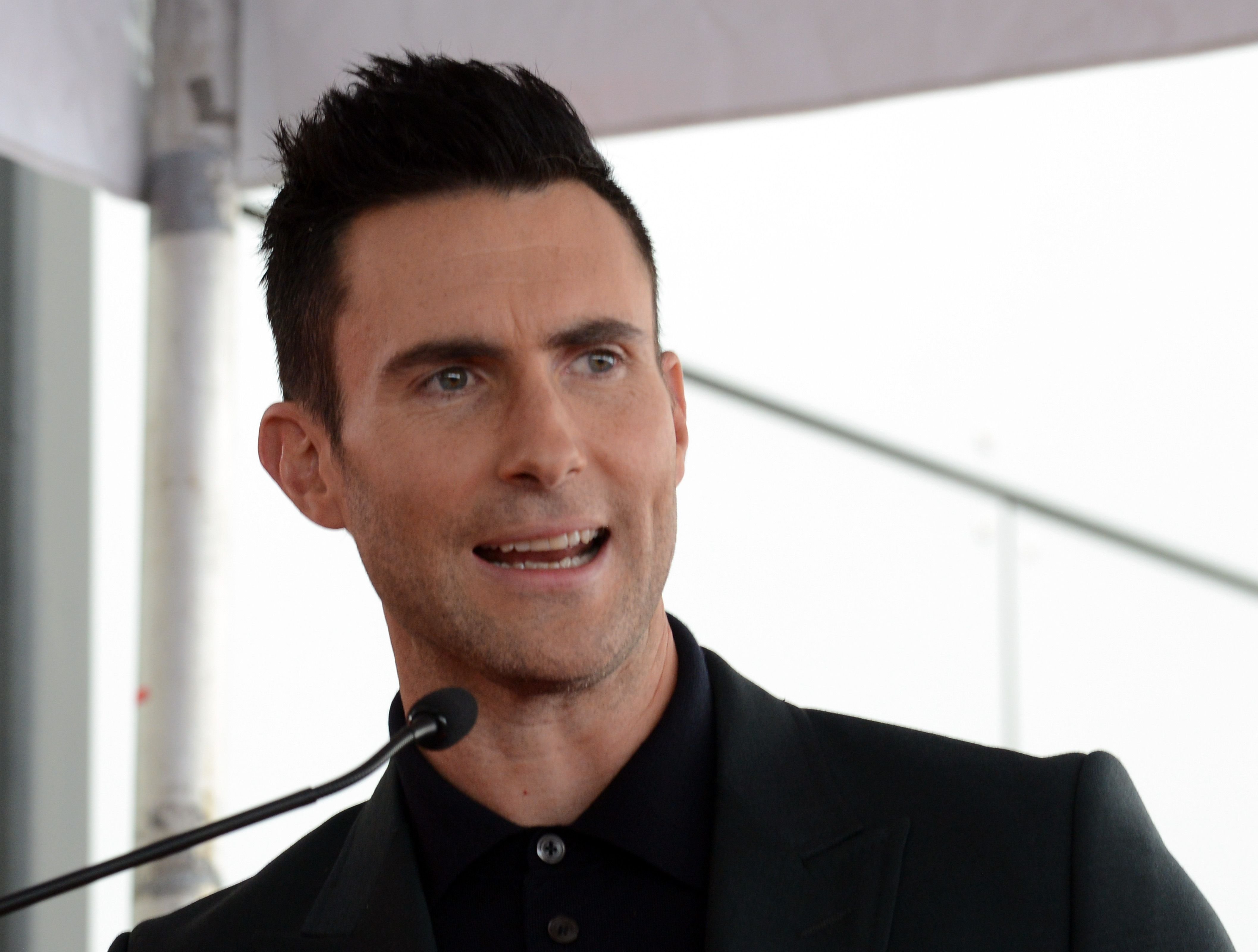 Levine teased Shelton that he is not charming enough for his girlfriend. This was a thought that would have resonated with the country crooner years before meeting his lover.
Shelton confessed that he would never have thought of the possibility of being with Stefani when he was younger. However, it appears to be the best decision ever made.