See Usher's Baby Daughter Looking at Him with Adoration While Showing Her Thick Hair in a Printed Bib
Usher and his little princess and only daughter Sovereign Bo flaunt their charming bond as she stares at him with adoration, in a new snap showing her rich black hair and colorful bib.
It is all cheers to the girl dad, who knows how best to have fun with his tiny minion, whether they are outdoors or she is in the middle of a meal.
Award-winning singer Usher welcomed his third child and only daughter with his current lover Jenn Goicoechea in September last year. Ever since, the celebrity has been in high spirits and often teases fans with lovely photos of his cute baby girl having a splendid moment.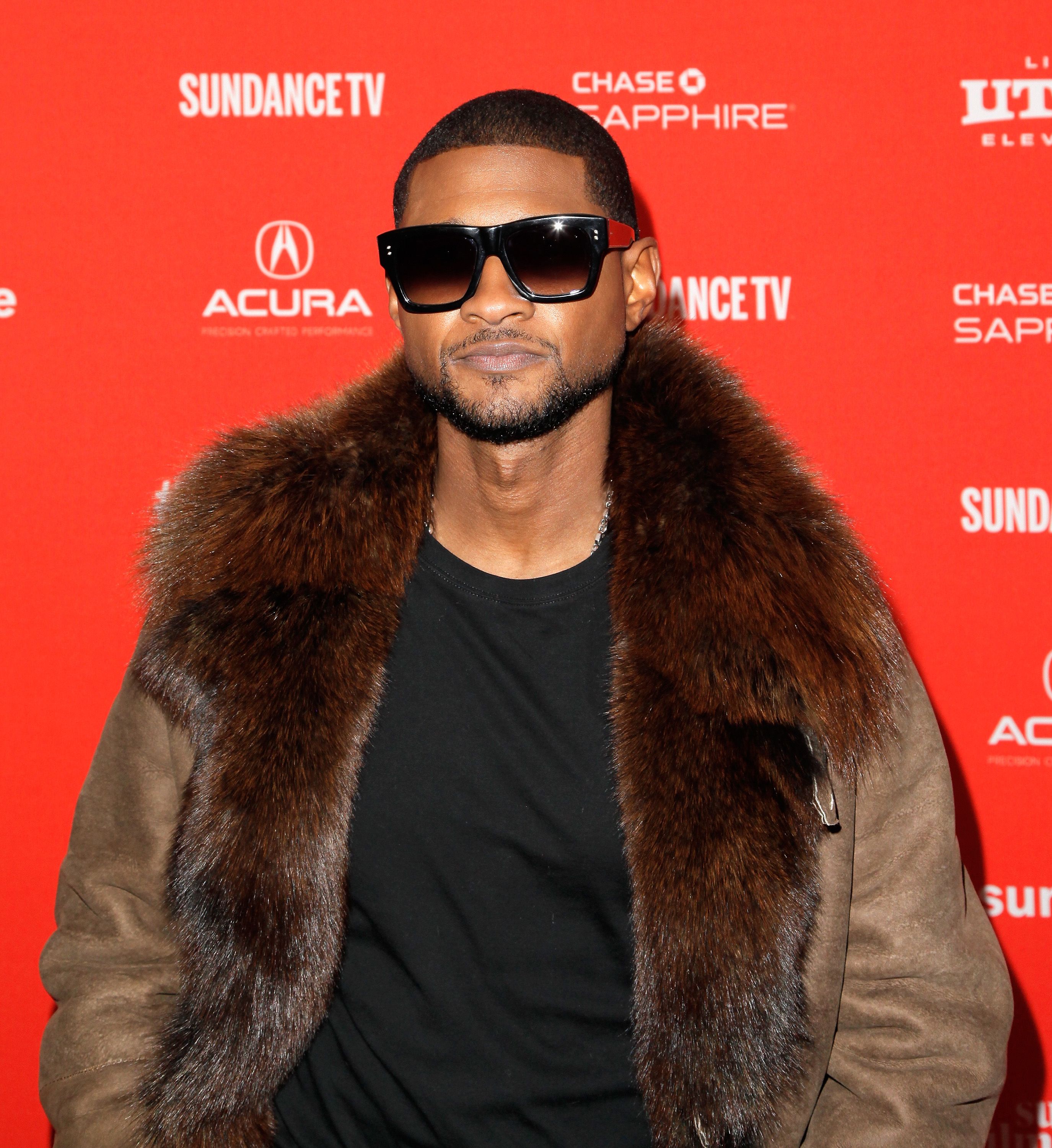 Recently, the girl dad updated his Instagram with a never-before-seen photo of his child, Sovereign Bo looking adorably at papa as she gently stretched her tiny fingers to cushion below his jaw.
The post tugged at the hearts of many who were captivated by the father-daughter love. While they noticed the sweet gesture, a wide range of online audiences also spotted the baby's charming features.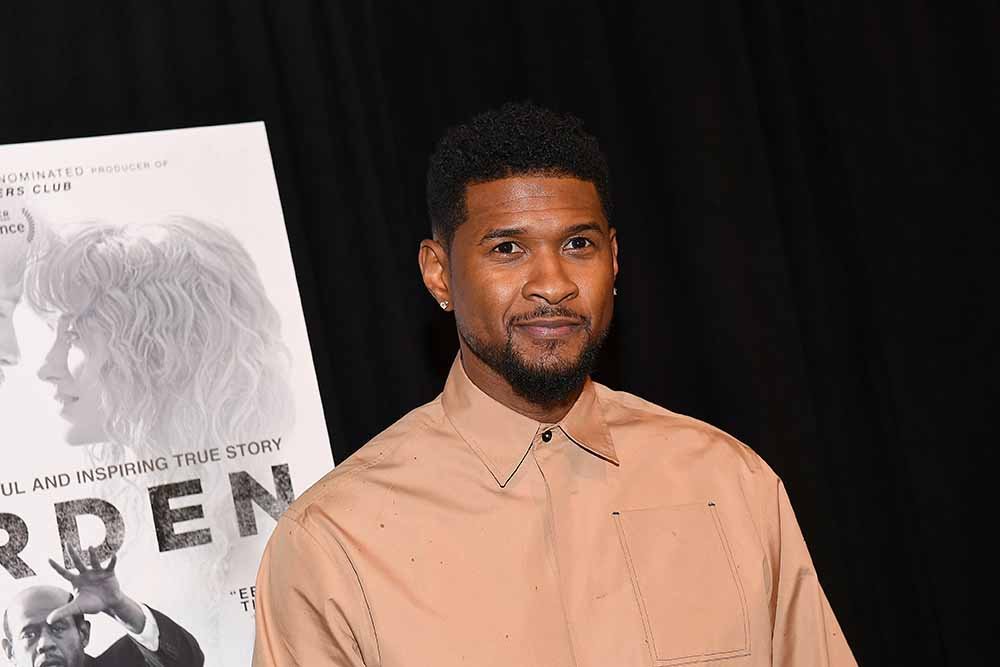 Her mouth was stained with baby food, and a watermelon printed bib hung down her neck, showing it was probably mealtime. Usher, who rocked a black outfit with dark sun shades fringing his forehead, was seen smiling back at his daughter.
Even their grandmother has been more than willing to redecorate her home.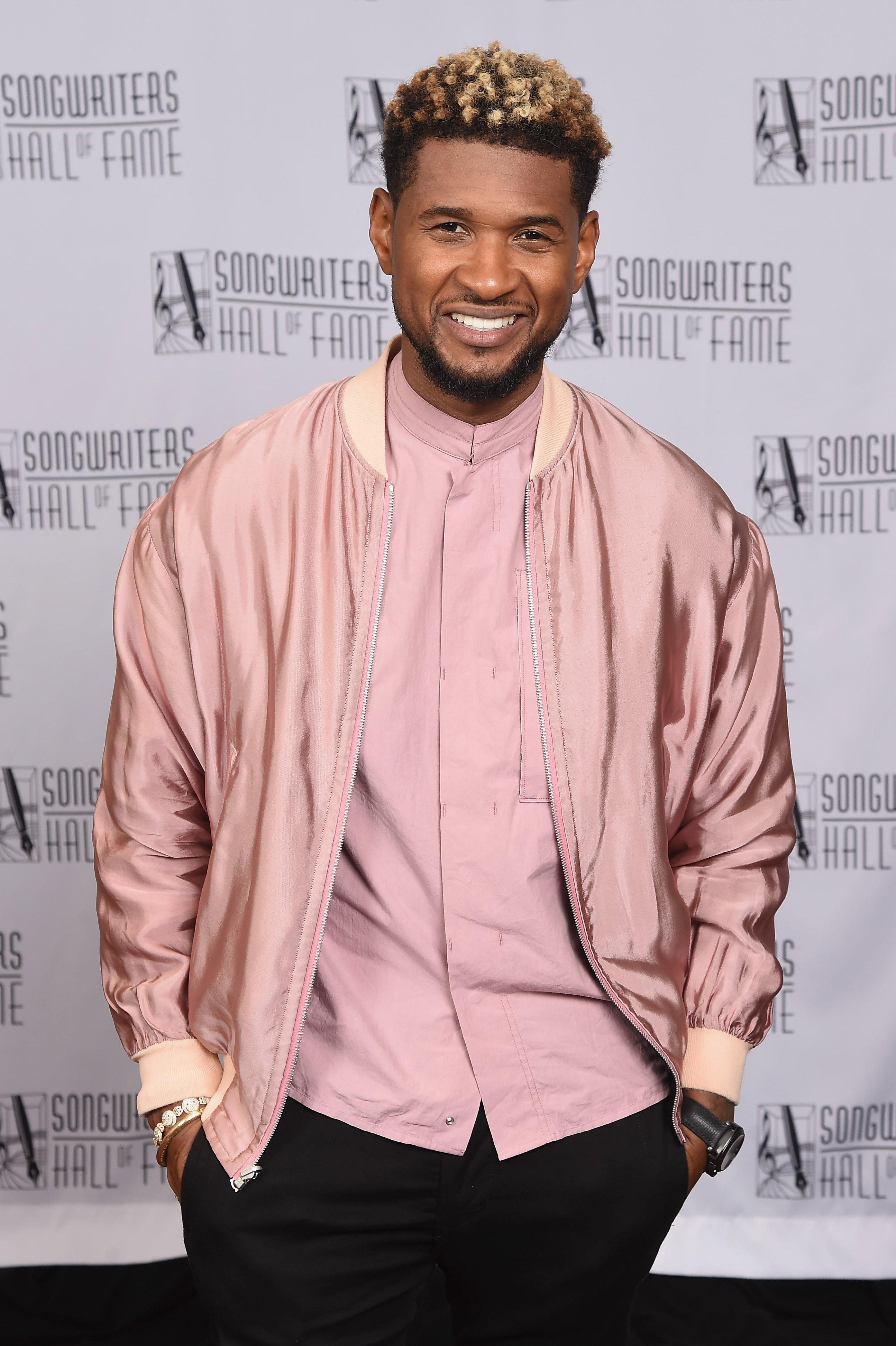 Even though the singer allowed the picture to speak volume and added no lengthy caption, fans would agree that he is never short of words when it comes to speaking about his baby.
Last month, the award-winning artist revealed the meaning of his daughter's unique name. During an interview, he explained that the word Sovereign holds a special place in his heart, adding that the toddler who was born a few weeks to her due date rules the home.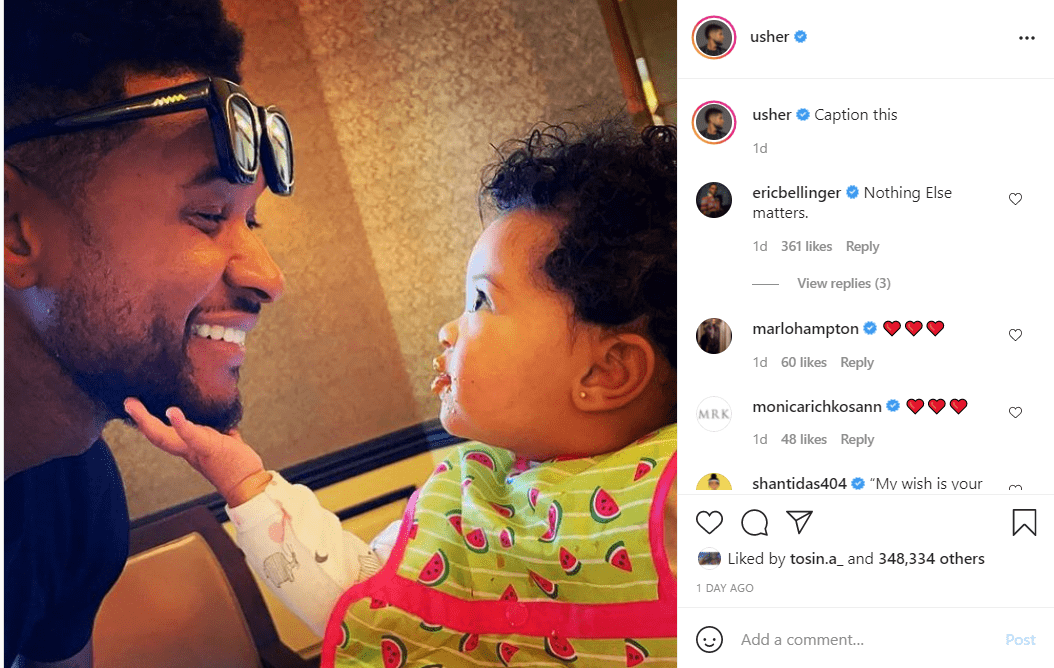 Sovereign was supposed to be Scorpio, but she chose a the same zodiac sign as her dad's. Despite having her earlier than planned, the entire family was overwhelmed with joy at her arrival, even her older siblings — Usher Raymond V and Naviyd Ely Raymond.
These two are Usher's sons from his first marriage to their mom, Tameka Foster; the relationship lasted for a few years. The big brothers are protective of their sister and are more than excited to play the role.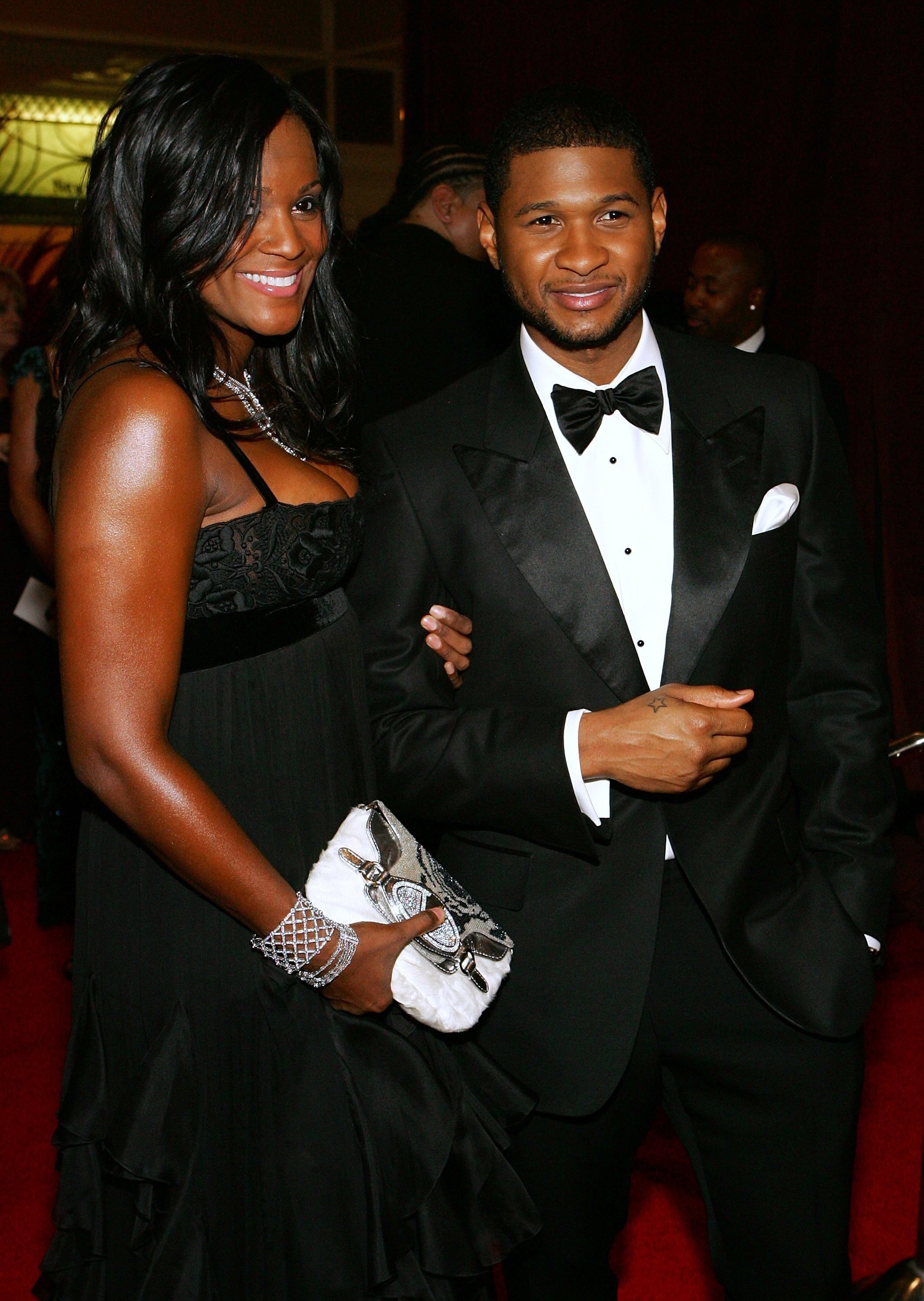 Even their grandmother has been more than willing to redecorate her home, making it more suitable for her new granddaughter.