Biggie Smalls & Faith Evans' Son C.J. Proves His Likeness to Dad Showing His Beard in Chic Glasses
Biggie Smalls and Faith Evans' only son recently showcased the uncanny resemblance he shares with his late father in a shot he shared via his social media page. 
Biggie Smalls, aka The Notorious B.I.G, was only 24 when he lost his life; however, the iconic rapper left his mark in the world, and his two children have leveraged on his influence to make something of themselves while keeping his memory alive. 
One of the deceased rapper's children, CJ Wallace, recently took to his Instagram story to share a selfie that caught him posing with one hand stroking his beard.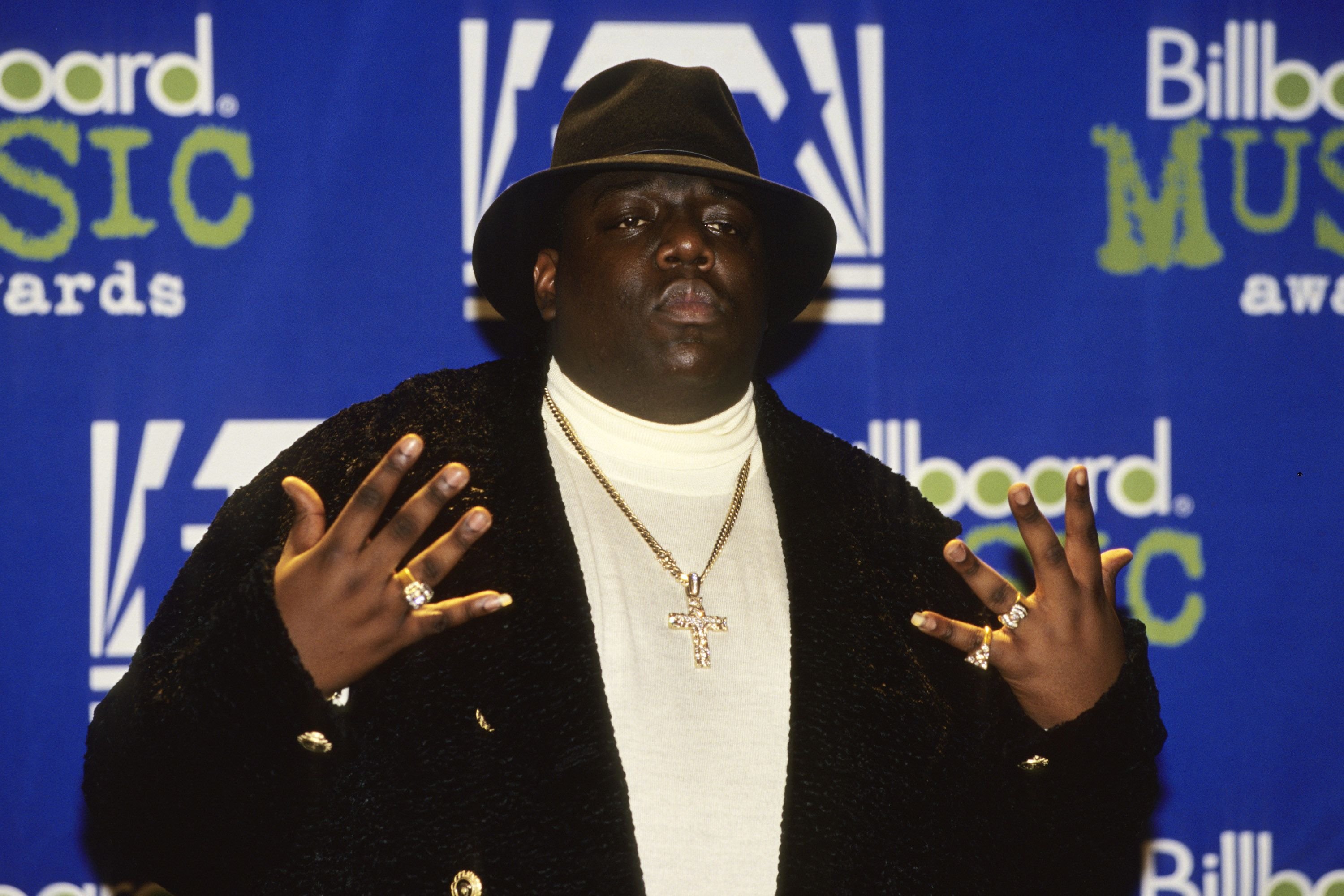 CJ had on thick-rimmed see-through spectacle and a white round-neck t-shirt. He also had a gentle smile on his face reminiscent of his late father's. 
Like his father, CJ is also an entertainer. He is an actor who secured his breakthrough role when he was cast as the young version of his father in the 2009 biopic centered around the late rapper's life. 
Since then, he has kept up appearances in the movie industry, starring in movies like "Everything Must Go," and "Kicks." He has also played "Amir" in the third season of the VH1 series "Scream."
CJ reportedly has a net worth of about $50 million; on Instagram, his bio describes him as the founder of not one but two companies, @comethinkbig, and @frankwhiteco.
She had just been three when he lost his life to a drive-by shooting in 1997.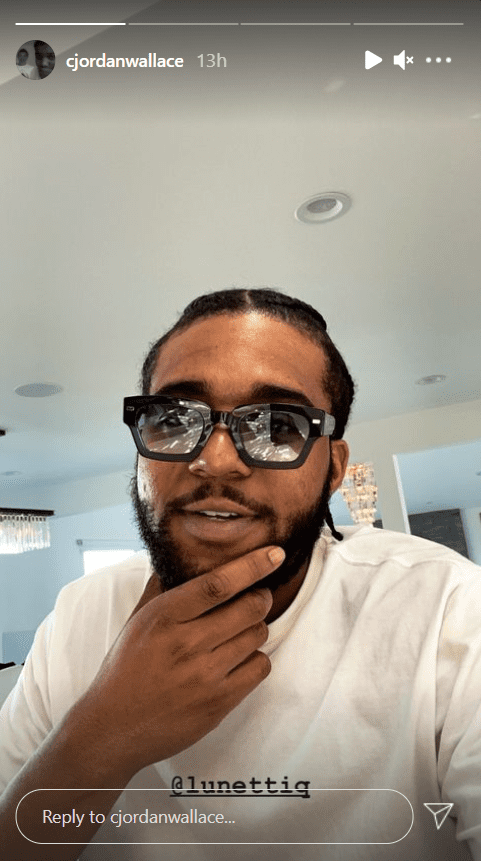 His Think BIG outfit is a social movement advocating for cannabis legalization, criminal justice reform, and economic reinvestment into communities most harmed by prohibition. In contrast, Frank White Co is an online clothing store owned by him. 
CJ has always spoken well about his father; when Biggie was inducted into the Rock and Roll hall of fame in 2020, the proud son spoke to People about how it felt to see his father receive such an honor.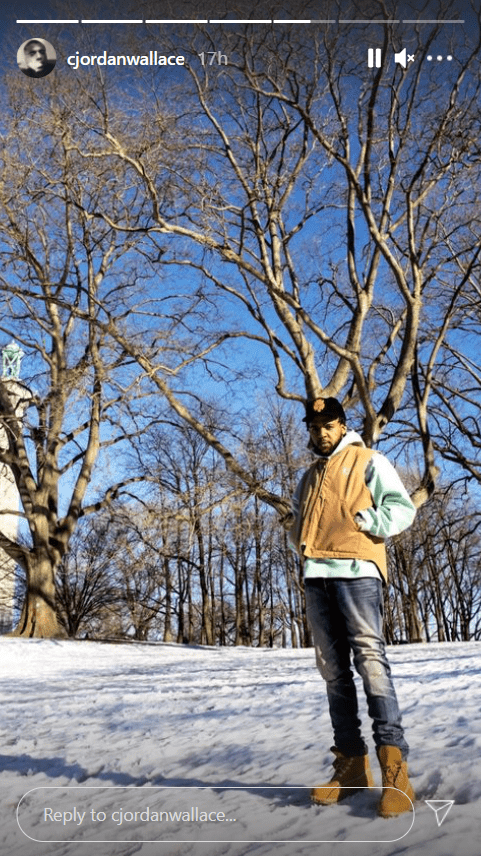 He made sure to let everyone know that even though Biggie had been one of the big fishes in the music industry, he had also been, above all, very human. 
Not only did he love those he considered family, but the late rapper would also often go out of his way to make sure his friends were doing okay. 
Biggie's daughter T'yanna Dream Wallace also sings his praises whenever she talks about him. Like her brother, she also has a clothing brand aimed at keeping her father's memories alive. 
The deceased icon had T'yanna with his former girlfriend Jan Jackson, and she had just been three when he lost his life to a drive-by shooting in 1997. His name remains relevant decades after his demise, and that more than anything is proof of his legend.