Meet Joy Behar's Family Members — The Host's Current Spouse Is Not Her Only Daughter's Dad
After "The View" co-host Joy Behar divorced her first husband, Joseph Behar, she kept his last name. Today, the comedienne has a small but loving family.
Not many details about Joy and Joseph Behar's relationship are available online, especially because she was not famous when they tied the knot in 1965.
Joseph, a TV producer and director who got his Ph.D. in sociology from SUNY Stony Brook, was a professor of sociology at Dowling College in New York in the late 90s.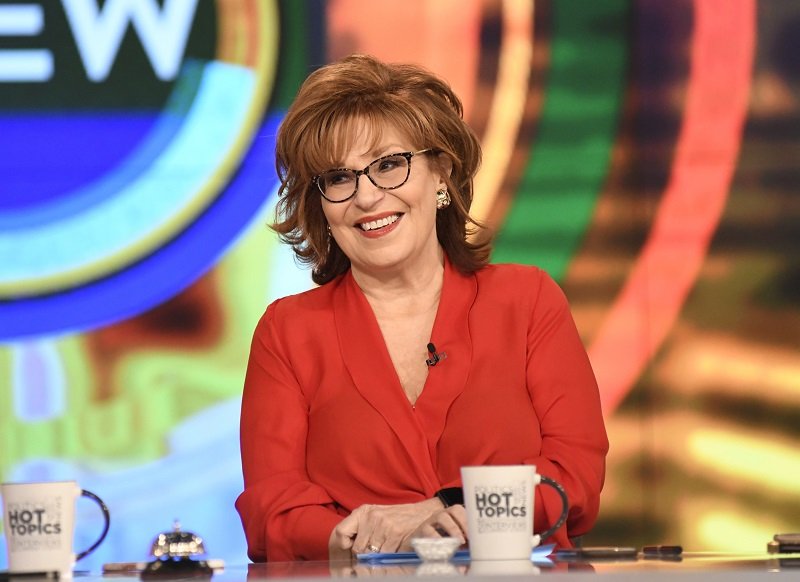 He also released two books, "Mapping Cyberspace" and "Visions of the 21st Century: Social Research for the Millennium." Joseph has kept himself away from the spotlight for years, so it's unclear what he's up to nowadays.
"The View" co-host and her first husband share a daughter named Eve. Unfortunately, their relationship didn't stand the test of time, and they divorced in 1981 after 16 years of marriage.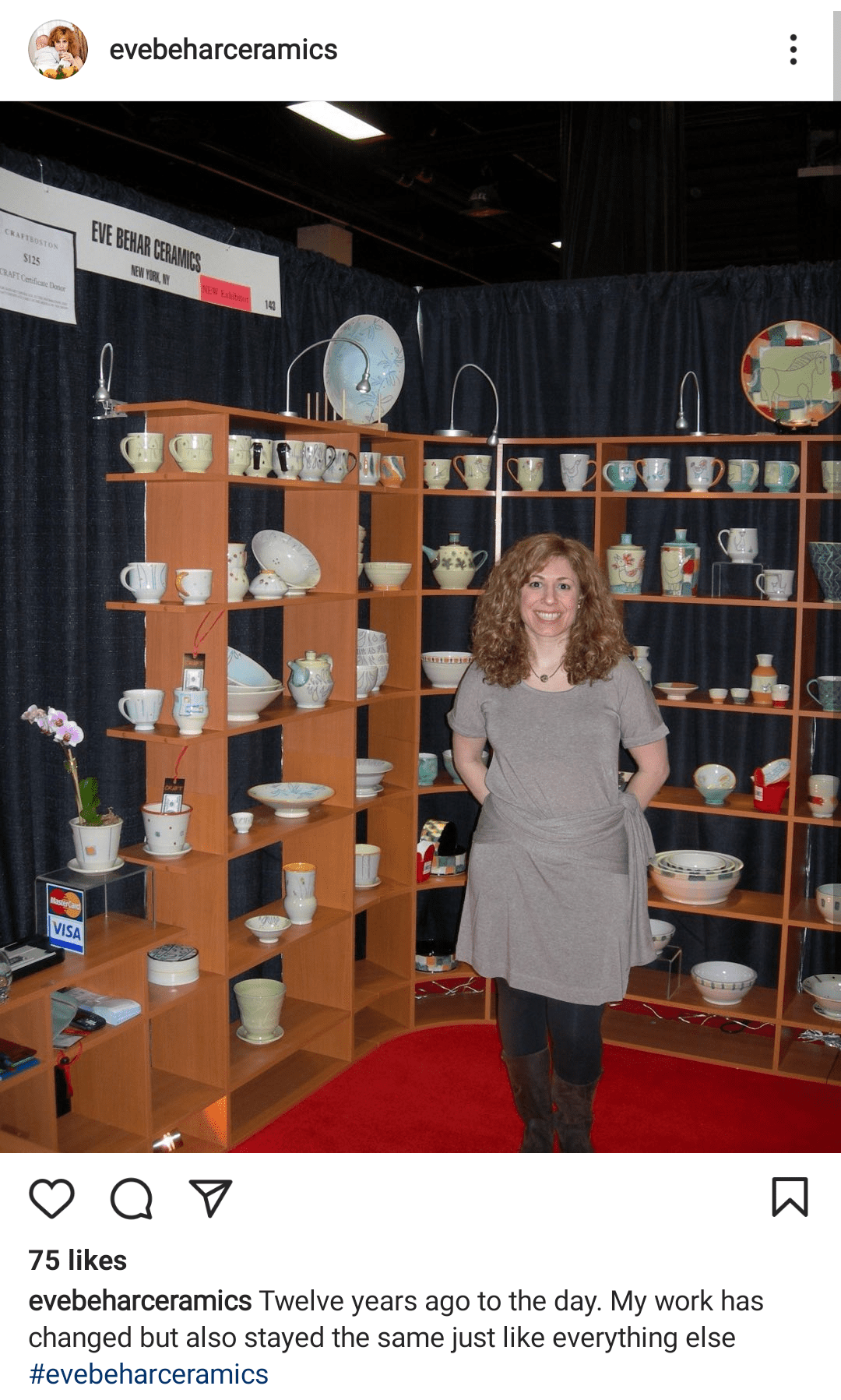 Speaking of Joy Behar's daughter, she was born and raised in New York City and worked as a TV producer for a few years. Eventually, she fell in love with ceramics.
Eve Behar got a certificate in ceramics from the Studio Arts Centers International in Florence, Italy. She also received a Crafts and Design diploma from another institute in Ontario, Canada.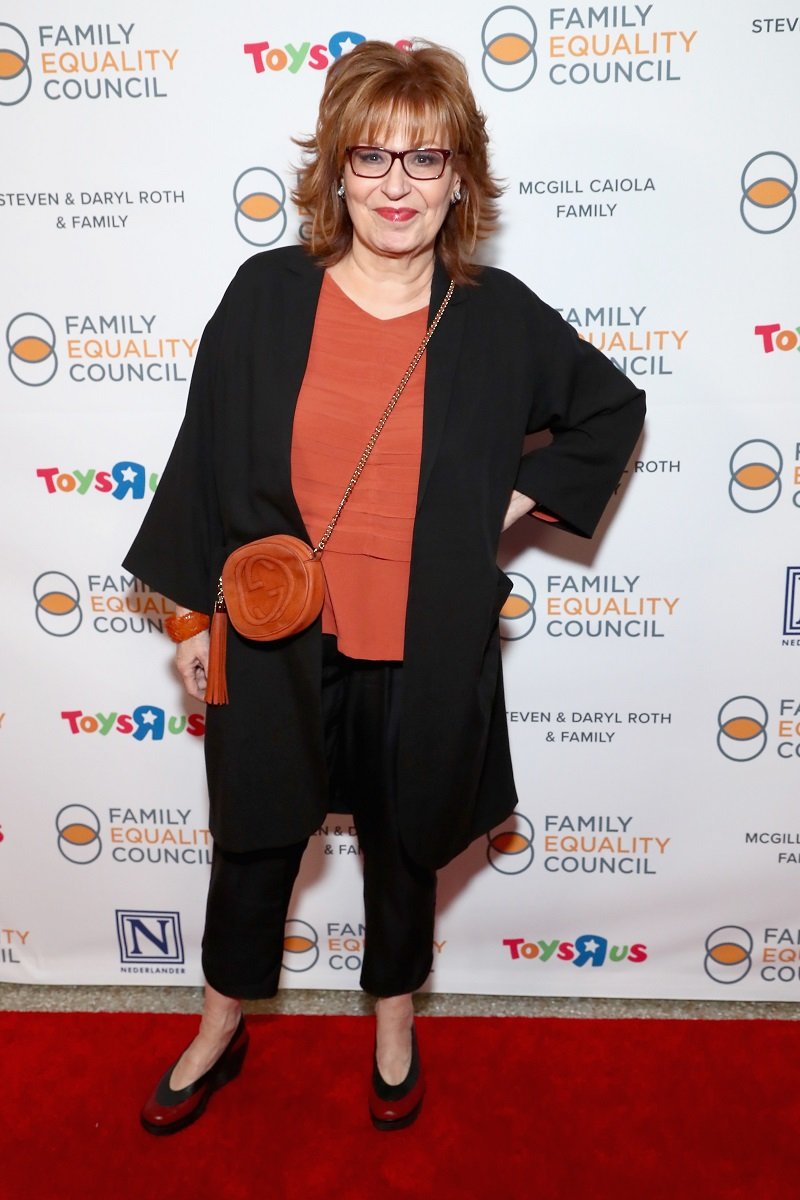 She is very passionate about ceramics. Apart from having an Instagram account dedicated to her pieces, she was the president of the Clay Art Guild of the Hamptons and directed the Celadon Clay Art Gallery and Shop. 
The lucky one is Steve Janowitz, whom [Joy Behar] met at a semi-nudist colony.
Her studio is in Sag Harbor, New York. According to her website, she enjoys potting near the beach "surrounded by nature" and having frequent visits from local animals.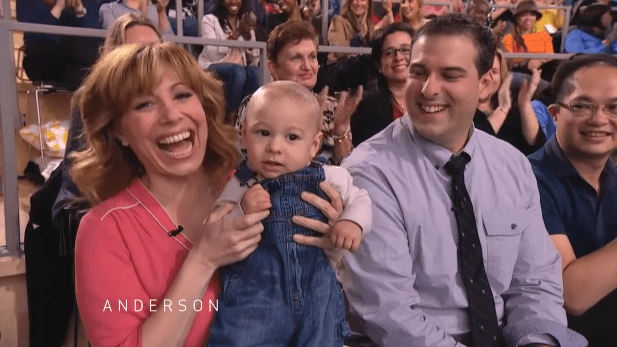 In September 2007, Eve married Alphonso Scotti in Manhattan. At the time, Scotti, who attended Touro College, was a physician assistant in the emergency room of Beth Israel Medical Center in Manhattan. 
Almost four years later, in February 2011, their only son, Luca, was born. Joy Behar's grandson made one of his first TV appearances in November 2011 during an interview with Anderson Cooper on his show.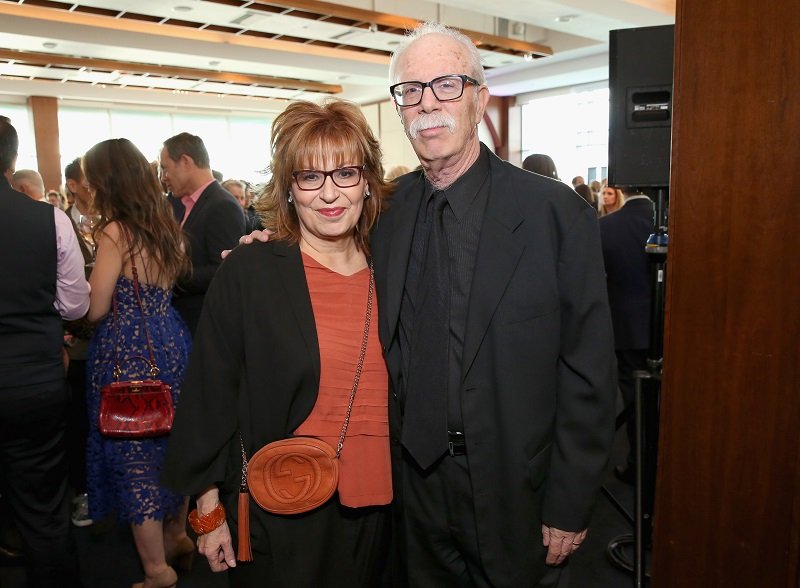 Three decades after divorcing Joseph, Joy tied the knot again. The lucky one is Steve Janowitz, whom she met at a semi-nudist colony. 
Before tying the knot in 2011, they were in a relationship for almost 30 years. Joy Behar's husband rarely makes headlines, but it is fair to say that they have one of the longest romances in Hollywood.