Kelly Rowland's Son Titan Is on Big Bro Duty as He Helps Feed Baby Noah in Clip
Titan Jewell Weatherspoon, Kelly Rowland's son, lent his famous mother a helping hand by feeding his little brother Noah. Watch the boy's sweet video. 
Acclaimed singer Kelly Rowland is not only blessed with a successful music career; she is also fortunate to have two adorable sons - Titan Jewell and Noah Jon Weatherspoon.
Recently, the former Destiny's Child band member shared on Instagram a sweet video of Titan doing one of his responsibilities - helping feed his little brother at home.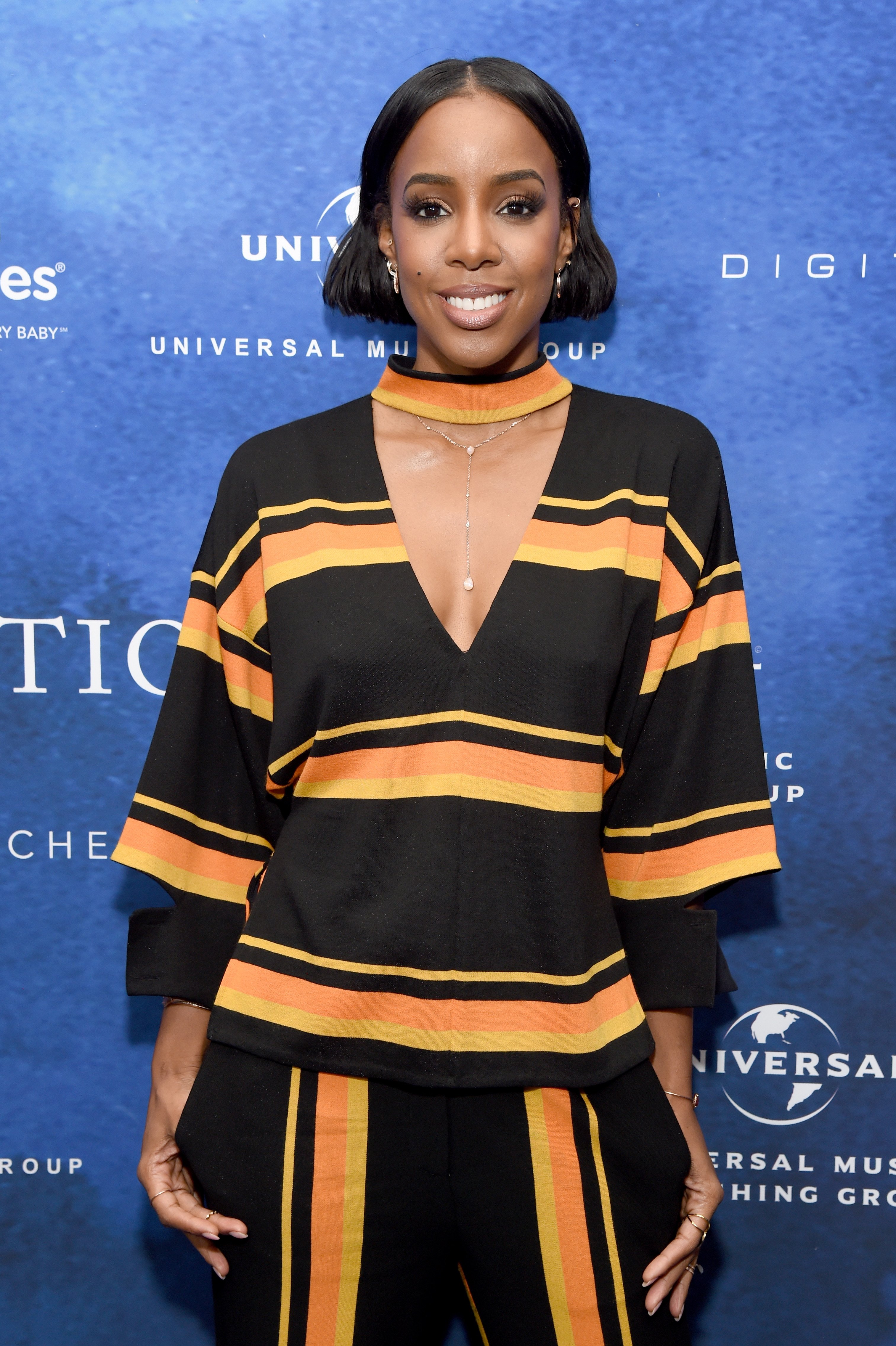 The clip showed the six-year-old boy sitting on a couch cradling Noah on his lap. Noah looked comfortable with his neck pillow while his brother fed him with a bottle of milk. 
He looked determined while feeding Noah, whose face has striking similarities with Rowland. Despite his small frame, Titan has massive affection for his brother. Their proud mom wrote:
"My hearts joy……my boys.❤️❤️ [sic]"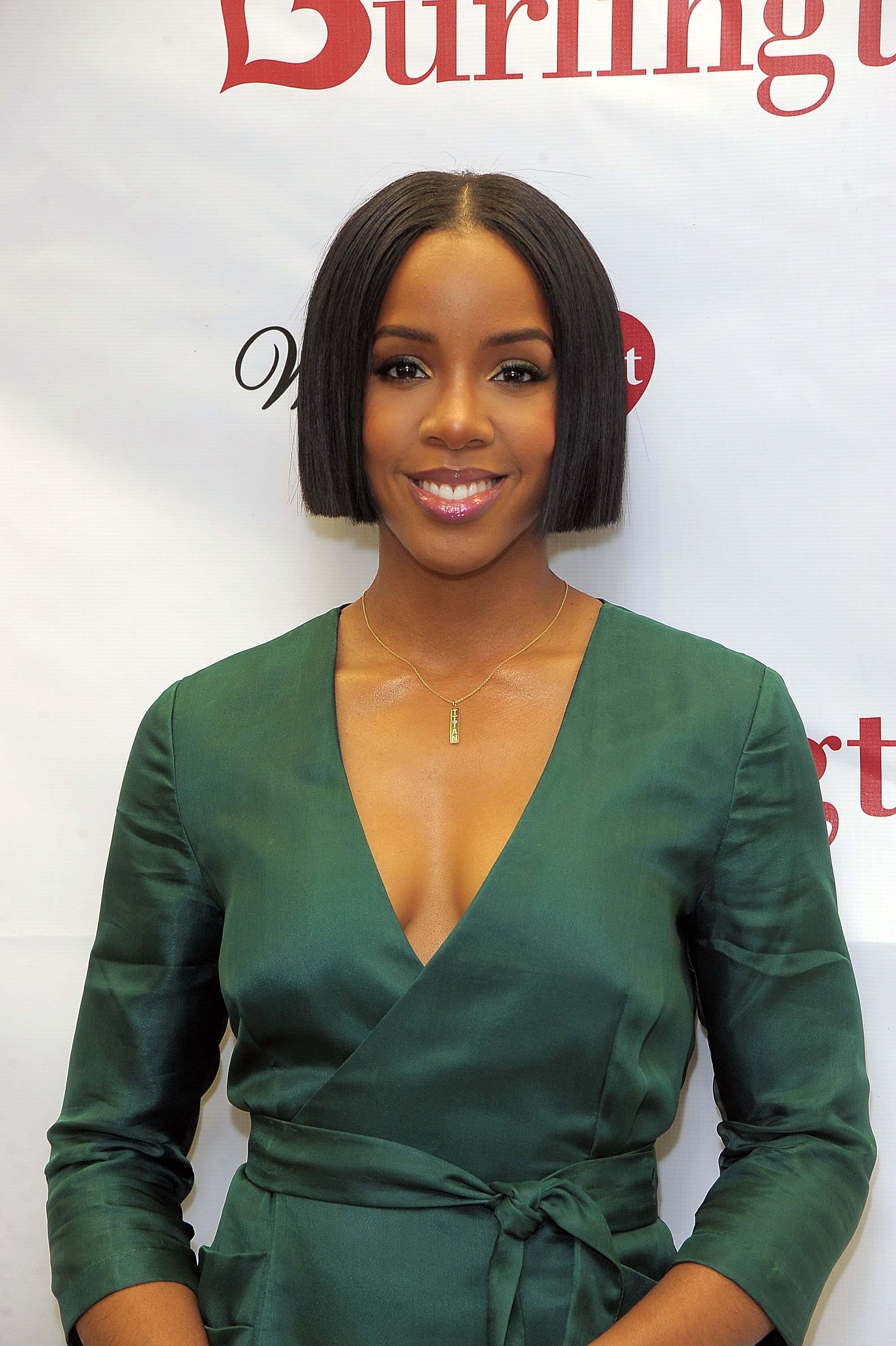 Titan was widely praised in Rowland's comment section, with fans also noting that Noah has started to display handsome looks. One follower exclaimed, "They are the cutest !!!!!!!!😍😍"
Hollywood celebrities also gushed about Rowland's children. Actress Ellen Pompeo expressed admiration while looking at the boys' clip while R&B singer LeToya Luckett told Rowland, "I love everything about this."
Rowland noted in a previous interview that her second child would be her last.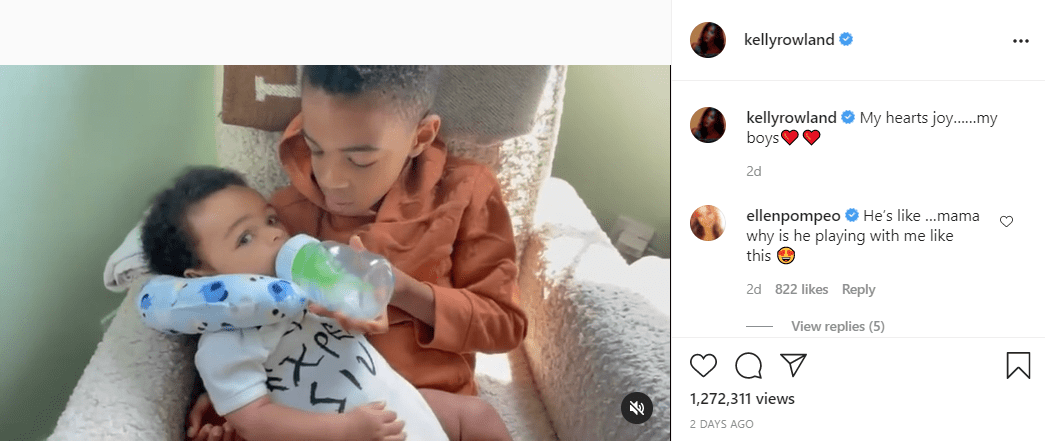 Rowland and her husband, Tim Weatherspoon welcomed Noah in January 2021. The "Coffee" singer expressed gratitude for the opportunity to become a mother for the second time. 
The second-time mom is not the only one feeling lucky, as Titan, who was born in November 2014, also feels fortunate to be Noah's sibling. Rowland said her firstborn was eager to welcome the family's latest addition.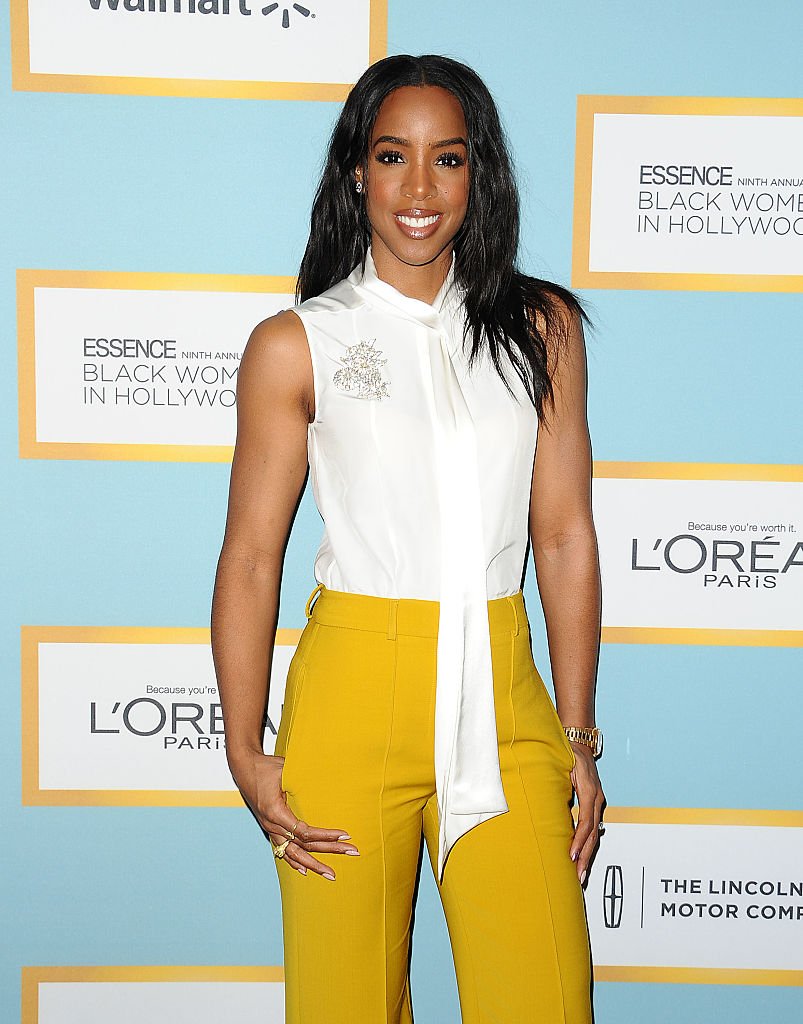 Rowland recalled how her firstborn selected a name for his brother last year. She also told Titan, who recently showed his impersonation skills, that everything would change, and he would have new roles to fill in.
So far, Rowland is impressed with how Titan has been performing his responsibilities as a big brother. Rowland previously pointed out that Titan was used to getting all the attention.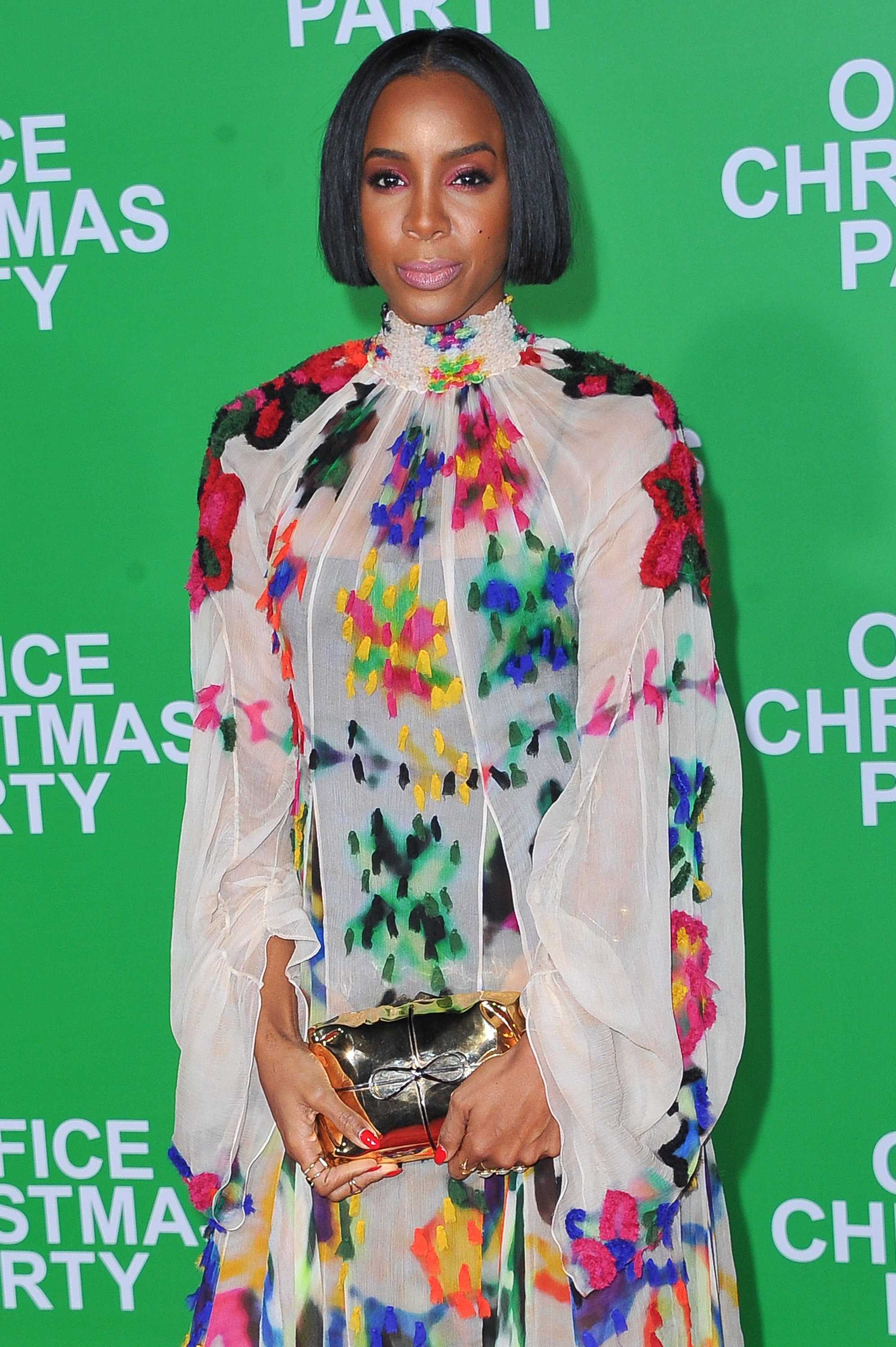 Rowland and Tim, who tied the knot in May 2014, seem content with having two children. Rowland noted in a previous interview that her second child would be her last. 
Besides being a mother, she is also a busy career woman with a lot on her plate, including working as an executive producer and managing her activewear brand JustFab.