Rapper Eve and Her Millionaire Husband Maximillion Cooper Celebrate Their 7th Wedding Anniversary
Rapper Eve and her millionaire husband just marked seven years of wedded bliss. The proud husband took to his social media page to commemorate the day.
In 2014 Eve found forever with her millionaire husband, businessman Maximillion Cooper and today, they are celebrating seven years of wedded bliss.
The loved-up Cooper took to his Instagram page with a gorgeous throwback picture from their beautiful wedding ceremony. He captioned the shot, "7 years ago today in Ibiza! Happy wedding Anniversary Mrs Cooper."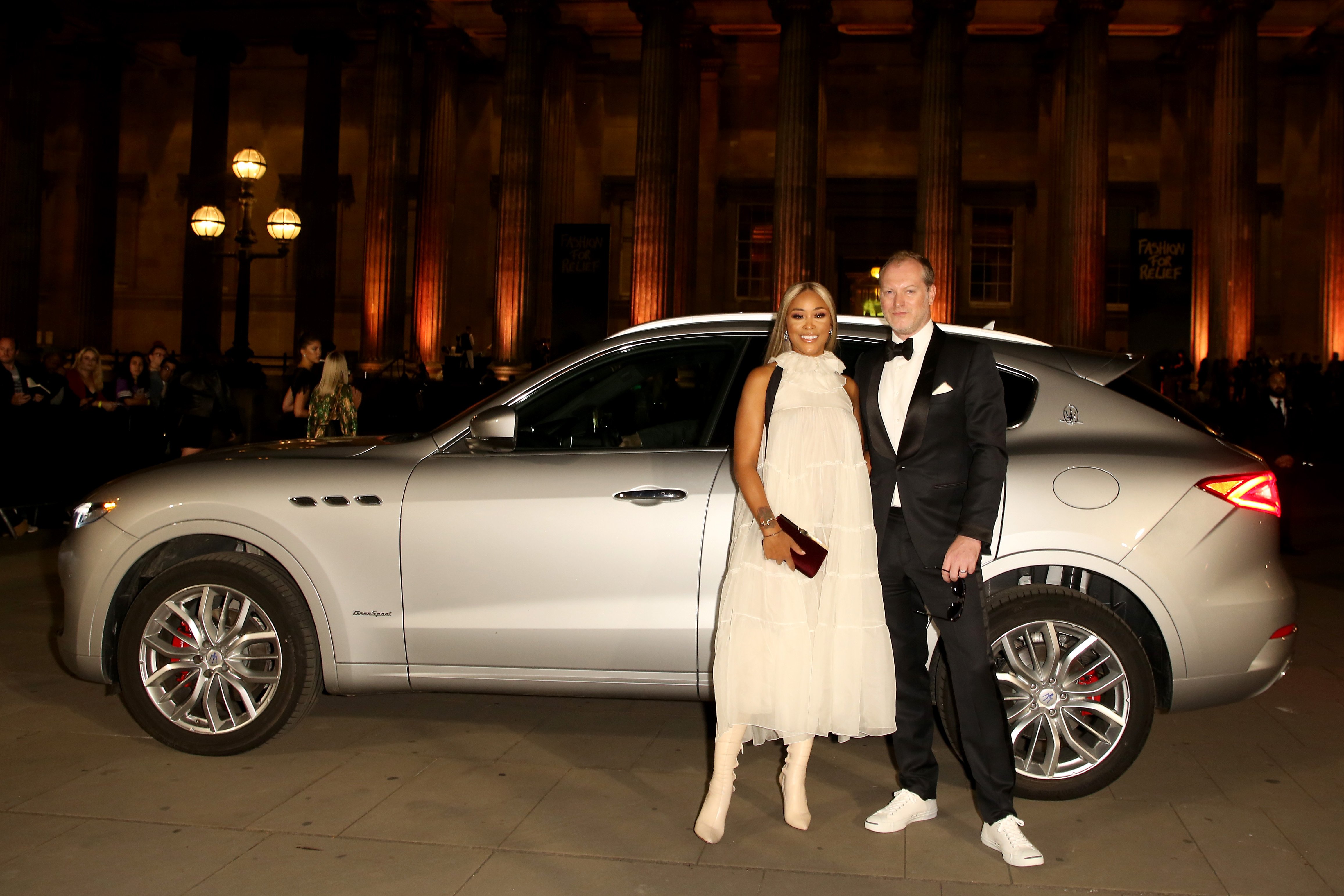 The picture caught the adorable couple holding hands as they strolled from the aisle where they exchanged their vows. They wore happy smiles as they walked amidst a shower of confetti.
In the comment section, Cooper's fans had nothing but sweet words and congratulatory comments to offer. Recalling the spectacular wedding ceremony, one fan wrote:
"Happy Anniversary! It was such a magical day. Sending you both big love."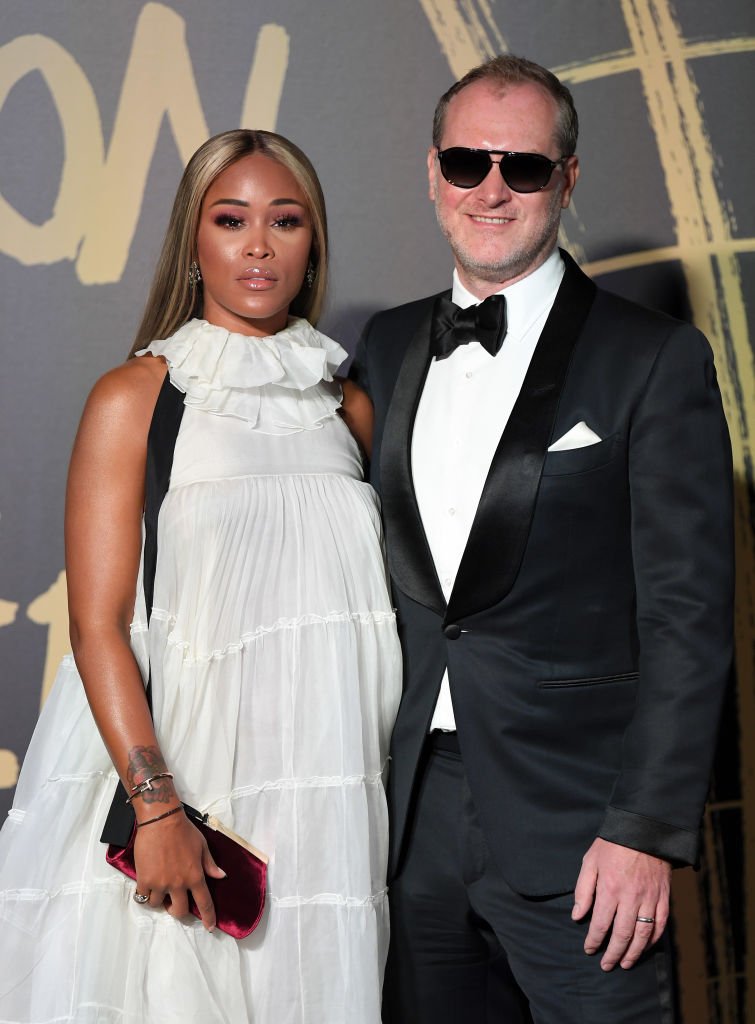 Last year, Cooper and his wife had to celebrate their 6th anniversary indoors as the COVID-19 pandemic had been raging at the time.
Unlike many other celebrity couples who discovered that they could not abide by each other's company when they were forced to remain indoors, the two lovebirds seem to have strengthened their bond over the lockdown.
She has been quite candid about her difficulty to conceive.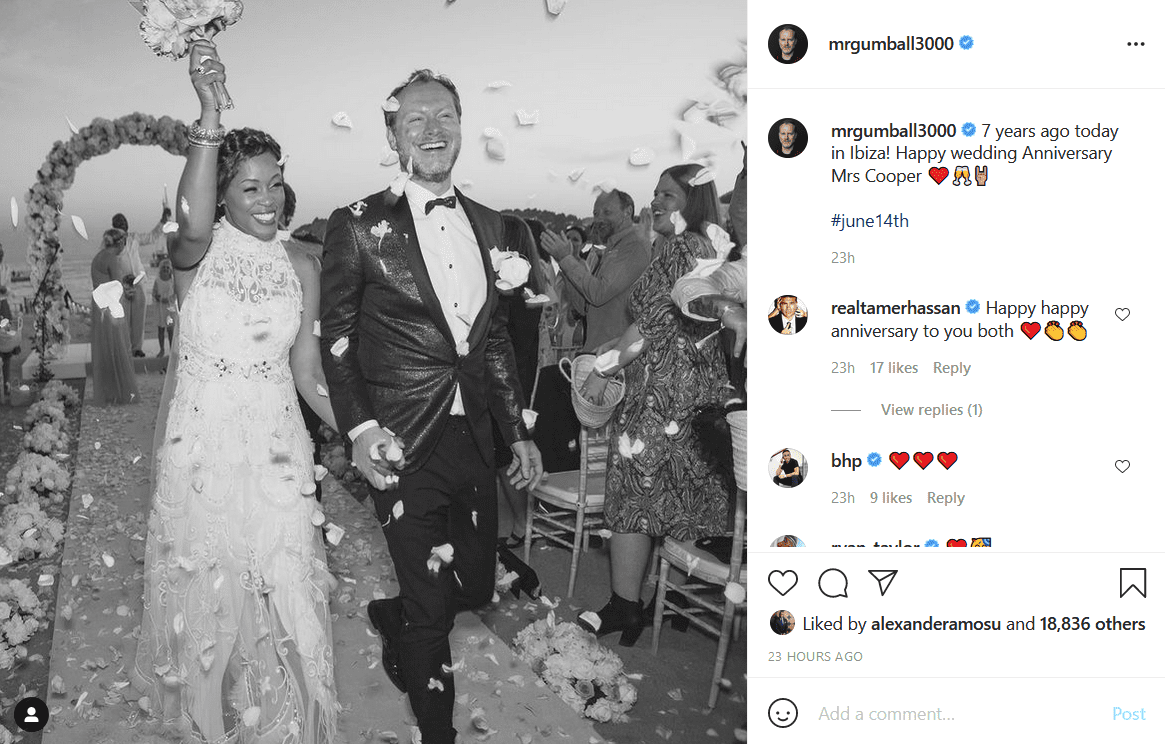 Eve actually admitted that her time with Cooper during the lockdown "solidified" her love for him, and she expressed gratitude for the fact that they both came out of the tragic period with their love for each other still intact.
When Eve married her businessman beau in 2014 after dating for years, she became his kids' stepmother. It took the hardy rapper some years to adjust to life as a mother, but now that she has, she feels very lucky to have them.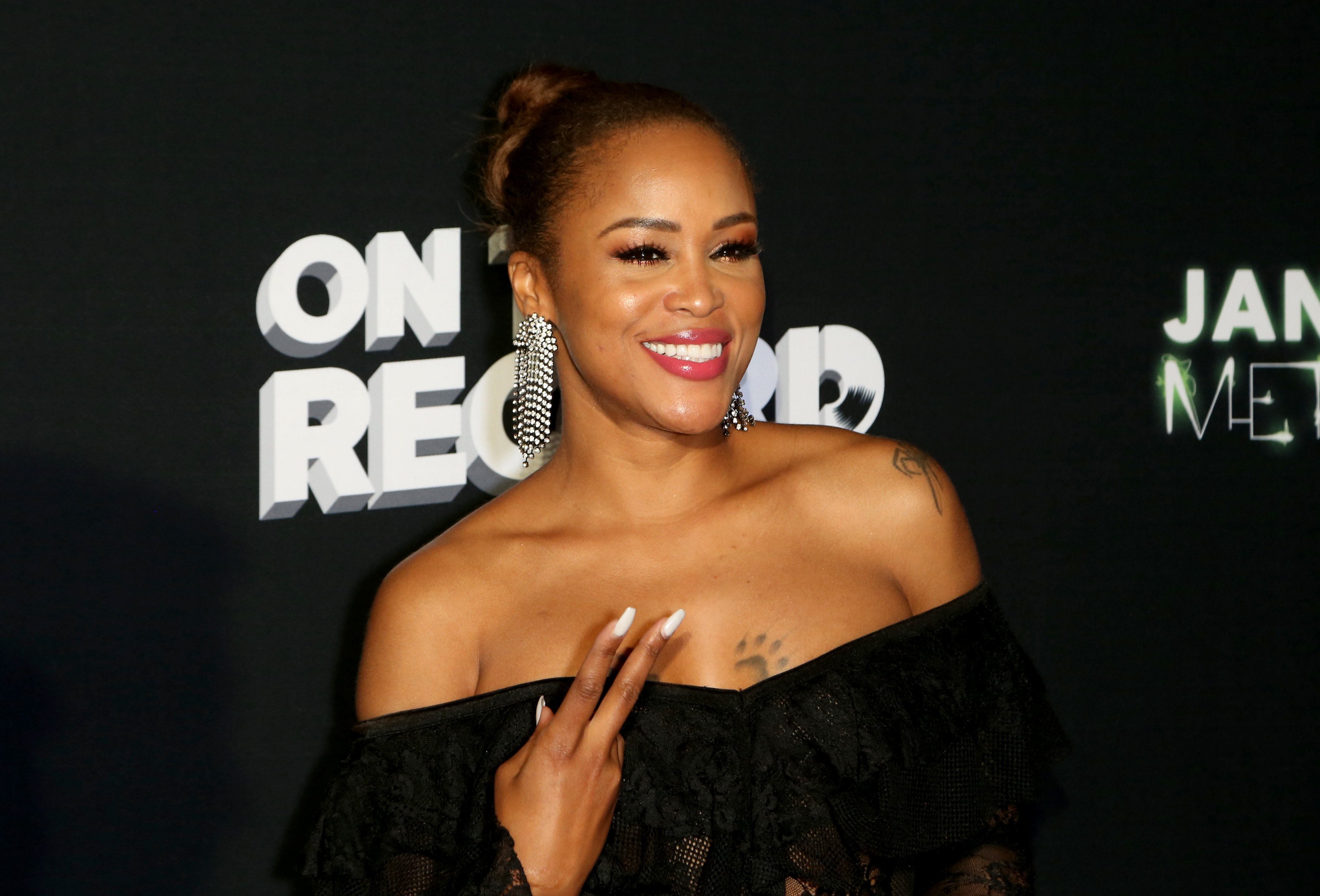 Despite the fairly large brood, the couple has remained very particular about having their kids. However, last November, Eve revealed just how eager they are to have children when she announced her exit from "The Talk."
The reason for her leaving the show was that she wanted to be closer to her beau in hopes that they could make the magic happen.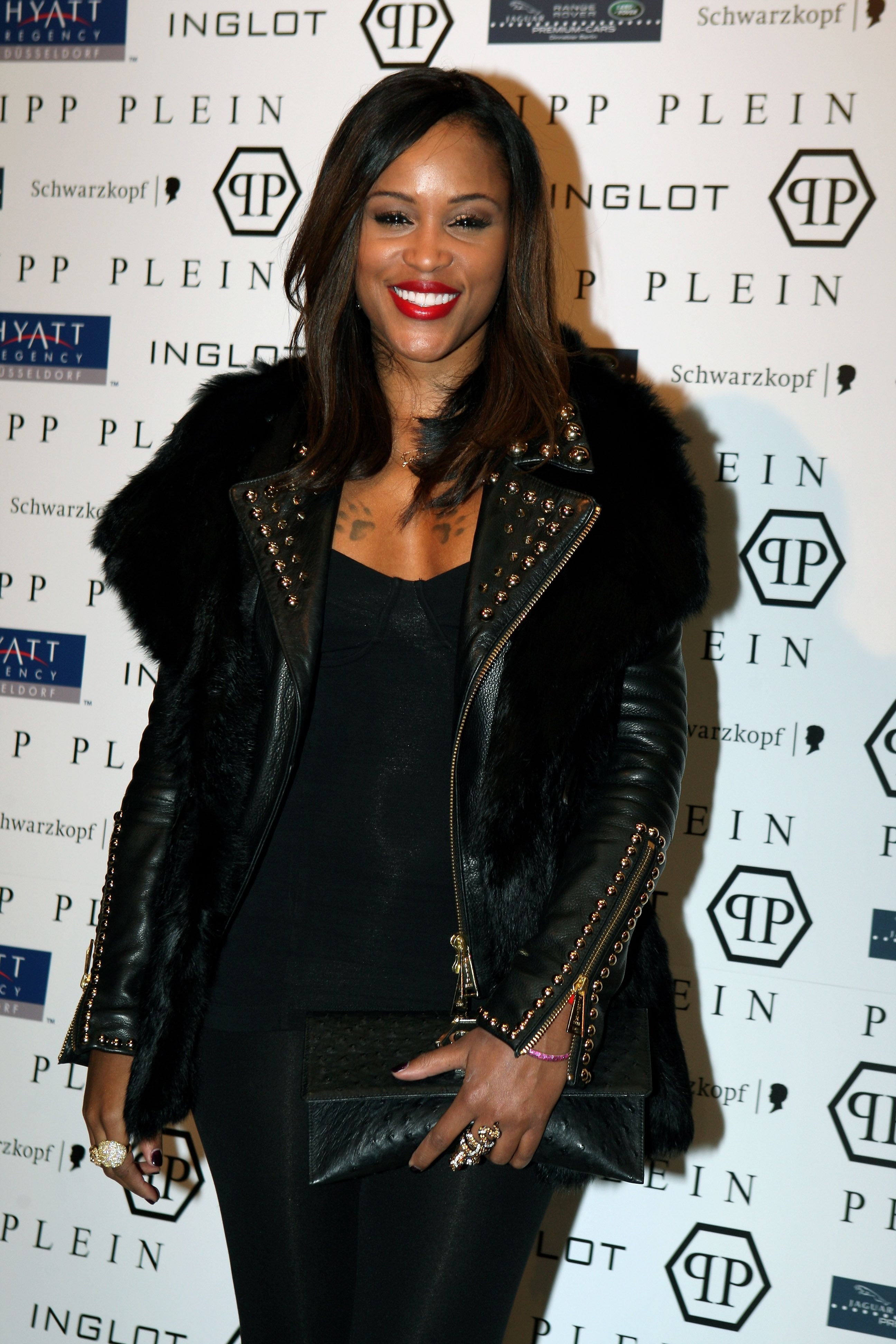 For her, the journey to motherhood has been difficult, and she has been quite candid about her difficulty to conceive; however, Eve and Cooper have chosen not to give up.