Daily Parable: A Man Saw an Old Lady Stranded by the Roadside
Mary frequently travels late at night from work to her house. Although she is afraid of the dark, she leaves in the evenings either way. Mary is a nurse.
She left the hospital at 7 pm after a long shift. On the way to her place, she got a flat tire and had to wait on the side of the road. She could not call for the tow truck because there was no signal where she was.
A man, Marcus, saw that Mary was stranded and could see she needed help. He pulled up in front of her vehicle and stepped out of the car.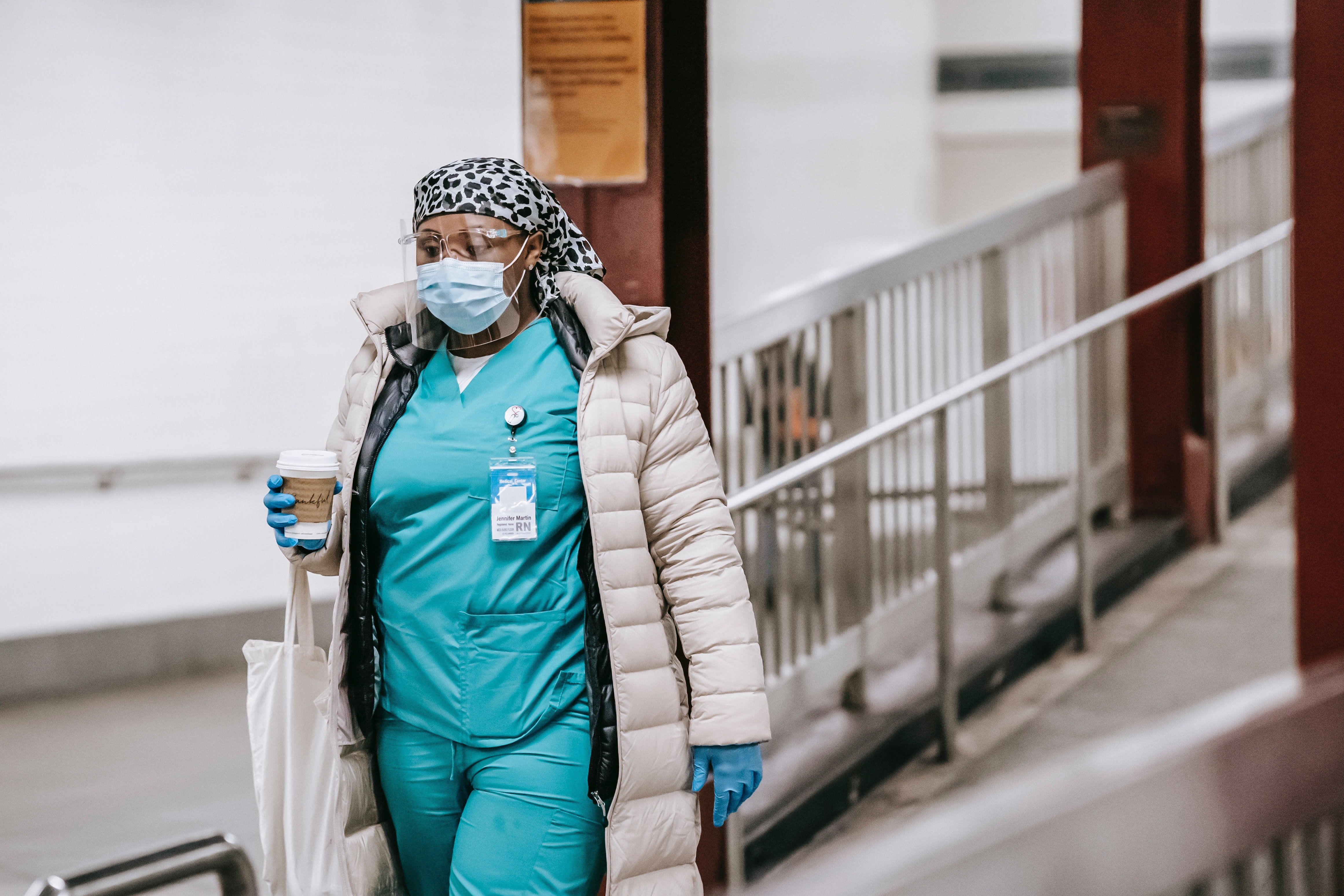 His Pontiac was still sputtering when he approached her. Even though Mary was glad to see someone who could help her, she was still cautious.
No one had stopped to help her for an hour or so. Marcus did not look safe. He looked poor and hungry. He could also see that she was frightened.
Marcus said to Mary, "I'm here to help you, ma'am. Why don't you wait in the car where it's warm?" He then introduced himself to her as Marcus Sterling.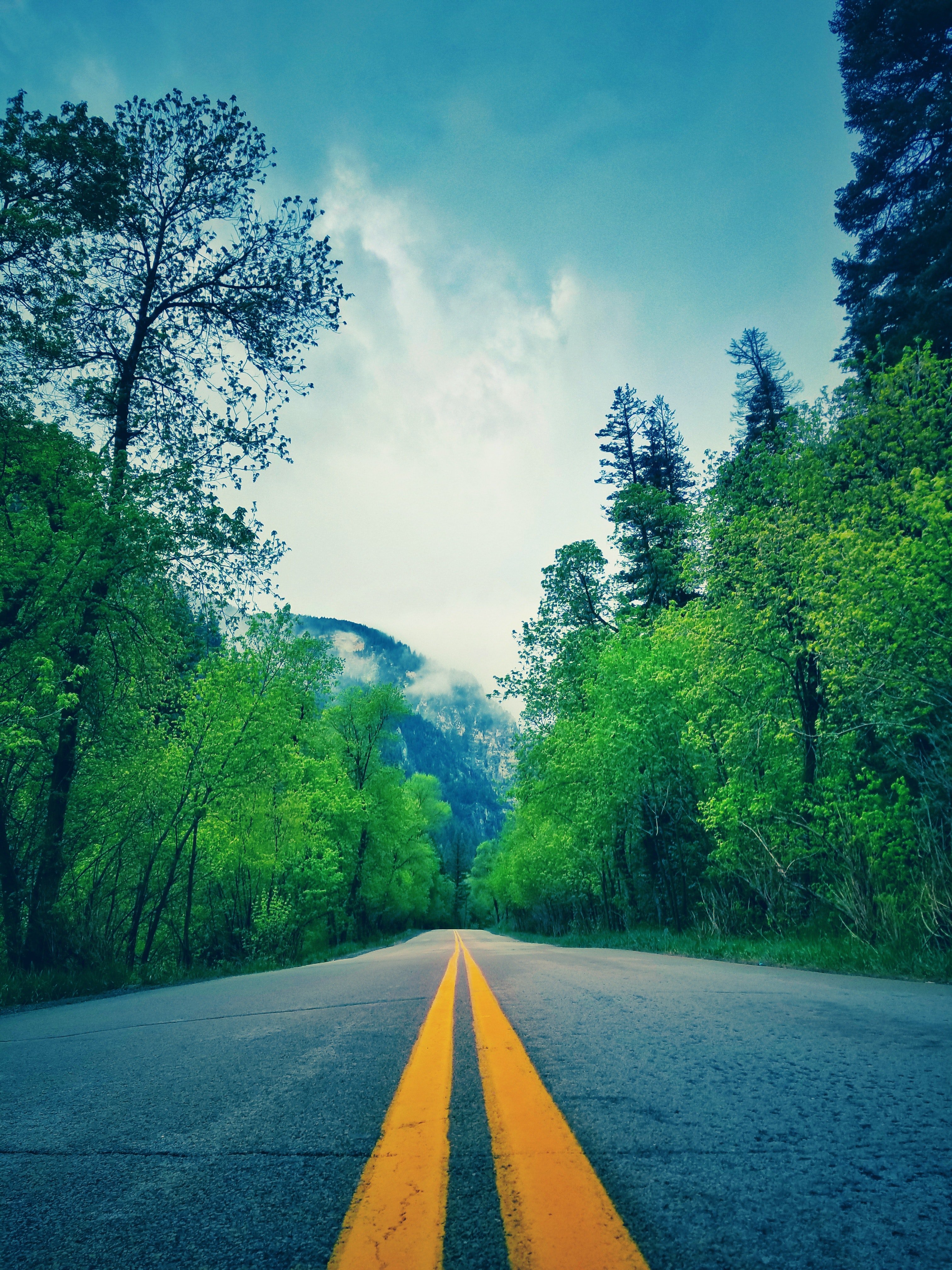 He went under her car looking for a place to put the jack, skinning his knuckles more than once. He managed to change the tire. As he was tightening up the lug nuts, Mary rolled down the window and started making conversation.
She told him that she was from work. Mary could not thank Marcus enough for helping her. He smiled and closed her trunk.
Mary asked how much she owed him and was willing to pay any amount. She already imagined all the terrible things that could have happened had he not stopped to help her.
Marcus was not even doing it for the money. He was helping someone in need and had lived his whole life that way. It never occurred to him to act any other way.
Instead, he advised Mary to pass on the favor whenever she comes across someone in need and to think of him. It was his way of saying that is how she would have paid him back.
They said their goodbyes, and Marcus waited until Mary drove off and headed home feeling good about helping her. During her drive, Mary stopped by at a small café to get a cup of coffee.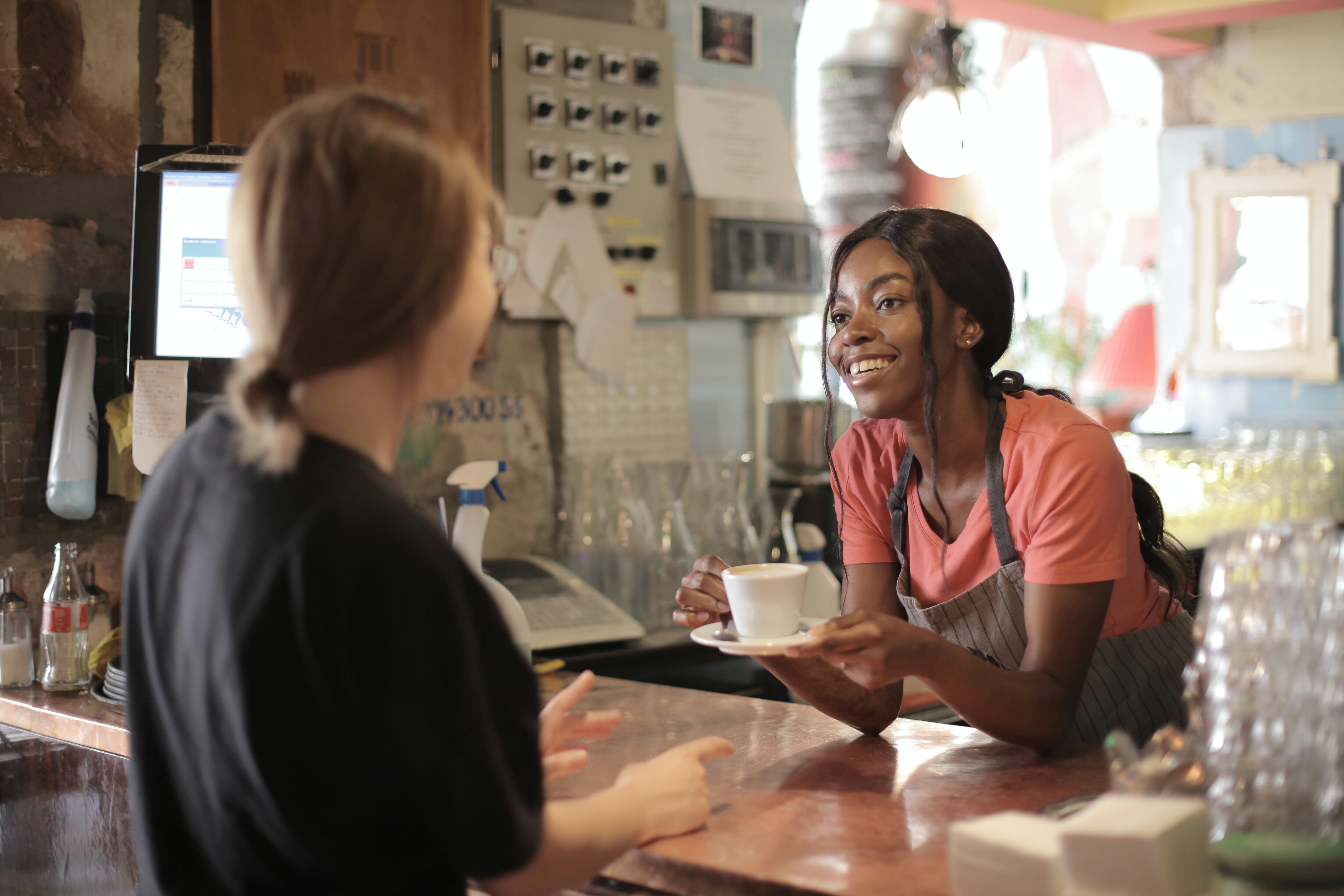 She was served by a pregnant waitress who brought her a clean towel to wipe her white hair. Mary noticed how heavily pregnant she was. She wondered how someone who had so little could be so giving to a stranger.
Mary then remembered Marcus, and after she finished her coffee, she paid a hundred-dollar bill. The waitress quickly went to get change and Mary was gone before she came back. The waitress wondered where she could be and noticed something written under the napkin.
She cried after reading what Mary wrote, "You don't owe me anything. I have been there too." She explained someone else had also helped her out the way she is helping her.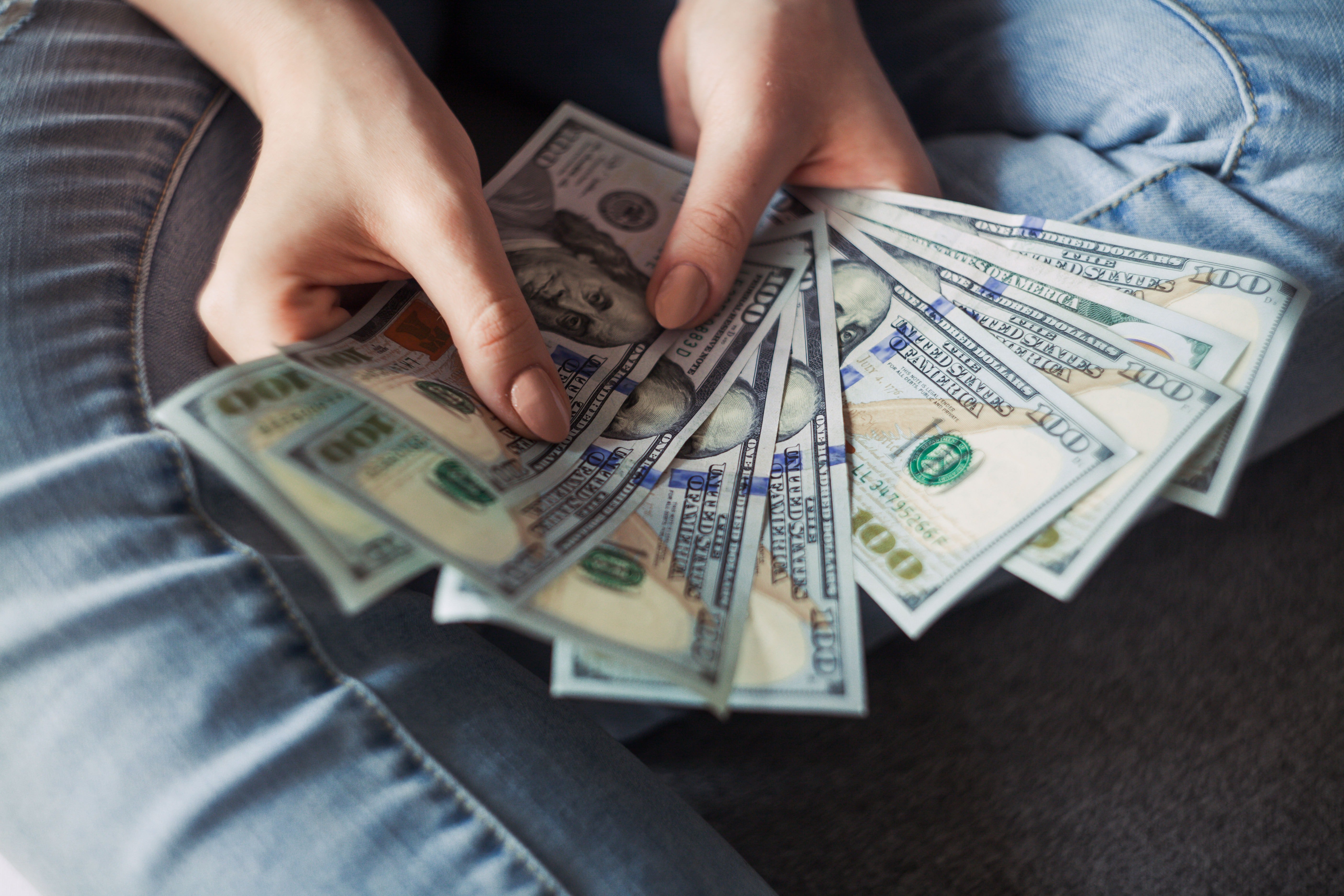 "If you want to pay me back, here is what you need to do: Do not let this chain of love end with you." Under the napkin, there were four more $100 bills. When she got back home that night, she climbed into bed and thought about what Mary had written.
The waitress wondered how Mary could have known it was the exact amount that she and her husband needed for the baby who was due the next month. When laying next to her spouse, she whispered to him and told him everything would be okay.
The moral of this story is that what goes around, comes around. When you do good, you will get a good return. It would help if you were always helpful.
Read up about another parable about a little boy who went to a drug store, made a couple of calls, and managed to impress the owner.