Kevin Hart Relishes Fatherhood Moment as He Gets a Piggy Back Ride from His Look-Alike Son Hendrix
American actor and comedian Kevin Hart caused his fans to laugh after sharing a picture of his oldest son Hendrix, 13, giving him a piggyback ride. 
Kevin Hart is one of the hilarious actors in Hollywood and uses every opportunity to bring smiles to his fans' faces. He did not stray from this in a recent post on his Instagram page. He shared a picture showing him and his 13-year-old son, Hendrix Hart. 
The photo Hart shared was far from usual as it showed Hendrix giving him a piggyback ride. The teenager wore a gray hoodie and black shorts with black socks and multicolored slides.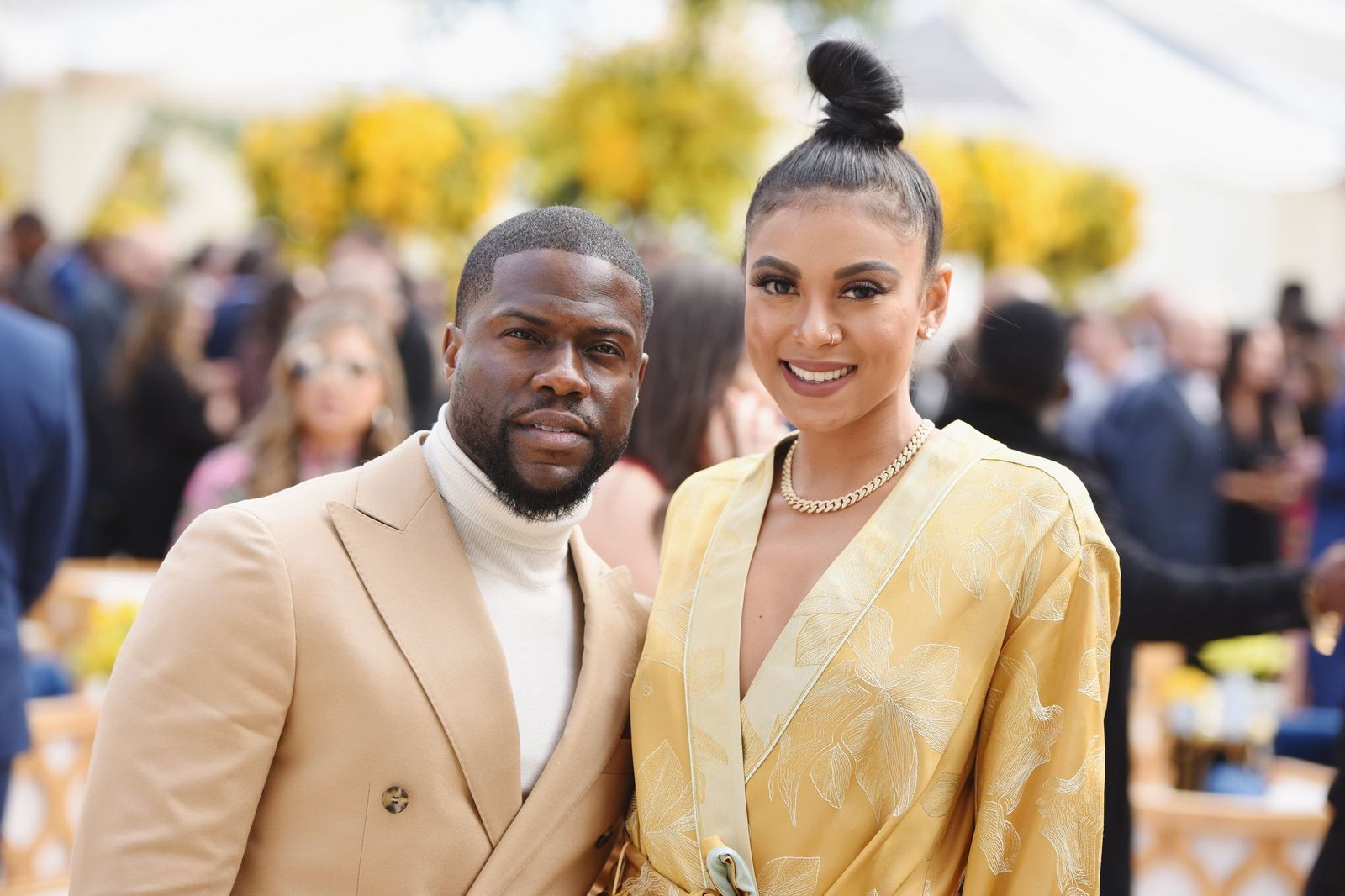 Meanwhile, Hart wore a gray shirt and gray sweatpants, which he paired with white socks and black-and-white sneakers. He also wore a black baseball cap. Father and son were out on a busy street with people walking in the background.
Hendrix did not seem fazed with bearing his dad's weight on his back. He smiled as he carried Hart, who kept a serious face and had his arms around his son's neck.
Knowing his fans would laugh at him for being carried by his son, Hart switched the situation in his caption to the post. The comedian said while everyone saw him getting a piggyback ride from his son, he saw himself putting Hendrix in a chokehold. 
Despite his attempts to change the narrative of the situation depicted in the picture, his fans did not hold back from laughing at him. One fan described the snapshot as "Take your dad to school day." 
The film already looks like one to watch from the trailer.
Another fan disputed Hart's explanation for the picture and noted that the actor's feet were not touching the floor. A third fan asked him if he could hold his son on his back. 
The snapshot showed Hart's close bond with Hendrix, which goes back to when the latter was younger. In 2016, the proud dad revealed the then-eight-year-old would be his best man ahead of his wedding to his wife, Eniko Parrish. 
Hart shares Hendrix and his older sister, Heaven Hart, with his ex-wife, Torrei Hart. The "Night School" actor also shares son Kenzo Hart, 3, and Kaori Mai Hart, eight months, with Parrish. 
Hart is a doting father to his four kids. He showed a glimpse of that quality when he shared an adorable picture of Kaori two weeks after her birth and gushed over her. 
Following the birth, Hart said he is done having kids and joked that a house with four kids is loud enough. He also said his family is in a good place at the moment. 
Presently, Kevin is getting set for the premiere of his new movie, "Fatherhood," which will hit Netflix on Friday, June 18. He shared a clip from the film on his Instagram on June 4. The film already looks like one to watch from the trailer, which is what fans expect of a Kevin Hart movie.