Martin Lawrence's Daughter Amara Goes Twinning with Mom as They Pose in Floral Dresses in New Video
Shamicka Lawrence and Martin Lawrence celebrated their daughter Amara Lawrence's graduation from high school by hosting a lavish graduation party for her. 
Every parent's wish is to see their child excel in whatever they do and become successful in their endeavors. Therefore, they support them in doing so and celebrate their achievements along the way. 
American actor and comedian Martin Lawrence and his ex-wife Shamicka Gibbs pulled out the stops in celebrating their youngest daughter Amara following her graduation from high school.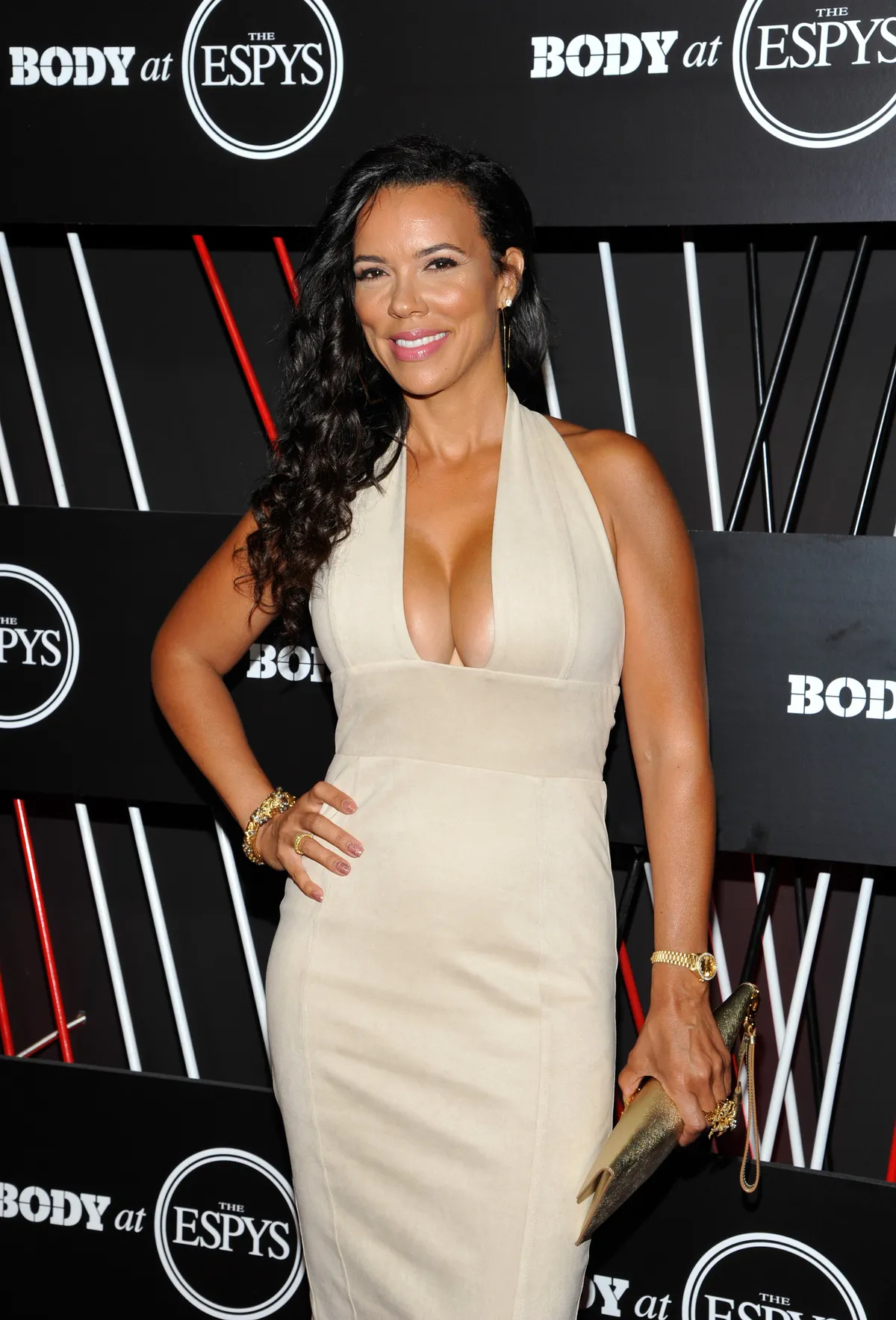 Gibbs shared a nearly three-minute video on her Instagram page showing her and Martin as they ushered in their daughter to take a look at the decorations for her graduation party. Amara wore a dark brown floral dress, matching her mom's brightly colored floral outfit.
She could hardly believe her eyes as she went around the decorations, which included a giant portrait of her, deep blue and gold balloons, a blue three-step cake, white-and-gold customized chairs, flowers, and blue tables arranged at the poolside. 
In the post's caption, Gibbs tagged Amara as "Our 2021 High School Graduate." She also wrote, "Amara we Celebrate you completing High School, now it's your time to start building for your future Beautiful."
The proud mom expressed love for her daughter and thanked Lawrence too. She also thanked Picazo Creations, the event planner, for the beautiful decorations. 
Their marriage had barely lasted two years before they announced their decision to go their separate ways.
Gibbs shared another video that showed her sitting on one of the chairs while her sister interviewed her. The elated mom's sister asked her how she felt now that all her daughters were out of high school. 
Gibbs expressed pride in all her daughters' achievements. In the post's caption, she said she could not wait to see Amara pursue what she loves, adding: 
"I am extremely proud of all of my Daughters!!!😍🥰 @ponyboiiimusic @jasmin_lawrence @iyanna_faith @monti_wheeler Our girls are High School Graduates 🎓👩🏽‍🎓🎓👩🏽‍🎓👏🏽👏🏽👏🏽👏🏽❤️❤️❤️."
Lawrence and Gibbs began dating in 1997, the same year he divorced his first wife, Patricia Southall, with whom he shares his eldest daughter, Jasmin. The actor and Southall were married for only two years. 
Gibbs' relationship with Lawrence went the long haul. The couple welcomed their first child and daughter, Iyanna, in 2000. Two years after Iyanna's birth, they also welcomed Amara, making Lawrence a father of three beautiful daughters. 
Lawrence and Gibbs continued waxing strong in their relationship and eventually tied the knot in 2010, 13 years after they started dating. However, their marriage had barely lasted two years before they announced their decision to go their separate ways. 
The couple cited irreconcilable differences as the reason for their divorce, which was finalized in 2012, with both parties having joint physical and legal custody of their kids. 
Despite their divorce, the former couple remained good friends and co-parent their daughters effectively, ensuring they all grow with their parents' love and support.