Jewelry Store Salesman Humiliates Poor Woman, Regrets It Minutes Later – Subscriber Story
An arrogant jewelry salesman humiliates a quiet woman who walks into his exclusive store and later discovers he'd made a huge mistake.
David Larson boasted that he could pick out a big spender at thirty paces, and that was a useful skill in his line of work. David was a salesman in one of New York's most prestigious and exclusive jewelers, and he was the best.
So when a slim woman in her 50s with salt-and-pepper hair walked in wearing a shapeless brown dress and matching pumps, clutching a faded leather handbag nervously, David pegged her as a 'tourist.' She was here to see the sights, not to buy.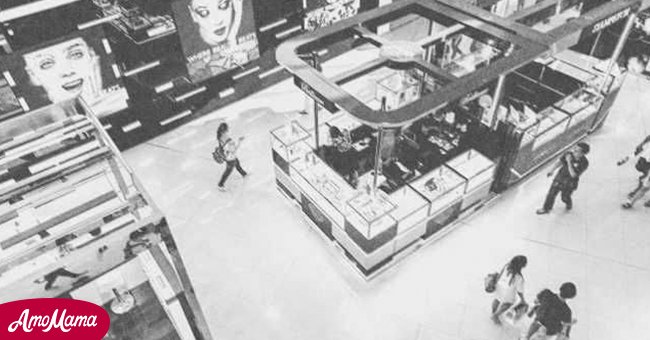 He signaled to his junior colleague, Sandra, but she was busy closing a sale for an engagement ring. So with a sigh, David approached the woman and flashed her his best professional smile.
"And how may I help you, Ma'am?"
The woman smiled nervously. "Hello! I'm looking for some earrings as a gift for my daughter's bridesmaids? I should have taken care of it back home in South Carolina, but I just didn't have the time..."
David raised an eyebrow. "Earrings, for bridesmaids? Here? Well..."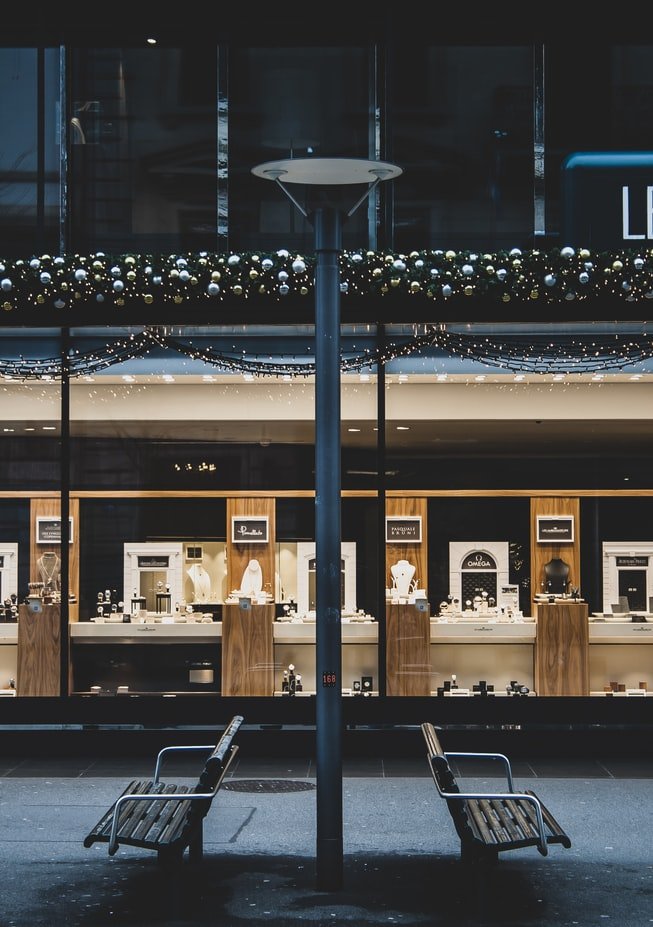 "Something delicate, and pretty and discreet, not too flashy?" the woman said tentatively.
"Well, Ma'am, we pride ourselves on our range of quality jewelry...How many pairs of earrings would you be wanting?"
"Eight." the woman said, "Eight pairs for the bridesmaids, and one for the matron of honor, with a matching pendant, or maybe a bracelet?"
David sneered. "I wonder if you are aware of our price ranges? They are a little steep..." He looked disparagingly at the woman's modest clothing and sensible shoes.
The woman threw David a sharp-eyed glance. "I see. Well, thank you very much for your time," she said and turned her back. At that moment another prospective customer entered the store.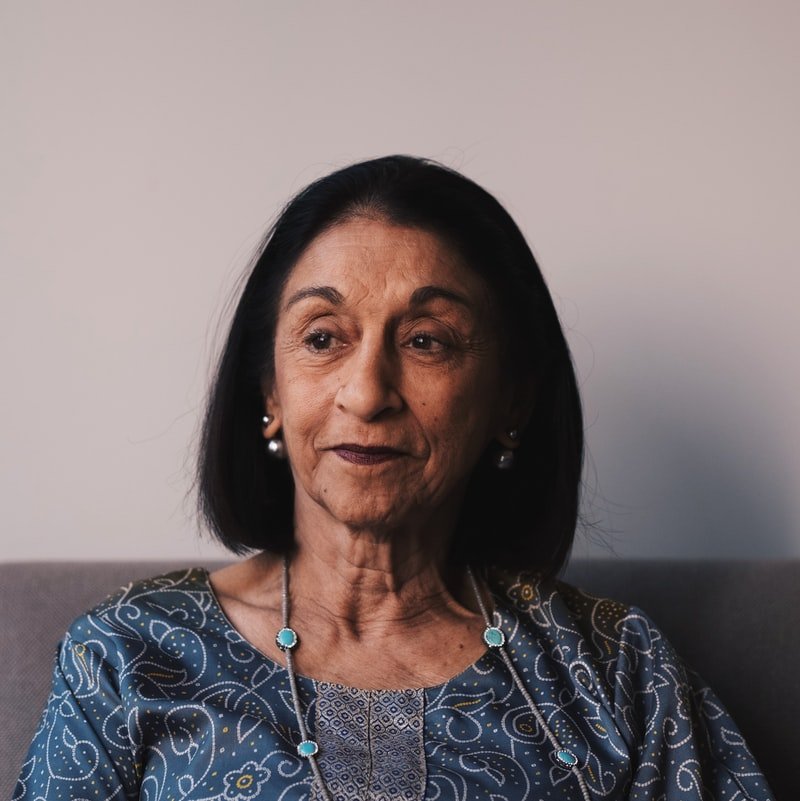 Now that's more like it! thought David. This man exuded the confidence of the very rich, and David was sure that he would be making a big buy, and earn him a fat commission. He approached the man with an ingratiating smile and launched into his sales pitch.
Out of the corner of his eye, David saw that the woman who wanted the earrings hadn't left. She was talking to Sandra, who was pulling out tray after tray of their most expensive diamond earrings.
David smiled to himself and started showing the elegant man a set of gold and onyx cufflinks. His customer was very admiring of the items he showed him, but twenty minutes later he walked out without buying anything.
David saw that Sandra was still talking to the mousy woman, and drifted over to listen in on the conversation. "I like these," the woman said, "But those are also so pretty..."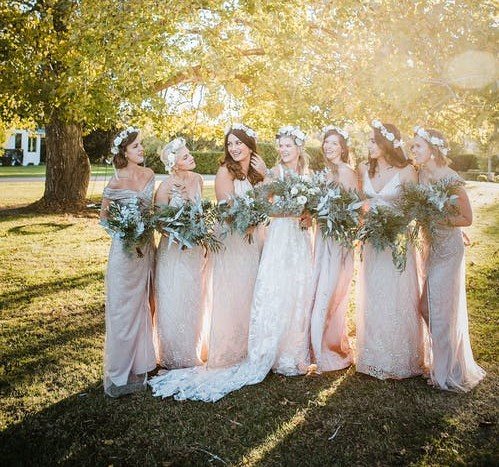 Sandra smiled sweetly. "Well, Mrs. Gresham, the first pair is a full carat each, set in platinum; the second is white gold, and the stones are a little smaller but equally fine."
The woman, Mrs. Gresham, held up one of the earrings to the light. "Oh, they are pretty! A full carat in each earring?"
"Yes. Absolutely flawless, cape white. Gorgeous!" Sandra assured her.
"I like the bracelet too!" Mrs. Gresham said. "How much would it all come to? The nine pairs of earrings, and the diamond tennis bracelet?"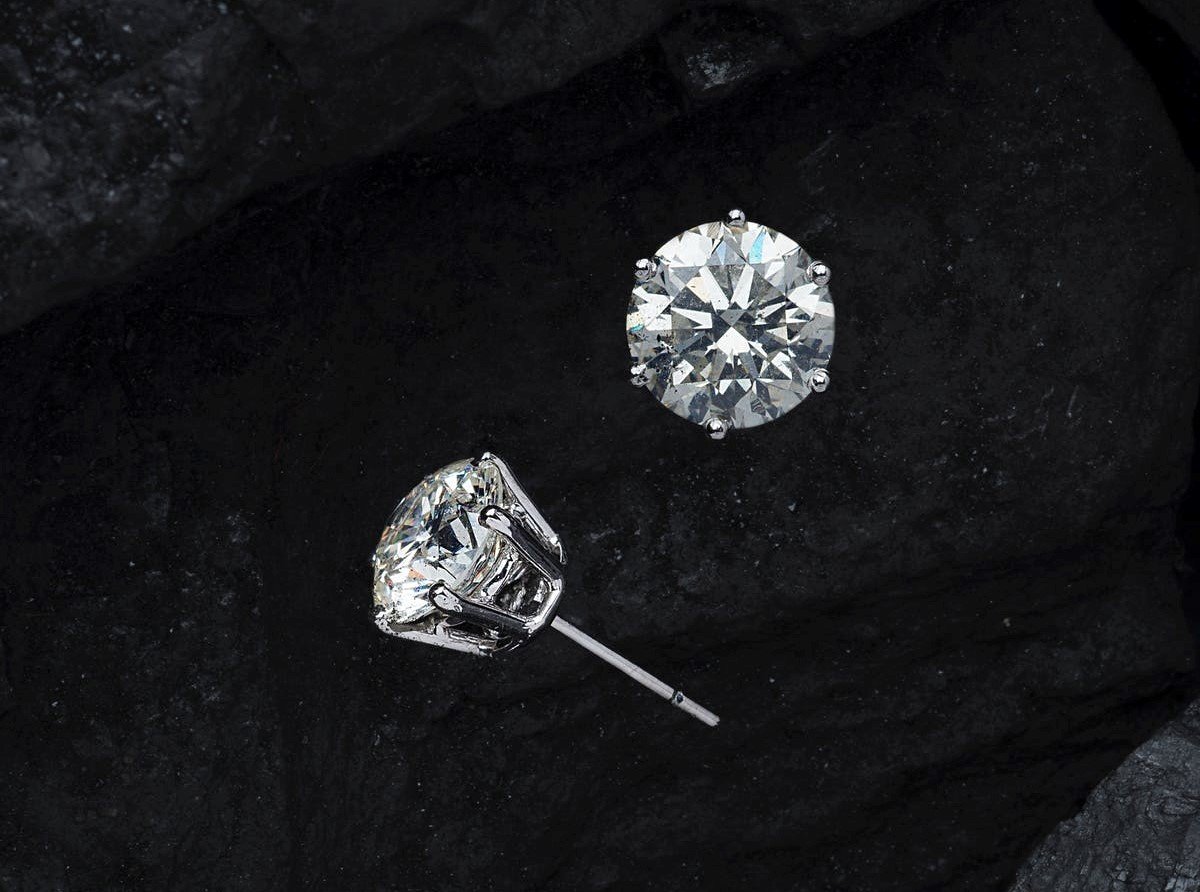 David couldn't contain a giggle, and Sandra threw him a reproachful glance. He couldn't wait to see Mrs. Gresham's face when Sandra hit her with a total...
"Well, Mrs. Gresham," said Sandra with a smile, "That's $13,800 for each pair of earrings, and $22,000 for the bracelet -- so that comes to...$146,200."
"Perfect," said Mrs. Gresham with a smile, and handed Sandra a credit card. David was speechless. He couldn't believe it! At 2% commission, Sandra would rake in close to $3,000!
David choked back a sob. His famous rich people radar had failed him. He'd turned away a customer who was prepared to spend a fortune on multiple gifts...
The woman walked out with her jewelry gift wrapped and David sidled over to Sandra. "So," he said, "Who is she?"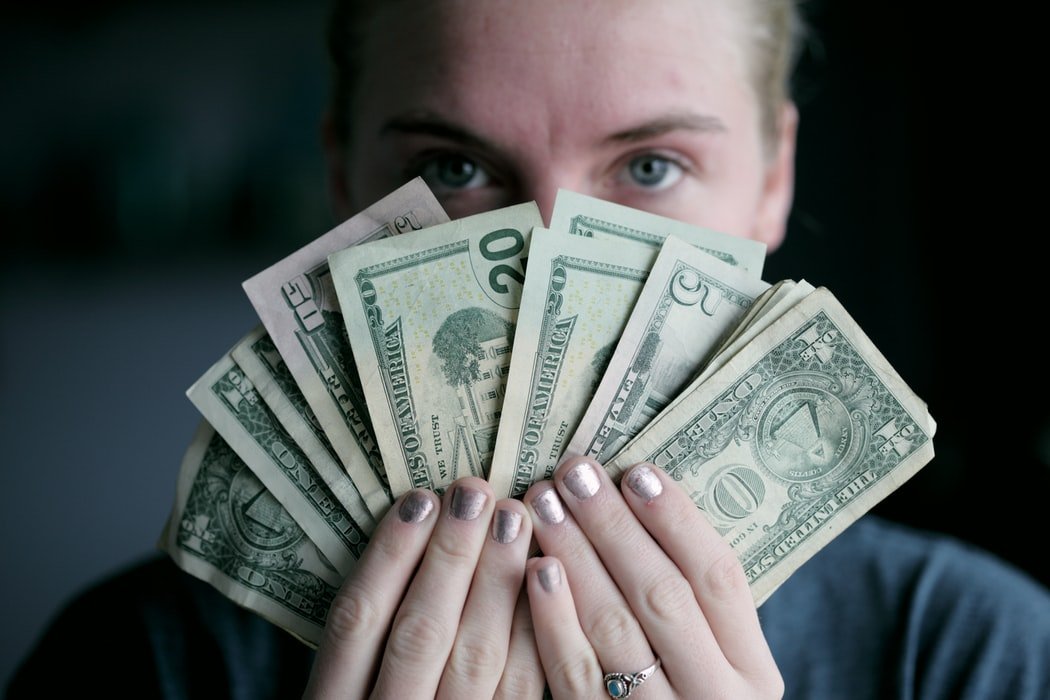 "Mrs. Gresham? She owns half of South Carolina, and she's coming in tomorrow with her daughter to buy a bridal parure, tiara, and everything." David went into the restroom and cried and vowed never to judge a customer by his or her appearance ever again.
What can we learn from this story?
1.
Don't judge people by their appearance.
The modest-looking Mrs. Gresham was a big spender, while the elegant businessman was just looking.
2. Treat everyone with respect. David was dismissive of Mrs. Gresham because he thought she was poor, and laughed at her, but karma got him in the end.
Share this story with your friends. It might inspire people to share their own stories or to help someone else.
Any resemblance in this story to actual events, locales, or persons, living or dead, is entirely coincidental.
If you enjoyed this story, you might like this one about a man who left his elderly widowed mother homeless.
This story was sent in by our subscriber. All names have been changed to protect their identity and ensure their privacy. If you would like to share your story with us, please send them to info@amomama.com