Brandy Glows like the Sun as She Flashes Her Bright Smile in a Fresh-Faced Selfie
Brandy shared multiple pictures and videos on her Instagram page showing some beautiful moments with her friends over the weekend. 
American singer and songwriter Brandy is one of the most beautiful women in the music industry. The singer enhanced that reputation with the post she made on Instagram on Monday. 
Brandy shared multiple pictures and videos showing her weekend activities. The first photo was the most beautiful of the lot.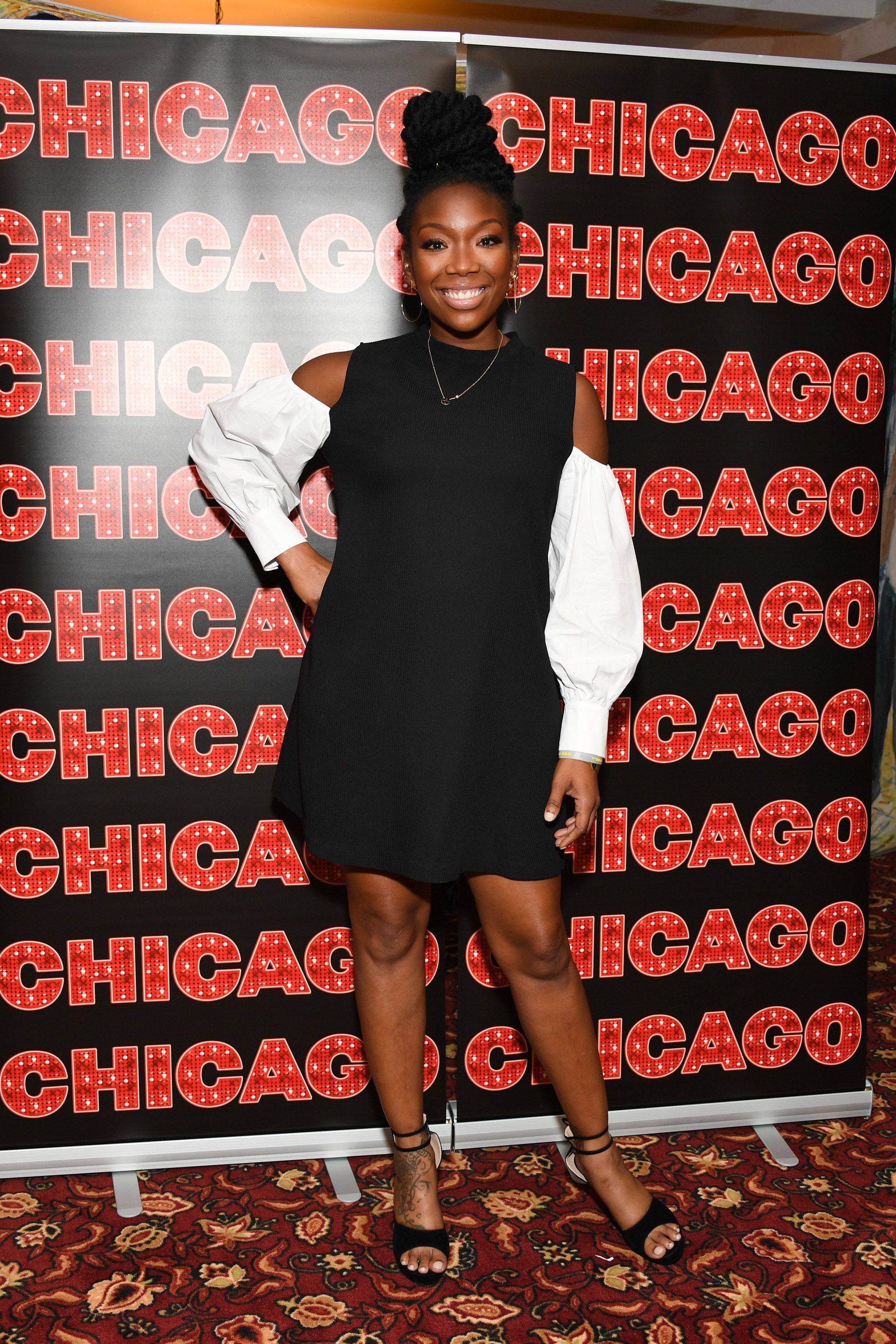 It showed Brandy flashing a beautiful smile while the rays of the sun enhanced her radiant beauty. She was clad in a nude dress and flaunted her long, shiny black hair. 
She also shared a video that of her and Todrick vibing to their new song, "Click Clack." Behind them were dancers performing choreographic movements while the music played in the background. 
Brandy also shared a selfie that showed her wearing a black facemask as well as a picture of a moon's crescent. Other snapshots showed her posing with Amorphous and James Fauntleroy. 
Brandy added that she does not know what she would have done without the 19-year-old.
She shared her snaps with lovely couple Jessica Betts and Niecy Nash before ending her gallery with a hilarious video that showed her with a filter that gave her a Princess Moana face. In the post's caption, she narrated her activities over the weekend. 
She revealed her weekend was full of beautiful moments she appreciates, adding that she, Fauntleroy, and Amorphous were cooking up some magic and that she had a birthday celebration with Betts and Nash. 
Brandy's post showed her close relationship with Nash, who shed more light on their friendship in an article she wrote for Essence in September 2013. Nash wrote about Brandy: 
"The woman I call my friend is actually an icon. I think I missed it too because she doesn't act like one." 
Brandy is a mother of one. She has a grown-up daughter named Sy'rai Smith who looks just like her. She shares the youngster, 19, with her ex, Robert "Big Bert" Smith. 
The singer introduced the world to her daughter right from birth, which was documented on her MTV show, "Brandy: Special Delivery" in 2002.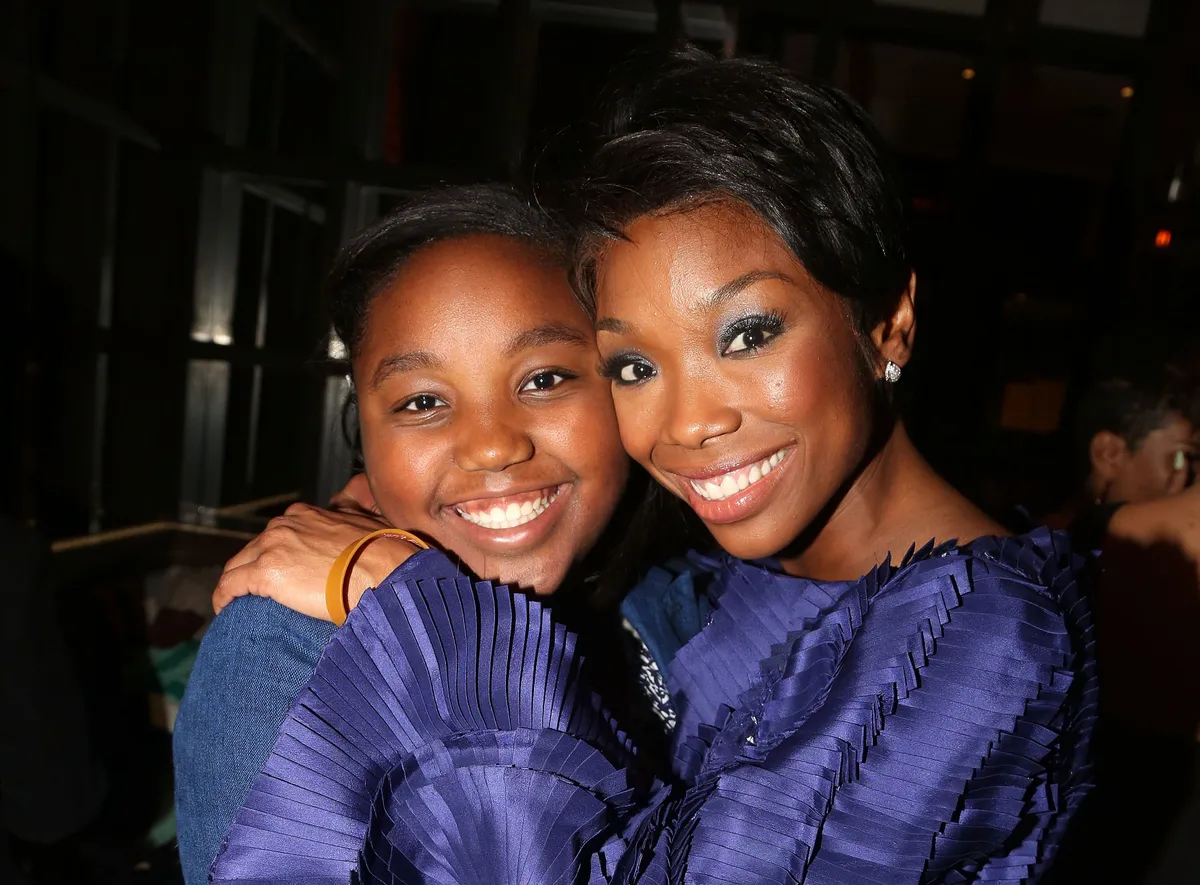 Brandy enjoys parenting Sy'rai and has multiple parenting quotes from her experience. In one of her famous quotes about her daughter, she said it is beautiful to have Sy'rai around in her life. 
Brandy added that she does not know what she would have done without the 19-year-old. The "Missing You" singer ended by describing Sy'rai as an angel. With the qualities the teenager has, it is hard to argue with that.