Michael Jordan's Daughter Jasmine Turns up the Heat in White Shorts, a Gray Top & Chic Glasses in Pic
Michael Jordan's oldest daughter Jasmine Jordan looked naturally beautiful and attractive in a recent post on her Instagram page that showed her clad in a chic outfit. 
Anyone in need of the definition of a beautiful woman only needs to look at a recent picture Michael Jordan's daughter Jasmine Jordan shared on her Instagram page. 
On Thursday, the beautiful diva posted a selfie that showed her in a cropped hoodie, which she paired with white shorts, revealing her gorgeous thighs.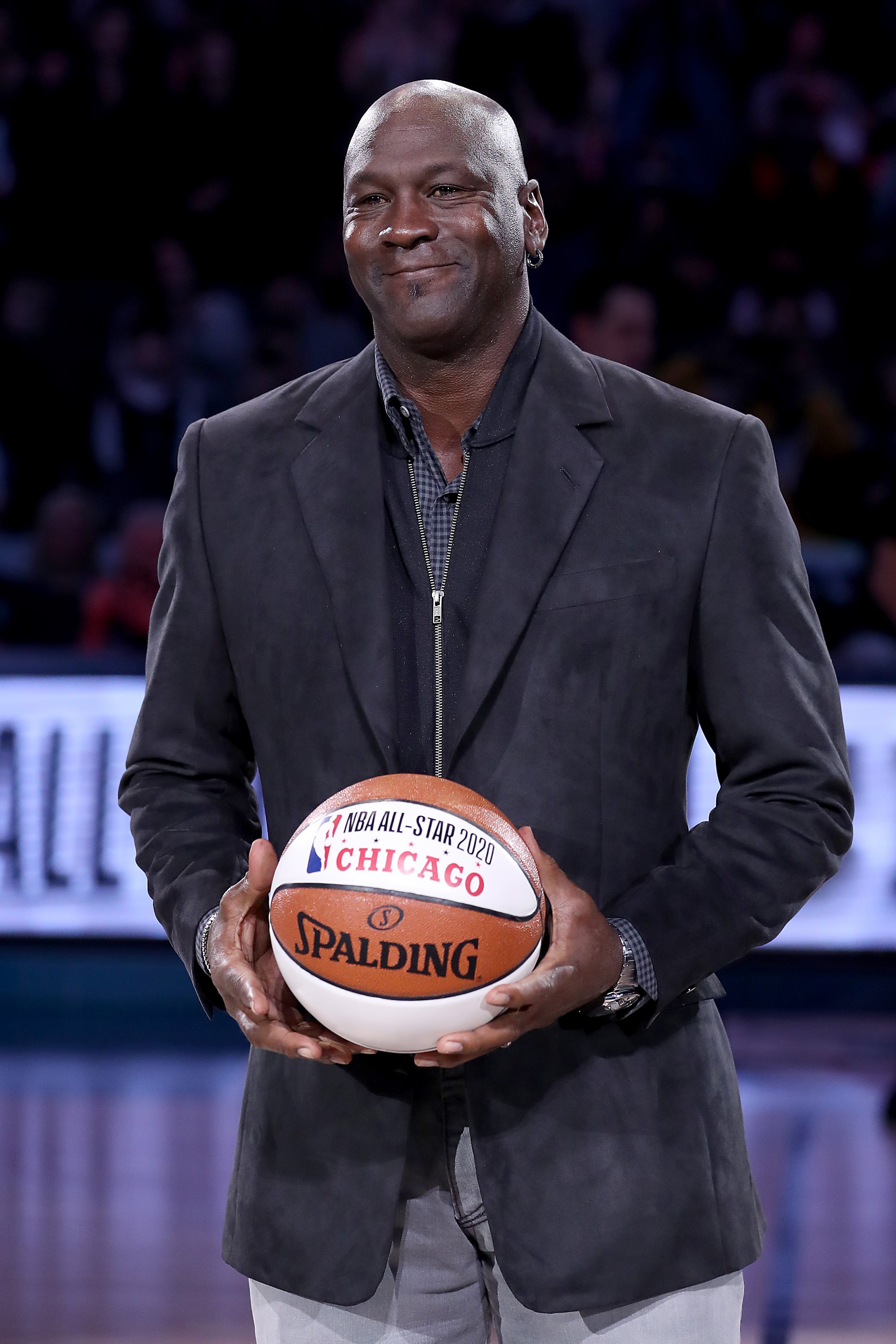 She also wore chic glasses and small earrings with the lightest of makeup. She smiled as she posed for the camera with her left hand placed on her braided hair, which she rolled up into a bun. In the post's caption, she wrote: 
"Buns up = Grubs Out🍴 | @prettylittlething." 
Her fans were amazed by her stunning look and did not hold back from expressing their feelings. Many of them commented with multiple fire emojis, red heart, and heart-eye emojis. One fan described her as a gorgeous beauty, while another fan said she looked so cute. 
Jasmine said her father was hesitant about the docuseries' release.
Jasmine enjoys pleasing her fans with picture posts showing her stunning in chic outfits. In May 2020, she shared a photo where she dazzled in a skimpy zip mini dress paired with sports sneakers. 
That post came amid the ESPN documentary "The Last Dance," which told the story of how her father and his Chicago Bulls teammates won their sixth NBA Championship in 1998. 
The documentary helped the world and the younger generation know just how good a player Michael was in his heydays. It also helped Jasmine to learn more about her dad. 
Jasmine was a little child when her dad and his teammates won that sixth NBA Championship. Hence, the documentary helped her know some aspects of his life she never knew before. 
The ten-part documentary series was a welcome development for Jasmine, who famously said she Googled her dad to understand his basketball legacy. 
In a chat with AP, she said she was a daddy's girl while growing up and that her father still calls her princess to this day. Despite this, he also made sure she had tough skin and was strict with her when he needed to be. 
While chatting with ABC Audio, Jasmine said her father was hesitant about the docuseries' release because he feared people's perception of his tough love for his teammates and thought they would misunderstand his mentality. 
However, she enjoyed watching it and said it helped her better grasp her father's feelings. After watching the series, she was thankful her dad's fear had pretty much wavered.