Mia Sara's Family — The 'Ferris Bueller's Day off' Star Was Sean Connery's Daughter-in-Law
Mia Sara is related to Sean Connery through her marriage to his son Jason in the late nineties. Now, the actress is remarried and happier than ever. Meet her kids and husband.
Through her marriage to his son Jason Connery, actress Mia Sara of the "Ferris Bueller's Day Off" fame was once a daughter-in-law to acting legend Sean Connery.
But following the end of the marriage, Sara moved on and soon remarried. Today, she is a proud mom to two beautiful kids. Take a look at her family!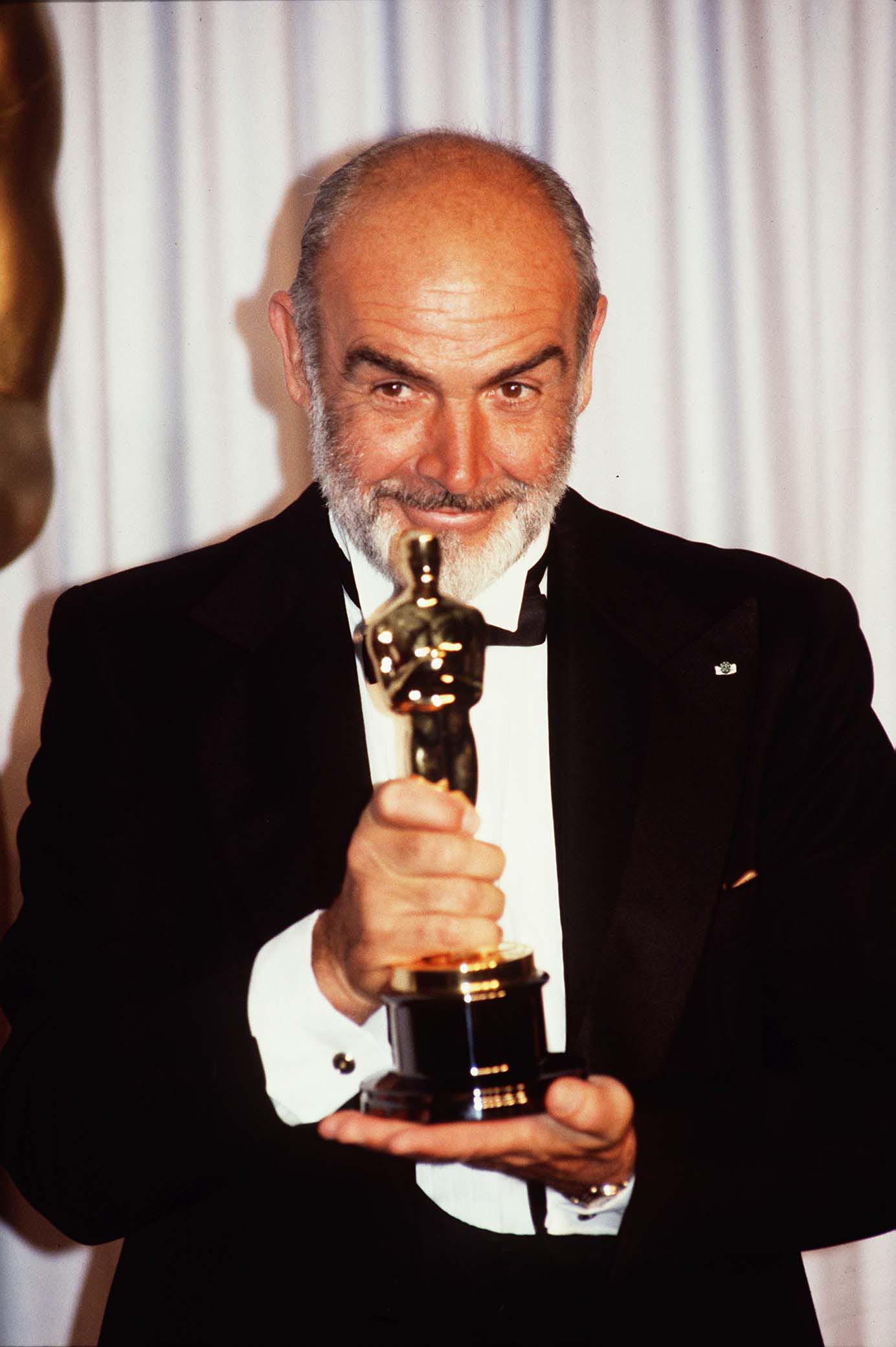 MARRIAGE TO JASON CONNERY
Sara and Jason met while filming "Bullet to Beijing," and it was not long before the twosome realized they were in love. They soon tied the knot.
However, only six years after tying the knot, Sara and Jason divorced in 2002. But while they have seemingly both moved on, Jason was distraught at first.
Speaking about it years later, Jason admitted that the divorce came as a shock to him and was a really painful experience for him.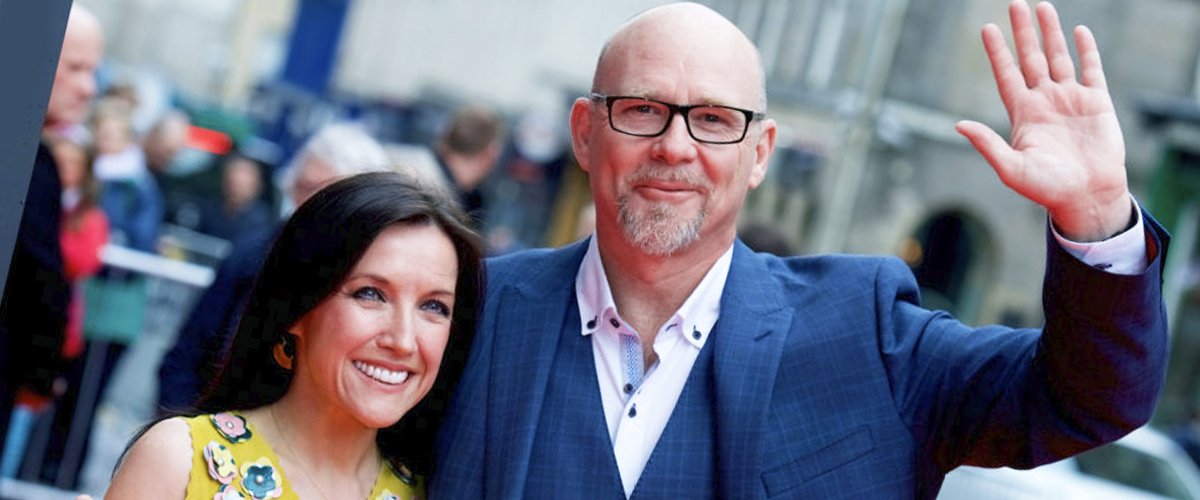 A SECOND ATTEMPT
After the end of her marriage to Jason, Sara found love again, and once again, it was with the son of a popular Hollywood figure.
She met her future husband while auditioning for the role of Sarah in the 1986 movie "Labyrinth." Even though the role was given to another person, but she left with something better.
The audition brought Sara in contact with Brian Henson, son of The Muppets creator Jim. They would later get married after the end of her marriage with Jason. They have since remained together and live together in their Los Angles home.                        
HER KIDS
Now largely uninvolved in acting, Sara is a proud mom to son Dashiell Quinn and daughter Amelia Jane, who is the youngest of the two.
The actress and Jason became first-time parents in June 1997 when they welcomed Dashiell. On the other hand, she shared Amelia with her current husband.
While not much is known about Amelia, it appears Dashiell inherited the acting genes as he already has a few acting credits to his name. 
Also, going by his social media posts, Dashiell appeared to have had a close relationship with his grandfather Sean Connery who passed away last October.
Despite having retired from acting, Sara couldn't be happier with how life has turned out. For the actress, home is wherever Dashiell, Amelia, and Henson are.