9 Kids, 1 Adult Die in Multiple Crashes Due to Tropical Depression Claudette in Alabama
More than ten people were killed in a multi-vehicle crash, including that of a man and his child in another vehicle. Flash floods caused the incident.
APS News reported that eight children in a van from a youth home died in a fiery multi-vehicle crash on a wet interstate that also killed a man and his baby traveling in another car.
It is regarded as a devastating blow from a tropical depression named Claudette. The storm claimed 13 lives in Alabama as it caused flash floods and spurred tornadoes that destroyed many homes.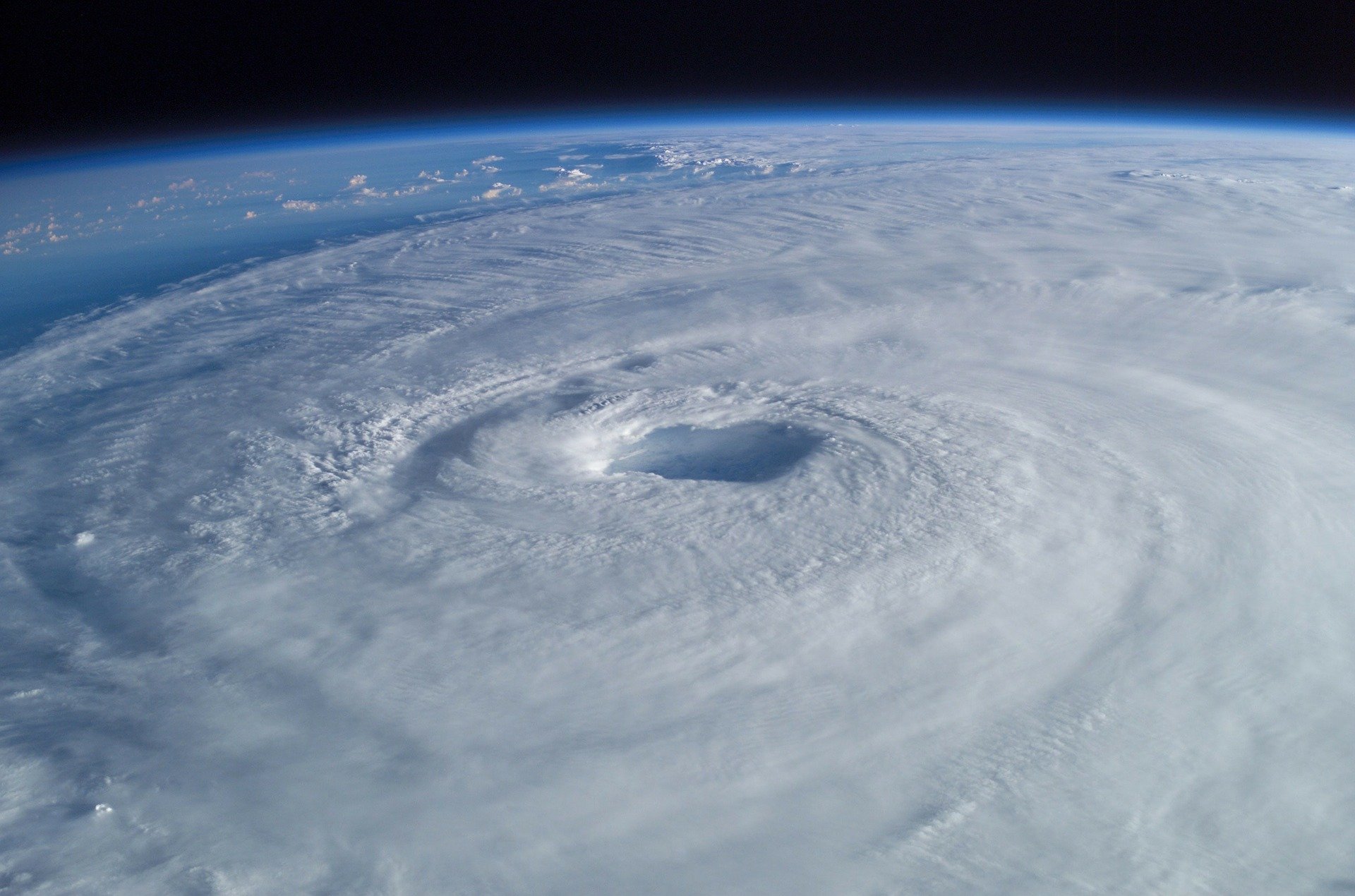 The incident happened on Saturday, about 35 miles south of Montgomery on Interstate 65, after vehicles likely hydroplaned on wet roads, said Butler County Coroner Wayne Garlock.
The van transported minors aged 4 to 17, and it belonged to Tallapoosa County Girls Ranch, a youth home operated by Alabama Sheriffs Association.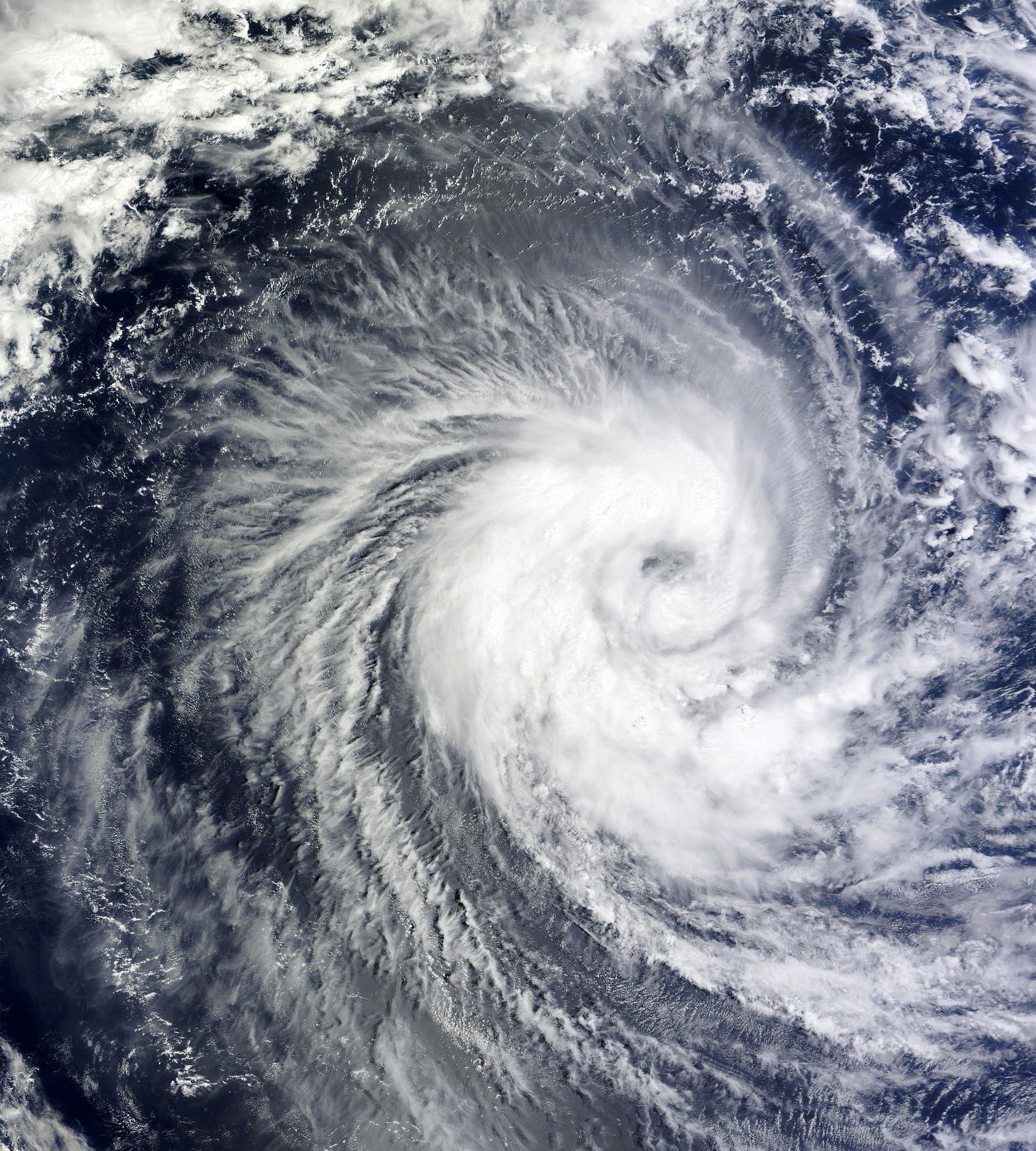 Garlock identified the two other victims as Cody Fox and his 9-month-old daughter, Ariana, both from Marion County, Tennessee.
Butler County Sheriff Danny Bond revealed the accident involved a total of 18 vehicles and few other people sustained nonfatal injuries:
"This was probably the most horrific accident in Butler County history."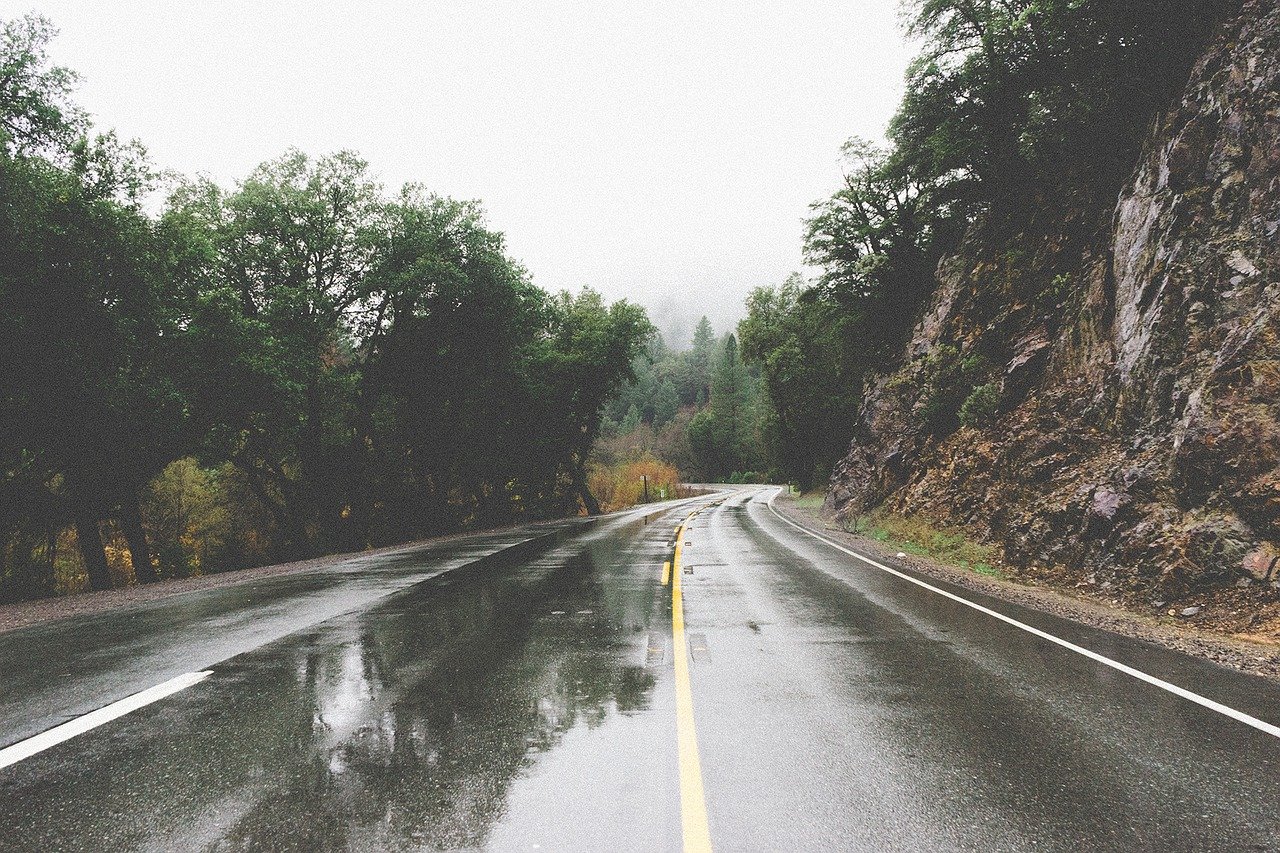 A witness, CNN producer Lacey Willis said the weather had been bad about an hour before the crash. When the incident occurred, "it wasn't downpouring," she said, but there was still a lot of water on the road.
Tropical Claudette downgraded to a tropical depression after battering the Southeast. While the storm has weakened, it is expected to regain strength as it moves toward the East Coast.
The storm was located about 80 miles west of Columbia, South Carolina, as of 5 pm on Sunday. It has the potential for isolated tornadoes, flash flooding, and gusty winds. In August 2020, Hurricane Laura claimed 16 lives.