Ava Phillippe Shares a Rare Photo with Her Boyfriend
American actress Reese Witherspoon's daughter Ava Phillippe posted a rare picture with her boyfriend, Owen Mahoney, during their recent visit to Austin, Texas.
Ava Phillippe took to her Instagram and shared a rare photo with her boyfriend Owen Mahoney, in which her mother, Reese Witherspoon, left a comment gushing over the young couple.
"The bats were feeling shy…so here's a pic of us instead," 21-year-old Phillippe captioned her post shared on Monday, adding a bat emoji along with the caption.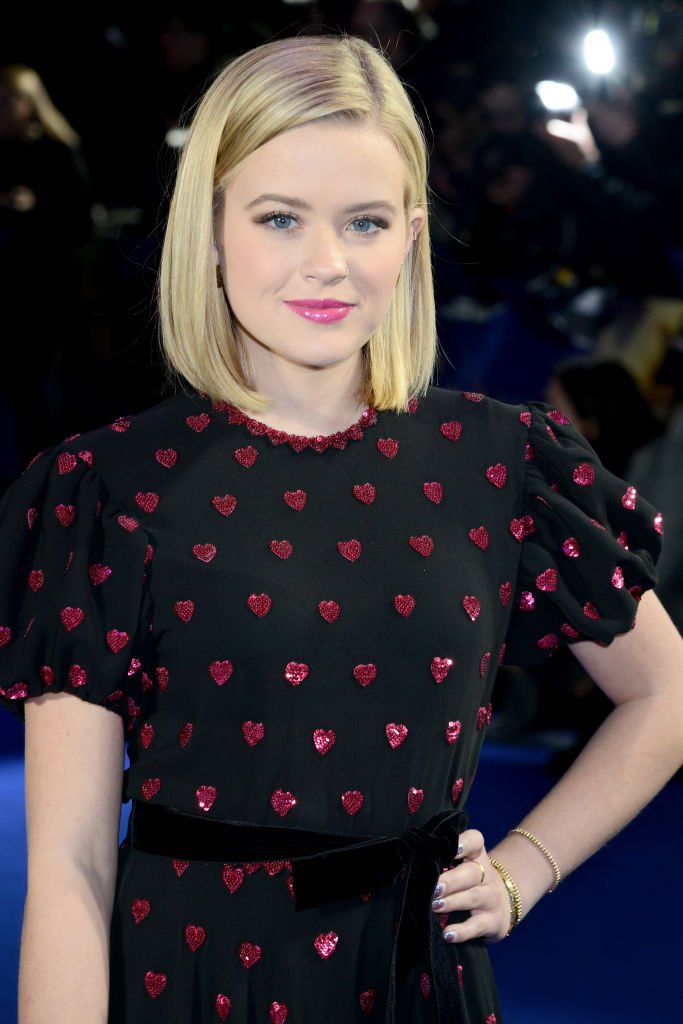 The image shows the beautiful blonde beaming alongside her lover with her hair blown by the wind as they posed for a selfie shot at the Congress Avenue Bridge.
The pair posed on the bridge overlooking the breathtaking scenery of the water, trees, and buildings behind them as Phillippe leaned in for the snap.
She wore a red polka dot sleeveless top and paired it with a pearl necklace. Owen opted for a stone-washed denim shirt with brown buttons.
His future mother-in-law Witherspoon complimented their snapshot and wrote, "These two," and added a heart eyes emoji.
Phillippe has been dating the fellow UC Berkeley student since 2019 when she shared a series of snaps of the couple in a since-deleted Instagram post.
At the time, her followers pointed out Mahoney has a striking resemblance to her dad, which is a comparison that came up again in her recent post.
Phillippe is Witherspoon's oldest child, whom she shares with actor Ryan Phillippe. The former couple also shares a 17-year-old son Deacon. Witherspoon has another son, Tennessee, 8, with her husband, Jim Toth.
The star named her daughter after actress, Ava Gardner. She revealed in an interview with Jay Leno that she chose the name because the actress "was the only woman who could break Sinatra. So, the idea of that name to me is very classy," she said.
The "Legally Blonde" alum welcomed her firstborn on September 9, 1999. The mother and daughter duo are known for their spitting image of each other. 
Phillippe often shares pictures with her friends and family and uses her platform to share her opinions about racism, social reform issues, and politics.
Whereas her younger brother Deacon, born on October 23, 2003, has a passion for music. In July 2020, the youngster announced he released his first-ever single called "Long Run" and debuted a music video for the song three months later in September.
The last born, Tennessee, born on September 27, 2012, graduated from the second grade in June 2020. The little one loves entertaining his mom with his antics.