MLB Star Ben Zobrist Accuses Pastor of Affair with His Wife
Baseball second baseman Ben Zobrist has reportedly filed a lawsuit against his former pastor, Bryon Yawn, whom he accused of having an affair with his wife.
MLB star Ben Zobrist has accused pastor Bryon Yawn of having an affair with his wife, Julianna Zobrist. Zobrist disclosed Yawn also defrauded his charitable foundation, all while serving as his spiritual counselor and confidant.
The former Chicago Cubs star is seeking $6 million in damages due to a "breach of fiduciary duty and intentional infliction of emotional distress."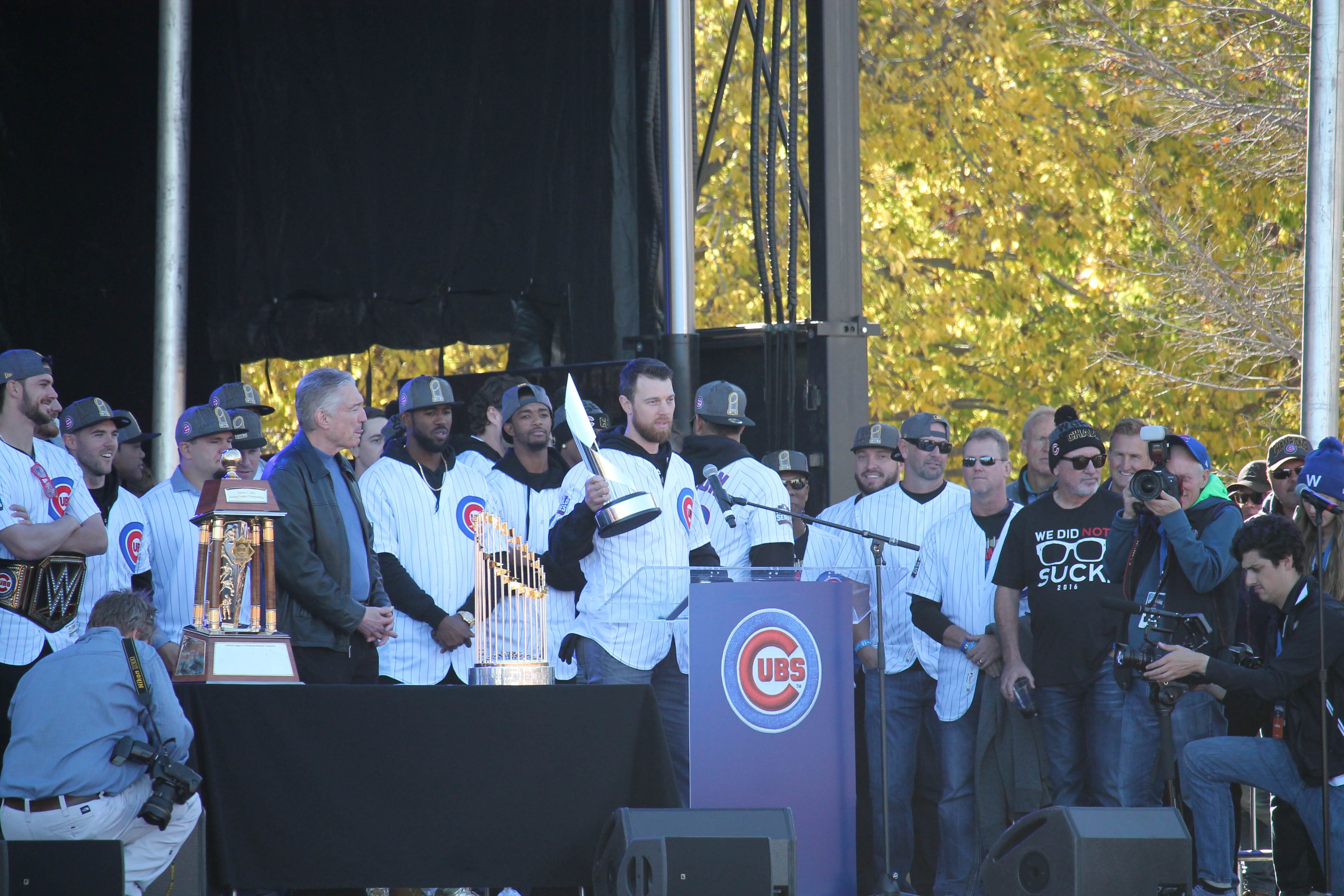 The 40-year-old, who played for the Cubs in 2019, shared he and his spouse met Yawn while attending Community Bible Church, located in Nashville.
The lawsuit states that Yawn served as their pastor and was also accepted into their lives as a "spiritual mentor," and provided pre-marital counseling for them in 2005.
Yawn also served as a counselor for Zobrist during his baseball career. The sports star also confided in the spiritual leader about his struggles with "depression and anxiety."
The suit alleges Yawn began to have regular conversations with Julianna in August 2018 and sometimes daily. As time went by, Yawn allegedly began to "secretly pursue an intimate relationship" with her and began meeting her for sex in 2019.
When asked for comment, Yawn's attorney, Christopher Bellamy, said, "We have no additional comments at this time." He said a woman has the right to choose who she wants to be with at the end of the day.
"My client deserves his day in court and for the truth to be heard, and so we're going to do that through the court process," Bellamy added. 
The suit states that Yawn and Julianna kept their secret meetings by using burner phones. In May 2019, Yawn's wife discovered her husband's burner phone and contacted Zobrist telling him about what she believed was an emotional affair.
Julianna and her spouse each filed for divorce that same year in Illinois and Tennessee. In June 2020, she acknowledged the affair for the first time and revealed she and Yawn engaged in a sexual relationship for several months.
Meanwhile, a Hillsong staffer who worked as a nanny for former pastor Carl Lentz recently accused him of sexual and emotional abuse. Leona Kimes made the accusations in an essay she published on Medium Monday, titled "Writing My Voice Back."
Kimes did not mention her abuser by name, but she did confirm it was the ousted pastor in a statement to Religion News Service (RNS). Lentz, 42, has since denied the claims.
In another incident, a month ago, the police apprehended a Canadian church leader for allegedly violating a mandatory ban on gatherings amid the pandemic.
Officers from the Calgary Police Service arrested pastor Artur Pawlowski and his brother Dawid Pawlowski for organizing an illegal in-person gathering.