Will Reeve Writes a Touching Tribute to His Late Dad Christopher for Father's Day
Will Reeve reflected on the special connection he shared with his late father Christopher Reeve through the love of whales he inherited from him. Read on to see what he wrote. 
Father's Day is usually filled with touching tributes for the father figures in our lives, who have impacted us and contributed toward forming us, but this year, news anchor Will Reeve honored his late father in an extraordinary way. 
Having lost his dad, the famous "Superman" actor Christopher Reeve, when he was only twelve years old, Will has celebrated the last 17 Father's Days without his dad. But this year, he made a trip of a lifetime for him.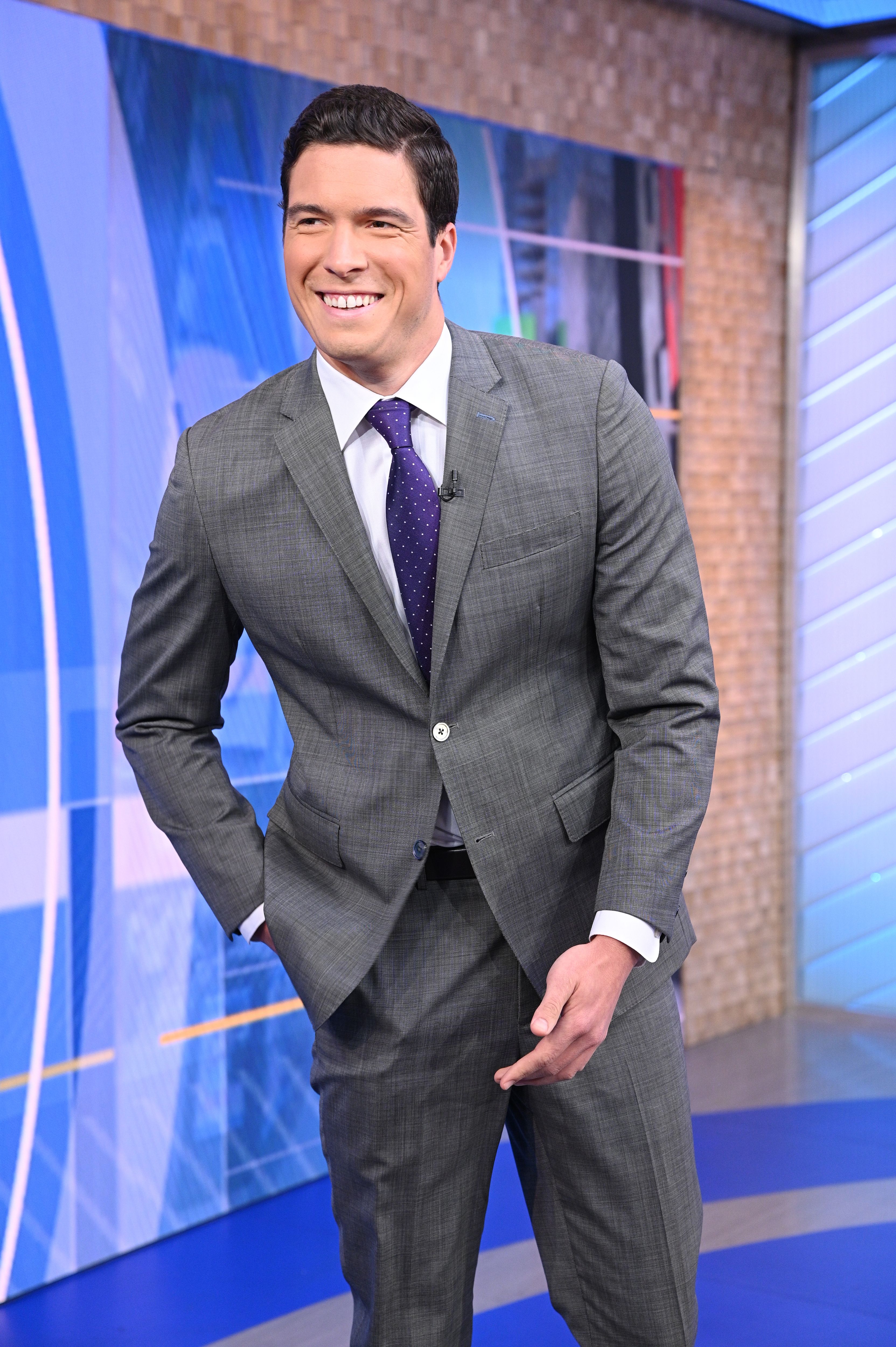 ALASKAN WHALES
The ABC News anchor penned a moving tribute for Christopher as the day set aside for the commemoration of fathers came around, but more than that, he also embarked on a special journey to honor and remember his dad. 
Will made the trip to Alaska to see the whales. He has always been fascinated by the large mammals, something he learned from his father.  Father's Day was remarkable for Will in 2021 as he wrote: 
"I honor him today with joy and a dream realized. I saw whales in Alaska last night, up close, and felt dad was with me."
GIFT OF HIS FATHER 
Although the time that the "Superman" star spent with his son was limited, by time and also by his wheelchair, Christopher still made a significantly positive impact on his son's life. 
Ken Regan shared that Christopher always made an effort to attend his children's sporting events.
Will noted how much he longed to be exactly like his superstar dad and that he inherited most of the actor's passions in life which he can now carry forward as he lives his life to the fullest. 
FORGING HIS OWN PATH
Will also shared about some of the struggles he experienced when faced with the enormity of his father's fame which he felt like he had to live up to as he grew up. 
The news anchor quickly discovered that his parents never expected him to become like them but rather to become his own person and that he could honor them best by living his own life. He said: 
"Turns out, our parents want us to find out who we are and go be that. That is the ultimate form of honor."
QUALITY TIME 
The connection between the Reeve father and son was evident in the fact that Christopher spent his last day on earth with Will. The proud dad went to support Will at his hockey game. 
Reeve family friend Ken Regan shared that Christopher always made an effort to attend his children's sporting events and support them as much as possible. 
After the hockey game, the father and son continued the rest of the day with sports as they returned home to watch basketball and relax together. 
Christopher's impact and legacy stretch beyond his son. After his equestrian accident in 1995, which left him paralyzed, the actor launched the Christopher & Dana Reeve Foundation to raise funds and awareness for spinal cord injuries.