Keshia Knight Pulliam Shares Moments of Her Daughter Ella & Fiancé Brad James Spending Time Together
Keshia Knight Pulliam recently warmed many hearts when she took to one of her social media pages with a shot that captured her daughter Ella spending quality bonding time with her fiancé Brad James. 
Keshia Knight Pulliam practically has it all! She has a successful career, healthy body, adorable daughter, and very soon, she will have a doting husband. 
In celebration of Father's Day, Pulliam joined millions of people all over the world, celebrating with heartfelt tributes shared over social media.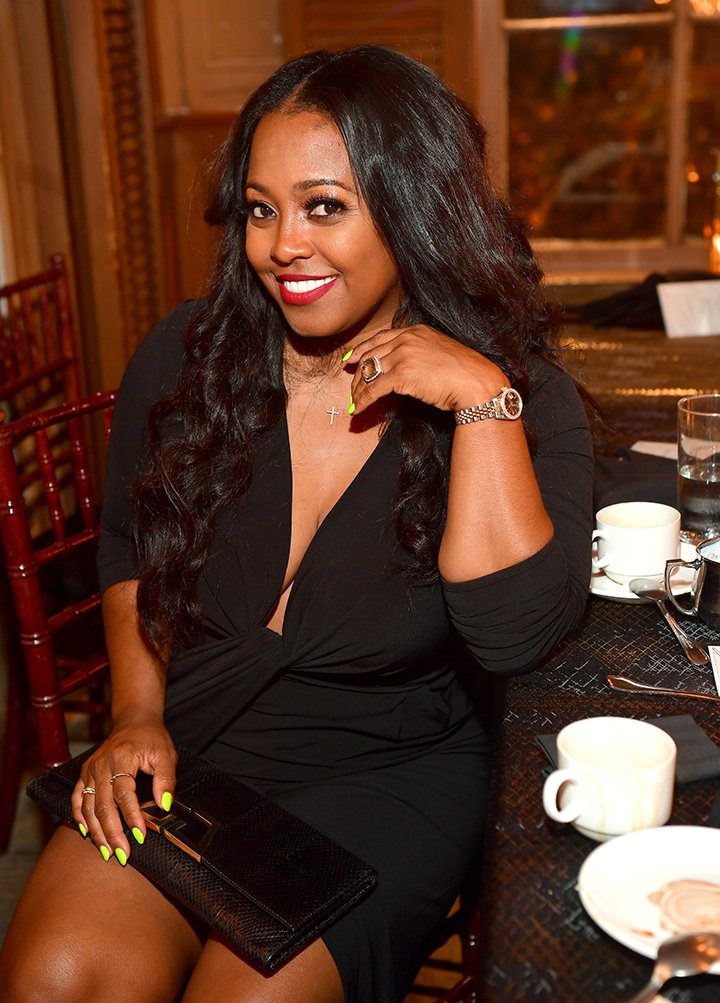 The beautiful woman shared hers via her personal Instagram page, and it came alongside a heartwarming slideshow that contained many photos capturing her husband-to-be Brad James fulfilling father duties. 
In the shots, the handsome man could be seen spending quality time with Ella, who seemed to be particularly fond of him. They were pictured engaged in a range of activities, including sightseeing and swimming. Pulliam captioned the post, 
"Happy Father's Day Baby!!! We are so grateful for you and your love. Family is everything and I love our big blended family!!" 
In the comment section, her fans had nothing but positive words and well wishes for James. If they had doubts about how perfect he is for Pulliam and Ella, they would have been laid to rest with the blatant display of fatherly responsibility the video captured. 
While they proceeded with the divorce, both parties sought to win primary custody of Ella.
Pulliam and James have been together for a while now; they reportedly met on "Pride and Prejudice" and hit it off after exchanging numbers to discuss their scripts. 
By 2019, the loved-up couple had gone public with their relationship, and as 2020 ended, they got engaged to one another. He reportedly popped the big question earlier in Atlanta with a custom diamond eternity band designed by Fevzi from Aydin Jewelers.
The couple celebrated with immediate family. With help from event planner Scoobie West, they hosted an intimate evening event filled with love.
Before she met James, Pulliam was married to Ed Hartwell. They tied the knot in 2016, but their union hit the rocks a couple of months after. 
While they proceeded with the divorce, both parties sought to win primary custody of Ella, resulting in a tumultuous clash that went on for some time before the court ruled in Pulliam's favor. 
At the same time, their marriage was nullified, and they decided on the last name of their child. As a result, she will grow up with the hyphenated last name, Pulliam–Hartwell.