Get to Know Kendu Isaacs — Mary J Blige's Ex-husband Who Received Enormous Spousal Support
Singer Mary J. Blige was married to her first and only husband, record producer and manager Kendu Isaac, for 15 years. Find out more about their marriage and how it ended.
For many years, singer and songwriter Mary J. Blige has rocked the entertainment industry with an impressive number of hit songs, ranging from "Family Affair" to "Be Without You."
The singer has also done incredibly well as an actress and has appeared in the hit shows "The Umbrella Academy" as well as "Power Book II: Ghost."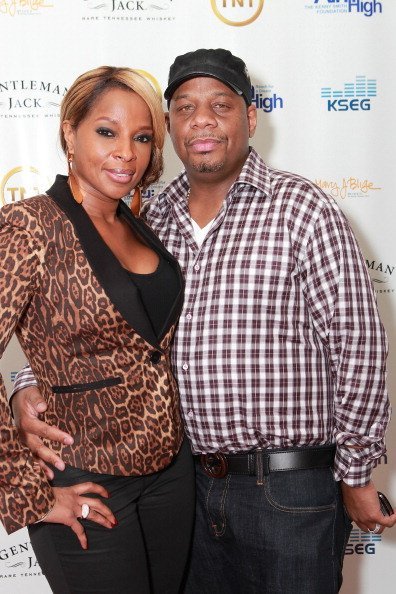 While fans appreciate her for her talents, many do not know of her tumultuous past and marriage to her former manager Kendu Isaacs. Here is all you need to know about Blige's ex-husband of 15 years and how their marriage came to an end.
WHO IS KENDU ISAACS?
Best known as Mary J. Blige's ex-husband, Isaacs is a celebrity producer and record producer born in August 1968.
He is credited for his work on the reality show "Tamar & Vince" and as executive producer in the 2013 drama "Betty and Coretta," in which Blige starred. He is also credited for working as a manager at the Berlin-based artist management company K.I. Management.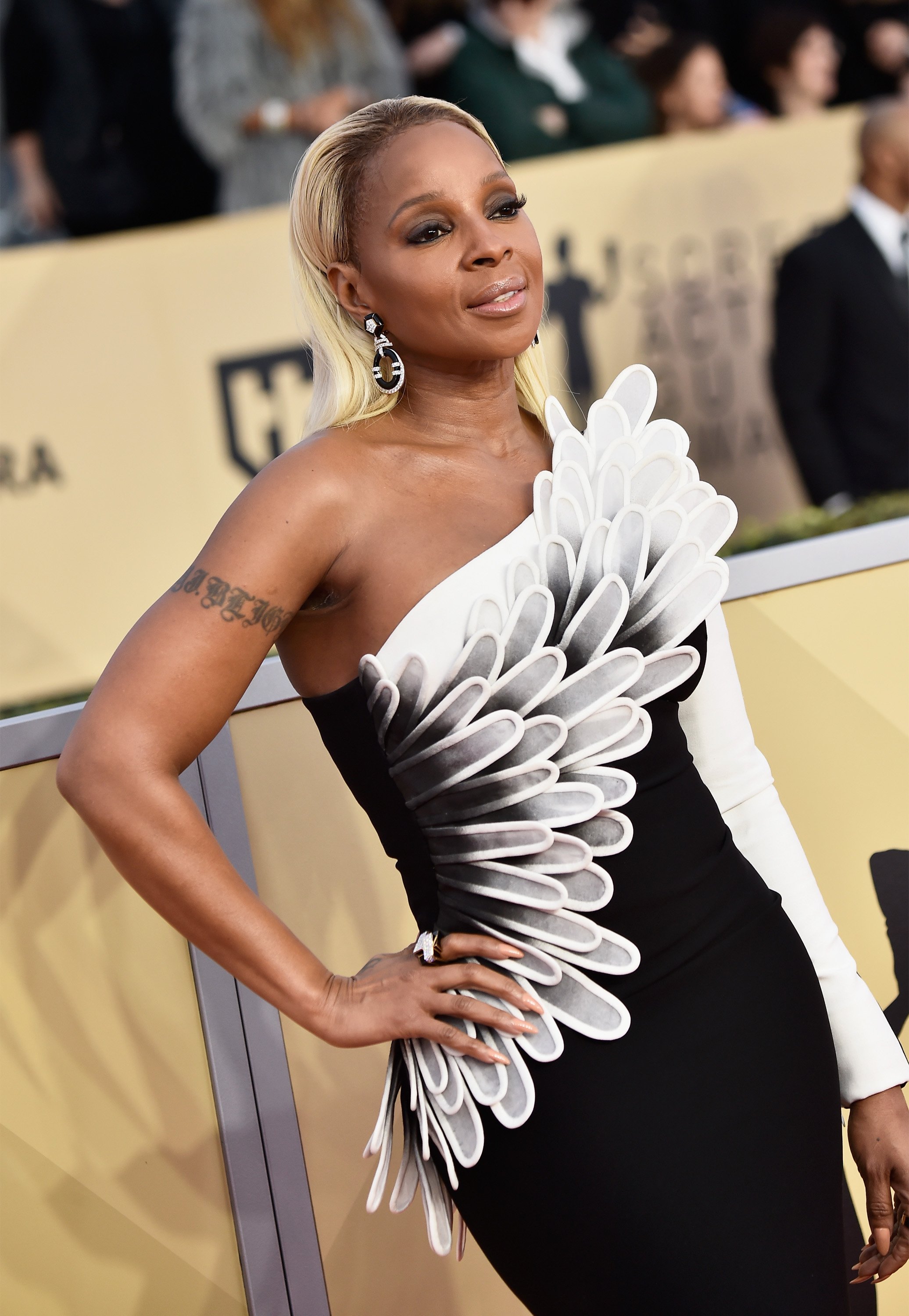 Isaacs has also executive produced and managed many of Blige's musical works, including her albums "My Life II...The Journey Continues (Act 1)," "Stronger With Each Tear," and "A Mary Christmas" (2013). 
THEIR RELATIONSHIP
After working together for so long, Blige's fans were delightfully surprised to discover that she had found love with Isaacs. On December 7, 2003, Mary J. Blige and Kendu Isaacs tied the knot.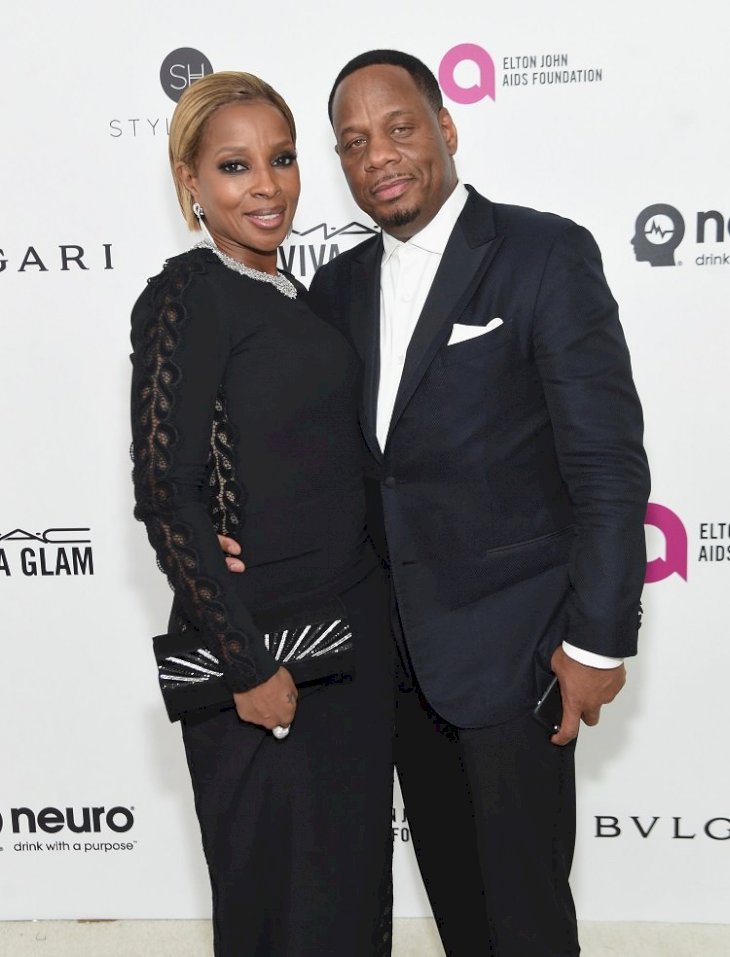 At the time, Isaacs was already a father to his three kids from previous relationships, making Blige a stepmother. The singer revealed that she loved being a stepmother to Kendu Isaacs' children, adding that she did her best to make time to be with them.
Kendu Isaacs' daughter is Briana, while his other two kids are Nas and Jordan. A decade after marriage, the singer gushed all about her darling husband and how she knew he was the one for her.
She said on the "Queen Latifah Show:" "My past was just horrific. I felt ashamed about everything. Me dropping out of high school, me not, you know, just not being beautiful enough."
Continuing her narration of their love story, Blige said that she felt genuinely loved and cared for by Isaacs. She added that he was not afraid to be honest with her while giving her the affection that she craved. The singer also often joked that she would not let her husband have female friends. 
THEIR DIVORCE
Seeing how in love and smitten Blige and Isaacs were with each other, fans were shocked to hear of Kendu Isaacs' relationships outside their marriage.
Avoiding the spousal support worked for Blige as she claimed that he spent extravagantly on his mistresses.
It was revealed that Blige filed for divorce in July 2016. Citing irreconcilable differences, the singer was adamant in pursuing the end of her marriage.
In 2017, Isaacs raised eyebrows when he started dating Blige's signed up-and-coming artist, Starshell. He also reportedly cheated on Blige with Starshell.
For two years, the pair went back and forth over a divorce settlement, with Blige seeking to work a way out of paying Isaacs the court-ordered $30,000 spousal support.
Avoiding the spousal support worked for Blige as she claimed that he spent extravagantly on his mistresses. Eventually, the settlement came in 2018.