Bradley Cooper's Journey to Fatherhood — He Welcomed His First-Ever Child at 42
Bradley Cooper is one of the numerous Hollywood men who became a father later in life. From his relationship with Irina Shayk to their daughter, here's a glimpse of the actor's personal life.
Some knew what it meant to be parents in their twenties, others in their thirties, but for actor Bradley Cooper, fatherhood came in his forties.
The actor is a proud father to a daughter whom he shares with Russian model Irina Shayk. Here's a look into his fatherhood journey so far.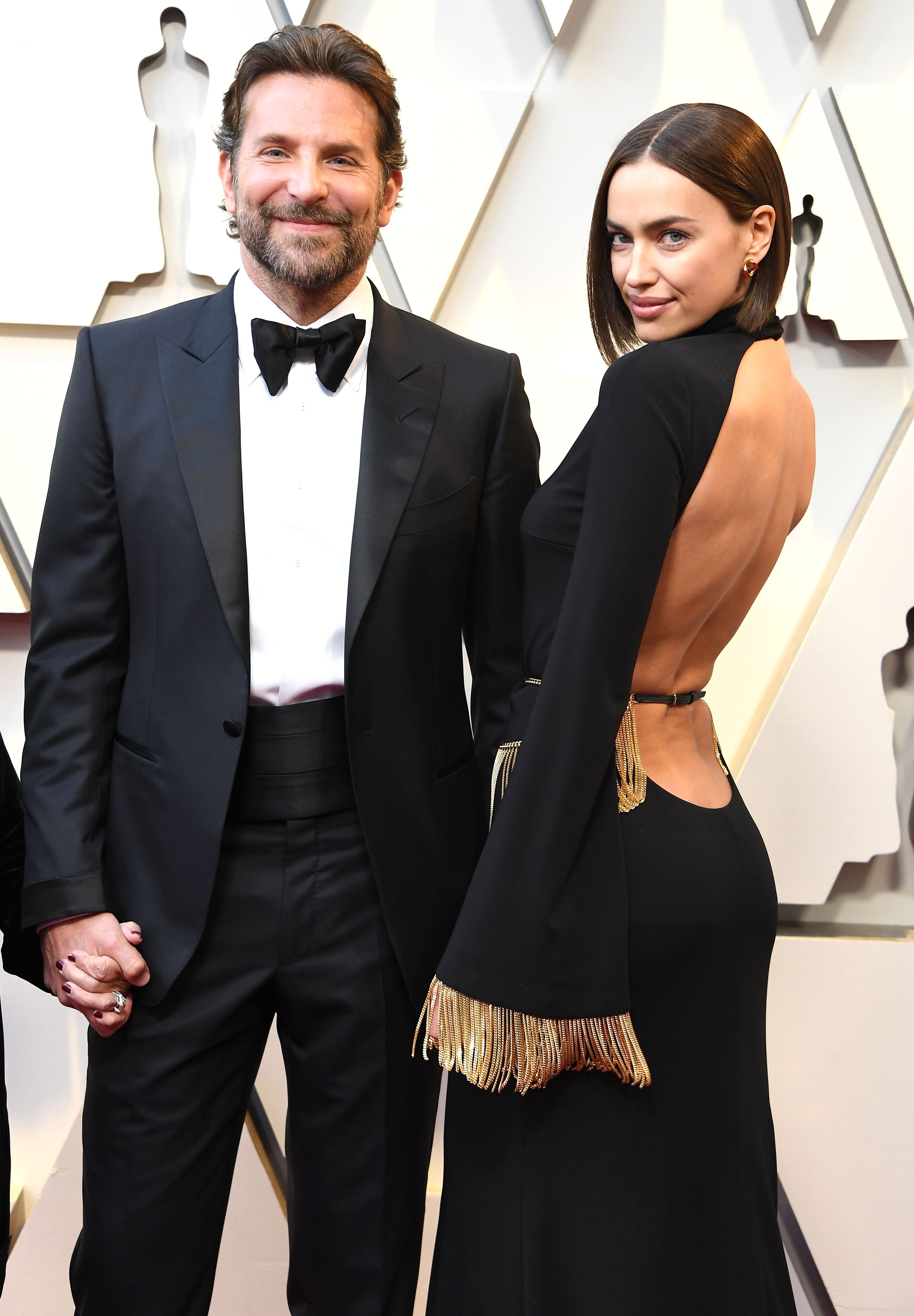 BRADLEY AND SHAYK
It is not clear when Bradley and Shayk first met, but the two were first spotted together in April 2015 on what was presumed to be their first date.
Barely one month later, Bradley and Shayk had seemingly taken things to the next level as they were photographed kissing in public in London.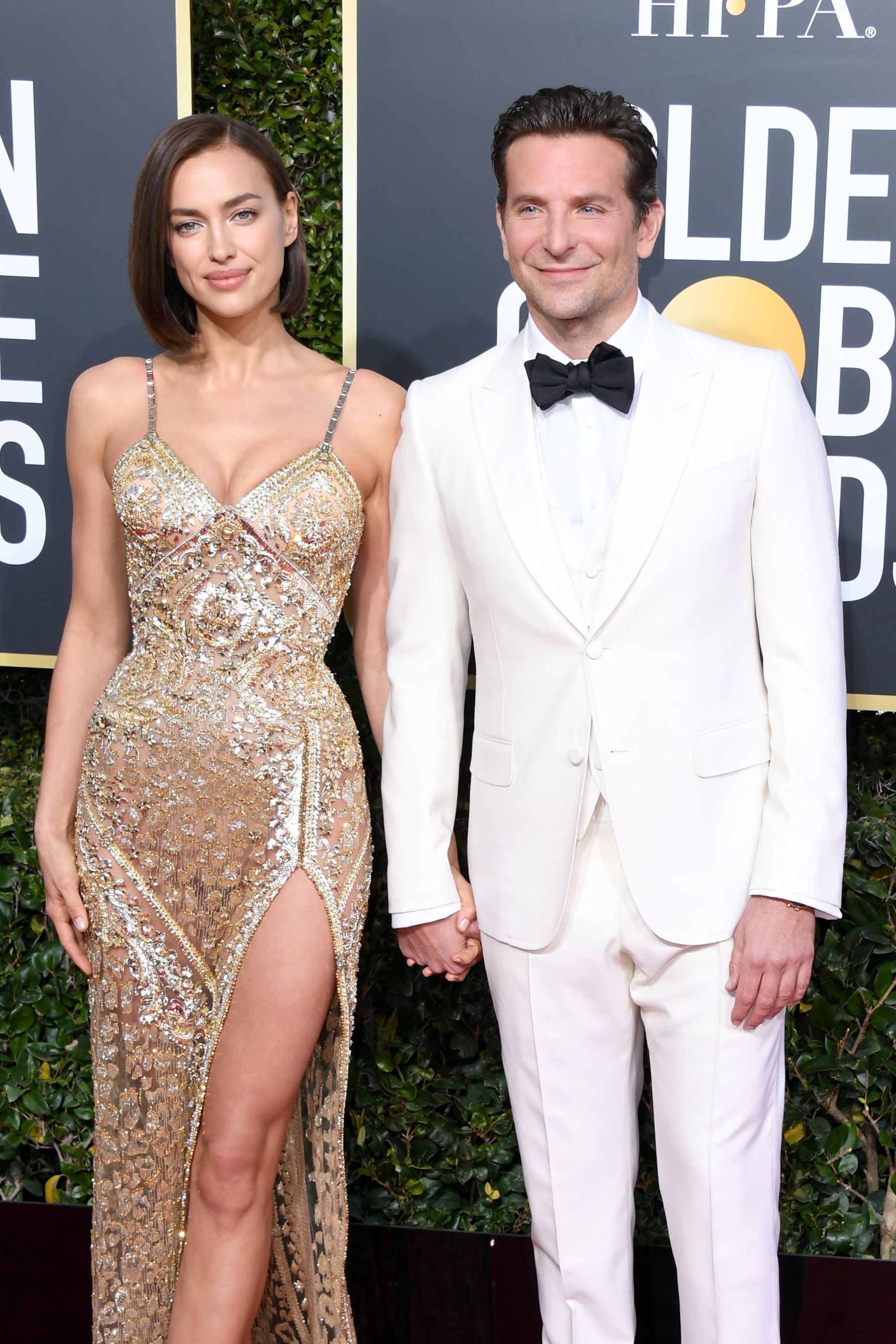 That summer, the couple went on vacation to Italy together, and by September, it was pretty clear that things were getting serious between them.
They remained together for nearly four years before splitting in 2019. During their time together, Bradley and Shayk both became first-time parents.
Irina Shayk reunites with ex Bradley Cooper & daughter Lea after Kanye romance goes public https://t.co/gjeabpFqEK pic.twitter.com/RB9WLarWGT

— HollywoodLife (@HollywoodLife) June 17, 2021
HIS DAUGHTER
In November 2016, a source close to the couple confirmed that they were expecting their first child. Four months later, the newborn arrived. Lea de Seine Shayk Cooper was born on March 21, 2017, and has since remained the center and light of her parents' lives. Bradley was 42 at the time.
She has described him as an amazing dad and continues to avoid talking about her and Bradley's failed relationship.
By the following year, it had become obvious that the singer was fully immersed in his role as a father as he could not stop talking about it in interviews.
Bradley admitted that having a child opened him up in many ways and taught him to be more present in whatever he does as a father.
The actor also once talked about how Lea has taught him to embrace his child-like self, adding that he could watch cartoons or play with toys all day without feeling stupid.
And while Bradley has been vocal about how much Lea has changed his life, Shayk has also revealed multiple times just how much she loves being a mother to the little one.
In 2019, the model called being a mother one of "the greatest things in life," adding that contrary to what many think, having Lea did not entirely change her life.
Shayk explained that even though motherhood improved her life, it did not change her style or stop her from expressing herself. 
CO-PARENTING THEIR KID
Though Bradley and Shayk were unable to make their relationship work, the pair has hacked the secret of co-parenting, and they do it so well.
Following the end of their relationship in 2019, Bradley and Shayk agreed to share joint custody of their daughter, with each side drawing up a schedule to spend time with her.
Now very rarely seen together, the former couple does not mind meeting up a few times if their daughter has an event at school.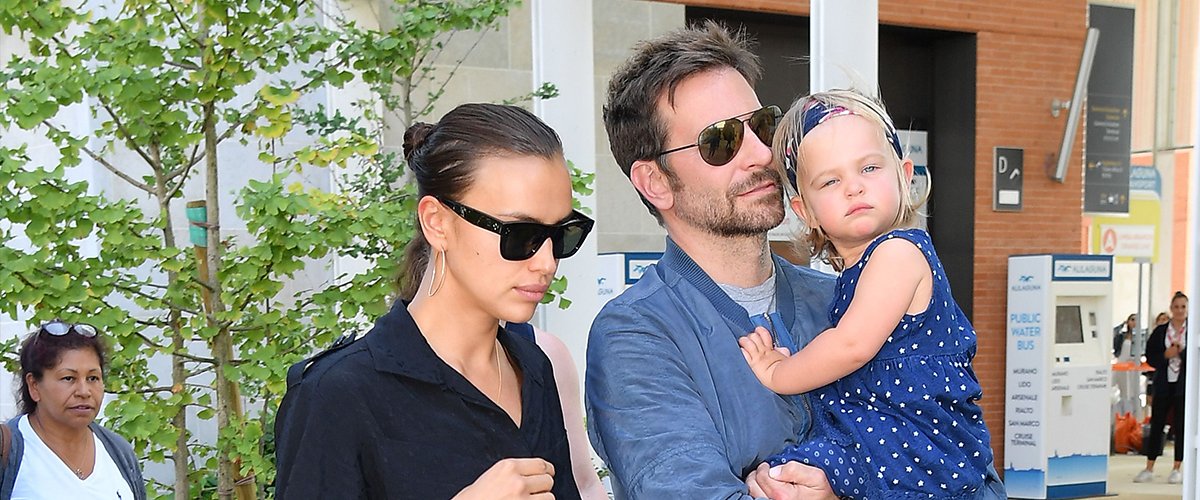 In 2020, a few months after the breakup, Bradley and Shayk were spotted sharing a friendly hug before finally going their separate ways.
Despite their seemingly perfect relationship, Shayk has refused to address the situation with her ex as co-parenting because, according to her, it is a concept she has never really understood.
Shayk admitted that she gives Lea 100 percent attention when she is with her. The model believes it is the same with Bradley.
She has described him as an amazing dad and continues to avoid talking about her and Bradley's failed relationship. To her, private issues should be left private.
And now it appears the two stars have moved on with Shayk, now reportedly linked with Kim Kardashian's estranged husband, Kanye West.
Neither party is yet to admit or refute the rumors, but there is no doubt that Shayk's number one and most significant role is that of a mother. 
Every other thing comes second, including her career, which has made her an international star. But Shayk does not mind because what better than being a mom to the beautiful Lea Cooper.