Keyshia Ka'oir & Gucci Mane Raise Eyebrows after Fans Notice the Couple's Son Ice Has Pierced Ears
Keyshia Ka'oir and Gucci Mane live a luxurious lifestyle and are unafraid to spoil their son Ice Davis with expensive clothes and jewelry. However, when it comes to piercings, some fans have drawn the line. 
Model Keyshia Ka'oir and her husband Gucci Mane chose to pierce their son Ice Davis's ears. This is a move that some do not agree with, including some admirers of the couple. 
A post of the little one was released on his own account where followers could clearly see sparkling earrings peeking out from underneath Ice's Rolling Stone cap.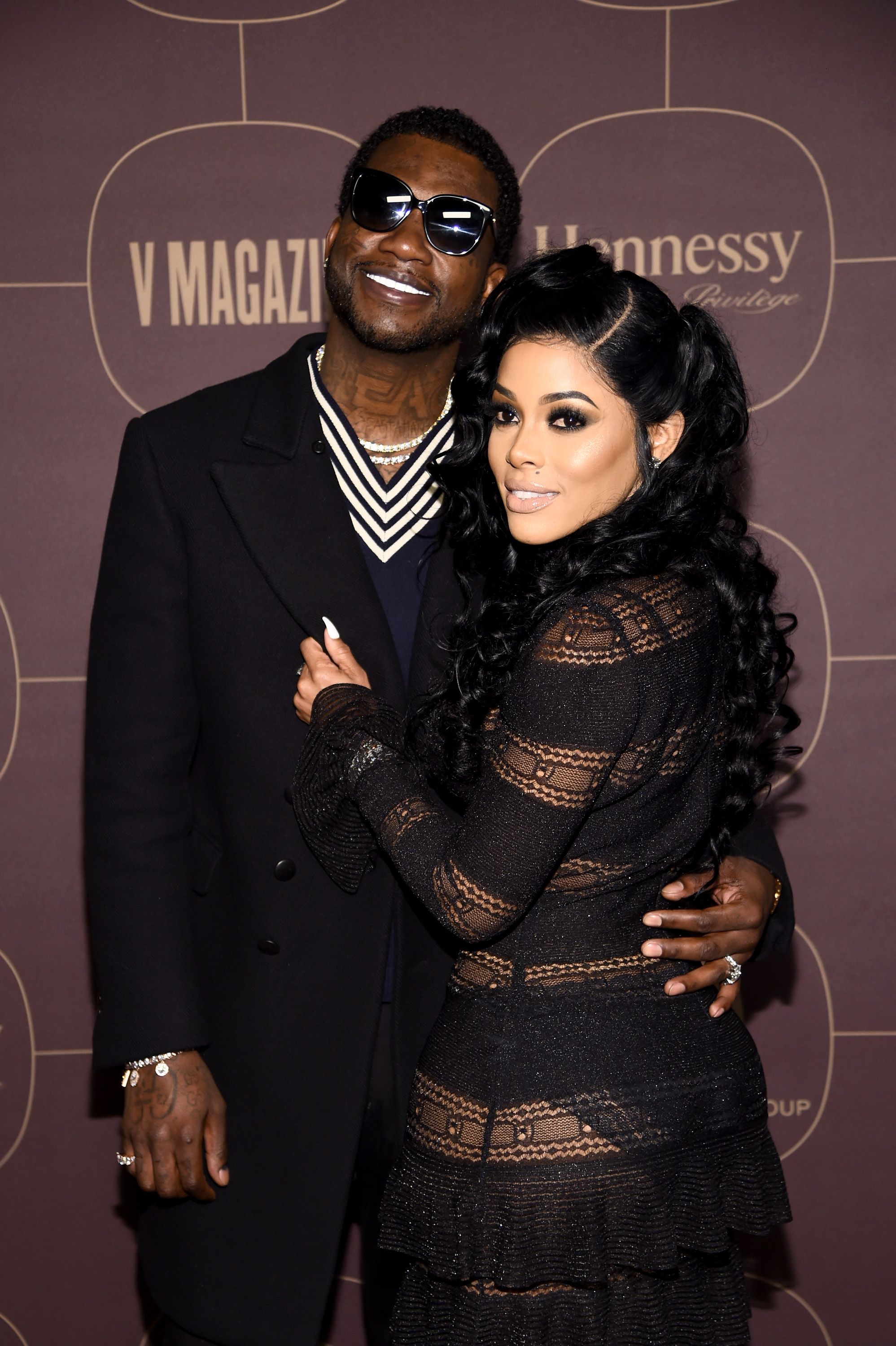 Many expressed shock that the parents had chosen to pierce their child's ears. Some were outright against their decision, with one follower expressing distaste: 
"They Pierced the boys ears both of them already?"
However, there were also positive reactions, though most of them weren't concerned with the adornments. Many admires rather remarked on how cute the little one is. 
Either way, the mother didn't seem to care or even notice these negative reactions. Instead, she took to the comment section and cleverly referred to the song "Ice Ice Baby" by Vanilla Ice. 
Mane also gifted his wife with a push present that stood at $1 million.
Fans replied to this comment. Although most of their responses were complimentary, one or two brought up the earrings again and criticized Ka'oir.

This is not the first time the pair received backlash for their little one's earrings. Just last month, Ka'oir released another photo of their baby on social media and was met with reproval. 
Many exclaimed that Ice was much too young and that the parents should have waited. Although, once again, admirers were also filling the comment section with a lot of praise.

Ice is already stepping into the wondrous world of fame and fortune. He found his way into the spotlight when his rapper father chose to feature him on the cover of his latest album, "Ice Daddy."
With a cute picture of him on the cover, the baby donned expensive necklaces with one of them sporting his name on it. The little one also wore Gucci attire. 
The music artist also gifted his wife with a push present that stood at $1 million. Posting a story on Instagram, the model expressed her excitement around the lavish gift.
Returning the favor, the rapper's wife once overindulged him with a $2.5 million chain. The large chain necklace included the name "Ice Daddy" on the pendant. 
Sources purported that it consists of 540 carats of diamonds. This opulent adornment may be the largest known Cuban link.