Sylvester Stallone, 74, Shows off His Physique & Shares an 'Extremely Important Key to Success'
Sylvester Stallon is close to hitting the 75-year mark but still works out like he is in his 30's. The exercise enthusiast is all about keeping fit and healthy.
Sylvester Stallon, who has graced our screens with tens of action movies over the years, posted a photo of himself in the gym, flexing his bicep during a workout.
He shared the photo in a black gym t-shirt showing off his huge muscles and staring directly at the camera. Stallone may be known for his many roles in different big-screen action movies, but he has also made a name for himself on Instagram.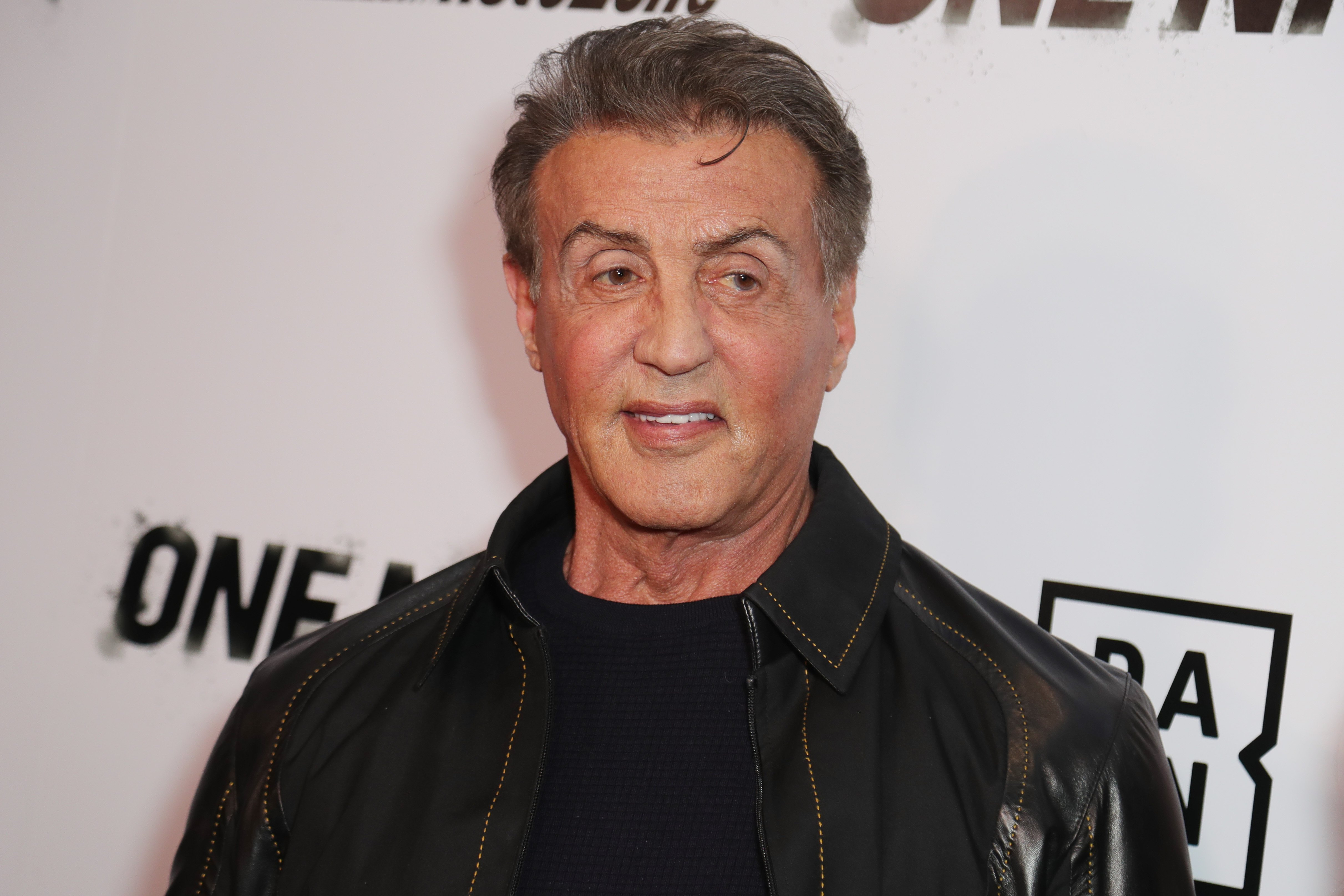 The New York Native has become an Instagram fitness star and has been posting photos of his extreme workouts for his fans. He forces them to keep working out and keeping fit.
In the Wednesday photo, the fitness enthusiast shared insights on his success to his 13.2 million followers and fans and captioned the photo with a message that read: 
"Went to damn the gym today when I didn't want to, but, doing things when you do not want to , I found an extremely important key to success."
Stallone, at his age, is in better shape than many people half his age, and he does not shy away from flaunting it on social media. In a photo that surfaced online, he was trying on a shirt, and we had a glimpse of his super-toned body.
He had on a big tattoo on his back that runs over his shoulders to his chest. The tattoos hold a lot of significance to Stallone. Some of them include a portrait of his wife, Jennifer Flavin, tiger eyes, and a raven.
Stallone made it a challenge to himself to get fitter by revamping his diet and working out more.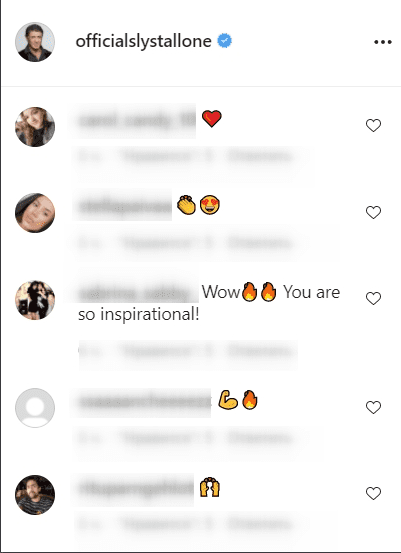 Stallone starred in Rocky, an underdog character back in the '70s, and which he has reprised in every decade since. While he won't appear as Rocky in "Creed III", he seems to be working towards something big.
He recently posted a video showing him doing some intense workouts during a session with his personal trainer Gunner Peterson where he tried to get up without losing grip on the plates in his hands. The video was captioned:
"Good 'heavy' morning! Punching hard till the final bell."
After the heart surgery he underwent last year, Stallone made it a challenge to himself to get fitter by revamping his diet and working out more. He is happy that he can return to his workout routine.
He shared a video showing him doing a pullover, an excellent workout for abs and lats. He advises that the pullover should be done as a secondary exercise rather than a major back-building move.
Stallone appears in two new superhero films, alongside Peter Capaldi, Jai Courtney, Viola Davis, Joel Kinnaman, John Cena, Idris Elba, and Margot Robbie.
In the thriller "Samaritan," he plays the leading role and plays alongside Natacha Karam, Dascha Polanco, Moises Arias, Martin Starr, and Javon Walton.