Daily Joke: Man Made a Delivery to to a Local Mental Asylum
Today's #jokeoftheday is about a man who made a delivery to the local mental asylum and has an interesting conversation with the doctor at the institution.
A logistics driver had a delivery to do at the local mental asylum. He delayed the job until late in the evening because he wanted to use the chance to properly explore the institution.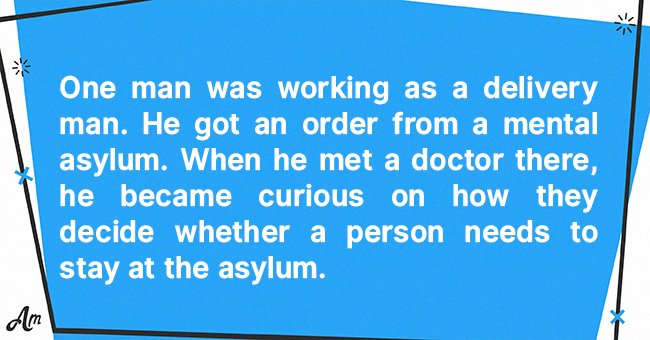 After dropping off the package, he took a little tour around the building and stumbled on the doctor in charge. Curious about how things go, he asked how they determine whether someone needs to be checked into an asylum.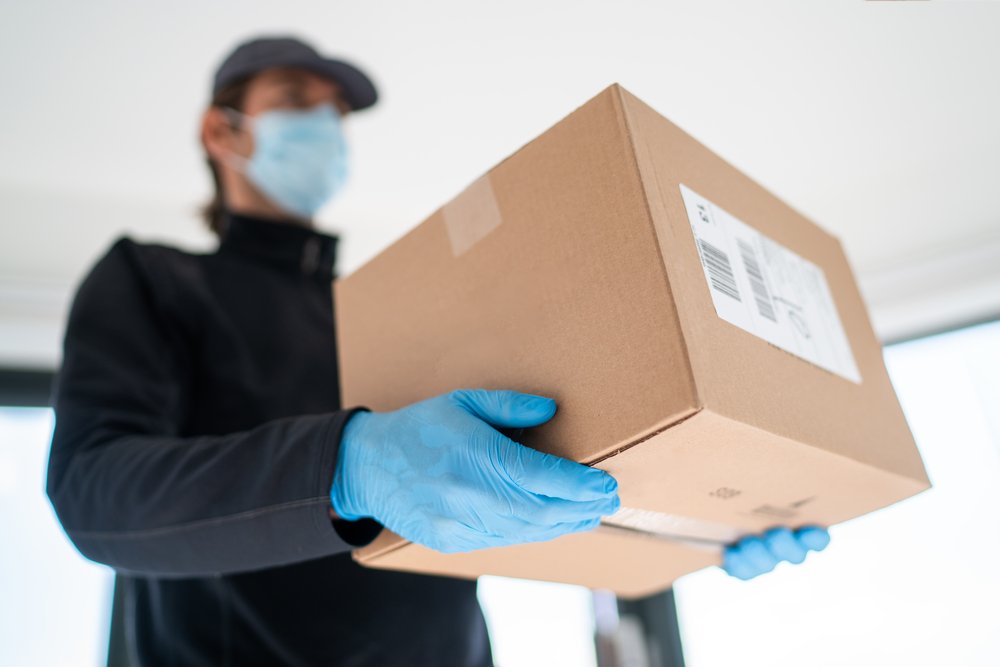 The doctor smiled and said, "well, we fill up a bathtub, then we offer a teaspoon, a teacup, and a bucket to the patient and ask him or her to empty the bathtub."
The delivery man thought long and hard about the doctor's comment and said, "Oh, I understand. A normal person would use the bucket because it's bigger than the spoon or the teacup."
The doctor laughed and shook his head before saying, No, a normal person would pull the bathtub drain plug. Do you want a bed near the window?" Another joke tells the story of a woman who visited her doctor.
A woman ran into a doctor's office and yelled, "DOCTOR! DOCTOR! You have to help me! Everywhere I touch on my body it hurts!" The doctor replied, "Show me."
The woman proceeded to poke her ankle and screamed of pain. Then she poked her knee and filled the room with her screams. She poked her forehead and screamed again.
She was about to continue when the doctor said, "That's enough, let me think this over." He thought for about a minute and said "I think I know what your problem is. You broke your finger."