LL Cool J's Adult Daughter Samaria Stuns in 'Jordan' Jeans & Deep Cleavage Top in New Photos
One of LL Cool J's daughters recently stunned her fans with pictures that featured her dressed in "Jordan" jeans and a top that flaunted her cleavage. 
Different creatives have various modes of expressing themselves. For those like Samaria Smith, fashion is one of those modes. 
The talented fashionista owns her own denim clothing line, and whenever she has a new project in the works, she does what any sane person in her shoes would do — model it herself.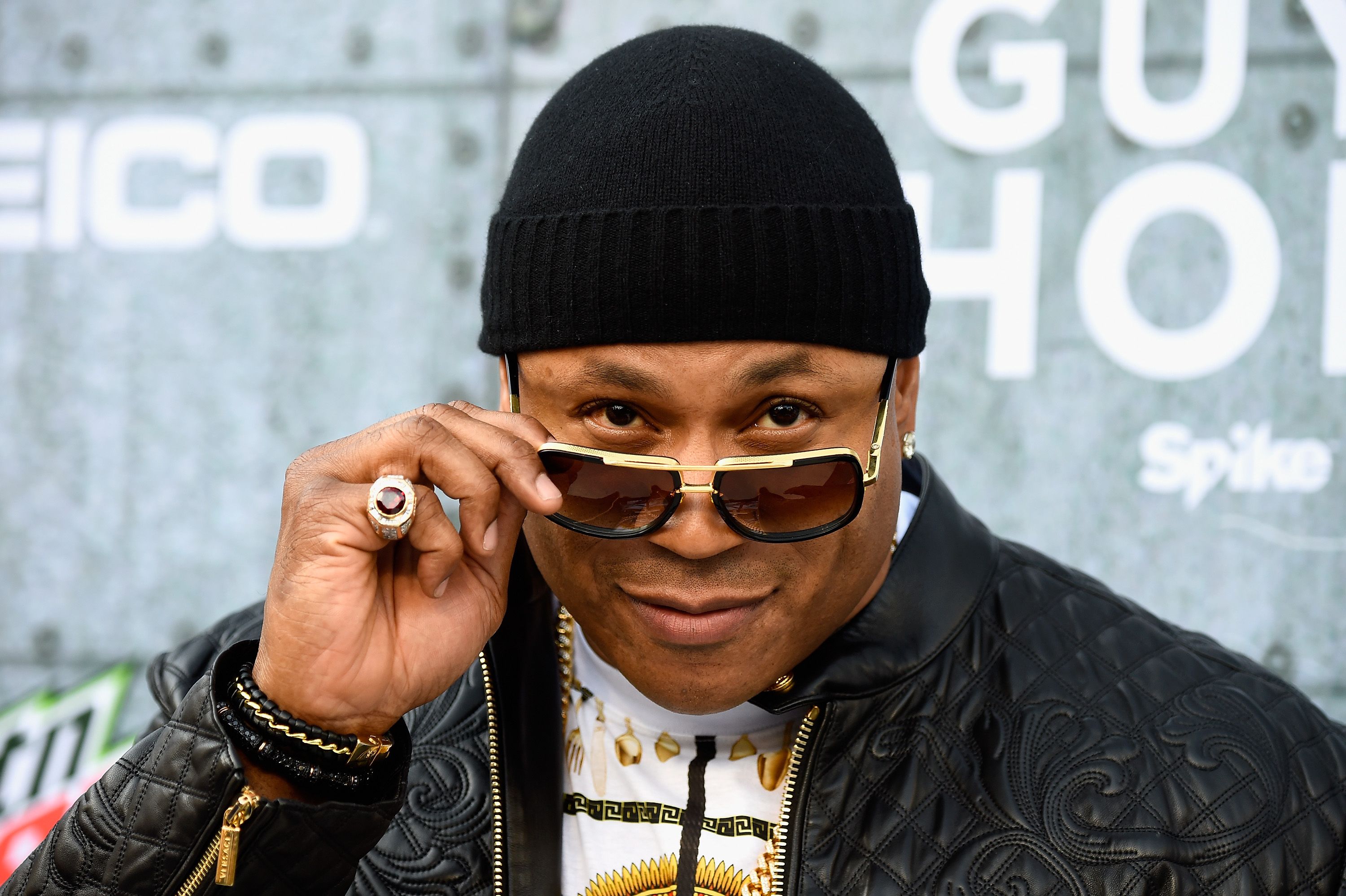 Samaria recently took to her personal Instagram page with pictures promoting one of her upcoming releases. The shots she shared captured her posing by her car, dressed in a deep cleavage top which she coupled with high-rise jeans. 
One snap gave the front view of her attire while another showed off the back view as she exited the vehicle. In her caption, Samaria declared she is "bringing 00s low rise back."
The young designer also revealed that the clothing piece would be called the Jordan Jean while claiming it would soon be released. 
In the comment section, her fans weighed in with their opinions. The responses were mostly positive, but a large majority of people were more interested in praising Samaria's beauty. 
It is no surprise that Samaria is slowly making waves in the fashion industry; she comes from a family of creatives. Her father, LL Cool J, is a famous rapper turned movie star, while her mother is a well-known jewelry designer. 
Her mother, Simone Smith, is a cancer survivor.
Growing up as a child of such celebrities may have given her an edge, except that everyone knows LL Cool J never overindulges his children, which means all she has is the result of her hard work. 
Indeed, she took an interest in fashion at a very young age, and she has been a model for quite some time. She grew up studying fashion and got her associate's degree in Fashion Design and Fashion Management from the Fashion Institute of Technology. 
Aside from fashion, she is also known for her philanthropic work. Her mother, Simone Smith, is a cancer survivor, which may be why she chose to pledge her support to organizations at the forefront of cancer research. 
Samaria is only one of four kids LL Cool J shares with Simone. The two tied the knot in 1995 after dating for eight years and are expected to remain together till death separates them — hopefully not for another couple of decades.