Solange Knowles Stuns as She Flaunts Her Fit Curves in Black Lingerie in New Photos
Solange Knowles barely posts on social media, but when she does, it makes the headlines! She recently dazzled fans by showing off her toned abs and fit curves in black lingerie during her birthday.
R&B singer Solange Knowles is a confident woman in her prime. She is the kid sister of the famous megastar Beyoncé Knowles, who admitted to being her biggest fan. The siblings have similar interests in the entertainment industry but also possess unique voices that distinguish them.
Despite being related by blood and sharing similar facial features, they have a lot of differences, like their fan base, love life, successes, and how they live their lives, generally.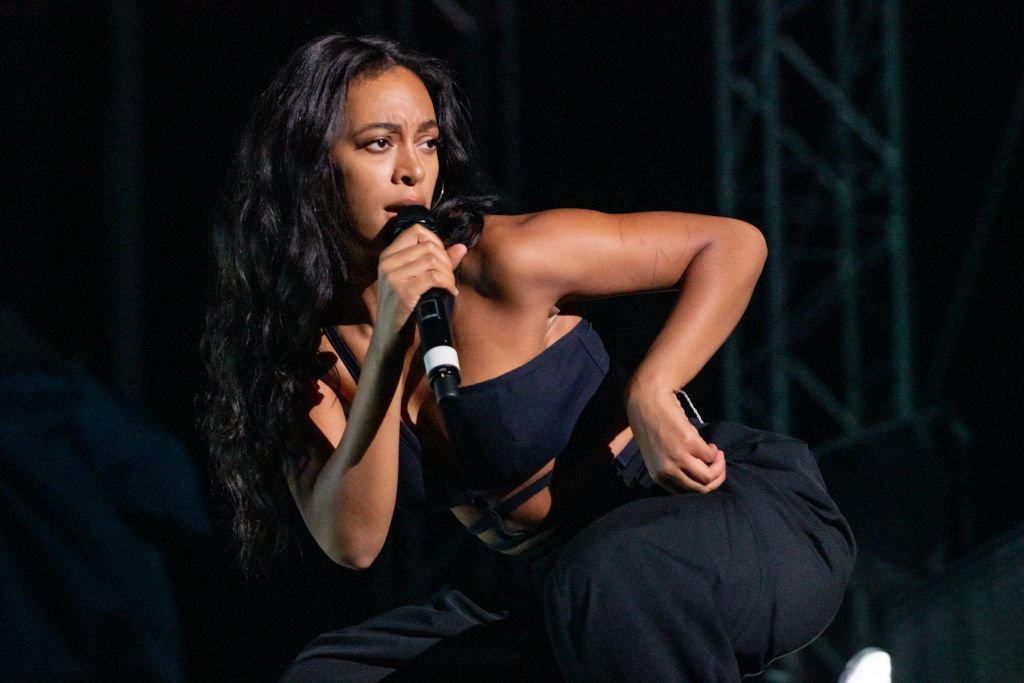 Solange does not post as often as her sister, but when she does, it gets the attention of a wide range of fans. Recently, to celebrate her zodiac sign and birthday, the 35-year-old shared an array of sexy snaps.
The slideshow featured the June-born in different outfits and environments. The first two that stood out showed her posing in black lingerie, revealing her slim waist, toned abs, and curves.
Her face wore a party-ready makeup blend that did magic with her signature full curly black hair, a simple set of hoop earrings, and a pendant that perched lightly against her chest.
These snaps looked like professional shots. The background was bright, and there was a peculiar artwork hanging on the wall. Solange backed up these vogue-worthy images with hearty ones taken during a tour through the hills, valleys, and creeks.
Before she turned 34, the singer opted  for a drop-dead gorgeous, head-turning appearance in gold swimwear.
It gained over 500 thousand likes and numerous comments. Fans congratulated her for celebrating the cancer zodiac sign, and they wished her a "Happy Birthday."
This is not the first time they will be seeing their favorite R&B singer rocking an outfit that puts her trimmed physique on display.
A year ago, Beyoncé's little sister shared shots where she proudly poured her curves into two different swimwear. The first presented her in a black bra, and another showed her posing in a black one-piece swimsuit.
Swimsuits and summertime are a thing for Solange who confidently rocks them. Before she turned 34, the singer opted for a drop-dead gorgeous, head-turning appearance in gold swimwear to start her birth month.
Shortly after the eye-catching look was run by tabloids, the gossip mills confirmed the celebrity was living her life happy and fulfilled and enjoying her relationship with a jazz composer named Gio Escobar.