Allen Payne's Life after 'House of Payne' — Acting Break after Mother's Death, Return with Show Revival, and Healthy Lifestyle
Allen Payne is better known for his role as C.J. Payne on Tyler Perry's "House of Payne," but the actor has been showing off his talent on the screen for more than three decades. Here's a look into his career.
Those who grew up in the '80s are probably familiar with Allen Payne's handsome face. He started his career in Hollywood in his 20s and quickly charmed his way into the viewers' hearts with his bright smile and undeniable talent.
Payne went under the radar for a few years, and since he values his private life a lot, he doesn't have any social media, so fans were unaware of his whereabouts. Luckily, he's now back on our screens on the revival of "House of Payne," and he has aged like fine wine.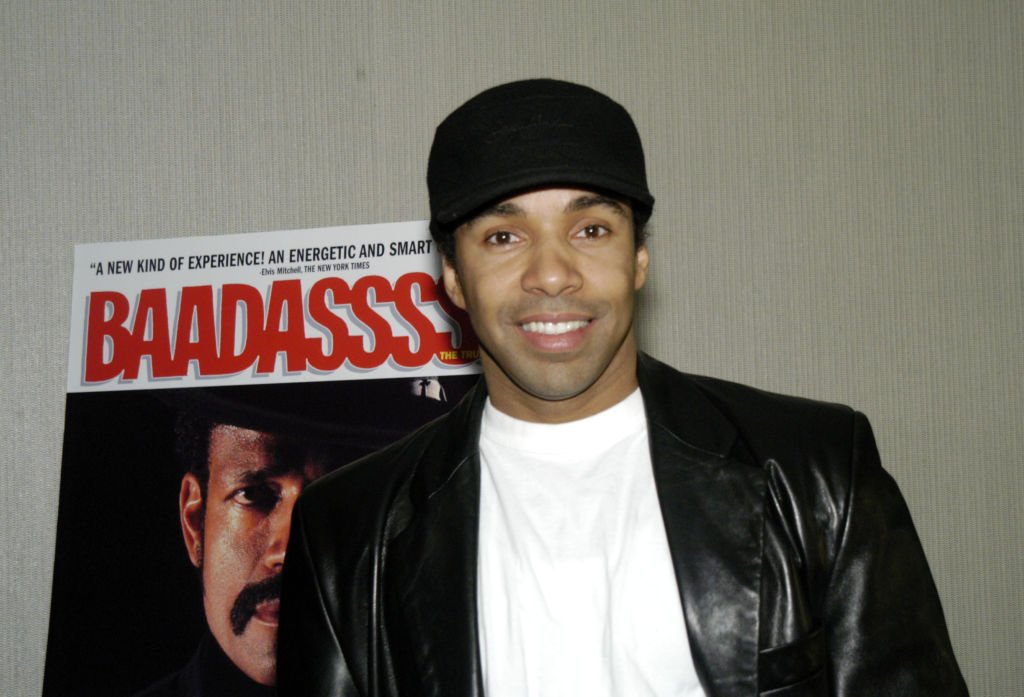 ALLEN PAYNE'S BEGINNINGS
A native from the Harlem area of New York City, Payne grew up in New Jersey after his parents decided to relocate. He never liked the city and was branded a troublemaker in high school because of his views.
He didn't like the fact that schools in that area taught about black people and their achievements only for a month. Back in Harlem, kids learned about their predecessors every day.
"My attitude was, I already knew all this stuff. They didn't know," he told Vibe magazine in 1994. "If you weren't an assimilationist, you're a troublemaker because you don't decide to just do their thing."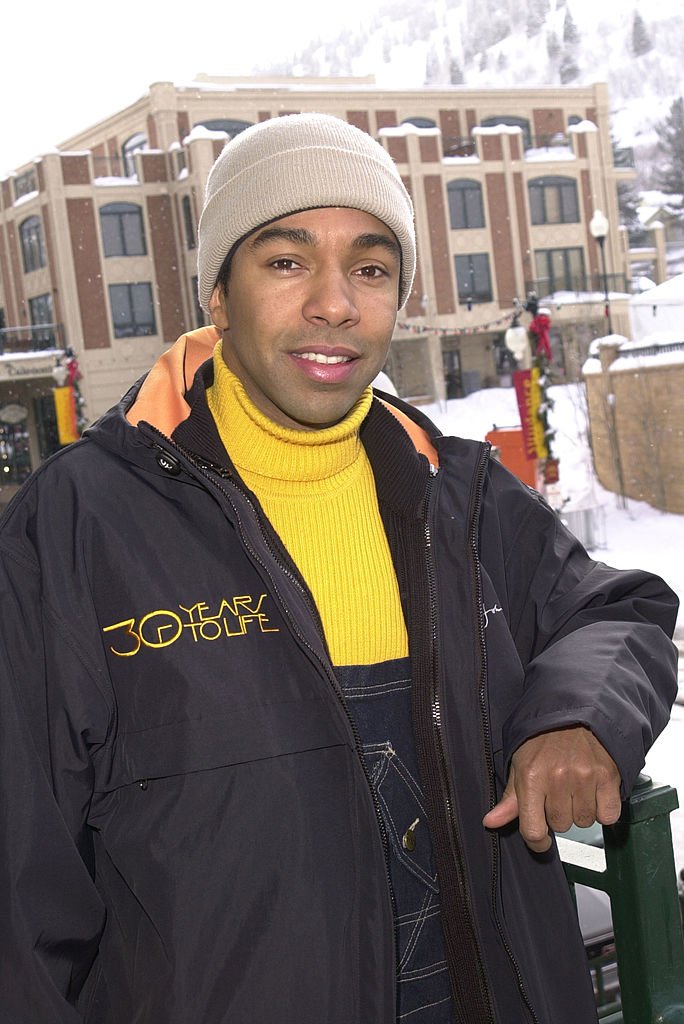 Tired of the suburban life, Payne moved back to New York after graduating from high school, and that's when he discovered acting and found his true passion.
One of his cousin's friends was teaching a drama class on Staten Island. He worked at the Actors Studio and taught Payne the Method, an acting technique that demands a lot, emotionally speaking, from actors to create a character.
Payne believed the Method worked for him because of his background. He managed to impress his teacher, but his family and friends weren't that easy to convince. They used to tell Payne to "get a grip on reality," but he kept working toward his dream despite the lack of encouragement.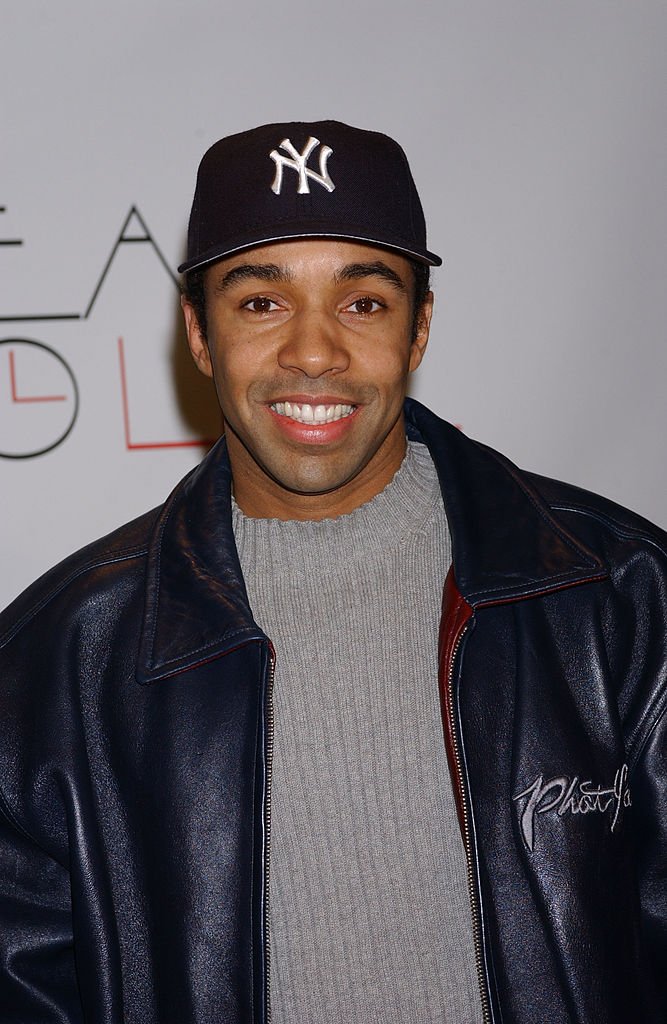 ALLEN PAYNE'S CAREER
He started working in commercials and off-Broadway plays until he landed his first role in a film, "Rooftops," in 1989. Next came his first TV role as Lance, Charmaine's boyfriend, on "The Cosby Show."
Payne comes from a family where chronic diseases are not rare, so he decided from an early age to take extra care of his body.
In 1991, Payne shared the screen with Wesley Snipes and Ice-T on the crime film "New Jack City." But he almost didn't get the role, as he revealed in his interview with Vibe.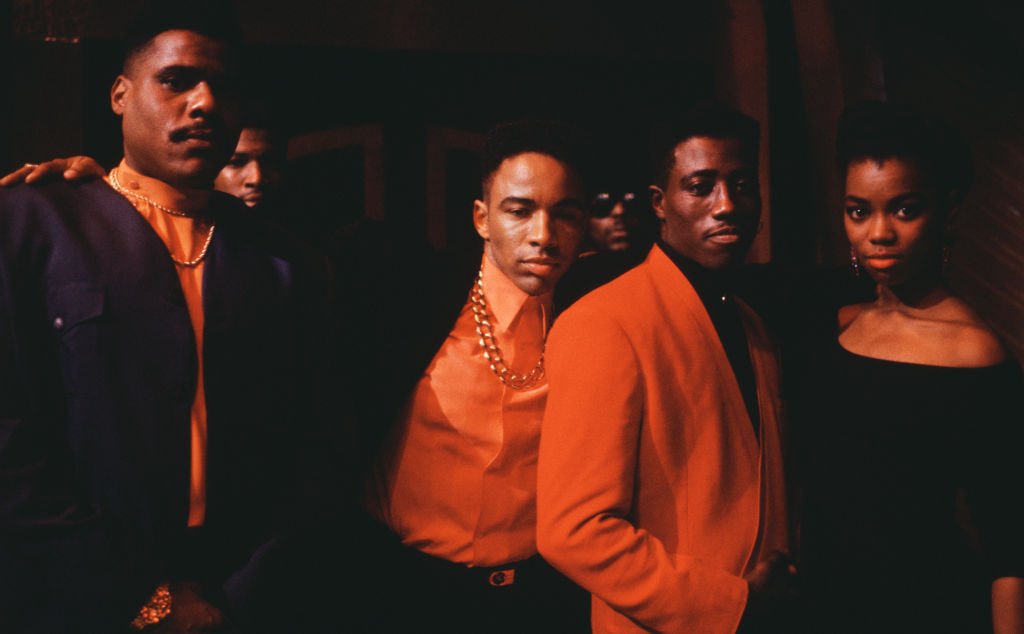 After Payne was cast to play Gee Money in the film, he told producers that he would go away for a few weeks to film an independent movie in Yugoslavia, and they agreed. However, when he returned to New York, he found someone else in his spot.
Payne was devastated, but with the support of Snipes and the screenwriter, he was reinstated in the role. It was a success.
After that, he appeared on other TV shows like "The Fresh Prince of Bel-Air" and "A Different World" before taking on the leading man role alongside Jada Pinkett-Smith on the romantic film "Jason's Lyrics." That one had some intense scenes that female fans still treasure to this day.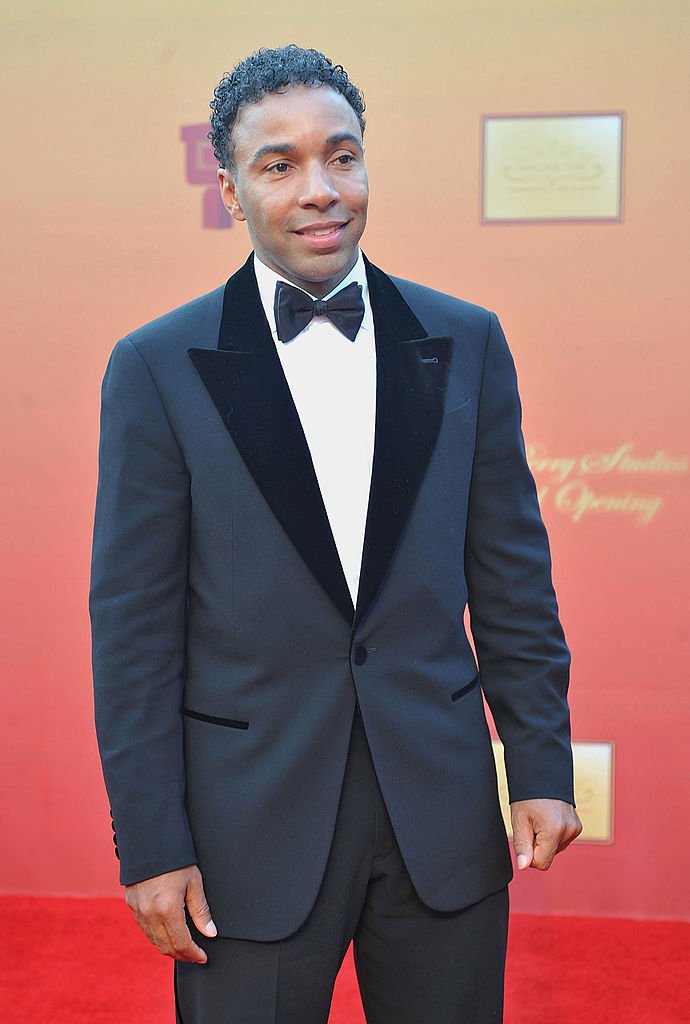 ACTING HIATUS & SHOW REVIVAL
Payne has other credits in successful films like "Vampire in Brooklyn" and "The Walking Dead," but it is probably his role as C.J Payne on "Tyler Perry's House of Payne" that newer generations know him for.
The series was released in 2007, and at the time, Payne was coming out of an acting hiatus he had taken after his mother's death.
Although Payne loves acting, he revealed to Ebony that year that the industry can be exhausting, so he took a moment not only to grieve but also to find himself again. As he explained:
"When you're an actor… you spend so much time trying to work and being interpreted by [...] people in Hollywood that you can lose a sense of yourself."
"House of Payne" ran for eight seasons until 2012, and afterward, Payne worked in theater on plays like "Things Your Man Won't Do" and as a producer. He was mostly out of the spotlight until 2018 when Tyler Perry released a spin-off of the show titled "The Paynes."
Payne appeared only on the first three episodes of the spin-off, but two years later got the chance to put his C.J shoes on again when BET brought back the original series for a ninth and tenth season.
PAYNE'S HEALTHY LIFESTYLE
It's clear that Payne enjoys his time in front of the camera, and fans are glad to see how much he has improved throughout the years and how well he has taken care of himself.
Payne comes from a family where chronic diseases are not rare, so he decided from an early age to take extra care of his body. He embraced a vegetarian lifestyle when he moved to California to make movies and even tried a vegan raw diet for a while.
The actor believes that eating healthy and exercising is only a small part of a prosperous lifestyle. He finds that healing the mind and spirit through a relationship with God should also be part of the equation.
Payne is an authentic man in all aspects of his life, and he hopes to convey that to his fans through his acting. He wants his legacy to be that of "a brother who worked hard, who understood who he was," but also of an individual who helped others reach their potential in their lives.