Leland Chapman's Wife Jamie Shares Pics & Asks Fans to Vote: 'White Blonde' or 'Dark Ombre'
Leyland Chapman's  Wife Jamie made headlines again with her recent Instagram Share. In the picture shared, she rocked two different hairstyles and asked her fans to vote for a favorite look.
Leyland Chapman's Wife Jamie recently shared a throwback photo of herself rocking an ombre hairstyle on her Instagram page. She asked her 172k followers for their opinion when she wrote:
"A throwback Thursday for ya! Should I stay blonde, or back to this version? #whoknows"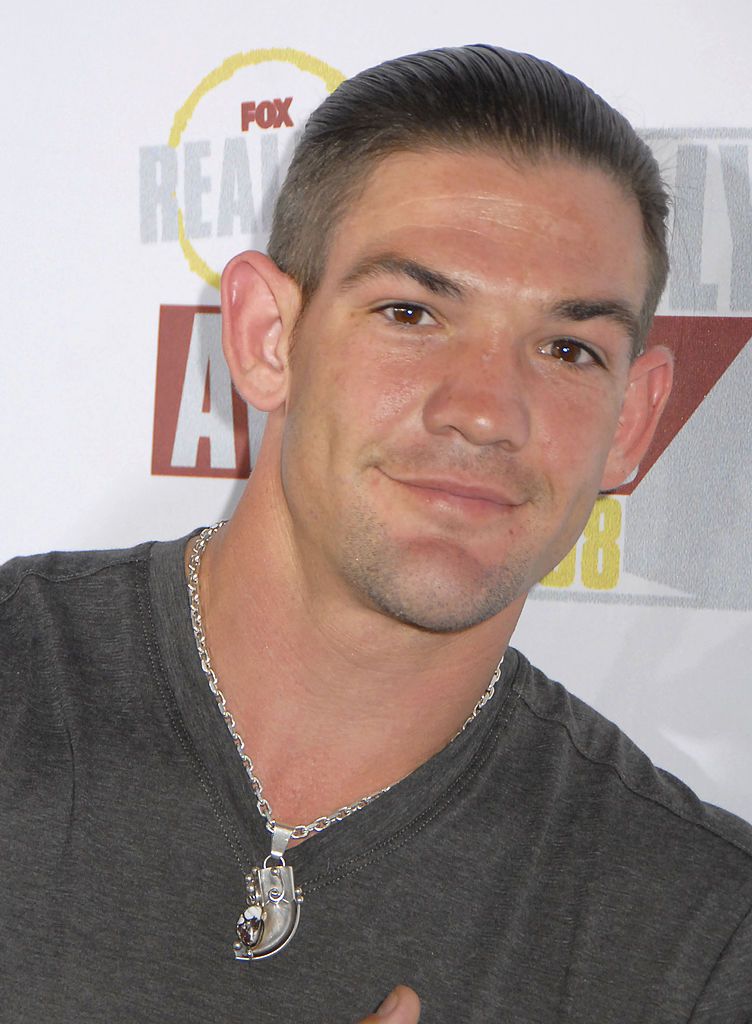 She also shared a couple of photos where she rocked different hairstyles on her Instagram story. In one of the snap shared, her hair was styled in white blood side-part curls. The other photo featured her rocking a center-part dark ombre.
Jamie appeared stunning in the two images. Her fans certainly shared their opinions through voting. While the white-blonde curls was rated 45%, the ombre was voted 55%.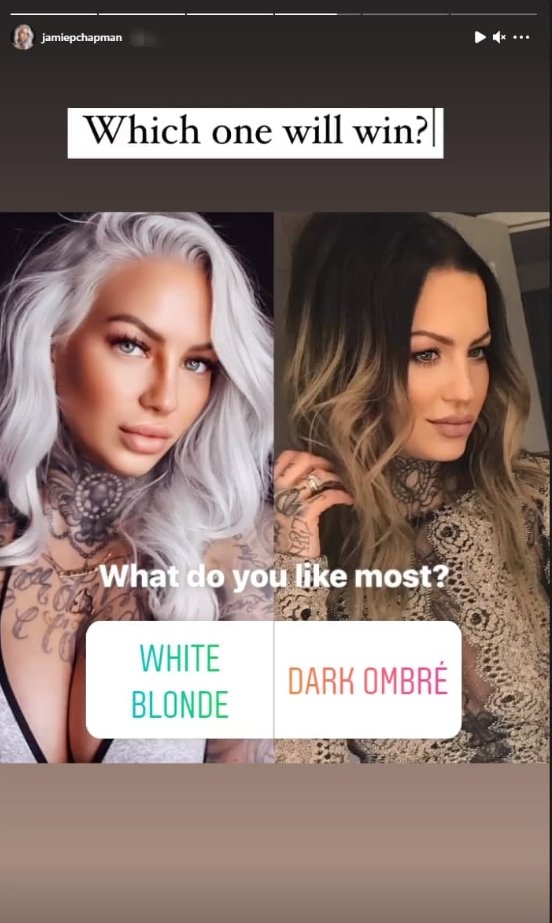 In another snap, she shared a photo of her fingers and polished nails with diamond stones fixed on each index finger. She showed off the different letters tattooed on her finger, which amounted to a word when aligned.
Reality TV star Dog the Bounty Hunter has been married five times and has 12 children.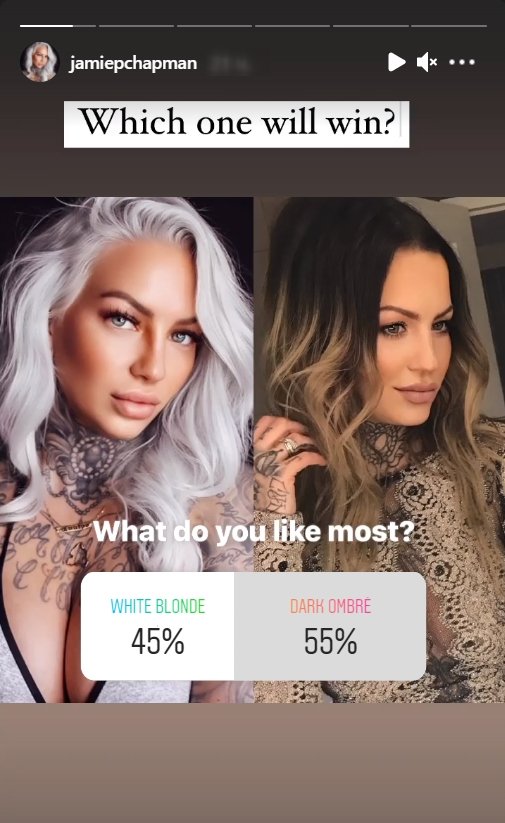 Jamie, Dog the Bounty Hunter's daughter-in-law is a tattoo model who has also worked as a civil servant. She started her modeling career at the age of 13. She has several tattoos on her body, including a jewelry-like neckpiece that extends to her ears.
The model also has other tattoos on her hands, fingers, arms, thighs, calves, and other body parts. Her tattoo involves different themes, like the one of images from a vampire movie, "True Blood," on her left arm.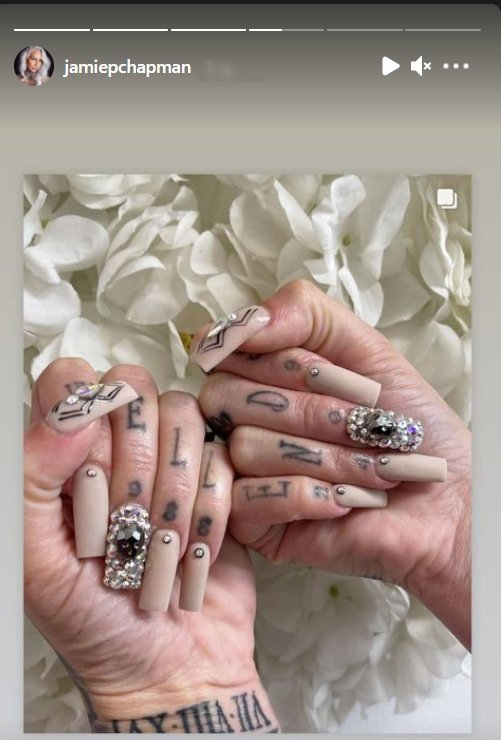 The reality star daughter-in-law got her fans worried when she shared a mysterious post and a song with heartbreaking lyrics. The post got many of her fans concerned, and some were very eager to know the reason behind her confused post.
Chapman's wife showed off her magnificent back tattoo in the post as she had her rear to the camera. The post which got her fans worried read, "When the world turns its back you, you turn your back on the world."
Reality TV star Dog the Bounty Hunter has been married five times and has 12 children. He had his first child, Christopher Michael Hecht, from a teenage relationship with Debbie White.
The star shares two children with ex-wife La Fonda Sue Darnell. He had four kids with his second ex-wife Ann Tegnell. With Lyssa Rae Brittain, his third ex-wife, he welcomed his first daughter and two more boys.