Guy Tries to Show Off at the Gym and Gets Painful Life Lesson
Trying to show off his rock-hard abs, this arrogant gym member learned a hard life lesson. Maybe next time, he will follow the rules and avoid another embarrassing accident! 
Going to the gym can be pretty intimidating for normal folk, but for this ripped man, it was a playground ... at least that's what he thought before the unthinkable happened to him.
While showing off his muscles and skill, he forgot one simple rule. It would be best if you always had someone spotting for you during a weightlifting session. Sadly, this mistake cost him sorely. But that's what happens when you ignore the gym rules.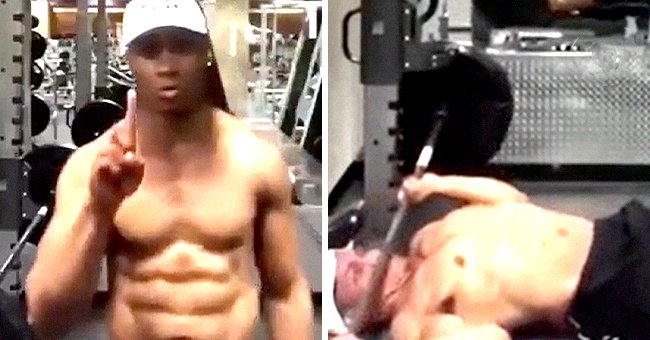 MR INVINCIBLE
It was another normal day for this man, and as per usual, it started in the gym. By the looks of things, he clearly has a lot of experience. However, a muscular build does not mean you are invincible. 
Surrounded by mirrors, this guy was clearly enjoying his view: perfect abs and strong arms. Before lying down for another set of weightlifting, he decided to record what he imagined would be an impressive set.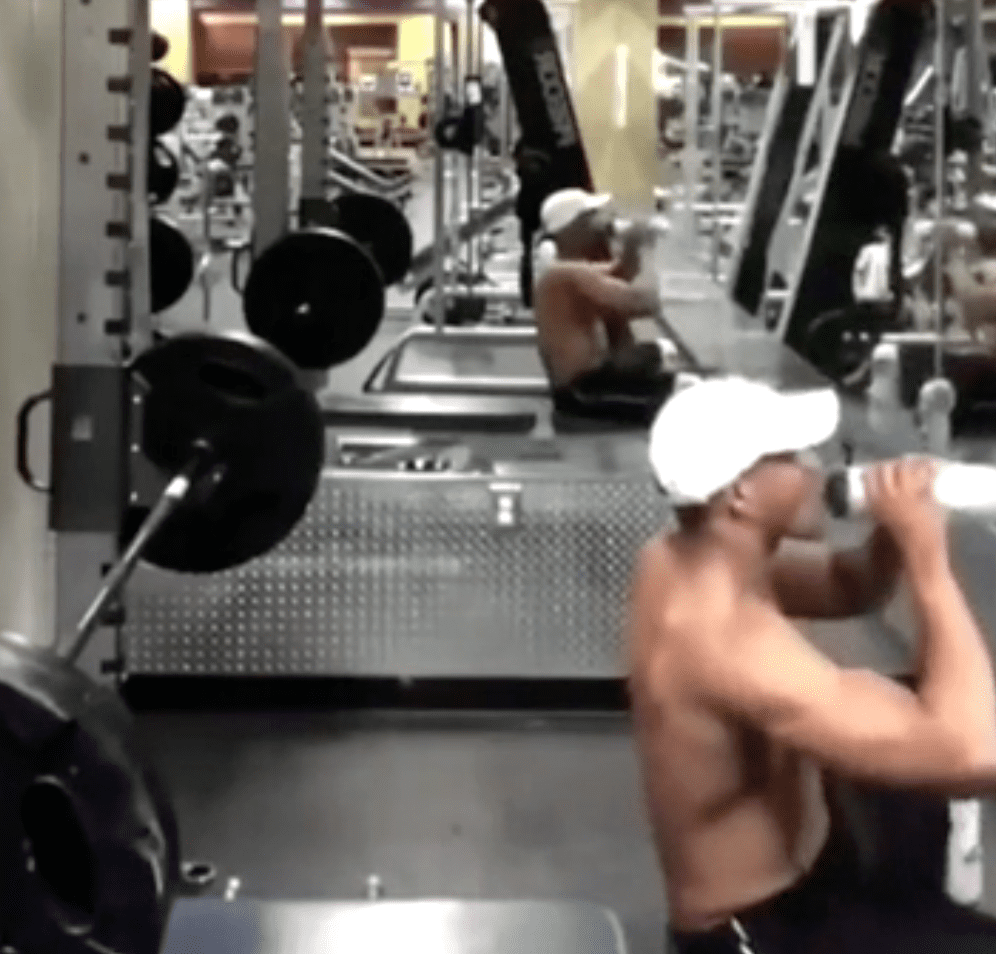 A VERY BRIEF SESSION 
Before commencing with the workout, he signaled to the camera to get its attention. Little did he know he wouldn't want anyone to see what was about to happen. After slapping his chest and drinking some water, he was ready for a grueling session. 
As he positioned himself on the bench, it was clear that he was excited to show off. However, this gym session would be over much quicker than anticipated. He spent less than 30 seconds on the bench before jumping up in a panic.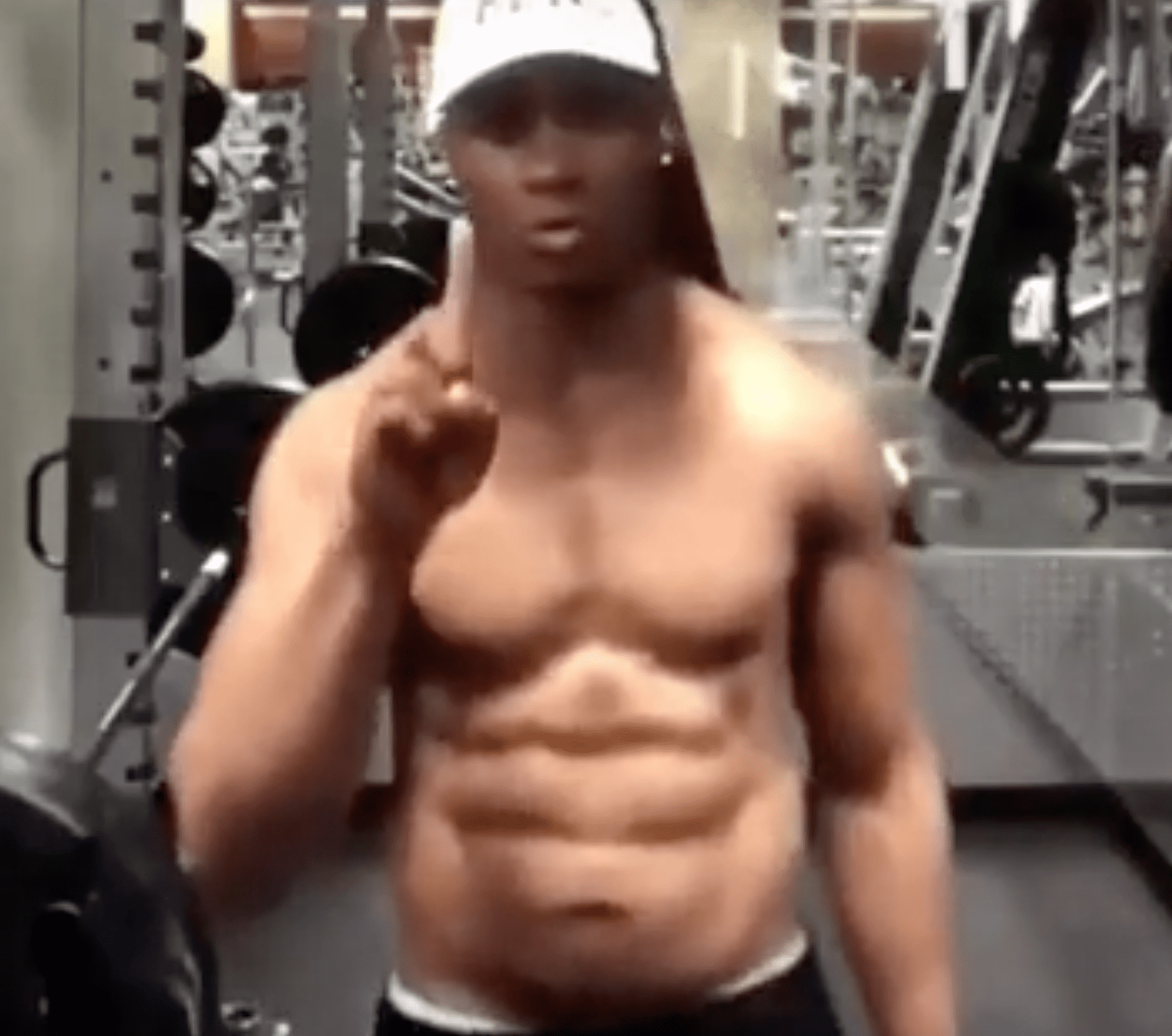 A PAINFUL REALIZATION 
He tried to put the weights down but ended up missing the spot completely. As he brought the metal back into its position, he almost knocked himself out! The weight hit his face and left him screaming in pain. A roaring "Owwwch!" could be heard as he tried to recover before anyone noticed.  
A BRUISED EGO 
The guy immediately ran toward the mirror to inspect his face. Fortunately, everything seemed to be in one piece, except for his bruised ego. After this incident, he will think twice before trying to be such a show-off.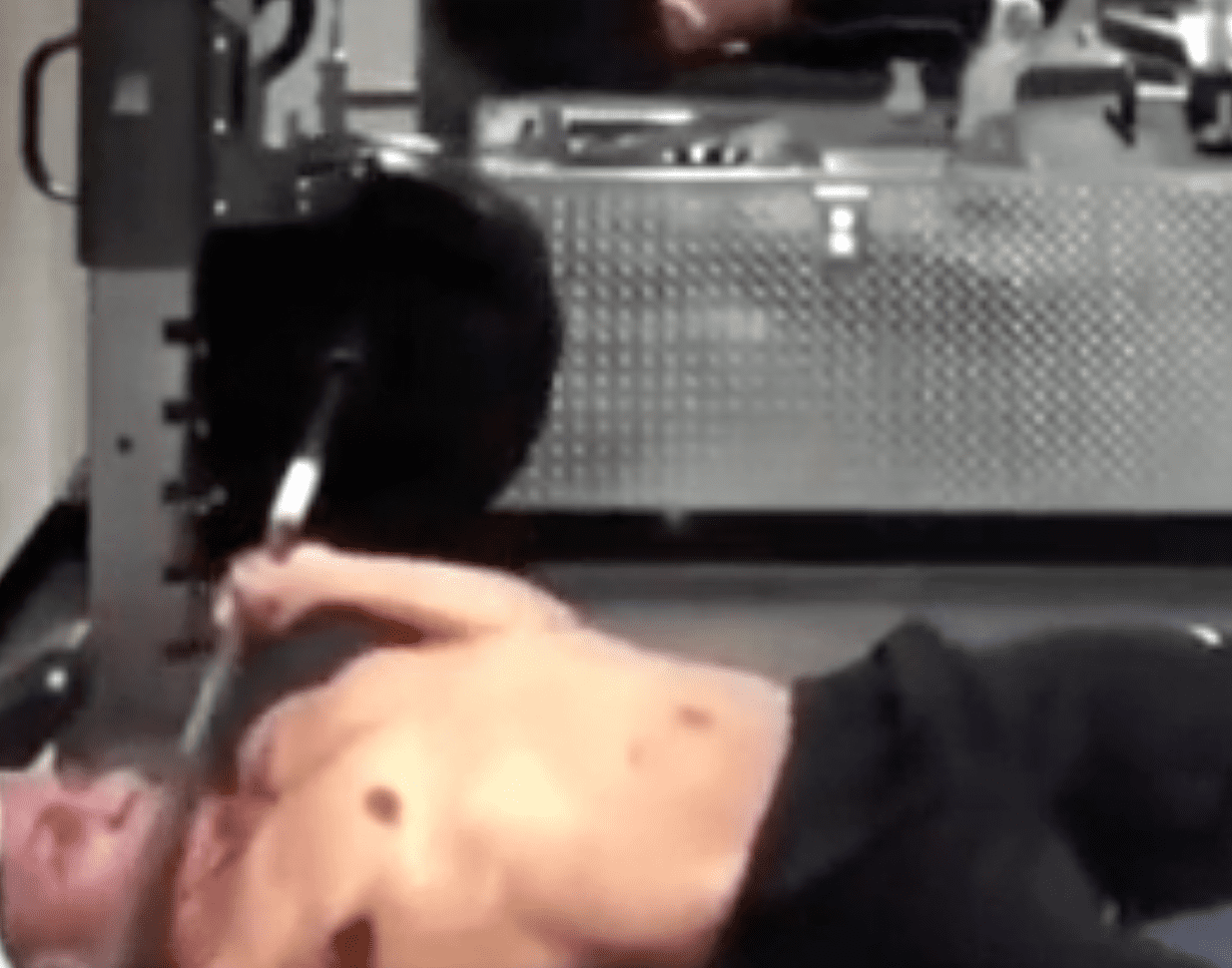 THE PUBLIC WEIGHS IN 
Upon seeing this video, the public, of course, had to weigh in and share their opinions. One Reddit user offered him some advice about how to approach things during his next workout.  

LEARN FROM HIS MISTAKES 
Another user commented on the stupidity of attempting this exercise without a spotter. From the comment section, it is clear that this is not the first gym accident of this nature. Things could have turned out much more serious ... this guy was fortunate! 

NOT THE ONLY ONE 
There are many other arrogant and cocky gym gurus out there. They should think twice before disobeying the gym's rules because even the fittest muscle man needs to be careful. To avoid a similar or worse incident, heed the call and be responsible!