Garcelle Beauvais' Life After 'The Jamie Foxx Show' — Divorce From Mike Nilon Over His 5-Year Affair, Raising Twins & Welcoming a Grandson
American television personality Garcelle Beauvais' life is filled with many talking points, from stardom to failed marriages and excellent parenting. Find out more about the actress, who recently became a grandma. 
Garcelle Beauvais is a woman with many titles. She is an actress, television personality, and author, and she was also formerly a fashion model. Therefore, one would not be wrong in terming her a multi-talented woman. 
Beauvais is famous for starring in "The Jamie Foxx Show" and "NYPD Blue." She also starred in "Coming to America" and its recently released 2021 sequel. Beauvais is also a star of "The Real Housewives of Beverly Hills," after joining as a main cast member last year.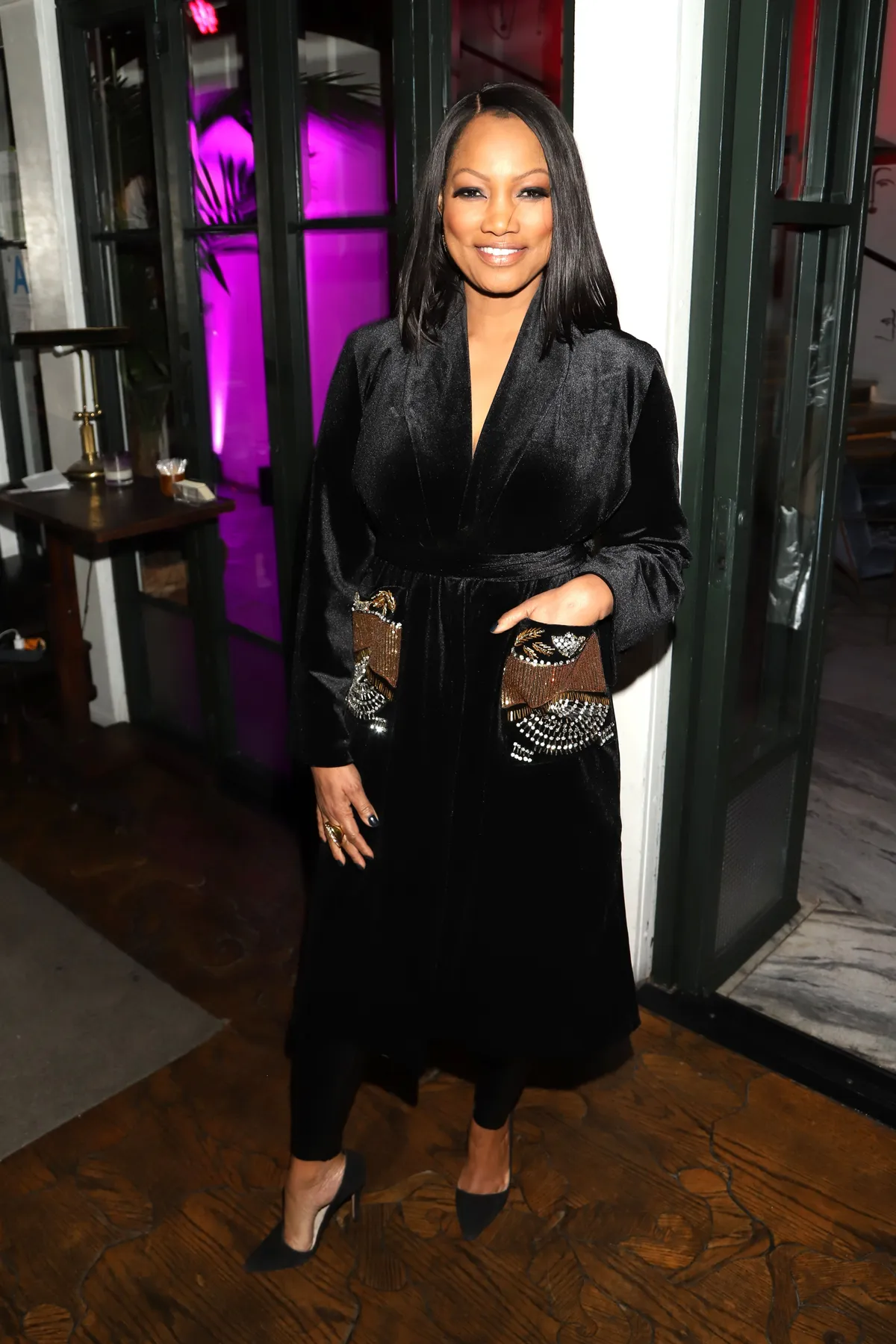 In terms of her personal life, Beauvais has been married twice and is a mother of three children. Find out more about her marriages, family, and becoming a grandmother.
BEAUVAIS' MARRIAGES
Beauvais has been married twice in her lifetime. Her first marriage was to producer Daniel Saunders. The couple tied the knot in 1991 and welcomed a son Oliver Saunders in the same year. 
Unfortunately, Beauvais' marriage to Daniel did not work out well and ended in divorce in 2000 without the couple welcoming any more children. 
A year after finalizing her divorce from Daniel, Beauvais married Mike Nilon, a talent agent. The couple welcomed twin sons, Jax Joseph and Jaid Thomas, on October 18, 2007. 
It was not easy for Beauvais to give birth to her twins as she struggled with infertility and spent many years treating it. However, she finally became pregnant, which she termed a miracle in an article she wrote on People. 
Like her first marriage, Beauvais' interracial marriage to Nilon ended in divorce in 2011 after she filed for divorce in 2010 after accusing him of infidelity. 
BEAUVAIS' ACCUSATION AGAINST NILON
In April 2010, Beauvais accused Nilon of infidelity by emailing an angry note to some of his colleagues at work. In the email, she revealed she found out her husband had been having an affair with another woman for five years. 
She expressed her devastation at finding out about Nilon's infidelity and said she had been duped and that their twin sons did not deserve it. Beauvais sounded calmer in her statement to People and said her focus then was on her kids and healing the pain she felt. 
During an "RHOBH" confessional, Beauvais cried as she narrated Oliver's struggles with drug addiction.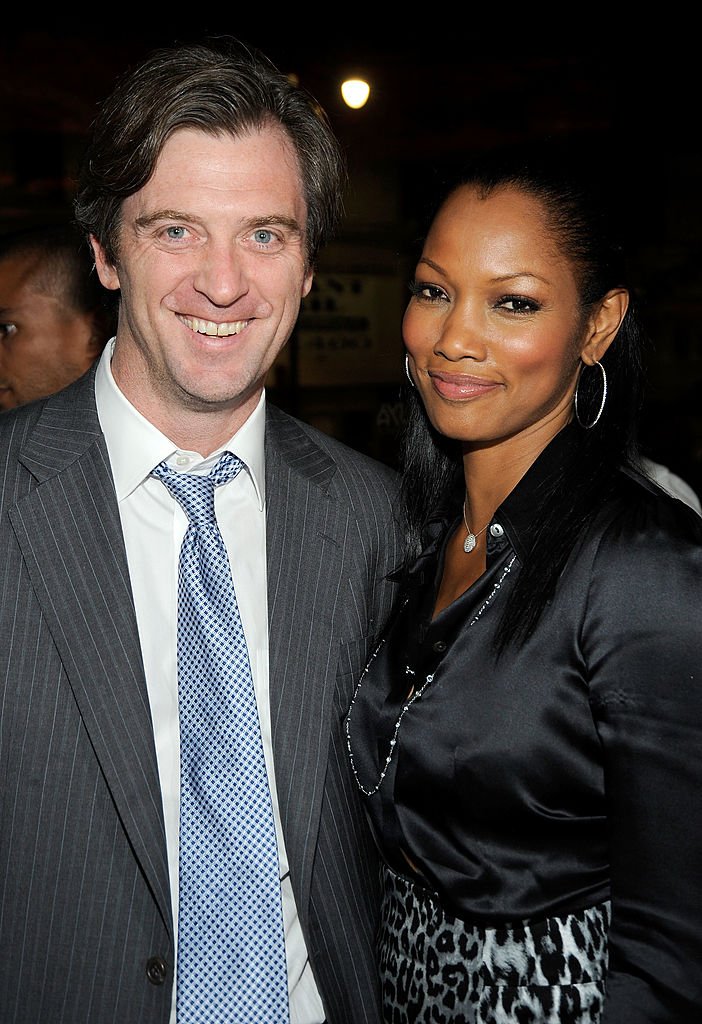 Beauvais also spoke about the end of her marriage to Nilon in an episode of "Real Housewives of Beverly Hills." She revealed she found out about his infidelity one day when she asked to use his phone and saw his texts with the other woman. 
After asking him what was going on, he confessed he had been cheating on her for five years. She said she wrote the email to his colleagues because she was a hothead. However, the email leaked to the press and made their separation a public affair. 
Despite the inglorious end to their marriage, Beauvais and Nilon are doing a great job of co-parenting their twin sons and getting away from the drama of their divorce so that Jax and Jaid can benefit.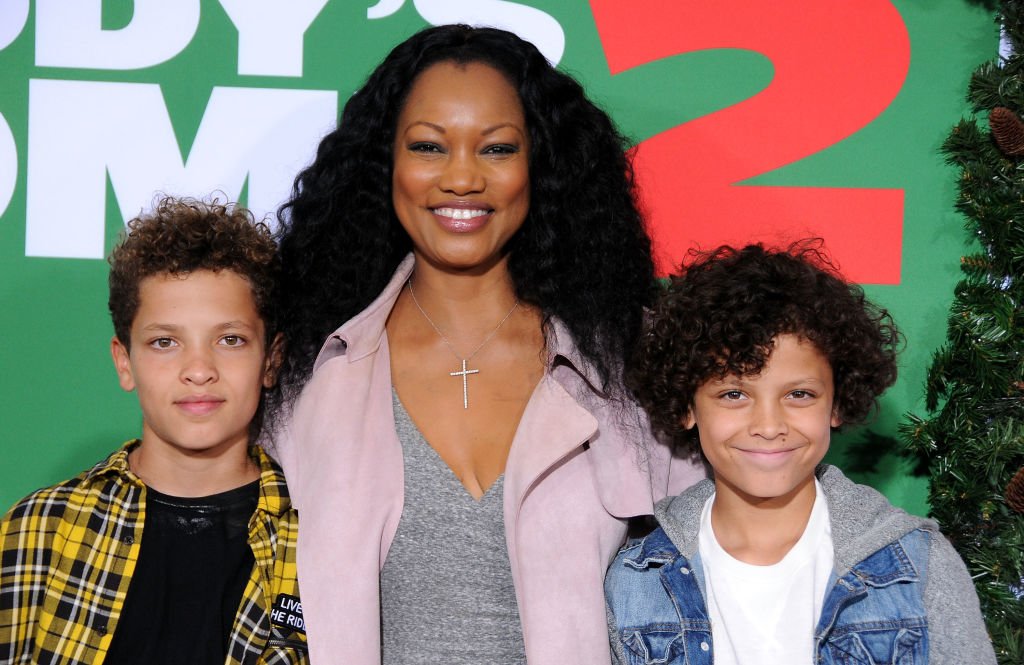 SINGLE AND SEARCHING
Since her 2011 divorce from Nilon, Beauvais has remained single. In December 2019, she confirmed she was in a relationship with screenwriter Michael Elliot. However, their relationship has since ended, and she is single again. 
However, she has expressed her desire to find love again. The right man for Beauvais is someone who is romantic like she is. She also joked she is hoping Brad Pitt shows up at her doorstep one of these days. 
While her craving for Pitt is wishful thinking, another actor also wishes they had been together. Jamie Foxx and Beauvais starred in "The Jamie Foxx Show" and built a great friendship at that time. 
That friendship has continued to this day, and when Foxx appeared on Beauvais' "Going to Bed with Garcelle" podcast, they reminisced on their longtime friendship and why they never dated. 
They made a pact not to date while on the show, but Beauvais was already in a relationship when the show ended. Foxx also joked he did not like any of the men in Beauvais' life and said they should have been together. He further said that their great friendship would last forever. 
BEAUVAIS'S RELATIONSHIP WITH HER KIDS
While speaking about her kids many years ago, Beauvais described Oliver as the best baby, a happy and easy-going boy. She revealed she took him with her everywhere she went. 
Beauvais' relationship with her oldest son has remained strong over the years. At a point in Oliver's life, he battled with addiction, and his mom thought she would lose him. 
During an "RHOBH" confessional, Beauvais cried as she narrated Oliver's struggles with drug addiction and expressed pride in him for getting to his feet and doing well for himself. 
The proud mom also expressed her desire to make her three sons proud of her. She has also spoken of how her happiest moments are spent hanging out with her boys, and it is hard to argue against that. 
BEAUVAIS BECOMES A GRANDMA
In February 2020, Beauvais shared a picture of herself and Oliver posing all smiles. In the snapshot, Oliver cradled his newborn son while his mom embraced him from behind. In the post's caption, Beauvais revealed she had become a grandma. She wrote: 
"Introducing my grandson #oliverjunior [...] so full of love what should my grandma name be???"
Many of the television personality's friends and fans congratulated her on the achievement. Those congratulations are merited, and one hopes there will be more to come for Beauvais as she continues to parent her young sons and make waves on television.