Arrogant Teen Refuses to Help Pregnant Woman, Karma Hits Back – Subscriber Story
An arrogant teen refused to swap his seat with a pregnant woman who wasn't feeling well. Karma hit him in the face right away, and the young boy regretted his disrespectful behavior towards the pregnant woman.
It was a hot summer day when Clay boarded the city bus. The bus was packed, but he was fortunate enough to get an aisle seat. As Clay sank on the seat, he activated Google maps for directions and started listening to songs in the background.
Clay was a very reserved person, and he hated interacting with strangers, so he often wore headphones in public places, especially on public transport, to avoid getting disturbed.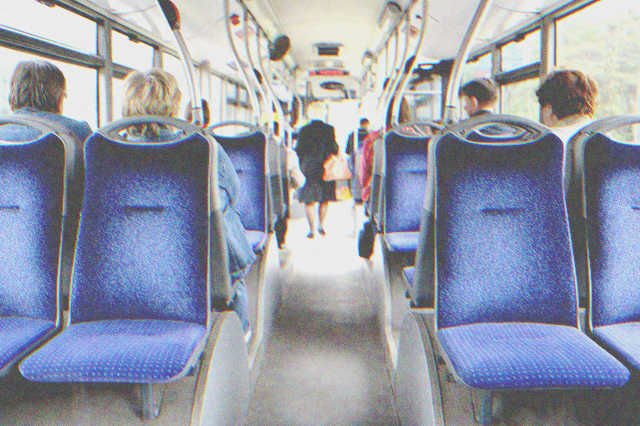 But that day, a pregnant woman asked him for a favor while he was busy on his phone. Clay flatly refused her and told her not to disturb him again. Little did he know he'd regret his rude behavior soon… 
"Excuse me, young man, could you please swap seats with me?" asked the pregnant woman who was sitting on the window beside Clay.
"What's the problem with your seat, uh? It looks fine to me." Clay replied rudely.
"The sun is too bright here, and I'm not feeling well," the woman explained.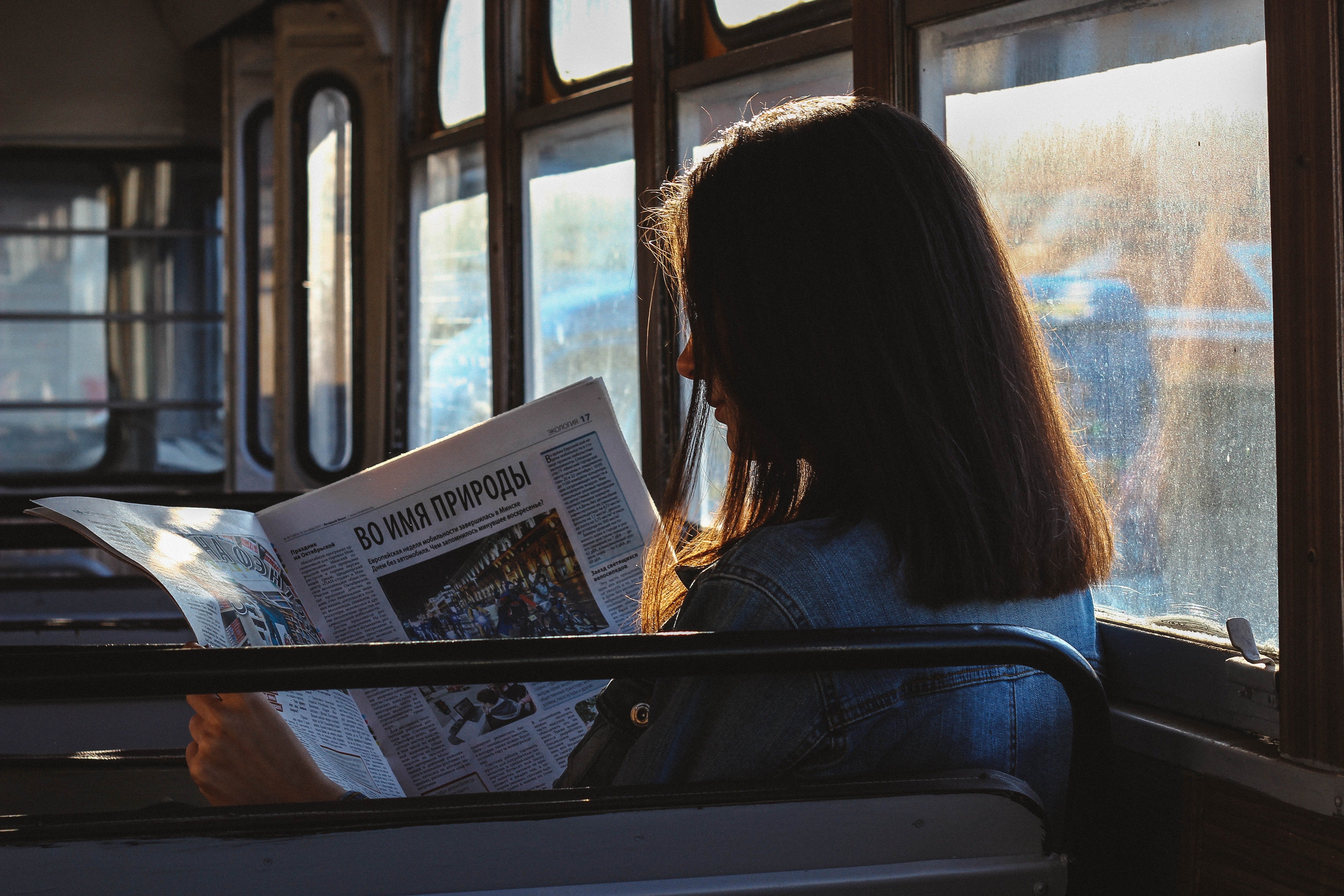 Clay gave her a weird look. "Really, miss? Can't you see those people who are standing there? They don't even have a seat, and you're making excuses here!" 
"No, I'm really ..." The woman was about to complete her sentence when Clay interrupted her. 
"See, whatever the problem is, I don't care. I AM NOT leaving my seat." His voice was a little louder this time, and some people turned to stare at him. But no one dared to confront the teen, except for one person.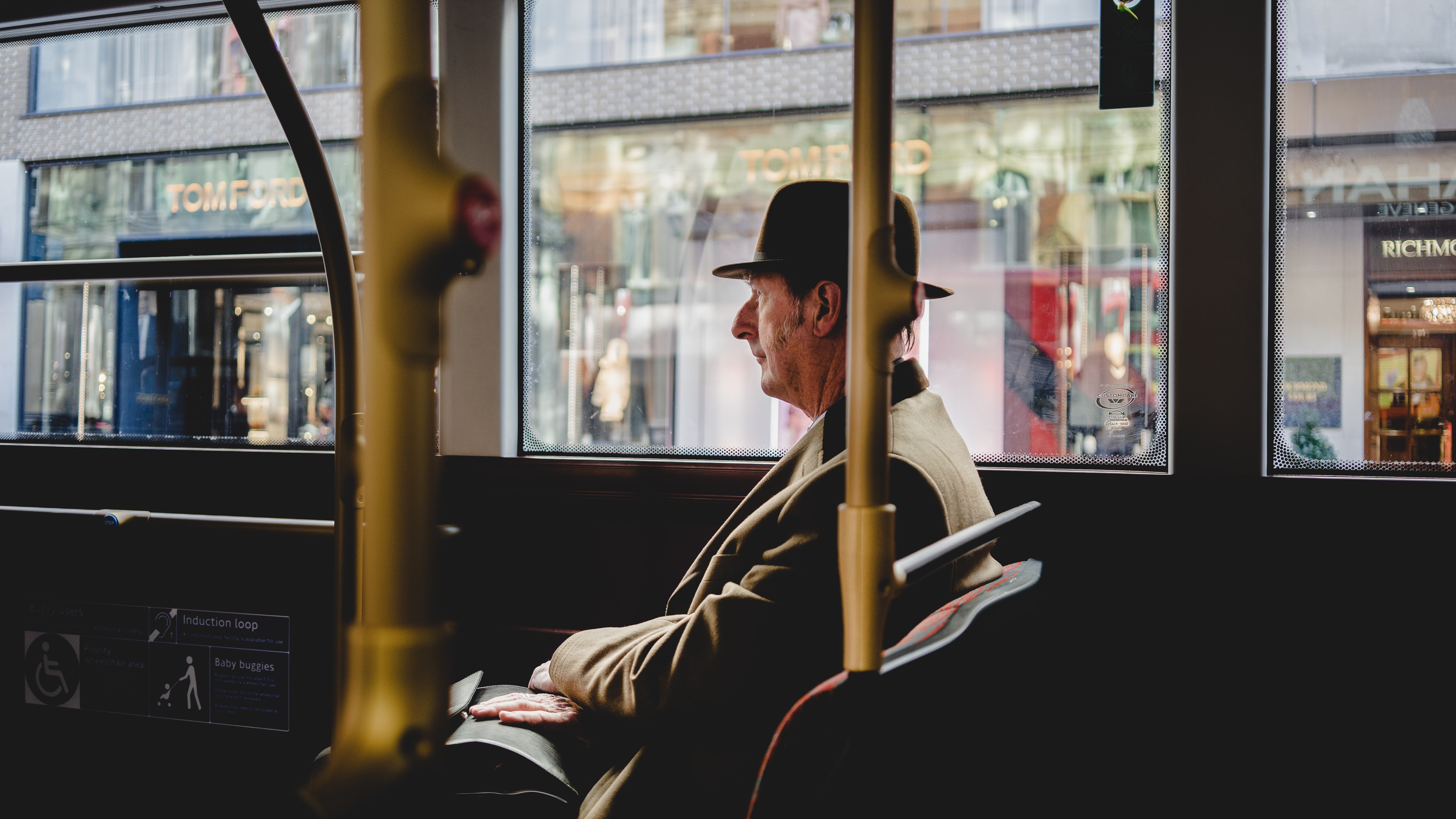 There was an old man who had been watching Clay from the beginning. He couldn't see the pregnant woman in trouble, so he went to Clay and said, "Hey, kid. Didn't your mom teach you how to behave with women? Why are you behaving so arrogantly?"
Clay immediately replied, "Yes, she taught me how to behave with women, you crazy oldie, but she also taught me not to help people who make excuses." 
The pregnant woman had been patient with Clay all this while, but at this point, she lost her cool and told Clay angrily, "Just shut up! If you don't want to give up your seat, it's fine. Don't disrespect an old man like that."
"Yeah, whatever! An excuse-maker is protecting a crazy oldie. Wow!" Clay mumbled, putting his headphones back on.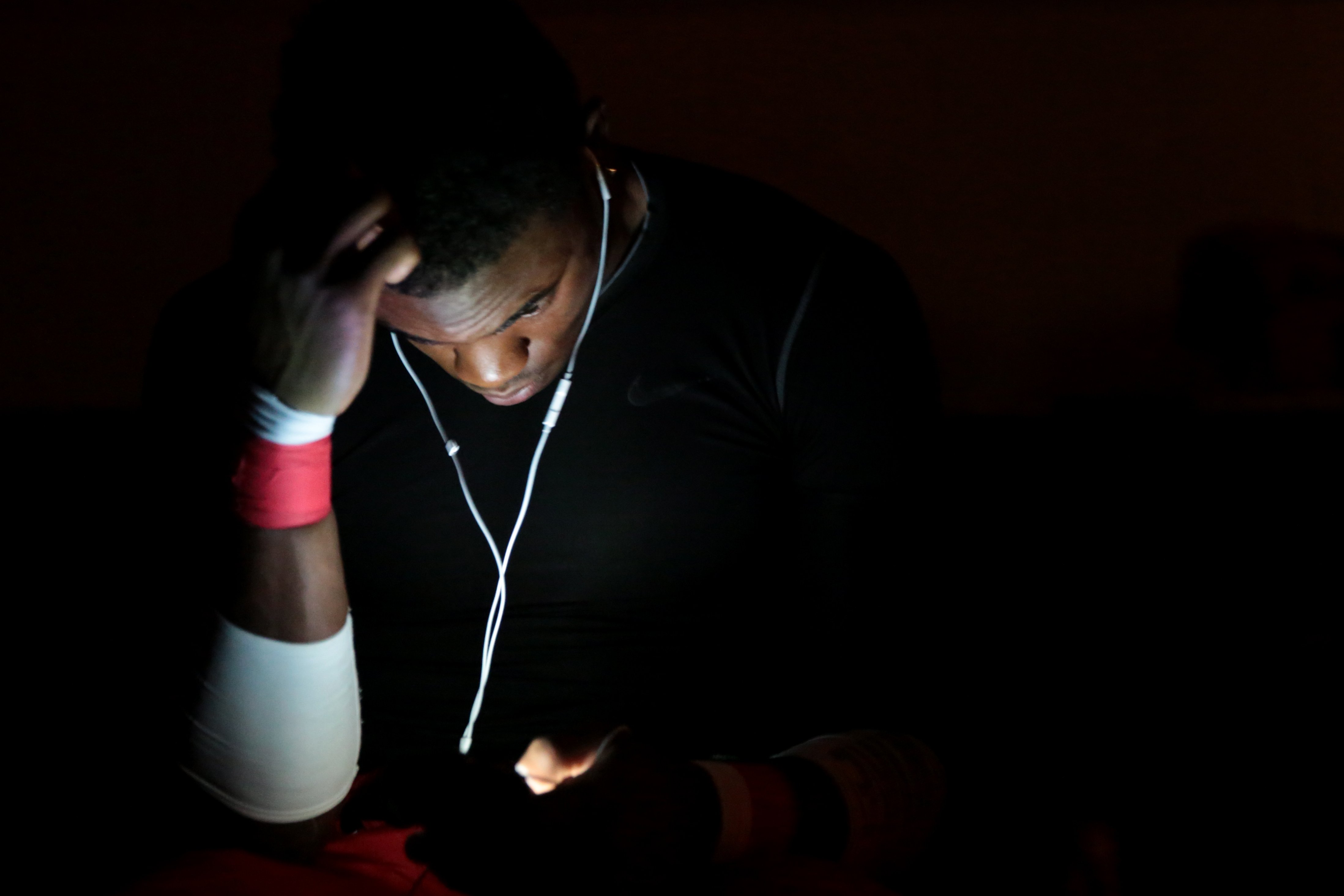 After looking at Clay's behavior, everyone on the bus realized there was no point in talking to the arrogant teen, so they kept quiet.
Meanwhile, Clay's phone got discharged. He had been using it all this while without realizing his battery was low. But that wasn't a problem for Clay. He carries his power bank every day. He quickly reached in his bag to take it out so that he could recharge his phone.
To his surprise, he found that the power bank was missing. Since he was using Google Maps to track his route, he felt hopeless without the phone now. But soon, he came up with a plan.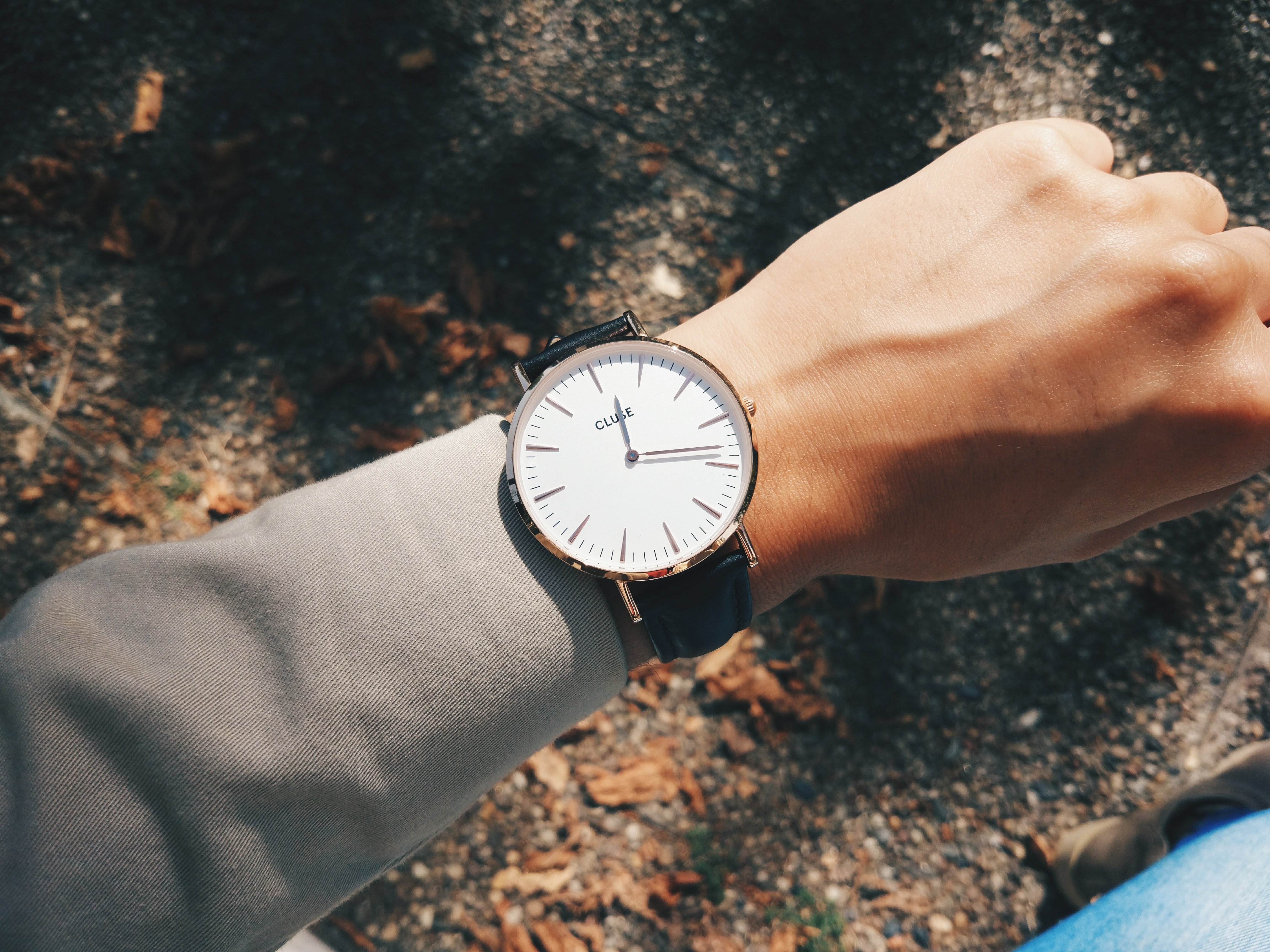 He checked his watch to see what time it was so that he could get a rough estimate of how long it would take him to get home. On a day with heavy traffic, it would take him a maximum of 45 mins to reach home, but when Clay looked at his watch, he noticed more than an hour had passed.
He quickly realized he'd missed his stop and dashed over to the bus driver screaming, "Oh no! Oh no! You missed my stop!!"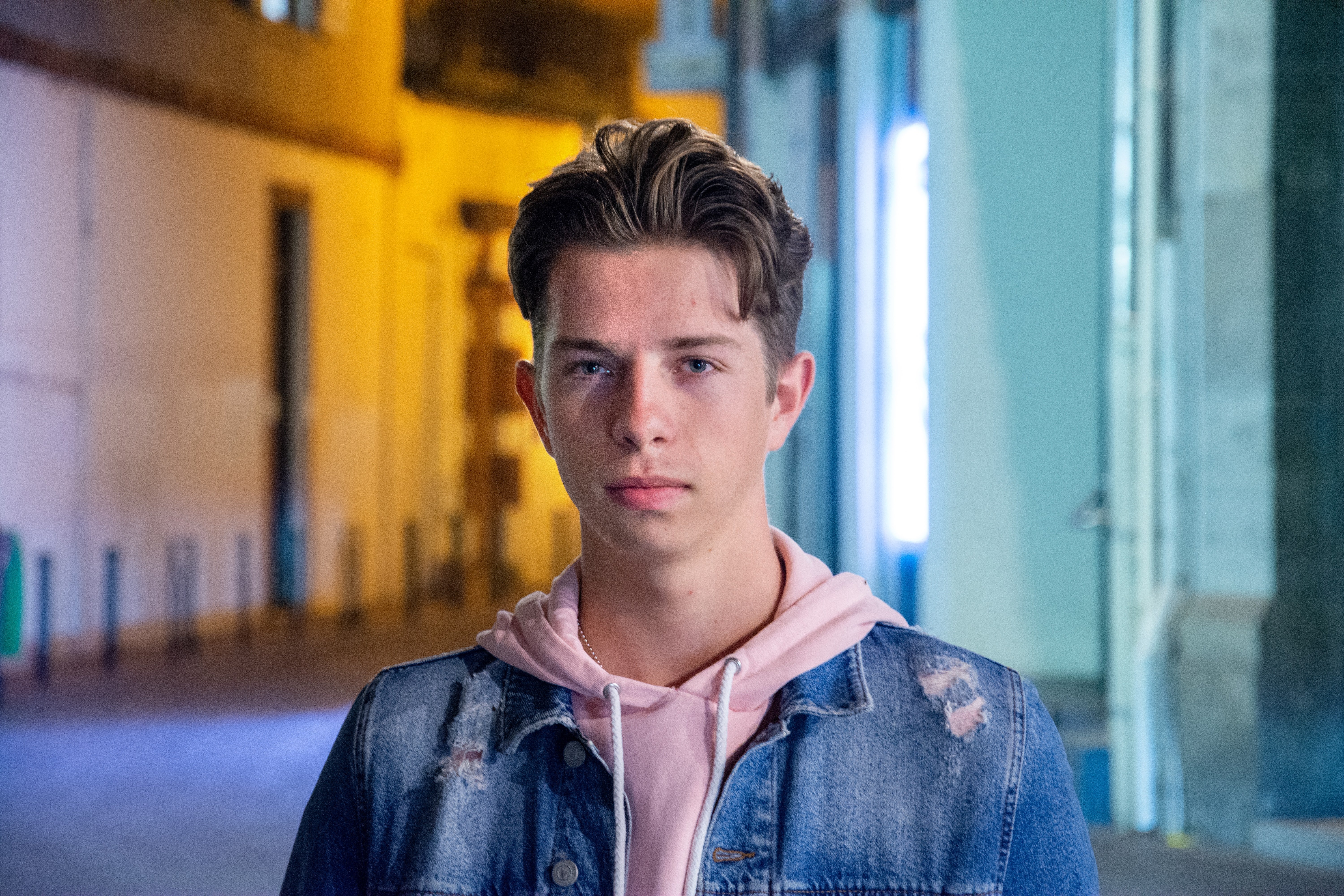 The old man who'd noticed how Clay refused to give up his seat for the pregnant woman shouted from his seat, "Maybe you should have taken a window seat so that you could see the street. But it's not your fault. After all, the aisle seat was yours!"
Everyone on the bus burst out laughing, and Clay felt embarrassed for what he'd done.
What can we learn from this story?
1. Treat everyone with respect.
2. Arrogance won't get you anywhere.
Share this story with your friends. It might inspire people to share their own stories or to help someone else.
Any resemblance in this story to actual events, locales, or persons, living or dead, is entirely coincidental.
If you enjoyed this story, you might like this one about a wealthy man who discovers the true meaning of the quality of life from a poor fisherman.
This story was sent in by our subscriber. All names have been changed to protect their identity and ensure their privacy. If you would like to share your story with us, please send them to info@amomama.com.