TD Jakes' Daughter, Cora's Stunning 83-lb Weight Loss Transformation Garners Praises from Followers
For her impressive weight loss transformation, Cora Jakes Coleman, the daughter of renowned church leader Bishop T.D. Jakes has received admiration from many fans. 
Bishop T.D. Jakes' stunning daughter, Cora Jakes Coleman, recently inspired her fans with her fitness journey. She posted a picture on Instagram showing a comparison between her looks then and now.
The left photo showed Coleman standing beside her mother, Serita Jakes. With a black blazer and skirt, Coleman's weight was noticeably different compared to her most recent snap.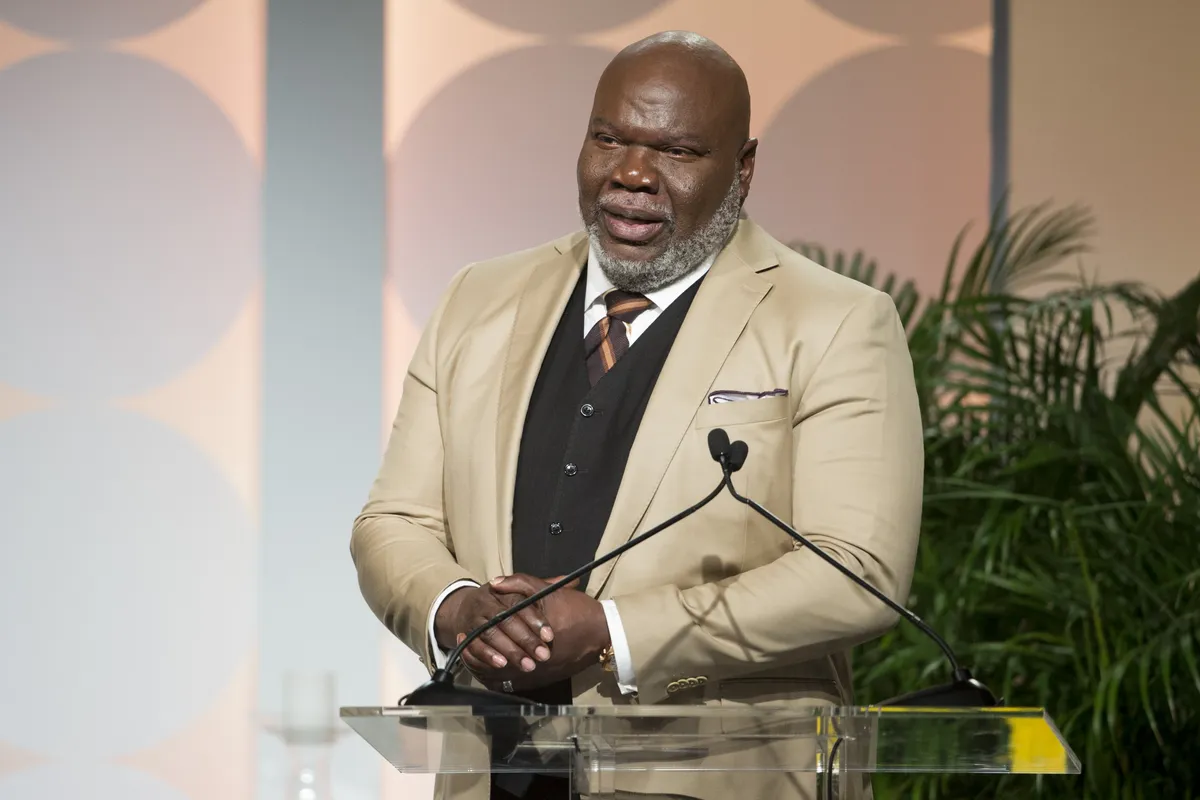 Coleman's more recent photo on the right showed her wearing a blue dress and looking radiant, light, and happy. Coleman proudly wrote in the caption:
"315 down to 233 and I am never going back."
The photo garnered not just thousands of likes; it also amassed heartwarming reactions. A fan commented on her beautiful transformation, saying it motivated her to keep up with her fitness.
Another admirer expressed pride over Coleman's remarkable weight loss. Meanwhile, another one chimed in to adore her and her mother's radiance, writing, "Then and now...beautiful queens."
Coleman said she never thought she would choose a healthy path. But the charismatic church leader said she is still striving to improve herself from her recent weight loss. 
She encouraged fans to keep striving and never to give up. To help her fans keep up with their body goals, she would post monthly water challenges and give them motivational messages.

Apart from being the eldest daughter of Bishop T.D. and Serita, Coleman is the pastor and executive director of children's ministry at The Potter's House of Dallas. 
Despite the pain of infertility, Coleman remained steadfast in her faith.
The motivational and spiritual leader is also a published author. Her critically-acclaimed books include "Faithing It" and the "Ferocious Warrior."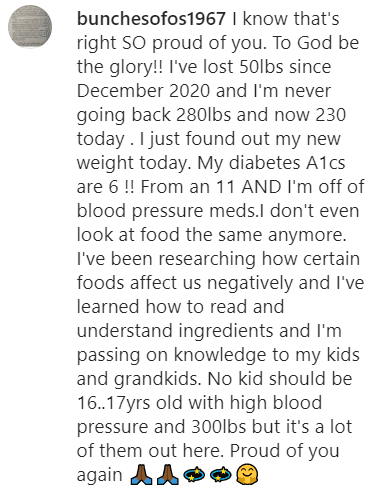 Before she could publish her books, Coleman began expressing her thoughts through a blog. She titled her blog "Fertility Faith" because she was 24 when she was diagnosed with infertility.
Instead of feeling defeated over her diagnosis, she decided to speak faith into the lives of those feeling lost and having doubts about their dreams and purpose. 
Furthermore, she encouraged people to pray and referred to it as a powerful tool. She stated that whatever she asks for in prayer, God grants it in a way that is better than she imagined.
Amid her early diagnosis, Coleman managed to move forward and continued preaching the word of God. She then married her husband, Richard Coleman, in June 2011.
Her desire to have children grew deeper with her marriage, and she began exploring other options of conceiving a child. She tried in vitro fertilization, but unfortunately, the process failed.
Coleman was heartbroken, lost, and confused, just as any other married woman in the same situation would be. She looked up to her sister, Sarah, who had also struggled with infertility. 
Despite the pain of infertility, Coleman remained steadfast in her faith. In the end, she opted for child adoption and went through the process of becoming an adoptive mother.
She adopted her daughter Amouri Noelle and son Jason when they were still a child. Those bumpy days are behind her now, and Coleman thanked God for giving her a challenging yet rewarding journey.