Daily Joke: Man Lost In a Hot Air Balloon Turned to a Smart Girl for Help
A man who was lost in an air balloon turned to a young lady for help, and a conversation ensued between them. The result of the conversation was not positive as he ended up not getting any help. 
A man who was in an air balloon suddenly realized he was lost and needed help. Sighting a woman below him, the man descended in altitude and asked her for help.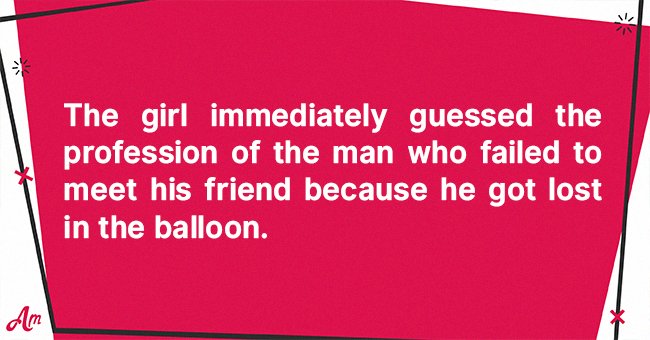 The man explained to the woman he was meant to meet with a friend an hour before, but he had no idea where he was. Replying to the man, the woman said, "You are in a hot air balloon hovering approximately 30 feet above the ground."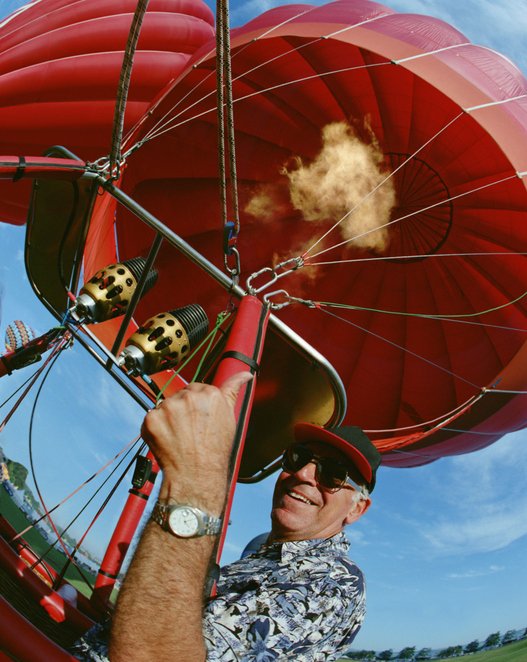 Furthermore, she added that the man was between 40 to 41 degrees north latitude and between 59 and 60 degrees west longitude. After her impressive analysis, the man told the woman she must have been a programmer.
Surprised at his response, the woman asked him how he knew. The man replied, "Well, everything you told me is technically correct, but I have no idea what to make of your information."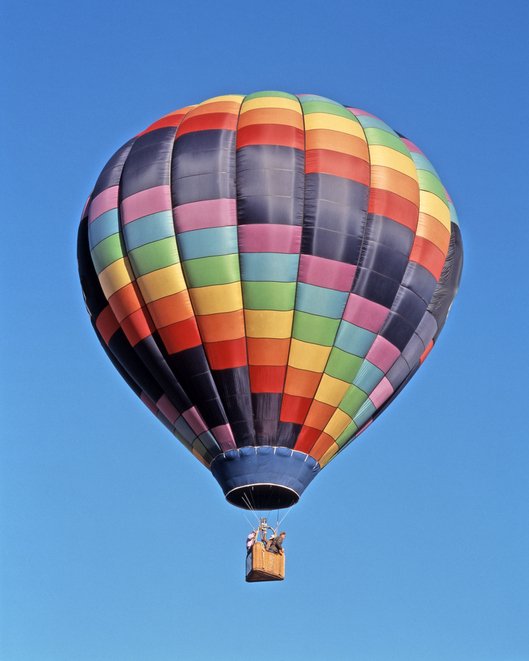 The man also revealed that the woman's information was not much help to him because he was still lost. Then the woman relayed to the man that he must have been a manager. 
He replied in the affirmative. However, the man was eager to know how she came to that conclusion. The woman answered him, saying, "Well, you don't know where you are or where you are going. You made a promise which you have no idea how to keep."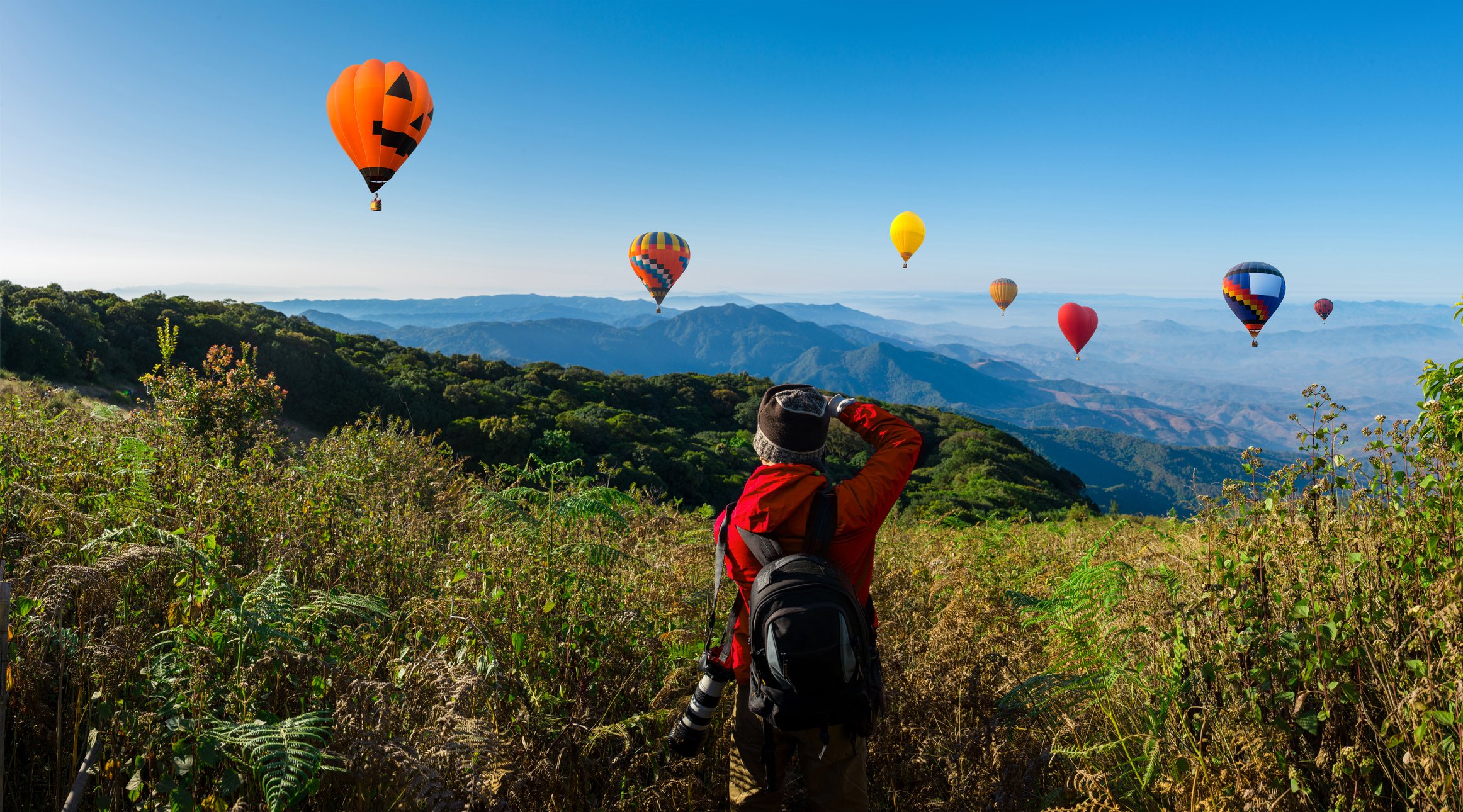 She also noted the man was still in the same spot he was before they met but he found a way to make his circumstances her fault.
Here is another interesting joke: A set of managers were tasked to take the height measurement of a flagpole so they set out to accomplish their assignment with ladders and tape measures.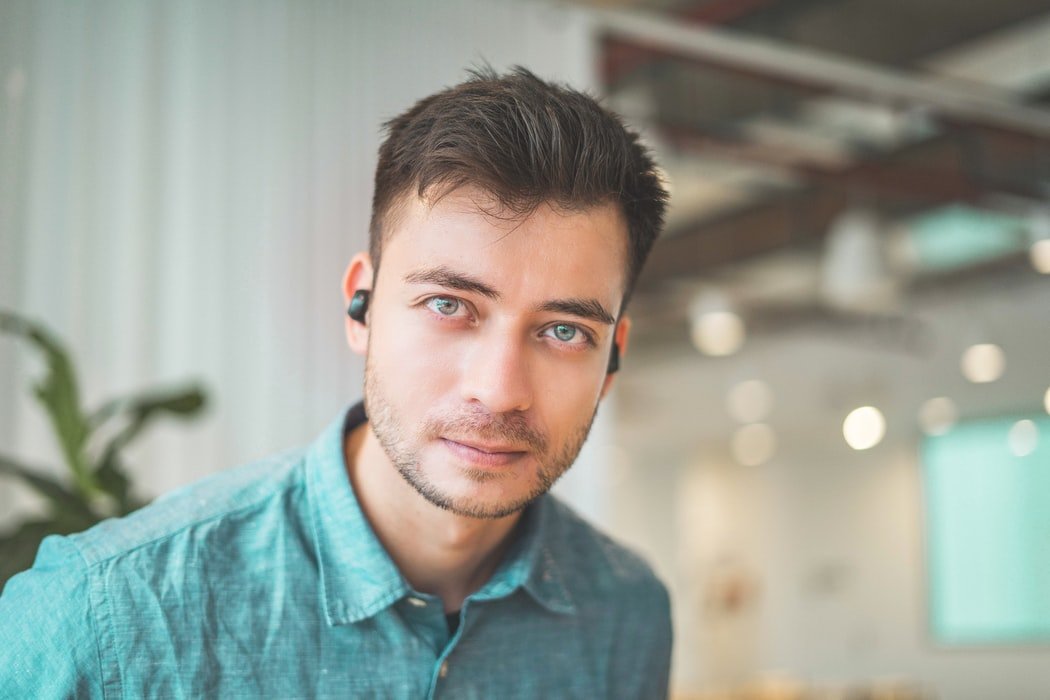 While trying to measure the pole, the managers kept falling off the ladders and dropping the tape measures, making everything a disaster.
Spotting their difficulties, an engineer approached the flagpole, pulled it out of the group, laid it flat on the floor, and measured from end to end. He gave the measurements to one of the managers and off he went.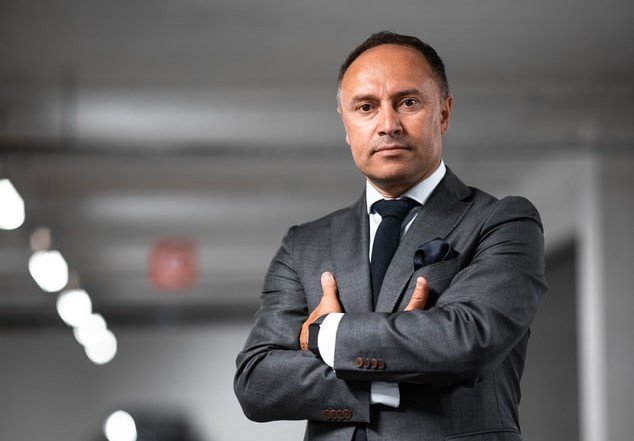 After the engineer exited the location, one manager turned to another and laughed uncontrollably. He said it was typical of the engineer because they were looking for the height of the flagpole, and he gave them the length.
Enjoyed the two jokes? Here is another interesting joke.
Sources: Reddit.com, Upjoke.com