Laurette Spang Hasn't Changed Much since 'Battlestar Galactica' — Meet Molly Mccook's Mother
"Last Man Standing" star Molly McCook comes from a rich line of top Hollywood performers. Her mother, Laurette, is a veteran actress that has retained her stunning beauty since her early days.
Molly McCook is no stranger to her fans, especially since she became a fan favorite following the hit show "Last Man Standing." Most fans know that Molly has a famous dad but not so much is known of her mom.
Her mom, Laurette Spang-McCook, is also a big name in Hollywood, appearing in a series of successful movies that shot her into the limelight. Meet her!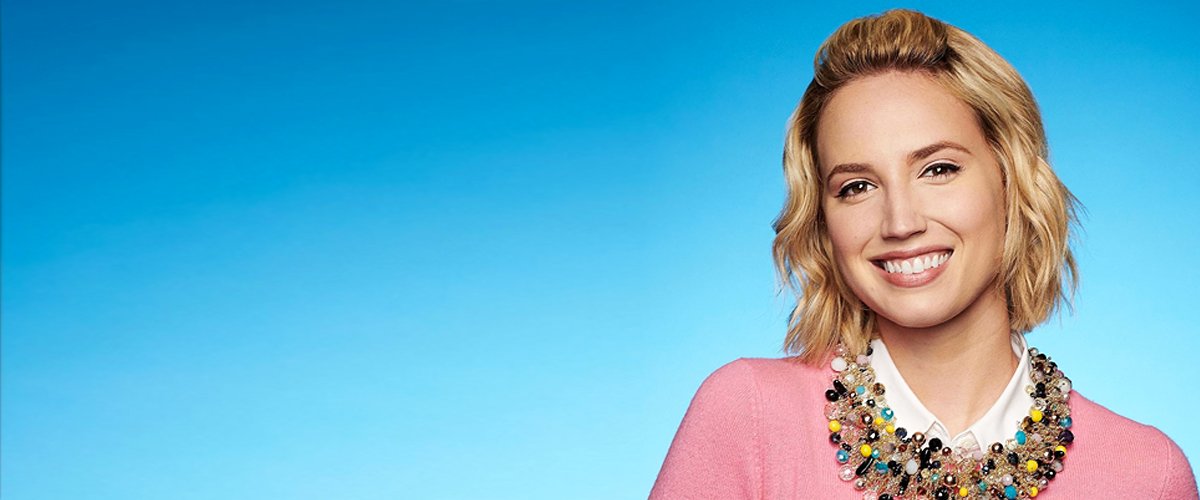 LAURETTE SPANG MCCOOK
Known for being a raving beauty, Laurette Spang McCook was born on 16 May 1951 in Buffalo, New York, United States. A famous actress and television film star, Spang is one of the best in her craft.
The 70-year-old became famous for her role as Cassiopeia on "Battlestar Galactica," where she maintained a top position in the series for years. She also played a role in the successful show, "Happy Days."
Spang had always had her heart set on becoming a notable film star. So, during her junior year, she auditioned as a trainee at Williamstown summer theatre and afterward got a scholarship into the American Academy of dramatic arts. 
Spang's "Battlestar Galactica," role was the saving grace she needed to rescue her from financial difficulties and thrust her into the spotlight as she became known as a gifted star afterward.
According to the 70-year-old, she originally joined the series as a guest star but was made a main character after the crowd fell in love with her.
Spang admitted that the show was fun for her since she enjoyed science fiction. She also enjoyed the romantic theme of the movie, especially her love scenes with Dirk Benedict.
Aside from her acting talents, Spang has been praised for retaining her beautiful looks. Her social media posts are often greeted by excited comments from her fans. 
PERSONAL LIFE
In 1980, Spang married popular actor John McCook, and the couple shares children, son, Jake McCook & two daughters, Becky McCook and Molly McCook. Some of the kids followed in their footsteps and pursued careers in the entertainment industry.
John McCook from "The Bold and the Beautiful" frequently shares stunning pictures of him and his wife of over three decades on social media. From his posts, the couple seems to be very much in love.
PASSION FOR COOKING
These days, Spang has found a new craft that she loves and is passionate about. The mother of three enjoys cooking and frequently shares her recipes on her Instagram and YouTube page.
Her fans, in return, are supportive of her new craft and look forward to her posts. Spang shared a video earlier this year where she showed fans some recipes for some homemade meals, and her fans flooded the comment section, adoring her cooking skills and beauty.
MOLLY MCCOOK
Spang's daughter Molly once faced criticism from fans after replacing Molly Ephraim as the Baxter family's middle daughter, Mandy, on "Last Man Standing." However, despite the difficulties she faced from fans, Molly went on to make herself a favorite.
The "Glee" star was happy when her father John came to her rescue after some fans had criticized her on social media. Molly has previously noted that she enjoys the support of her parents in her career.
Molly's Hollywood journey has been fun and full of experience. Having starred in Operas and other projects like "Glee," Molly has her eyes set on continuing the McCook legacy in Hollywood.