Vanessa Williams Has Been Married 3 Times - Meet Her 2 Ex-husbands Ramon Hervey II & Rick Fox & Her Current Husband Jim Skrip
Despite being married twice before, former Miss America Vanessa Williams did not give up on love. She found love again and has enjoyed her third marriage with Jim Skrip for almost six years now. Find out more about her!
Vanessa Lynn Williams is popularly known as an American singer, actress, and fashion designer. Outside her career, the 58-year-old is a doting mother to four children—Sasha, Jillian, Devin, and Melanie.
Williams shares her kids with her ex-husbands, Hervey II and Rick Fox. Although she does not share a marital relationship with them anymore, they still share a close friendship.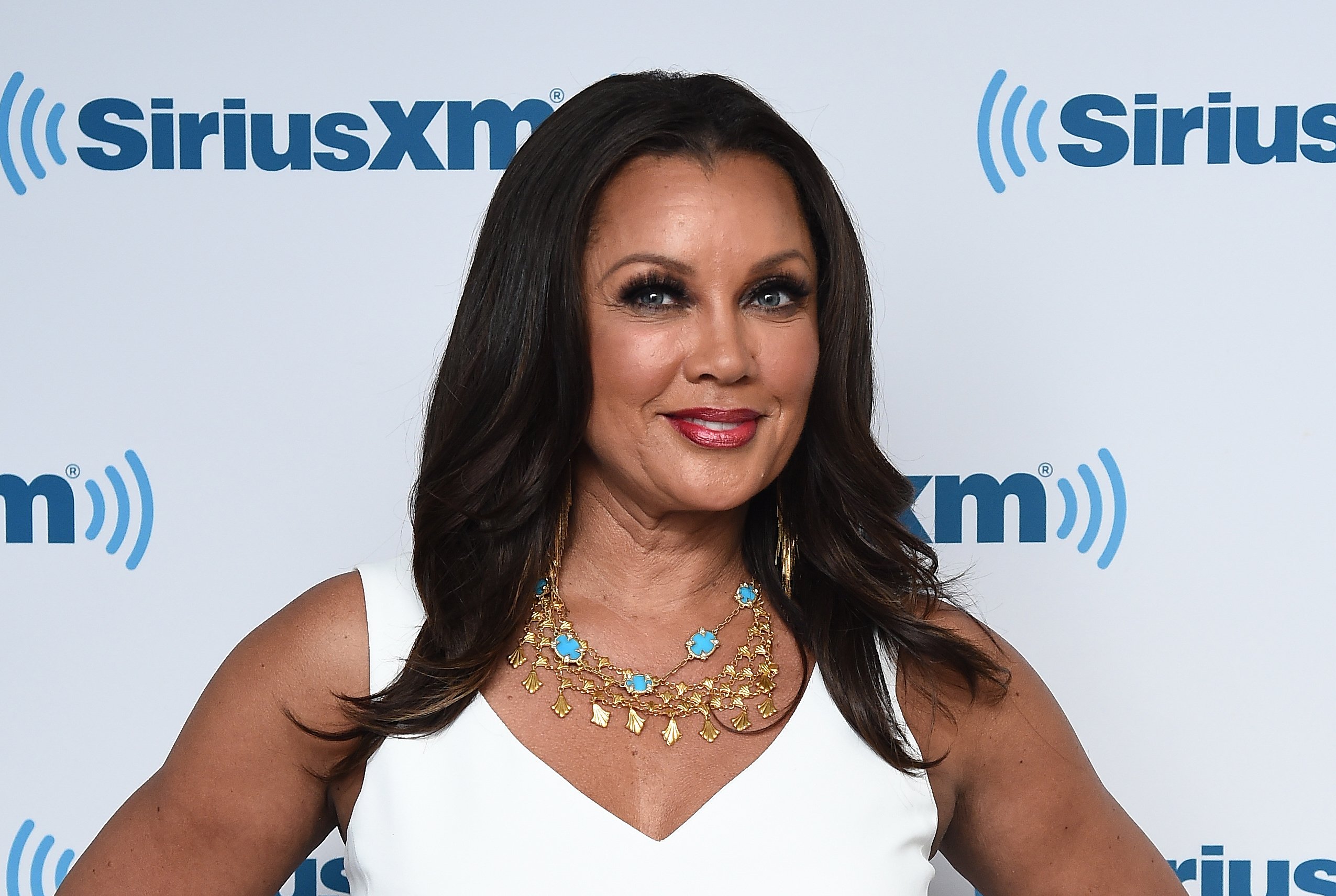 RAMON HERVEY II
Born on October 18, 1950, Ramon Hervey II is the founder of Hervey & Company. The company was founded in 1985 while he was operating his public relations company.
Hervey was in control of his entertainment public relations company and became a partner in "The Group." He also served as the vice president in one of the most prestigious entertainment public relations companies, Talent at Rogers & Cowan.
In 1993, he finally became an artist and brand manager. He represented popular celebrities, including The Jacksons and Peter Frampton. 
Hervey and Williams walked down the aisle in 1987. Before their marriage, Hervey was Williams' manager. He helped her overcome the trauma of forfeiting her "Miss America" crown after her unauthorized nudes were published in Penthouse Magazine.
The former lovebirds were happily married for ten years before calling it quits in 1997. They are co-parents to three kids, Melanie, Jillian, and Devin. 
Although they are divorced, the former couple still shares a healthy friendship. On the occasion of the 2021 father's day, Williams took to Instagram to celebrate Hervey in grand style.
She shared a post that consisted of two snapshots. In the first one, Hervey appeared to be carrying a baby in his arms. From the caption, it could be deduced that Williams had just given birth at the time. She thanked the icon for giving her three lovely kids. 
Two days before the post, Devin also shared a father-son moment with his Instagram lovers. The short clip featured the pair in a stadium about to enjoy a game of baseball. The post was captioned:
"❤ always fun with @trichemon."
RICK FOX 
Former Canadian-Bahamian basketball player Rich Fox was born in Toronto, Canada, to an Afro-Bahamian father and a Canadian mother. Fox moved to the Bahamas when he was young and attended Warsaw Indiana High school as an exchange student.
The 51-year-old began playing basketball in the school, but at some point, got banned from playing in his senior year. Despite being banned, Fox continued to practice every day with the team. 
He played college basketball at UNC, and after several seasons with Celtic, he signed with Los Angeles Lakers, where he helped them win an NBA championship.
In 1999, Fox and Williams got married in a private and quiet wedding ceremony on a Caribbean island and had a church wedding in New York City on September 26 of the same year. 
After living together for five years, Fox filed for divorce from Williams, which was finalized in 2005. The pair share 21-year-old Sasha. Even though their marriage did not make it, the former couple has found a way to be in each other's lives and be there for their child.
Williams recently shared a picture of herself, Sasha, and Fox spending time together on Sasha's 21st birthday anniversary and it was a lovely sight. The former basketballer is also a doting father to his 26-year-old son, Kyle.
JIM SKRIP
Jim Skrip is a former accountant and businessman. He is also popularly known as Williams' third husband. The lovebirds met in 2013, during a vacation in Egypt.
A year later, they got engaged, and on July 4, 2015, the couple tied the knot. On May 30, 2016, Williams and Skrip got married for the second time in a Catholic ceremony at the bride's church home.
The former "Miss America" donned a beautiful Pamella Roland Bridal dress. Williams took to Instagram to share a moment from the beautiful occasion. 
In the caption, she wrote: "Yesterday we took one last walk down the aisle– this time in my little church. Officially wedded Catholic. Amen, #MyJim 💋." Although they have no kids together, they share an enviable affection for each other."
WILLIAMS' RELATIONSHIP ADVICE 
After two unsuccessful marriages and a third husband, Williams has often dished out advice on marriage and relationships. She believed that people's expectations of marriage are borne from how they are raised.
Williams explained that before getting married, people should be clear about who it is they are getting married to. According to her, one should always listen loud and clear to their inner voices.