Selection of Light Summer Jokes
Today's jokes are all about different hilarious situations that happened during summer, including a teenager looking for a summer job, a two-year-old going missing, and a man suggesting a movie to his wife.
THE SUMMER JOB
For her summer job, an 18-year-old teenager arranged interviews with several day-care centers. At one of the interviews, she sat in one of those kiddie chairs, which is not an easy feat for most people.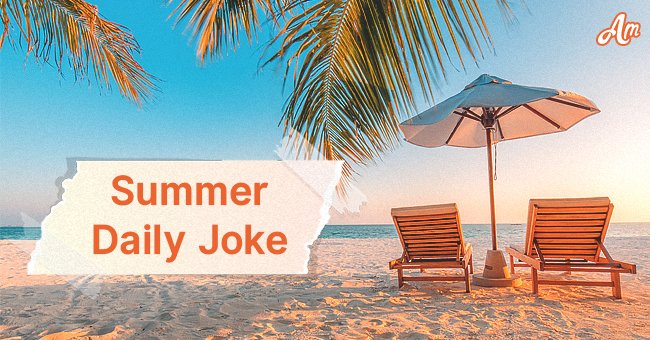 The interview went well, and at the end, the manager asked the usual question, "So, tell me, why should we hire you?" The teenager then said, "Because I fit in the chairs." She was hired for the job.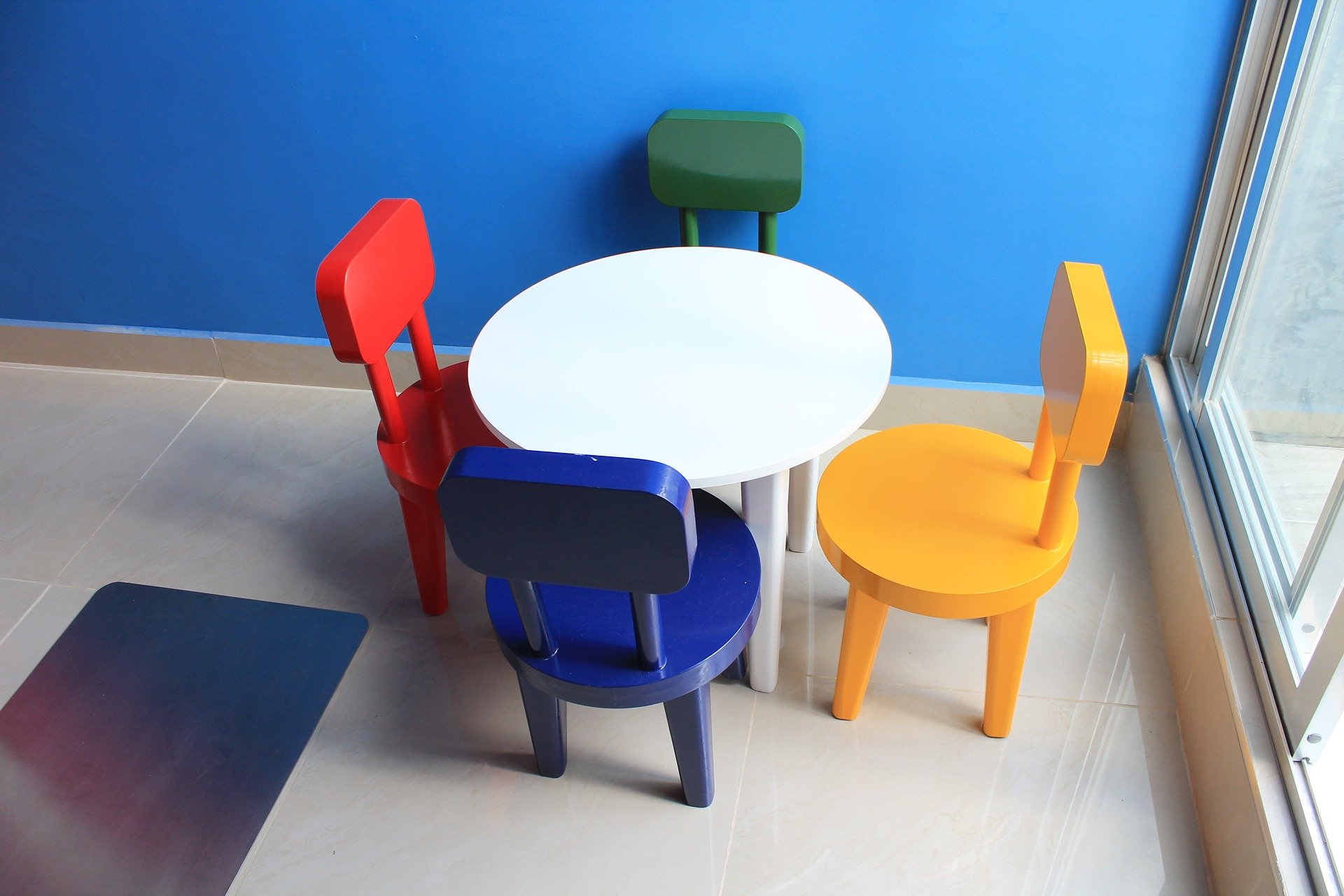 THE TWO-YEAR-OLD
A two-year-old scared his family on vacation when he disappeared from their camping site. Many of the boy's relatives and other vacationers spent the whole afternoon searching the forest and lake shoreline to find him. 
Fortunately, the young child was found unhurt, playing calmly in the woods. His mother said to him, "Listen, son, from now on, if you want to go somewhere, you have to tell mommy first, okay?"
The young boy thought about what his mother said for a moment and then looked at her and said, "Okay. Disney World."
THE DAY'S FORECAST
A man who was vacationing in Vermont picked up a local newspaper to check out the day's forecast. He turned to the weather report, and it read, "Today: Sunny, 75. Tomorrow: Not so Sunny, 55."
THE MOVIE SUGGESTION
On a November evening, a husband chose a movie for family movie night and suggested they watch a Christmas movie, as Christmas was only a month away. 
His wife said, "No, Honey, we cannot watch that. We have to wait for December." The husband agreed and they decided on something else to watch that night. 
Several months later, in the summer, the wife saw something that reminded her of an event from her childhood, so she said to her husband, "Want to hear something funny from when I was 12 years old?" 
The husband nodded his head. "Well, my sister and I were decorating the family Christmas tree and..." Before she could continue, the husband interrupted and said, "Wait, why is it okay now?"