Princess Diana Looks Innocent in Previously Unseen Childhood Photo Taken by Her Dad
Princess Diana was a darling to many, and she is fondly remembered by both those who knew her and even those born in her absence.
In honor of what would have been the Princess of Wales' 60th birthday, her brother Earl Charles Spencer shared a beautiful photo of Diana as a child taken in front of Park House, by her father, the 8th Earl Spencer.
Her brother says that Diana was loved as a child and that she is missed far and wide. He also opened about how he always visits and lays flowers on her grave. He says it is a calm and lovely place to be.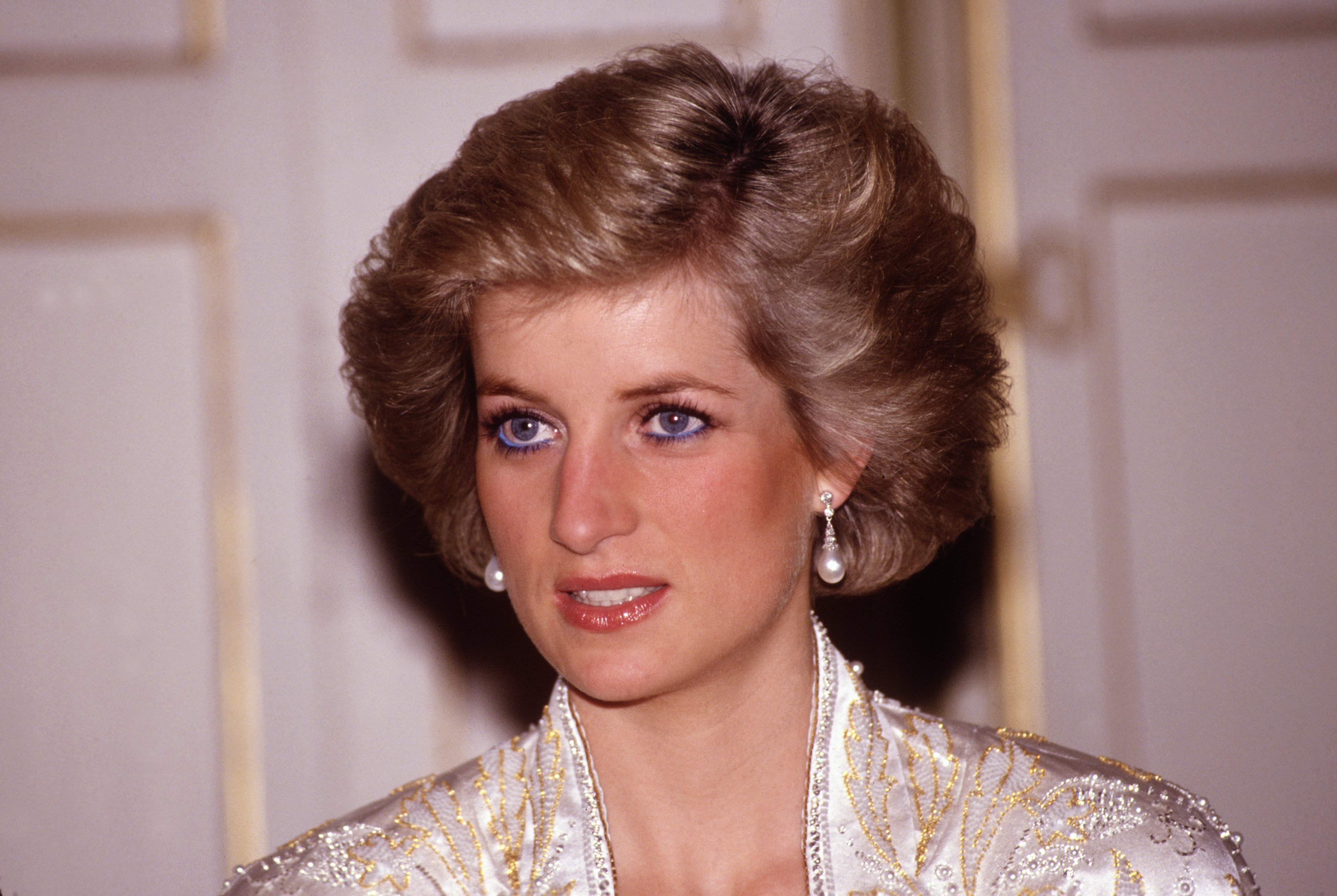 Diana was laid to rest on a small island at the Spencer estate, where her brother planted 36 oak trees along the path leading to her grave, one for each year she lived. She died on August 31, 1997, following a fatal car accident.
 He also shared about how his father always reminisced about the day that Diana was born. He says it was an uncomfortably hot summer day. In an Instagram post dedicated to his late sister, the earl posted:
"Today is the 60th Birthday of Diana, Princess of Wales. July 1 1961 was an exceptionally hot English summer's day, Diana's parents always remembered."
On July 1, the royal families reconnected at the unveiling of Princess Diana's Statue on what would have been the princess' 60th birthday. Prince William and Harry, who have been feuding, did not show any animosity towards each other as they honored their late mother.
Those in attendance at the ceremony were Princess Diana's two sons, her siblings, Pip Morrison, Diana's Kensington Palace Garden designer, and Ian Rank-Broadley, who sculpted the statue.
Diana's mother left their father for Peter Shand Kydd, after which followed an unhappy childhood for the Spencer children.
The two brothers commissioned the statue back in 2017 and planned on unveiling it soon after, but then the pandemic hit, and the unveiling had to be postponed due to COVID-19 restrictions.
Harry jetted into the UK last week ahead of the unveiling and isolated at the Frogmore cottage, his home at the Windsor gardens before the event. Harry and William spoke fondly of his mother, saying:
"We remember her love, strength and character–qualities that made her a force for good around the world, changing countless lives for the better."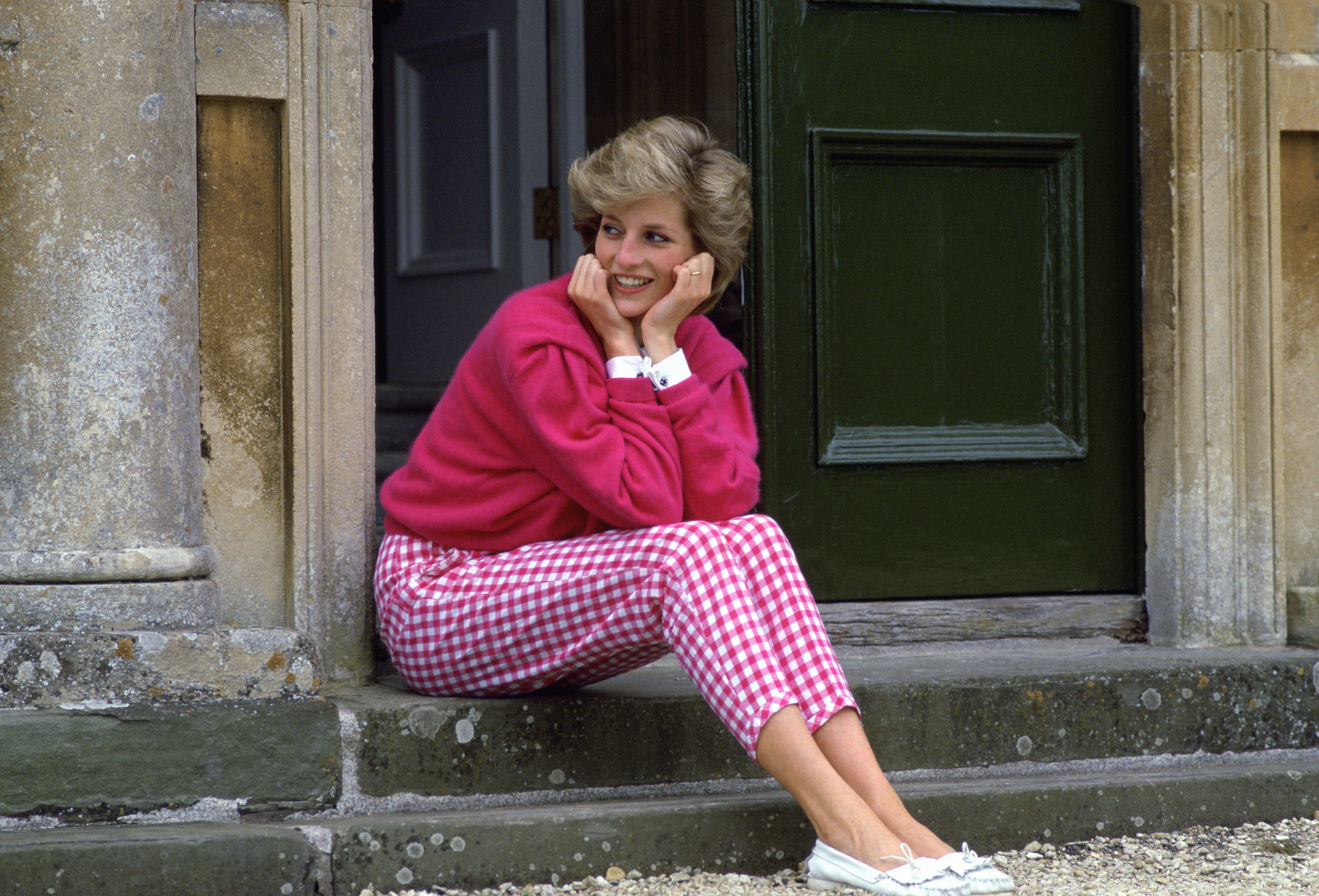 Everyone remembers Diana as part of the British royal family, credited by her marriage to Queen Elizabeth II's son Prince Charles. However, not much is talked about her life before her elegant wedding, pronounced divorce, and unfortunate death.
Diana was born to a wealthy family, the Spencers, who had been prominent since the 15th Century. Her childhood was that of esteem and privilege. A nanny that worked in her family says that Diana was a helpful child, always laughing and loved.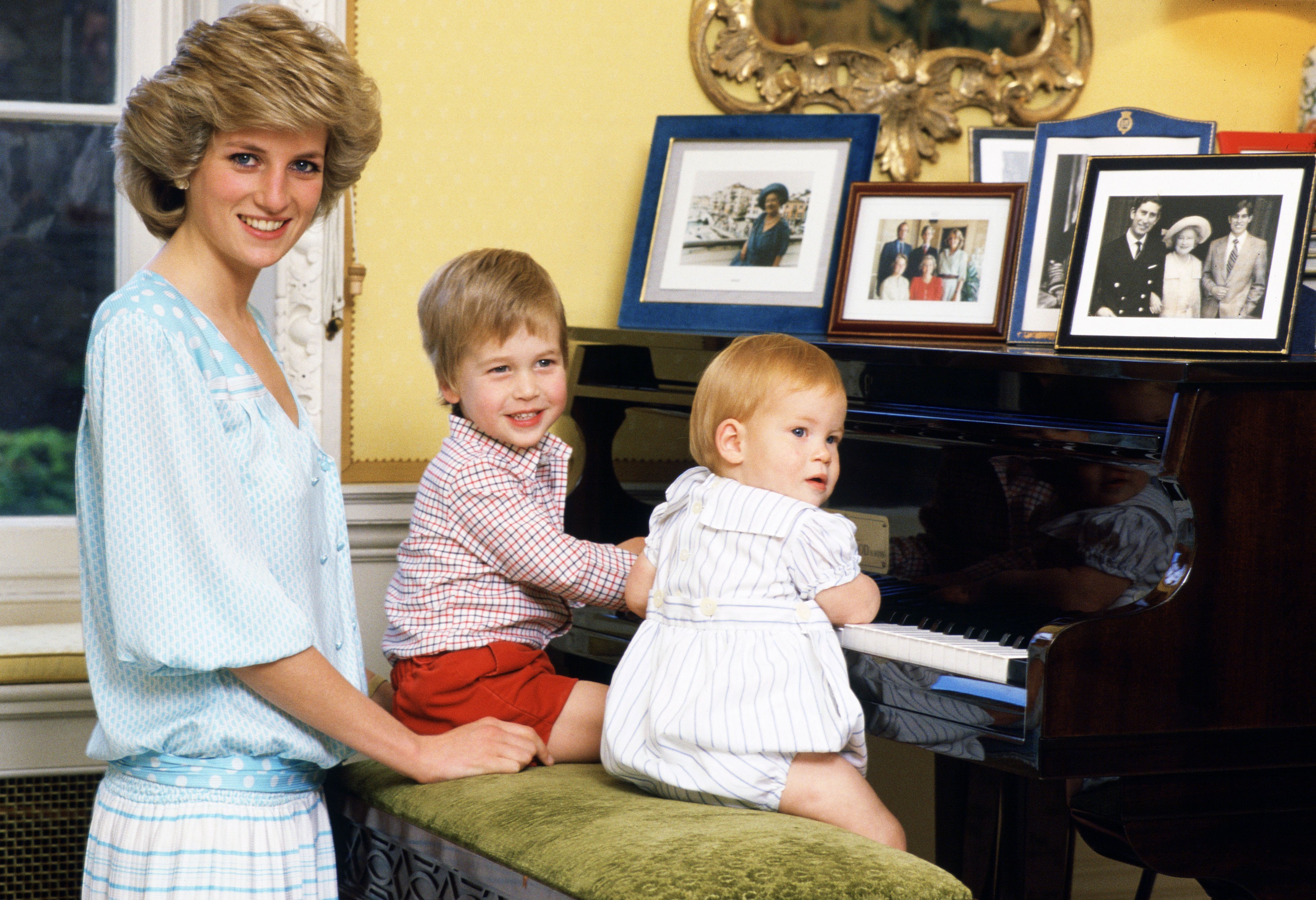 She says Diana was the apple of her father, John Spencer's eyes. But the current Earl Spencer, Diana's brother, says that it was not all rosy. The Spencers had 5 children, one of whom died as an infant, which was devastating to the family.
The Princess of Wales was brought up together with her brother Charles and two sisters, Lady Jane and Lady Sara, who dated Prince Charles before becoming involved with Diana.
In 1969, Diana's mother left their father for Peter Shand Kydd, after which followed an unhappy childhood for the Spencer children. John Spencer would later pass on in 1992, leaving the custody of the Althorp House to the current Earl Spencer.
Quizzed about Meghan Markle and Prince Harry's daughter's name, Earl Spencer says that he never really gets the fuss that newspapers make but says separating a real person from the media personality is what matters.