Princess Diana's Brother Talks about How He Plans on Celebrating Her 60th Birthday
The late Princess of Wales, Princess Diana's brother Charles Spencer got candid about his sister's grave just weeks ahead of her birthday during a recent interview. 
Princess Diana's brother, Charles Spencer, talked about how he plans on celebrating her 60th birthday during his appearance on "Good Morning Britain."
The Earl described the celebration of her birthday and said that it would be an emotional day. The 57-year-old shared the memorial will be to a much-loved sister and mother.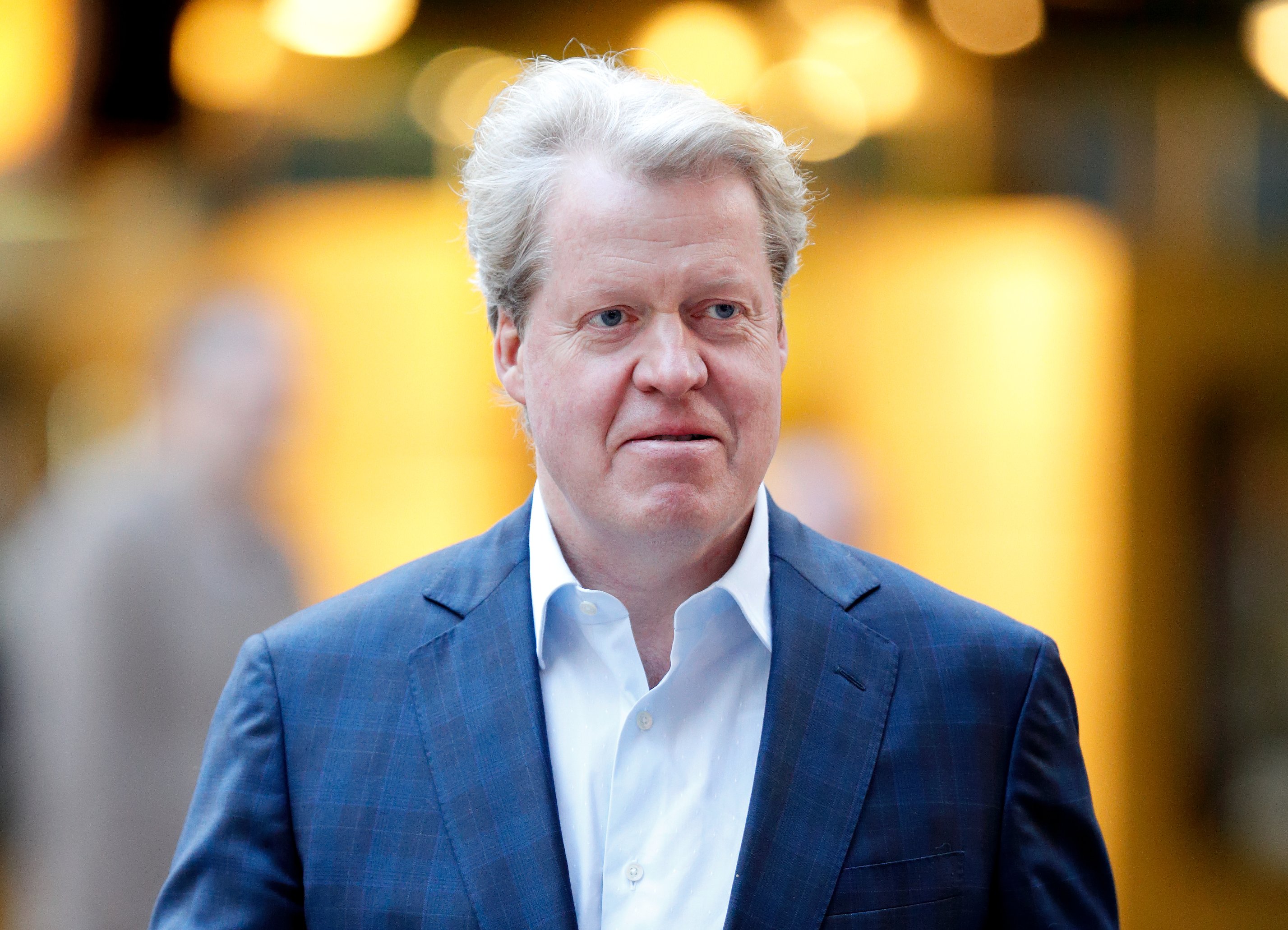 REMEMBERING DIANA
The mom of two is buried at her brother's Althorp Estate, and when asked if he often visits her graveyard, the journalist revealed:
"I do, every landmark day, such as birthday or Mother's Day, I always take flowers, of course, and I do go a lot and take the children over."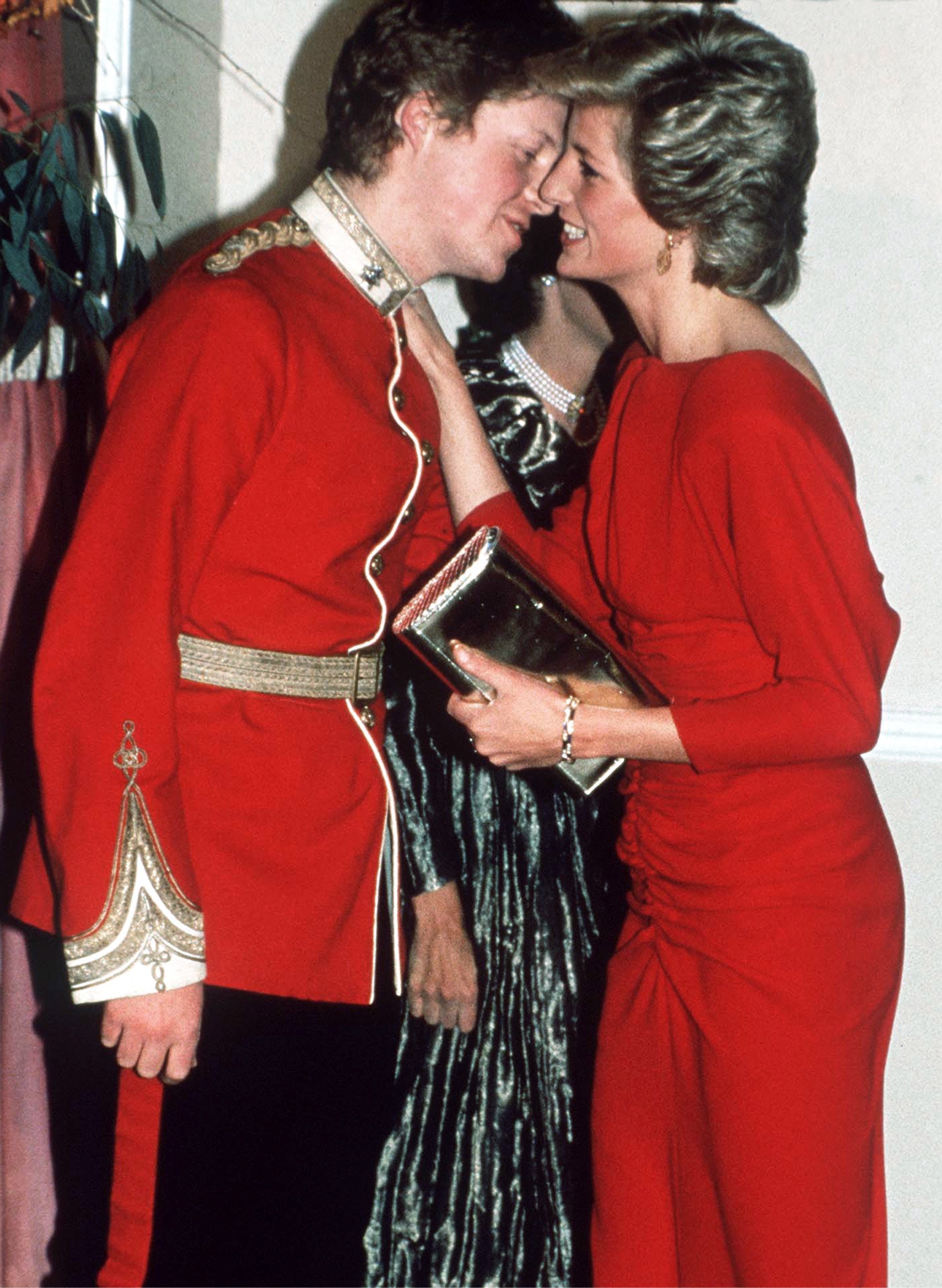 Spencer shared that Princess Diana's grave is an oasis of calm and a lovely place to go. The royal's resting place is on the grounds of Althorp Park, her family home.
Initially, she was to be laid to rest in the family vault at the local church. However, Earl Spencer had a change of heart as he was concerned about public safety and wanted her children, Prince William, and Prince Harry, to visit privately.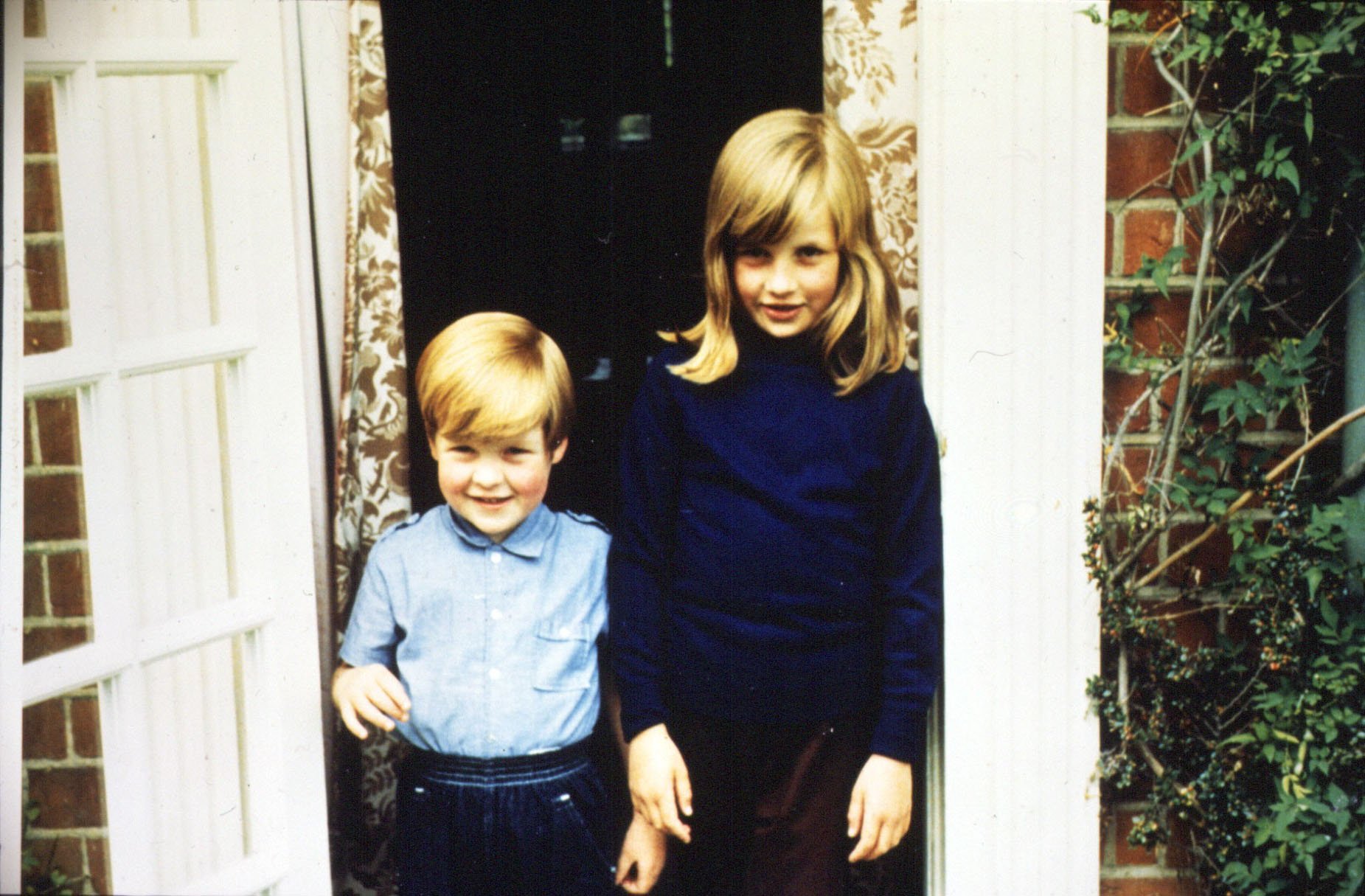 On July 1, it would have been Princess Diana's birthday, and her two sons will unveil the much-anticipated statue in honor of her memory.
The world is set to celebrate the princess who died nearly 24 years ago. Spencer was a key player in the probe of circumstances that led her to give an interview to the BBC's "Panorama" program in 1995.
The initial internal probe in 1996 saw #MartinBashir reduced to tears during a 90-minute interrogation. #PrincessDiana #PrincessDi #Diana https://t.co/CPChEYxJcZ

— ET Panache (@ETPanache) June 16, 2021
THE BBC INTERVIEW
The probe led by a leading judge Lord Dyson found reporter Martin Bashir had used faked documents to convince Spencer into introducing him to Princess Diana.
Bashir, 58, is a well-known journalist in the UK and his interview with the princess was a big scoop for the news network. However, the report found him deceitful, dishonest, and devious.
Spencer is relieved that an investigation was conducted and hopes the princess will find peace. "I hope she'd be pleased the truth is out to the context," he said. 
The ninth Earl added they took his sister into a very dark place, and fed her paranoia. Moreover, Princess Diana's sons are learning more about the events of her life.
DEVASTATING NEWS
Meanwhile, the Duke of Cambridge and Duke of Sussex received upsetting news ahead of their mother's birthday regarding one of her organization members. 
Reports announced recently that an armed group had killed ten staff members from The Halo Trust at a mine clearance camp in Afghanistan.
Their mother had a solid connection to the Trust. She walked through one of Halo's minefields in Angola in 1997. The princess' youngest son Prince Harry followed in her footsteps, and 22 years later, he returned to the same minefield to bring further awareness to the cause.