Royal Fans Thank Piers Morgan for His 'Not Sugar Coated' Opinion about Diana's Legacy
Veteran journalist Piers Morgan, known for his explosive opinions about people and especially the Duchess of Sussex, Meghan Markle, has become the new hero on Twitter following his piece about Diana.
This week brings back the memory of one the most iconic women in history, Princess Diana, as her sons Prince William and Prince Harry honor her memory with a statue on what would have been her 60th birthday.
As the world celebrates the gesture and various social commentators give their thoughts of the ceremony, veteran journalist Piers Morgan has not kept silent on what he thinks.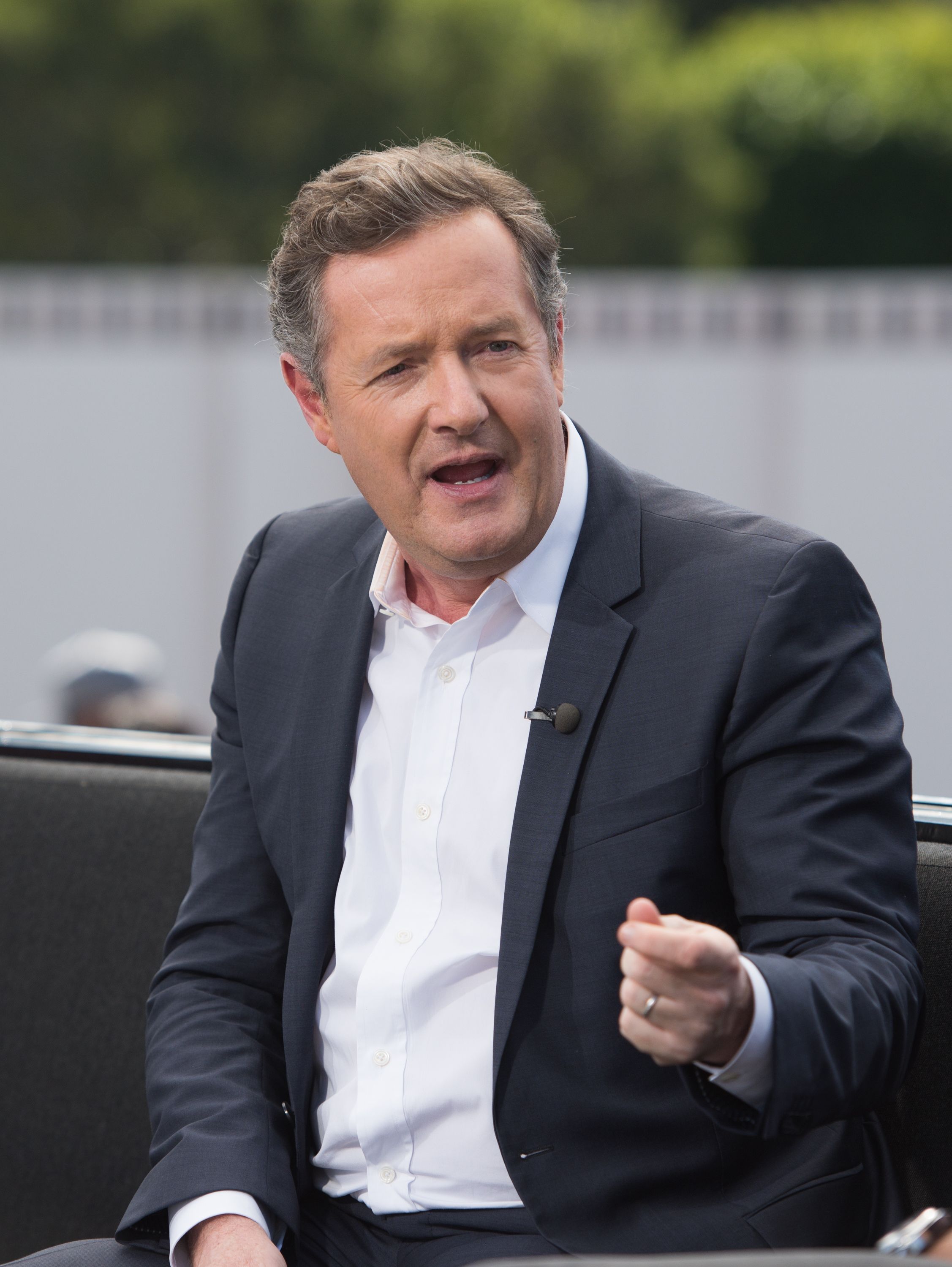 PIERS MORGAN ON DIANA
Morgan is not one to hide his opinion under his breath out of fear of being condemned. Time and time again, the 56-year-old has proven his love for controversy, even if it means going against the public.
In a piece he wrote for the Daily Mail, Morgan gave his opinion about Diana's legacy, and it turned out to be what made him the man of the hour for most Twitter users.
In his story, Morgan remarked that all that the late Princess of Wales would want for her 60th birthday is to see her sons bury the hatchet between them and reconcile from their differences.
The former "Good Morning Britain" host recalled his first meeting with the late mother of two, explaining that the unveiling of her statue brought back memories of their first interaction.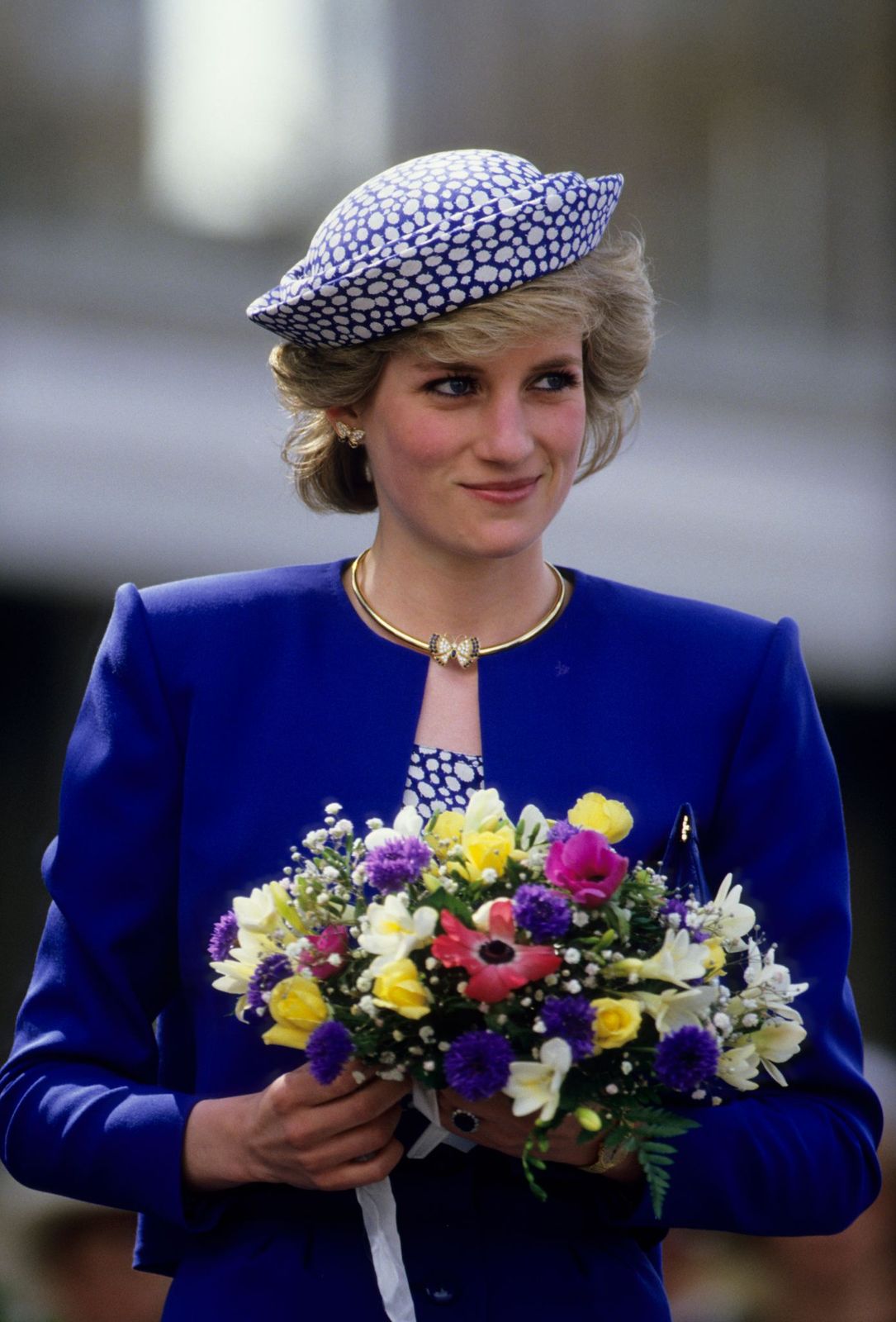 Morgan wrote that Harry and William put up a good show that all was well between them, smiling for the cameras and showing a sense of false bond, which according to Morgan, came from decades of learning how to hide their true feelings.
Morgan argued that the division between Harry and William runs deep and it's furious. He pointed Harry and Markle's attacks on the royal family as the cause of the rift between the pair.
The veteran journalist noted that their mom, Princess Diana, was the only way to bring the feuding brothers back together and maybe even to settle the rift between them.
Having described the late Princess of Wales as fabulous but difficult, mischievous but sensitive, compassionate but unforgiving, kind but stubborn, Morgan explained that she would have loved to see her sons united again.
According to Morgan, the rift between the sons of Diana would have broken her heart if she were to be alive. However, since she is not here to unite her boys, Morgan remarked that the task was left to the brothers.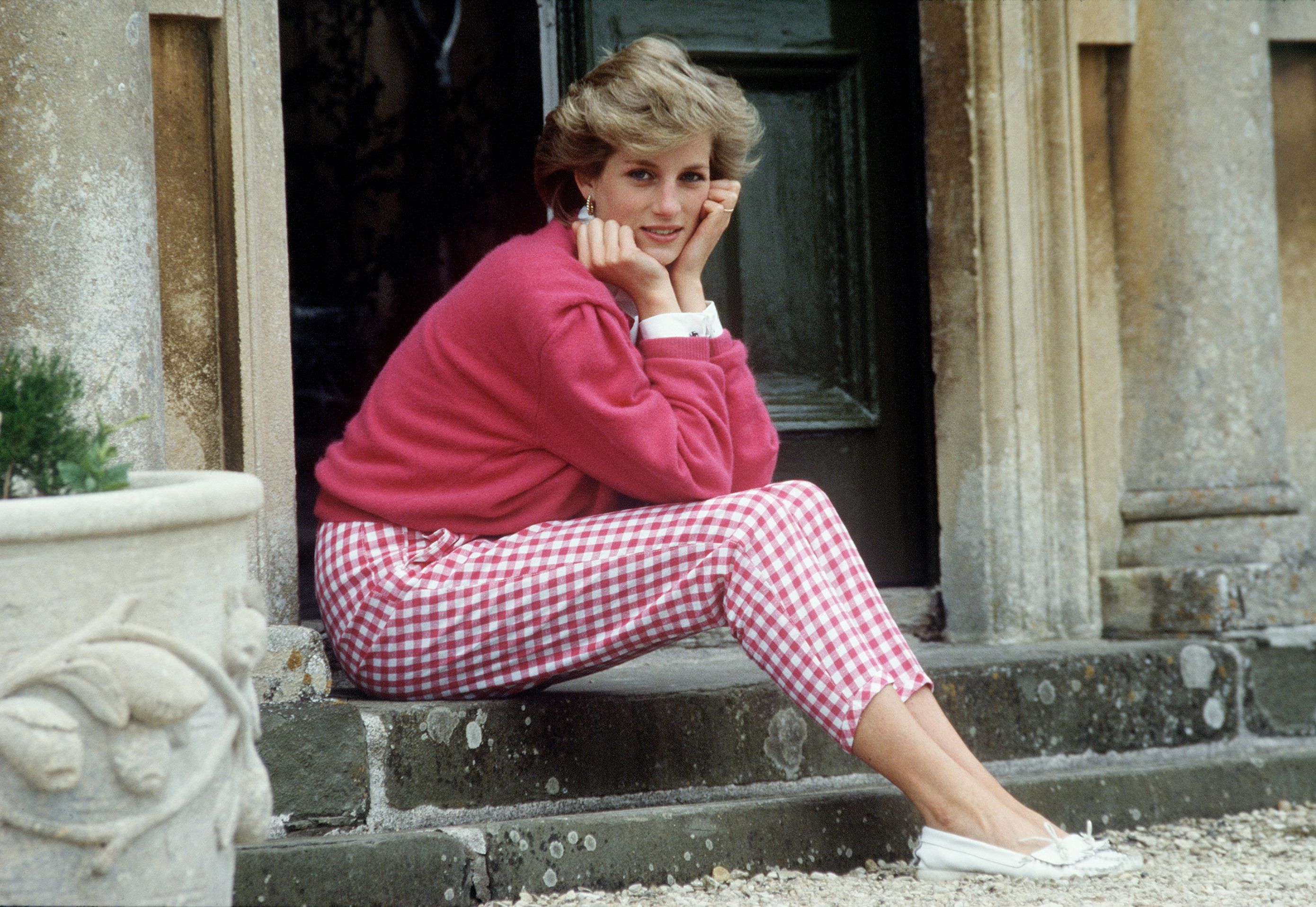 In his piece, Morgan highlighted the extent of the acrimonious relationship the brothers are now sharing, alleging that William and Harry once resulted to physical confrontations during their fallout.
Morgan alluded this to Diana's unforgiving nature, sharing stories of how she cut off those who she considered disloyal from her life without showing any sign of forgiveness. According to Morgan, Diana's sons have inherited her traits from her.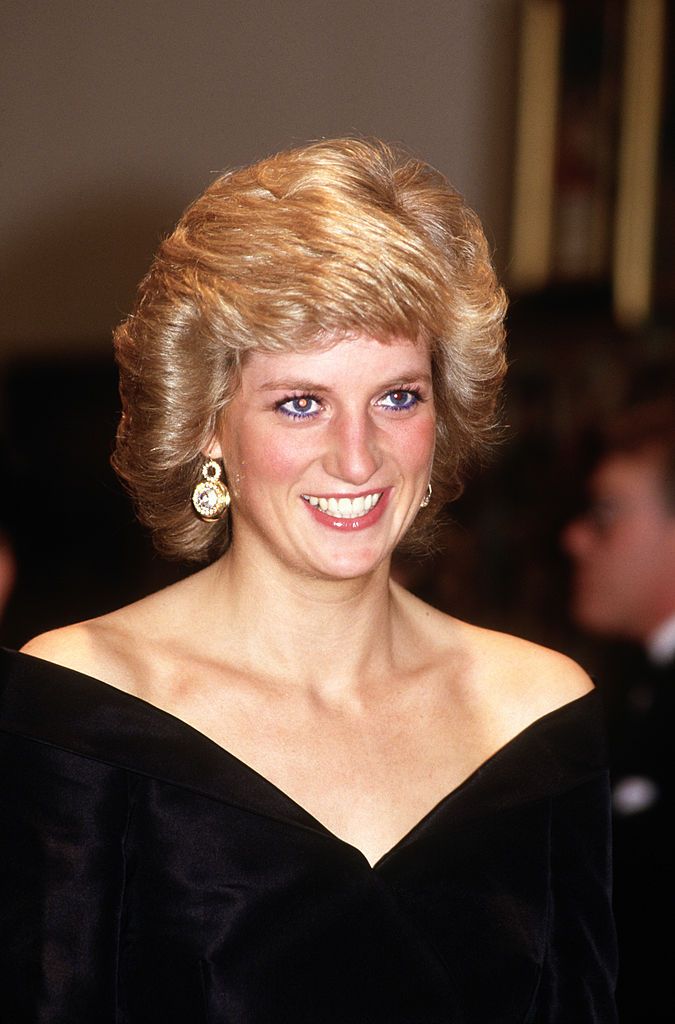 TWITTER REACT
Following his post, many Twitter users praised him for his honest assessment of Diana's legacy, which they described as coming from a place of honest admiration but not lacking in truth.
One user praised Morgan's piece but remarked that a reconciliation between the brothers was impossible as long as Markle, Harry's wife, was in the picture. Another user added,
"your article is awesome!!! Unfortunately, when Harry goes back home, he will be "reminded" how "awful" his family actually is."
Written with admiration for Diana but with honesty and not "sugar coated", I hope they can build bridges in the future.. Well said Piers.. 👏

— Theresa Jones (@Theresa23238380) July 1, 2021
Commenting on Morgan's assessment of Diana, one user wrote, "Good article. People forget she was a human being, not a saint. Everyone has their faults and strengths."
MORGAN VS MEGHAN
Morgan has shown his bitter dislike for anything Meghan Markle, in recent months. The renowned writer has constantly attacked her for her claims and remarks about the royal family.
Markle herself has not taken the criticism from the former show host lightly and was reported to have made a complaint against him following his comments on her interview with Oprah earlier this year.
Nice column @piersmorgan but in vain I'm afraid, as long as Meghan remains in Harry's life the once strong bond he once had with William will be impossible to mend.

— Callum Thornelow (@CallumThornelow) July 1, 2021
Markle's complaint saw the 56-year-old resign from his role as host of "Good Morning Britain," but despite that, the rocky relationship between the pair has only grown intense.
Recently, Morgan blasted Harry and Markle for their treatment of the Queen and noted that naming their daughter after the monarch was an irony. However, despite all, Morgan claimed that some royal family members had reached out to him to thank him.
Great article, with a good depiction of Diana.
Here's how I like to think she would look like today, had she been still alive. 💓 pic.twitter.com/8CA3y8uTzQ

— Carole Tahan (@ctahan) July 2, 2021
Aside from Morgan, Markle has also been caught up in a feud with her sister-in-law Kate Middleton, the Duchess of Cambridge. In her interview with Oprah, Markle confirmed suspicions that she and Middleton had experienced a rocky relationship.
The mother of two noted that any hatchet between her and the Duchess of Cambridge had been buried, but most royal family fans believe her claims are far from the truth.