Daily Joke: Husband Helps His Wife Feel like a Six-Year-Old On Her Birthday
A woman told her husband that she wanted to feel six again on her birthday. Clueless, the man took her for a thrilling adventure. After their fun day, he was shocked by her feedback.
A husband once asked his wife what she wanted for her birthday, and as she looked in the mirror, she replied, "I'd like to be six again." The next day, which was the morning of her birthday, her husband woke up early and gave her a huge surprise.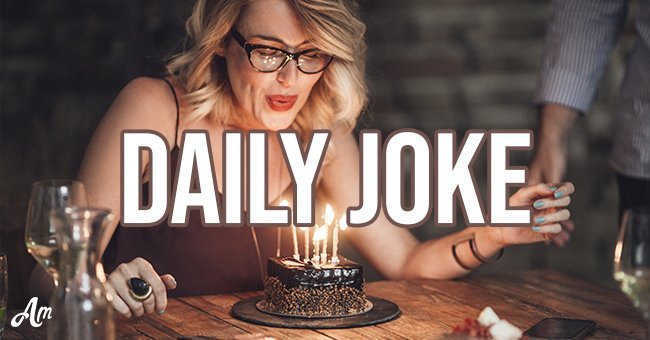 He made a nice big bowl of Lucky Charms then took her to Six Flags. It was a lovely day for the man and his wife. He ensured she was on every ride in the park: the Death Slide, Wall of Fear, Screaming Monster Roller Coaster  – everything possible.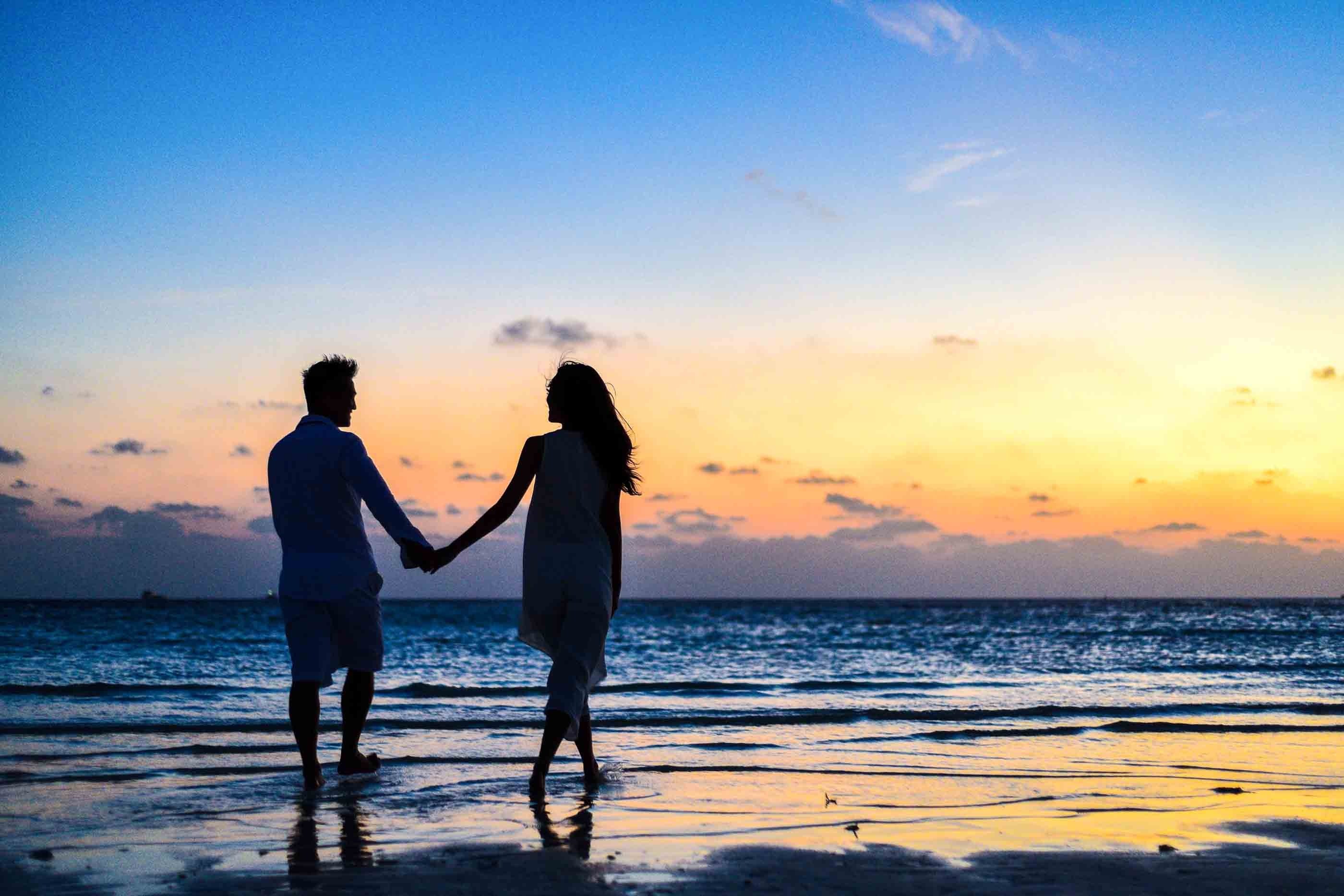 After a few hours, the couple left the park exhausted. The woman's head was banging, and her stomach was raging. The husband then took her to a McDonald's where he ordered her a Happy Meal with extra fries and a chocolate shake.
After that, the couple headed off to see a movie. They got popcorn, a soda pop, and her favorite candy, M&M's. It was an incredible adventure! At the end of the day, the woman crawled to her bed, and her husband came collapsing after her, exhausted.
The man leaned over to his wife with a satisfied smile and gently asked, "Well dear, what was it like being six again??" His wife's eyes slowly opened and her expression changed as she said,
"I meant my dress size, you idiot!"
Another Joke: A man was heading home when he realized that it was his daughter's birthday and he was yet to get her something. So he quickly drove to a mall and went to the toy section and asked the shop assistant how much the Barbie in the window was.
With a rude tone, the shop assistant asked which of the Barbies. She said, "We have Barbie Goes to the Gym for $19.95, Barbie Goes to the Ball for $19.95." She continued:
"Barbie Goes Shopping for $19.95, Barbie Goes to the Beach for $19.95, Barbie Goes Nightclubbing for $19.95, and Divorced Barbie for $265.00." 
Confused, Ralph asked why the divorced Barbie was $265.00 when the rest cost only $19.95. The lady then said, "That's obvious, Divorced Barbie comes with Ken's house, Ken's car, Ken's boat, Ken's furniture..."
Read another joke about a woman who woke her husband with a hangover.