Florence Griffith-Joyner Wrote 5 Letters to Daughter Mary Ruth Joyner That Reconnected Them after the Athlete's Death
Florence Griffith-Joyner, also known as Flo-Jo, suddenly lost her life in 1998, leaving the world shocked, but the Olympic champ left behind some memorable items for her daughter, Mary Ruth Joyner, who was young when she died.
During her time as an American track and field events star, Florence "Flo-Jo" Griffith-Joyner was known as the fastest woman of all time, and to this day, her records remain undefeated.
However, while the world knew her as that special Olympics star who left her fans cheering in the wake of her victory, Flo-Jo was really and truly a mother at heart to her only child, Mary Ruth Joyner.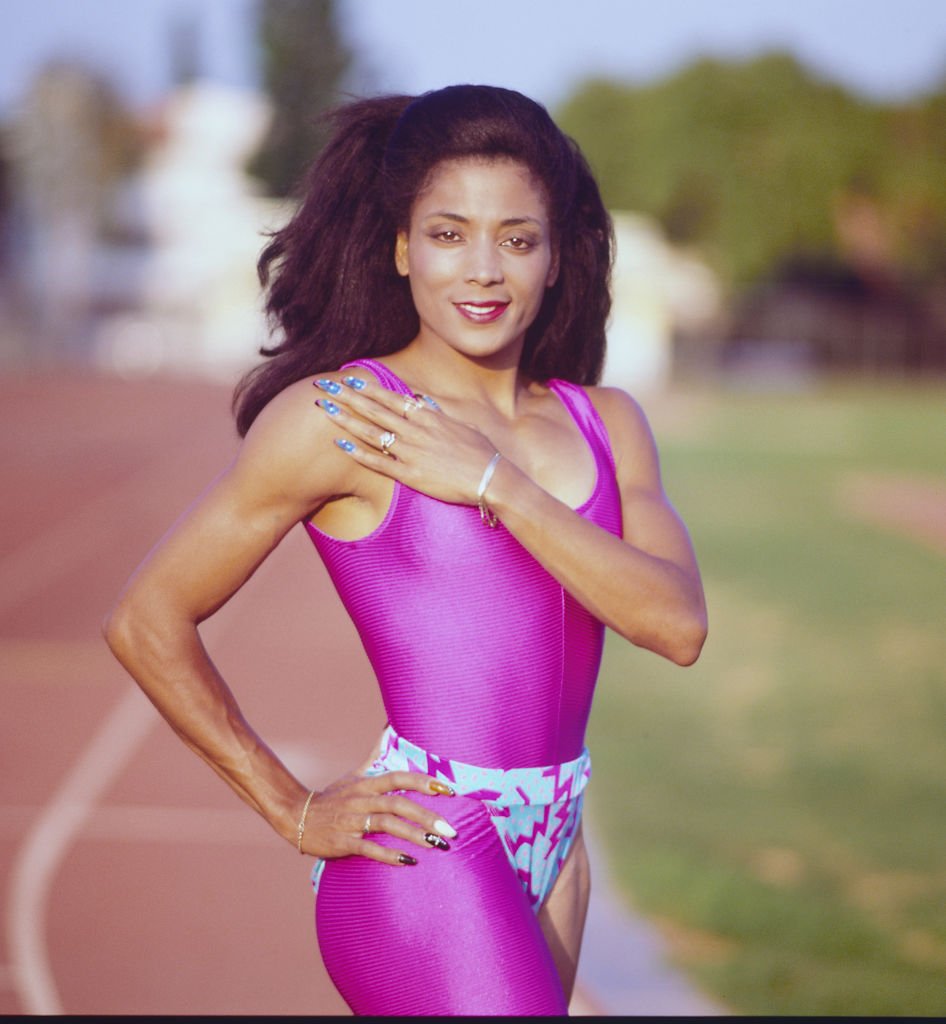 INSIDE FLO-JO'S MOTHERHOOD 
The sports star was married to fellow track icon, Al Joyner and after a few years in their union, they welcomed a daughter Mary Ruth-Joyner. Through her personal life, Flo-Jo was known for her clairvoyance which more often than not stayed prevalent.
The late star knew she would have a daughter who would be good at singing. According to a look into her family life, Flo-Jo was said to have predicted her own passing. 
When she welcomed her daughter, Flo-Jo built a loving relationship with her daughter. According to Al, Flo-Jo was so in tune with her daughter that she would often write notes and letters when she was away from home. 
Even when she was home, this doting mom always had letters all documented for her daughter. The star mom would also warn that she wanted Mary to get the letters when she was sixteen years old.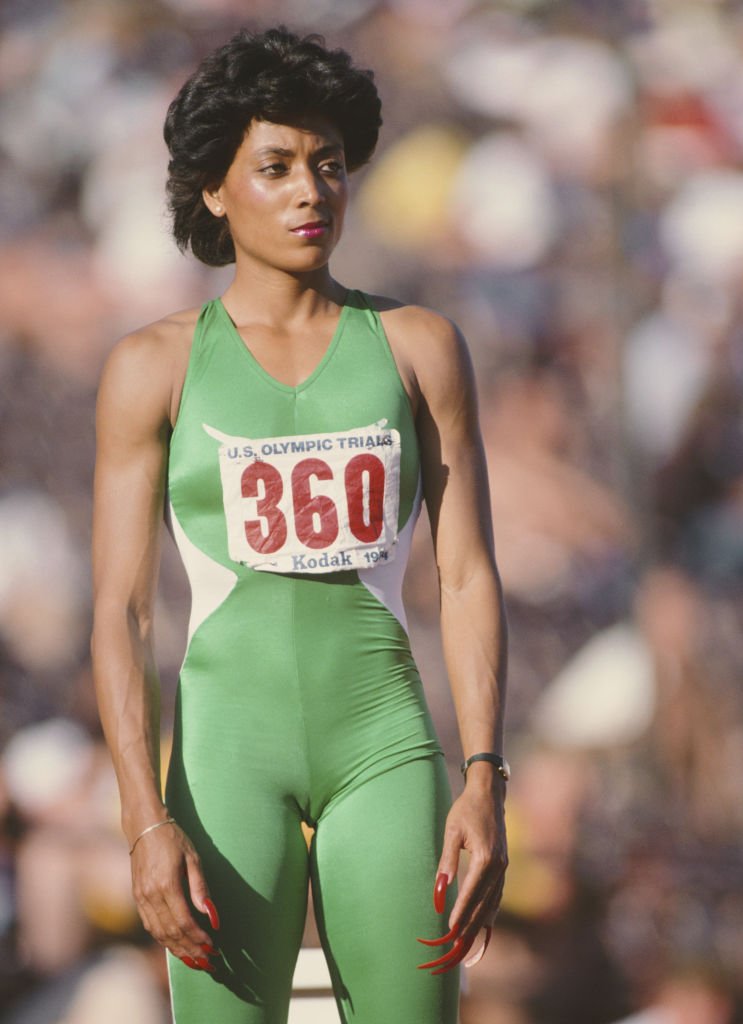 Flo-Jo would later pass on in 1998 in her sleep. Al recalled that he watched how his then seven-year-old daughter handled her mom's passing and stayed strong for her daddy. 
LETTERS FROM FLO-JO
Just as Flo-Jo had predicted and wanted, her husband found love again and was married in 2003. However, Mary felt left out. Her dad noticed her slipping away and becoming distant.
Al was at a loss of what to do about his daughter, but on her 16th birthday, the answers came rushing by. Al decided to give Mary five of the letters her mom wrote with the label, "Do not open until you are 16."
Mary opened the letters, and it was the beginning of rejuvenation for her. The then-youngster felt alive again, this time around bearing a peculiar connection to her late mom. Before long, Flo-Jo's lucky numbers, 10:49, became hers as well.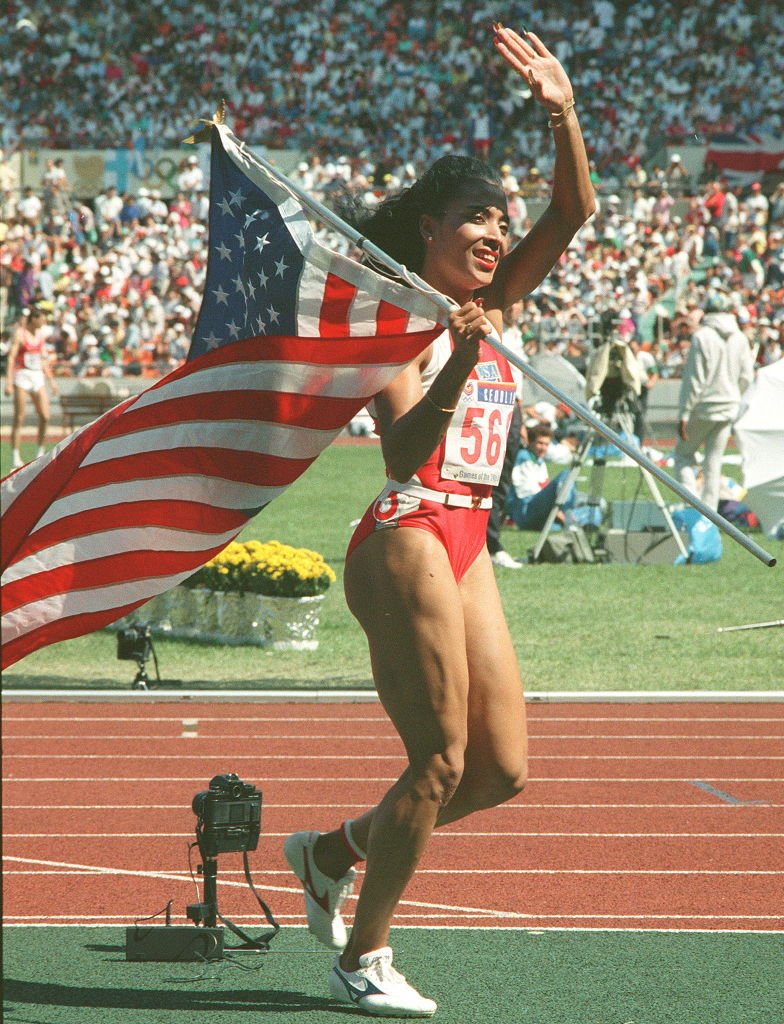 Al gave his daughter Flo-Jo's old 300ZX to drive. She also used her mom's monogrammed hair brushes. The content of the letters mostly enjoined Mary to be herself and not feel any pressure.
Mary started channeling her vocal talents, and it defined her career choice. She considered music her therapy, and she stopped suppressing her feelings while expressing herself through rhythms.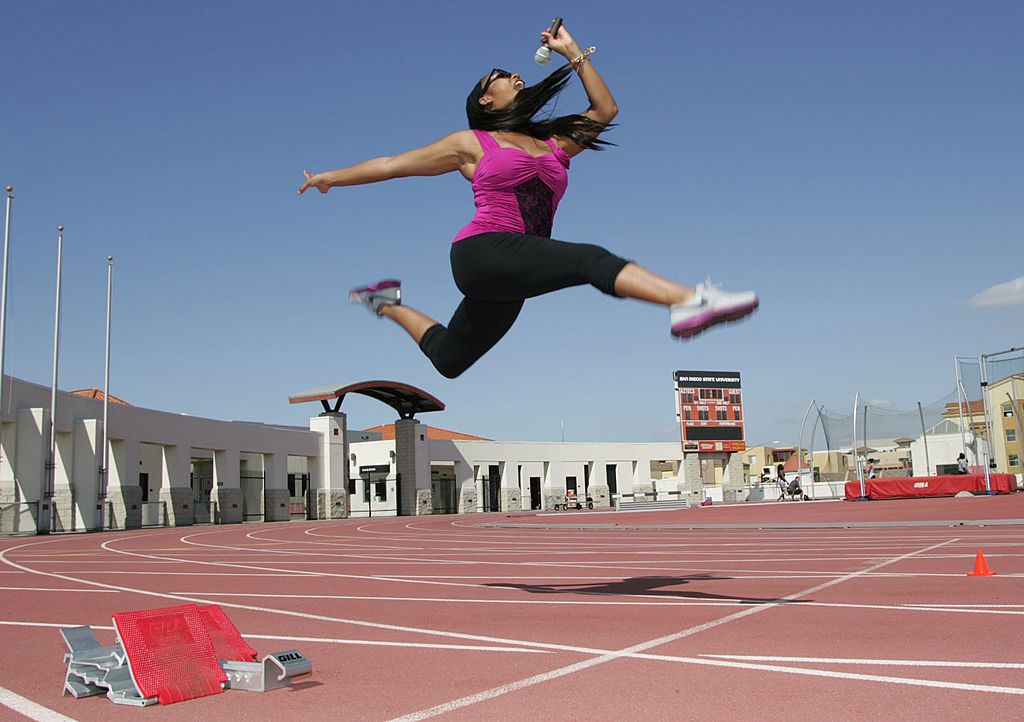 MARY IS RECOGNIZED FOR HER MUSIC
Mary has come of age and has been carrying on her mom's legacy. Although she had a brief stint in sports, she has chosen her own way of keeping Flo-Jo's memories alive. 
Mary branched out of using music as a form of therapy. During high school, she joined the choir, where she had a stronger conviction to pursue a music career. The 30-year-old appeared on "America's Got Talent" in 2012.
After this, Mary was invited to sing the national anthem at the 2012 US Olympic Trials. Speaking about the event, she described it as a big moment because it was significant to her reconnection with her late mom. 
Mary shared that the national anthem meant a lot to her mother, coupled with the fact that Flo-Jo wished she had a vocal talent but knew that her daughter would possess it. 
Flo Jo's Daughter Invited To Sing At Olympic Trials -   Mary Joyner, daughter of late track and field legend Florenc... http://t.co/5UDgbRbn

— PraiseIndy (@PraiseIndy) June 23, 2012
BEYONCE REMEMBERS FLO-JO
In 2018, Beyonce's Halloween costume to Diddy's star-studded party brought back the memories of the fastest woman on earth. Beyonce's one-legged track leotard was a nod to Flo-Jo. 
Flo-Jo had first rocked the outfit on the day she was bestowed with her historical title. Mary came across the post on social media and gave a shout-out to Beyonce for honoring her mom.