Woman Insults Terminally Sick Girl in a Hospital Queue, Gets Taught a Lesson Immediately — Story of the Day
A rude lady started yelling at a young pale girl who wanted to cut the line at the hospital, but the doctor heard the conversation and decided to teach her a lesson.
No one likes standing in line, and going to the hospital for any non-emergency can take all morning. That's why Mrs. Jade Saunders decided to get up really early and start queuing. She got there before anyone else.
But soon, others started to arrive, and it would still be a few hours before the doctor started receiving them. Unfortunately, the hot summer heat made everything about waiting in line worse, and it looked like the hospital's central A/C was not working properly.
Mrs. Saunders had even taken her hand fan out and used it to get a little bit of relief from the heat and humidity.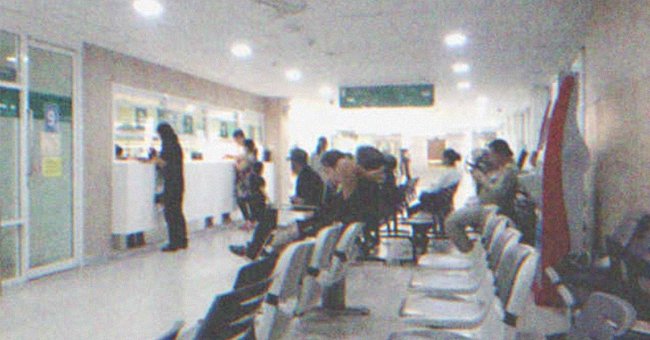 "It's been the hottest summer yet, right?" said the lady right behind her.
"Oh, yes. It's unbearable. I wouldn't have come if I knew that the A/C was not working right, but I really need this shot," Mrs. Saunders answered. "I've already waited a long time. I can't leave now."
"Exactly," the lady responded.
The doctor was about to start taking in patients when a young pale-looking girl walked through the doors. She approached the receptionist who pointed towards the doctor's office. The girl started walking, paying no attention to the people in line.
"Where are you going?" Mrs. Saunders asked.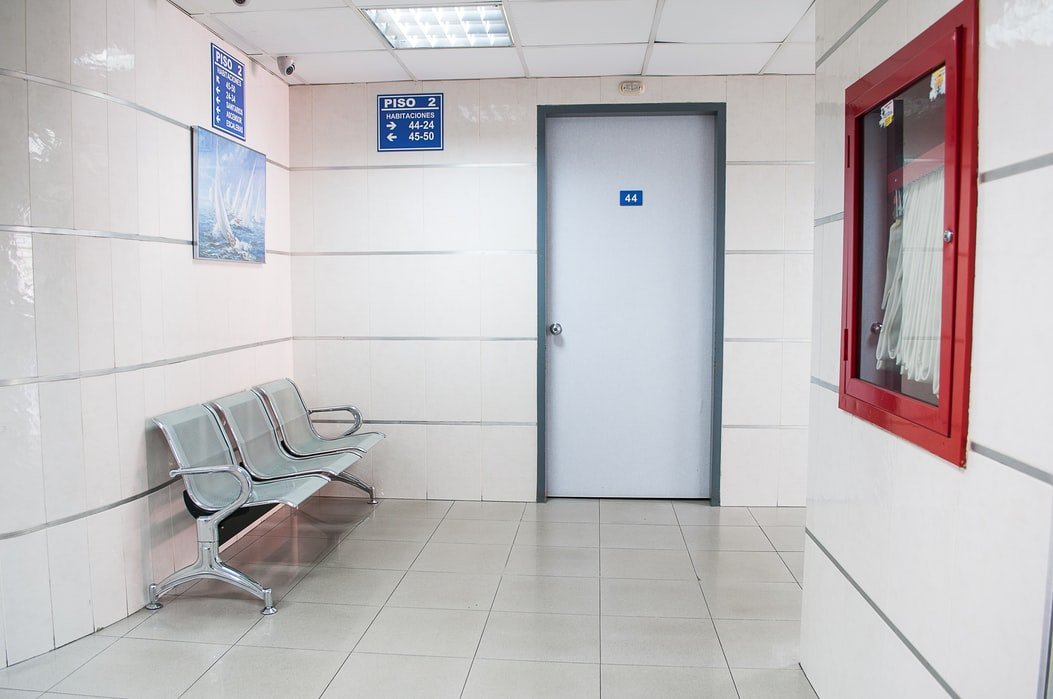 "I'm here for my appointment," she answered.
"Can't you see there's a long line? We have been waiting hours to see the doctor, and you're not going to cut ahead," Mrs. Saunders continued, exasperated with the young girl.
"I'm sorry, but I have an appoint—"
"That doesn't matter, young lady. How dare you talk back to your elders?" Mrs. Saunders interrupted. "I can't believe the gall young people have these days. No one taught you to respect your elders?"
The girl didn't know what to say. Additionally, it didn't seem like she would win a discussion against the older woman. So, she started walking towards the end of the line until the woman behind Mrs. Saunders called her.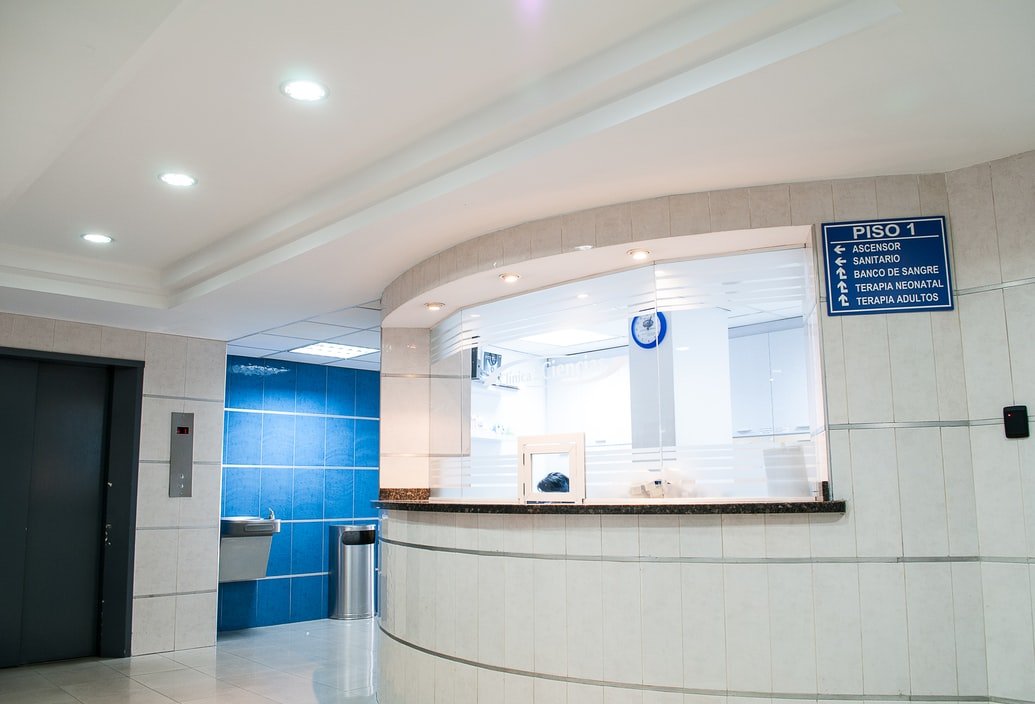 "Hey, girlie. Come here. You can go ahead of me. We'll probably make your appointment just in time," the lady said.
Mrs. Saunders couldn't believe her ears. But no one else in line was protesting, and she was still the first patient. She huffed but couldn't do anything if others were going to let her cut in line. They were a bunch of idiots, Mrs. Saunders thought.
Just then, Dr. Theo Preston emerged from his office. He talked to his receptionist, exchanging some charts in the process, but Mrs. Saunders couldn't hear what they were talking about. Then he approached his office door, looking at the chart in his hands, and called, "Victoria?"
The young girl looked up behind Mrs. Saunders, "I'm here."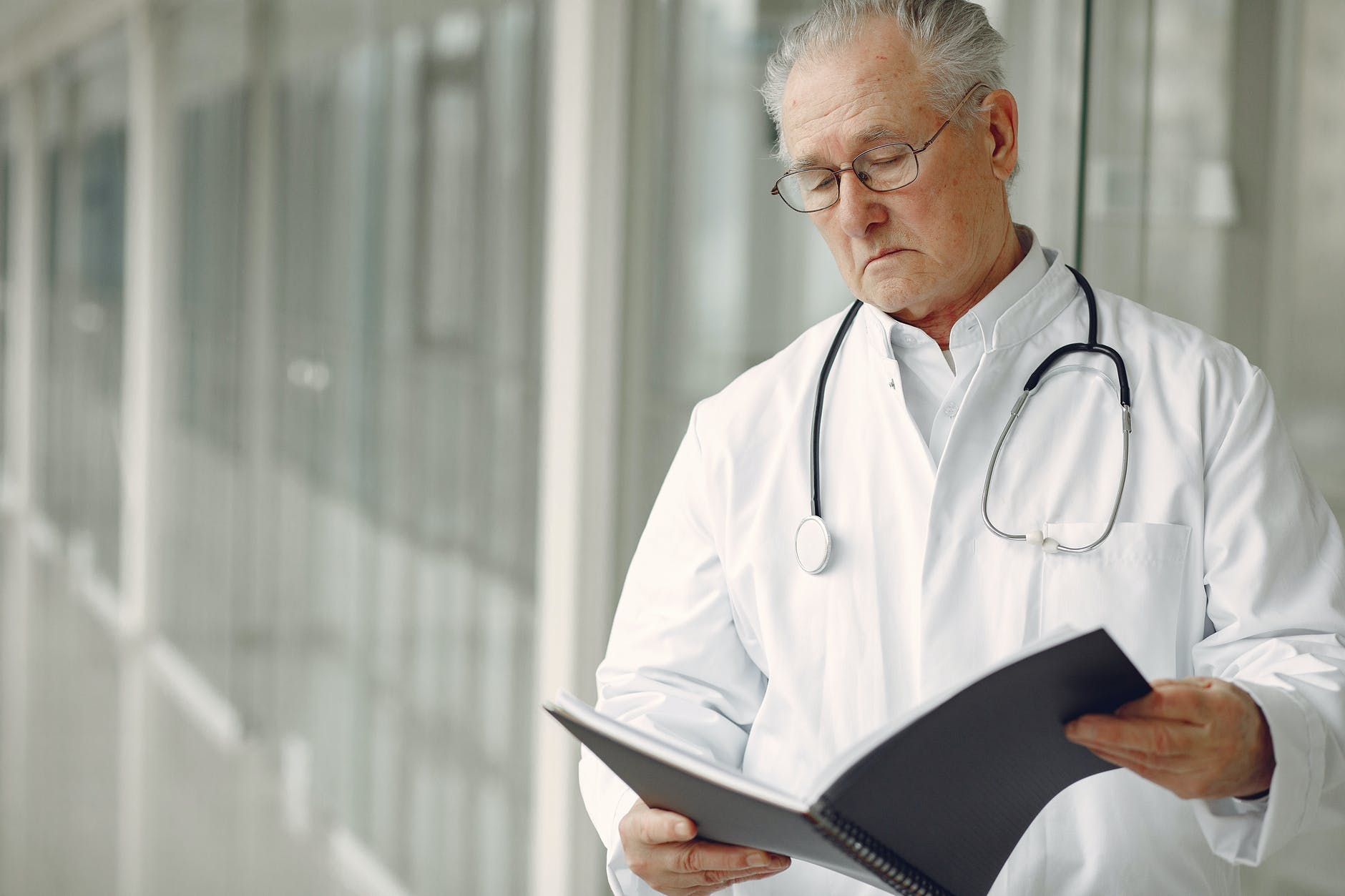 "Let's go inside," the doctor said.
"Now, wait a minute! I was here first! I've been here for hours at this point, and it doesn't seem fair that anyone gets to cut in line. What kind of hospital is this?" Mrs. Saunders exclaimed, angry at the doctor.
"Ma'am. You'll get your turn, but Victoria has a standing appointment with me at two o'clock every day," Dr. Preston answered.
"Then, she should've been here earlier! It's not fair!" Mrs. Saunders continued but quickly noticed that no one was on her side, and the young girl walked towards the office. The doctor closed the door, and she was forced to keep waiting.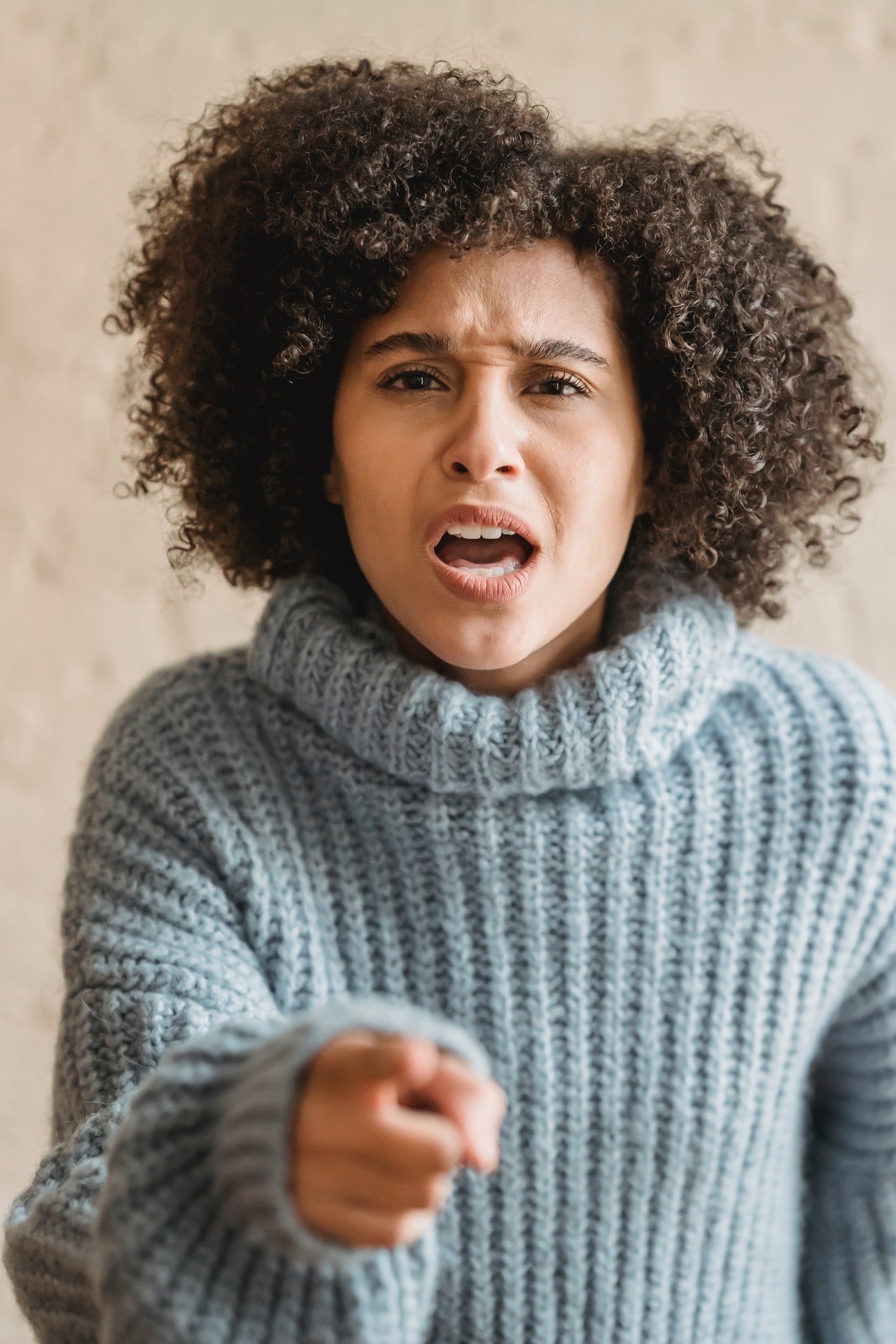 "This is unbelievable! If I hadn't waited so long, I would leave immediately," she huffed and puffed while the lady behind her refused to meet her eyes.
After a few minutes, Dr. Preston and the girl came out.
"Mrs. Saunders. You can come in," the doctor said.
"Finally!" she said and entered his office. Mrs. Saunders sat down on the patient's chair and started talking about certain symptoms she had been experiencing lately. But the doctor interrupted her.
"I'm going to stop you right there. Ma'am, the way you acted outside was unacceptable," he started.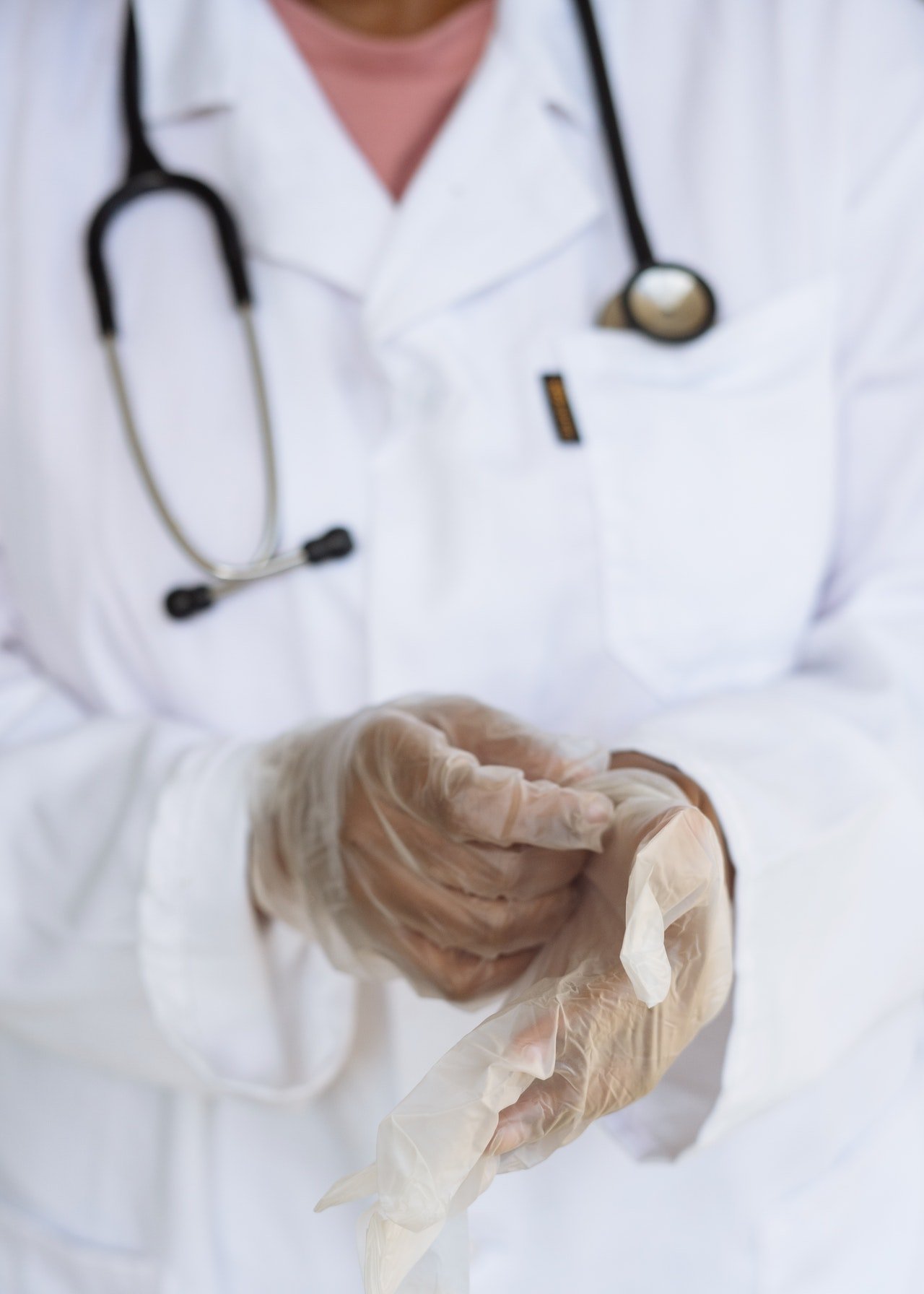 "Excuse me?" Mrs. Saunders said, shocked at his audacity. "The way you people have acted towards waiting patients has been even worse! I could have died with this hospital's horrible ventilation system."
"You wouldn't have died, Mrs. Saunders. But that girl, Victoria? She would have definitely died if she had to wait that long in line," the doctor explained calmly.
"That's not my fault or my problem. She should've gotten here earlier if that's the case," Mrs. Saunders added, refusing to take the blame for something she had no control over.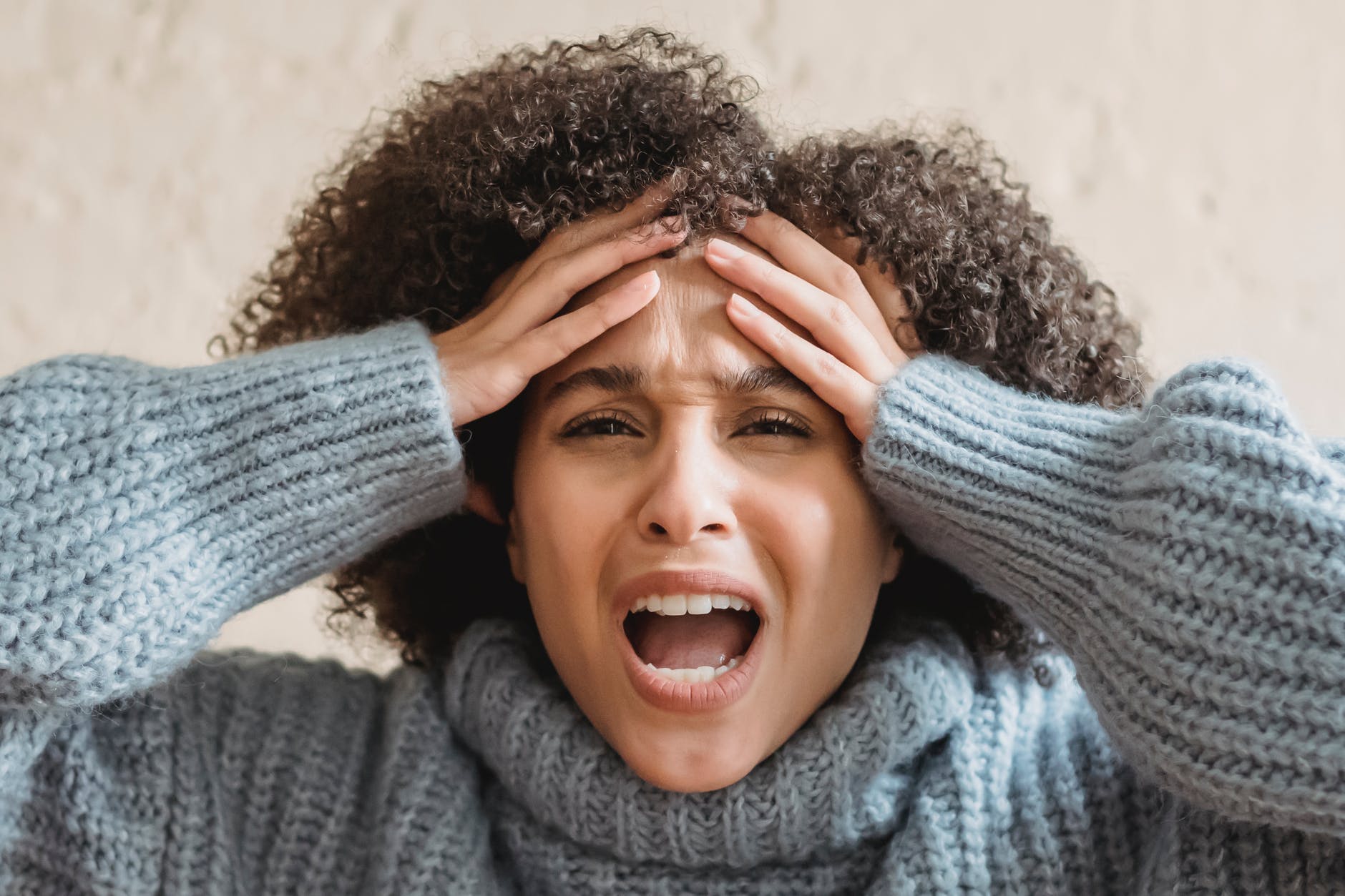 "You clearly don't understand what I'm saying. I'm only supposed to see patients that have made appointments. But I'm committed to my work as a doctor and see everyone who shows up," the doctor continued.
"I didn't know that either," Mrs. Saunders subdued.
"So, I'm not going to treat you today. You will make a proper appointment and come back again. But I also wanted to talk to you. That girl that you treated so horribly has a rare, complicated disease. She needs to get a shot every day at the same time to survive," he finished and escorted Mrs. Saunders outside.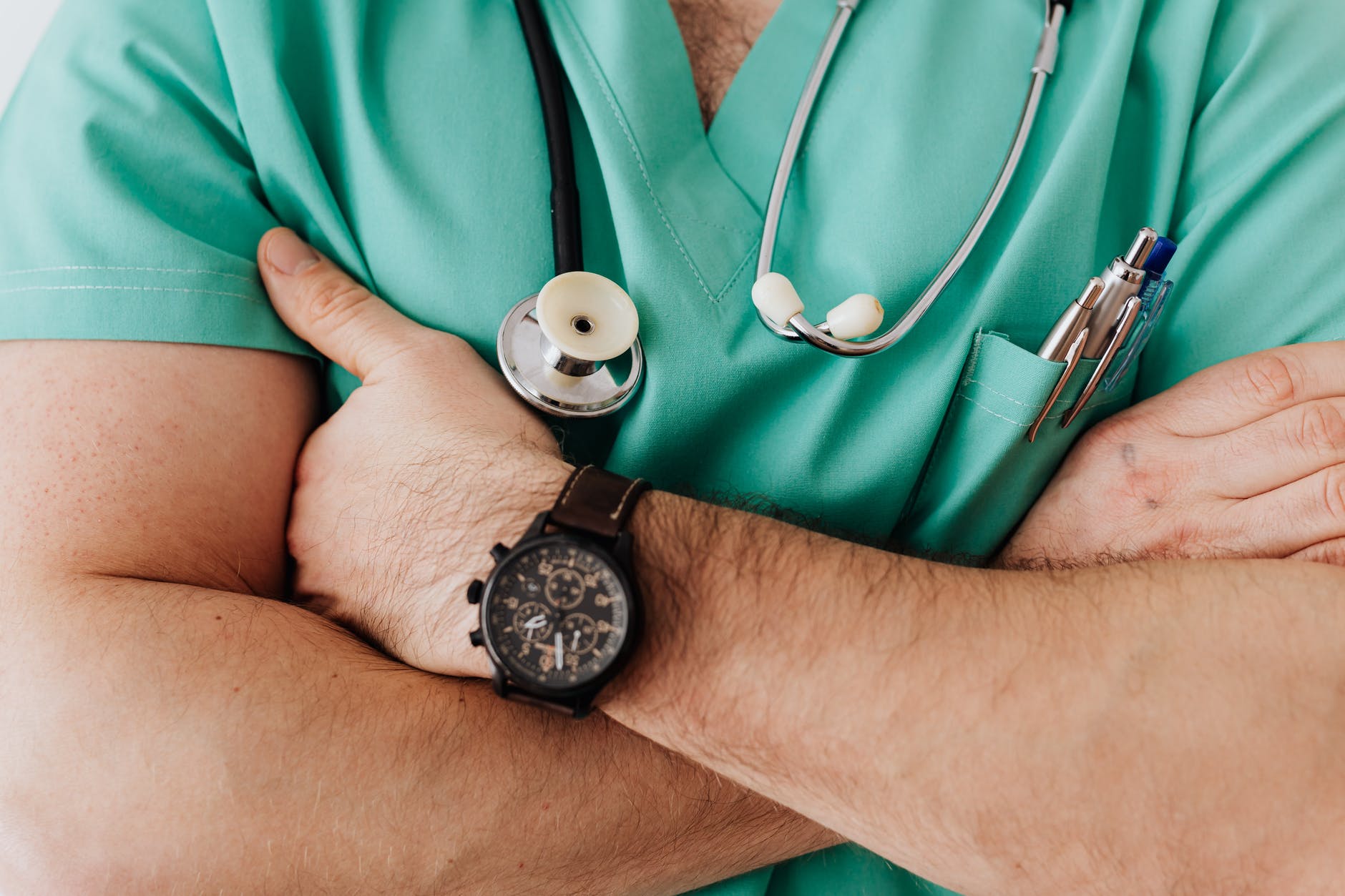 The older woman was so dumbfounded by the encounter that she didn't protest. She walked out and went home. That afternoon, Mrs. Saunders called the hospital and made an appointment for the following day.
She showed up just in time and was greeted warmly by the doctor. Ironically, another lady started to complain that Mrs. Saunders had not waited in line. But she got her treatment and was mortified about her actions for a long time.
What can we learn from this story?
1. You never know what's going on in other people's lives. Mrs. Saunders didn't know the girl had a condition but still caused a scene.
2. Don't be such an entitled person. Being the kind of person that causes a scene out of nothing is awful. But worse, you might even end up on the internet.
Share this story with your friends. It might inspire people to share their own stories or to help someone else.
If you enjoyed this story, you might like this one about a man who frames his housekeeper to trick his rich wife and gets hit back by karma.
This account was inspired by a subscriber's story. All names have been changed to protect identities and ensure privacy. If you would like to share your story with us, please send it to info@amomama.com.