Man Who Lost Wife in Kobe Bryant Crash Moves 'AGT' Judges to Tears with Emotional Audition
If shook the basketball world and the world in general, nine lives were lost, one of who was the famous retired basketballer, Kobe Bryant.
In January 2020, nine passengers, Christina Mauser, Kobe Bryant, Gianna Bryant, John Altobelli, Keri Altobelli, Alyssa Altobelli, Payton Chester, Sarah Chester, boarded the Calabasas helicopter, piloted by Ara Zobayan.
The passengers were heading to a basketball game at Bryant's Mamba Sports Academy when the pilot made some really poor decisions mid-air that saw them plunge to their deaths.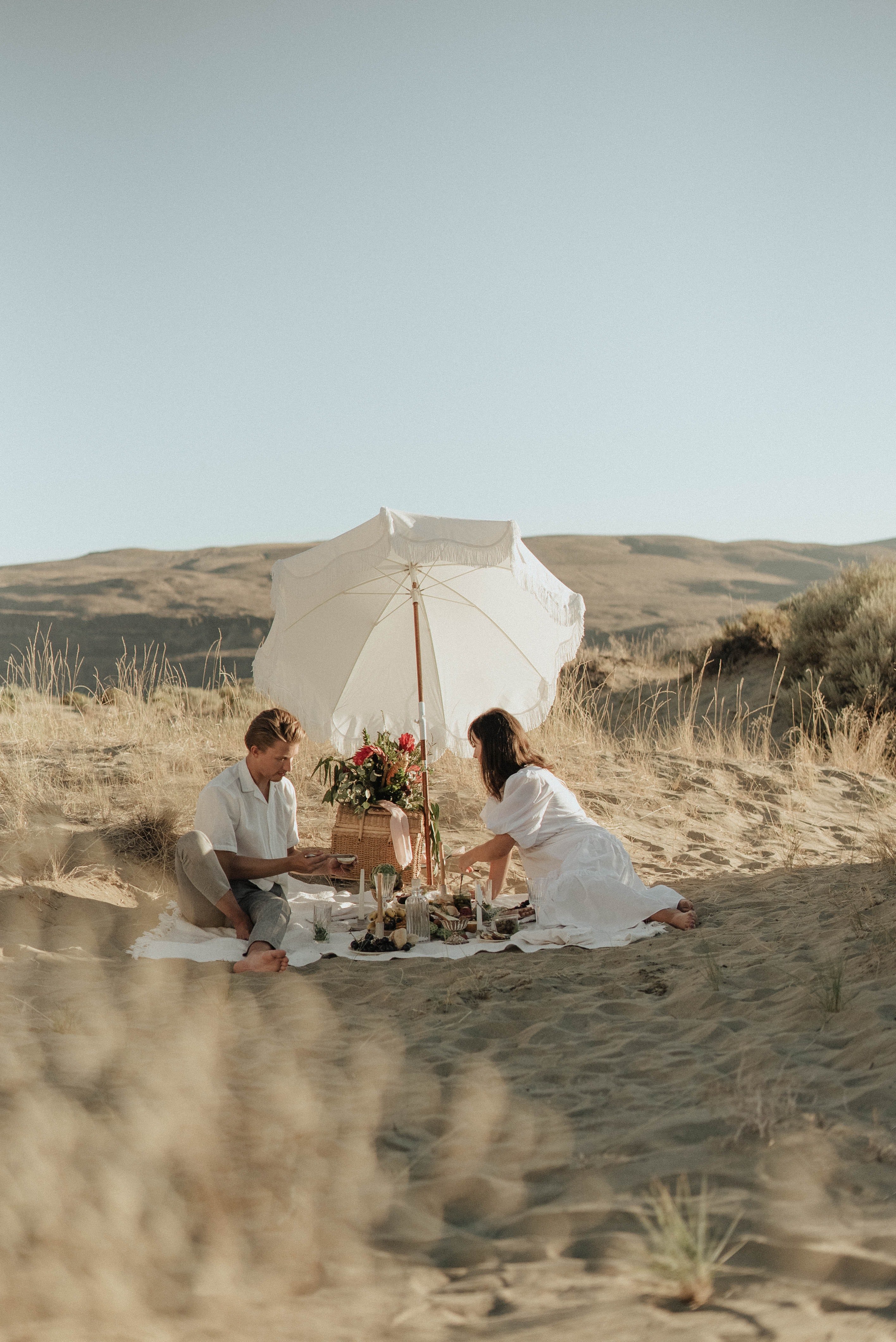 Among the passengers was Christina Mauser, wife to Matt Mauser and mother of three kids, Ivy, Thomas, and Penny. Christina was the coach for the girl's basketball team at Bryant's Mamba Sports Academy.
One year down the line, the father of three has opened up about dealing with the grief of losing his wife and the mother of his children. Speaking to People, Mauser says:
"I look at grief like a drunk uncle, you love them, but it's like, you can only take them in so many doses. Yeah come over sometimes but I don't want you to stay too long. You've got to get out of here."
Mauser, who is the frontman for Tijuana Dogs and Sinatra Big Band, says that they shared their love for music with his wife and says they - him and the kids - do not want to be remembered as the family that lost their mom.
As a tribute to his wife, Mauser appeared on America's Got Talent with an emotional rendition of Phil Collins's "Take A Look At Me Now." The video starts with the family of four backstage as Mauser awaits his chance to perform before the judges. 
The other judges commended Mauser on his strength, saying that despite the performance being sad, it was beautiful.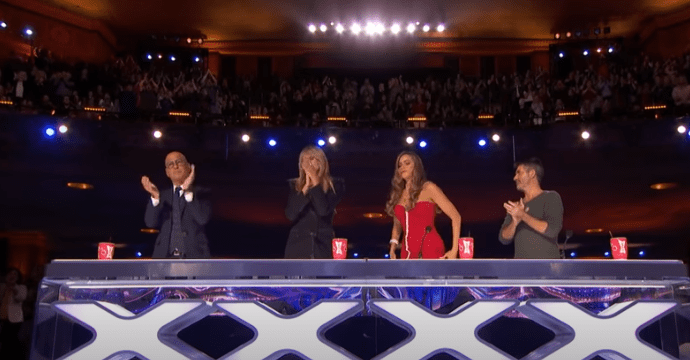 Mauser tells how he met his wife while playing at a bar in 2004, he asked her out, and they sat in his car talking about music. He remembers his wife fondly, saying that his mother once told him that it would be stupid not to marry her.
He says their home was filled with love and that his wife was his greatest supporter after he quit being a school teacher to pursue music full-time. Speaking to AGT's host Terry Crews, he continues to say:
"She was just this very humble, powerful, beautiful human being."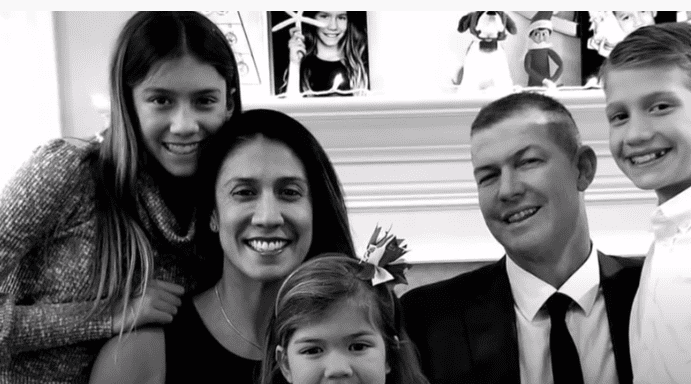 The judges were shocked at the revelation that he lost his wife in the crash. His performance of the song moved the crowd to tears, and he received a standing ovation with the crowd cheering for him.
Howie Mandell says he has no words to describe the performance, adding that whatever is performed on stage, as long as it moves strangers, both at home and in the crowd, is an exceptional performance.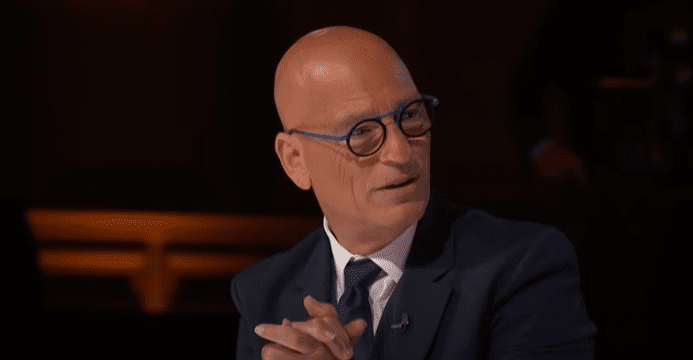 The other judges commended Mauser on his strength, saying that it was beautiful despite the performance being sad. With Mandel adding emotionally that Mauser's and Christina's children are the legacies she has left behind.
Asked what would happen if he gets ahead on AGT, he says he's not planned that far ahead but says he would love to show his kids that those moments of grief and hardship, such as they have experienced following Christina's demise, should not define them as a family.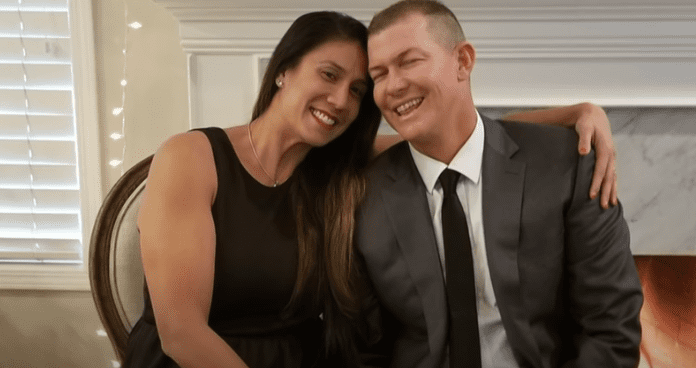 Mauser and his family are not the only ones grieving their loved ones from the crash. Another grieving soul is Vanessa Bryant, who lost her husband and daughter. Since the death of her husband, Vanessa has not only had to fight to get by.
She also had to deal with a wrongful lawsuit against the helicopter company, ongoing legal battles, and a lawsuit filed against her by her own mother. However, she has been nothing but a picture of strength despite all.